En Primeur 2022 New Release: Château Malartic Lagraviere, Château Monbrison, Château d'Armailhac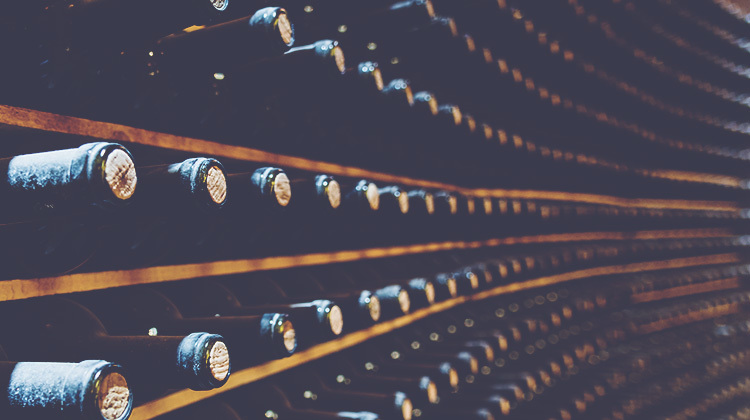 Bordeaux Index
7 June 2023
While not necessarily the easiest of names to pronounce, you can be sure that when you take a sip of this wine it is not a name you will easily forget. Today sees the release of one of the shining Grand Crus of the Graves, Château Malartic Lagraviere at GBP 408 per 12.
Consistently receiving top scores from critics year after year, the 2022 is one of the great successes of the Graves this year.
"Malartic Lagravière has all the potential to be one of the great wines of the year" Antonio Galloni
"This is a brilliant Malartic-Lagravière, just absolutely hits the spot between excess and restraint" Jane Anson
Since being purchased by the Bonnie family in 1997, Malartic has undergone the kind of investment which really drives quality and banished the demons of mediocrity which had dogged the estate prior to the 1990s. They built a revolutionary winery, one of the first to revive gravity flow rather than pumping in the winemaking process (now adopted by most, including the First Growths) and dramatically overhauled the vineyards. From around 2005 the estate was clearly hitting its stride. Michael Rolland was the long term consultant here, replaced by Eric Boissenot in 2020 and you can see a real shift towards elegance and finesse.
With these fabulous notes and scores from Galloni, Anson et al, and at this price, this is a Graves to have in your cellar!
Buy Château Malartic Lagraviere 2022



Another exciting release for the 2022 campaign takes the form of Château d'Armailhac at GBP 484/12.
It is crystal clear to us that d'Armailhac is on a steep, and exciting, upwards trajectory from a quality perspective, and we increasingly find that it stands alone from its "siblings", proud and accomplished in its own right. In 2022, this is indisputably the case; it is exuberant and expressive, with perfumed aromas of spice, dried herbs and tea leaves, serious concentration, and wonderful chalky tannins.
"It will surely be irresistible once it reaches its peak. You've been warned." Neal Martin
With the Grand Vin Mouton Rothschild one of the wines of the 2022 vintage, the Mouton team has evidently masterfully interpreted the challenging conditions of last year. Benefiting from all the skills of the vineyard and winemaking team at Mouton and being blessed with exceptional terroir bordering not only Mouton itself, but Lafite, Carruades and Pontet Canet, d'Armailhac delivers fantastic quality at such a tiny fraction of the price of its more famous siblings (and near-neighbours!).
"This year represents a real step up." Lisa Perrotti-Brown

"An extremely intense Armailhac, really stepping into its Pauillac boots, a ton of deep plum, cassis and damson" Jane Anson

"A medium to full-bodied, layered and concentrated wine that's deep, lively and seamless… with a penetrating finish." William Kelley
We love this D'Armailhac – it is one of the best yet. Highly recommended.
Other New Releases Today:
Château Haut-Bages-Liberal 2022