How to Buy En Primeur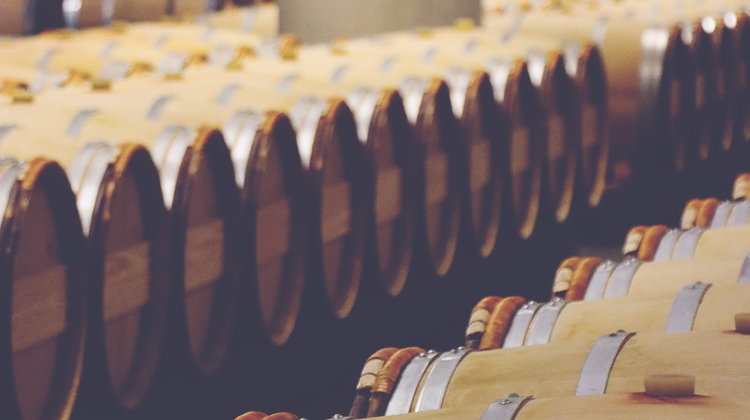 Bordeaux Index
17 April 2023
With whispers of excitement and smiles on the faces of vignerons, by all accounts 2022 is looking to be an exciting year for buying En Primeur. We've put together the ultimate guide on how to buy En Primeur, so you have all the knowledge ready for when the Châteaux begin their releases.
En primeur is the process through which private individuals and wine merchants can buy young wines before they're bottled and delivered.
Why should you buy En Primeur?
Buying En Primeur provides the buyer with a number of opportunities.
The first one relates to provenance. The buyer knows that because the wine is being bought direct from the Château, whether they want to go on and drink it, or sell it in the future, they can trust that the wine will be in perfect condition.
The second aspect relates to formats. Sometimes people like to have half bottles they can drink at lunchtime or large formats they can serve at parties, these can be hard to find further down the line. Buying them En Primeur means you can have them ready in your cellar for when you want them.
The third part really is more of an emotional one, which is about knowing that you have a one owner wine, nobody else has ever touched that case, nobody else has ever traded that case, it's yours. It's brand new, and it's ready when you want it.
How do I start buying En Primeur?
If you haven't bought wine En Primeur before, there are a couple of things you need to do. The first of these is to find a critic whose palate you really align with. Do some research, find out which critics are experienced not only in those regions, but also in drinking and tasting young wines.
The second thing is to find a merchant who has a great track record, not only in that area, but also in selling En Primeur wines. That way, it will mitigate the risk of you buying something that further down the line perhaps you don't like or doesn't give you the investment that you're looking for.
If you're looking to buy 2022 Bordeaux this En Primeur, register your interest with Bordeaux Index and we'll advise you on the best wines to suit your taste and budget.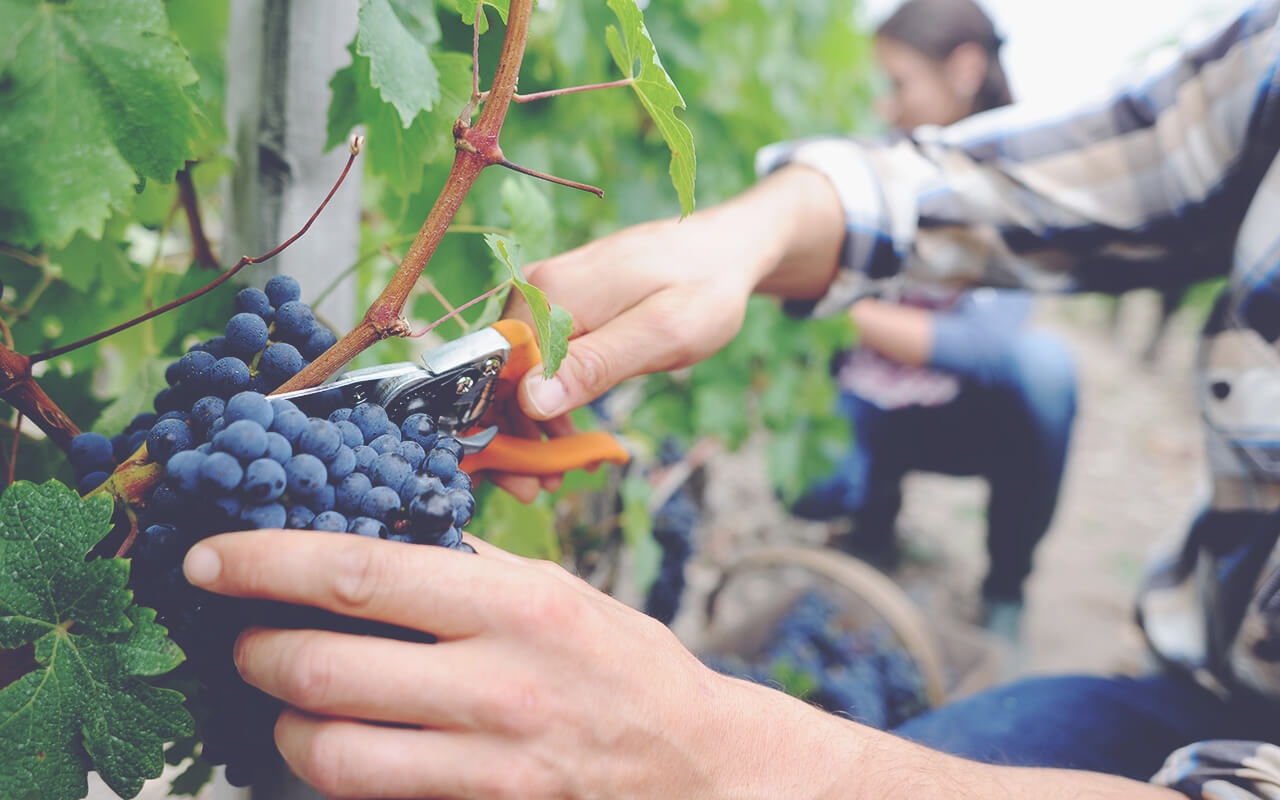 How does one evaluate the best Bordeaux En Primeur wines to invest in?

Buying En Primeur gives you an opportunity to secure stocks of certain wines at their initial release. That might be the most sought after names, which often are the most expensive wines, but it can also be the wines that are made in the smallest quantities. It's often essential to pick those up when they're first released because they can be very difficult to find further down the line. Each Bordeaux En Primeur campaign throws up a handful of wines that critics identify as being really on the up. Those might be wines you've not heard of before, they might not even be particularly expensive, but they can be wines which are lavished with high scores and therefore will become more sought after in the future.
Shall I invest in second growths during En Primeur 2022?
Most Bordeaux properties produce a second label wine, which is often an accessible way to buy wines from the top terroir without having to spend the money on the biggest labels. These are often more approachable for drinking younger, so they give you an opportunity to get a taste of that terroir without splashing the cash. But a lot of the time what people do is invest in the first wine because they know it will give returns further down the road. And if they buy the second labels at the same time, they can get a taste of that terroir in that top vintage without spending a fortune, which seems pretty smart to me.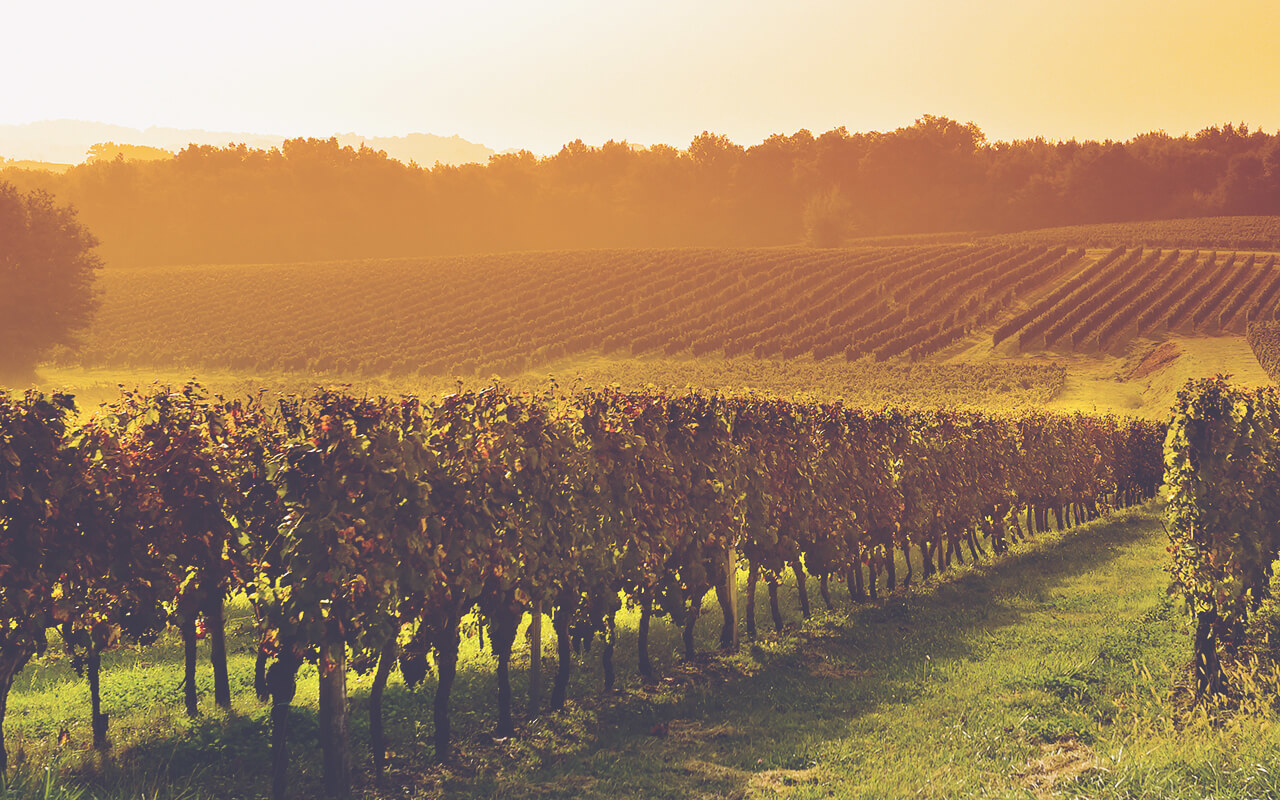 Should you buy En Primeur every year or only in 'great' vintages?
The modern Bordeaux era has seen a change in the way that wines are made. In the past, lots of grapes may have been thrown into the wine, which might have affected the overall quality. There's now such a focus on maintaining quality, that rather than making a lot of weaker wine, they make less wine and maintain the quality that enables you to have confidence to buy wine almost every year. However, the other interesting aspect is that when you find a property you really love, you can follow it every year and see how those changes in vintage affect the wine with the terroir that you already have identified that you know and love.
Is there a minimum amount of money needed to start buying En Primeur?
The fascinating bit about En Primeur, particularly in Bordeaux, is that almost every Château from the most humble level all the way up to the First Growths and Grand Vins will release some wine En Primeur. That means you can start from £100 a case or even less in some cases, or upwards into the many, many £1000s. So, there's no amount of money really required to start. I think starting small is sensible. See how your taste for the wines develops. If you find your wines becoming more tradable, you might want to invest more, but it certainly is something that more people can get involved in than you might imagine.
How much does storage cost typically?
Professional fine wine storage costs around £1 per bottle per year, and it's really essential that you consider professional storage when buying wine En Primeur. Whether you're planning to trade it further down the line, or you just want to make sure it's perfect when you come to drink it, professional storage will keep it in optimum conditions in terms of temperature and humidity, which will mean that the wine is as good as the day it left the Château until the moment you want it.
How do I sell my wines purchased En Primeur?
Selling wines that have been purchased En Primeur is as easy as selling any wine that's stored in a professional warehouse. And I think again, it goes to show the importance of keeping your wine in a professional location and buying through a reputable merchant who's experienced in En Primeur. Fundamentally, you want that merchant to be as willing and enthusiastic to help you sell the wine that you've bought from them as they are to sell you the wine in the first place.
What about En Primeur outside Bordeaux, is it becoming more popular?
En Primeur is becoming more popular in other regions across Europe, particularly in Burgundy, where there's a big campaign every January with lots of tastings. Currently, Bordeaux is by far the most significant En Primeur campaign each year.