LiveTrade: Client Testimonials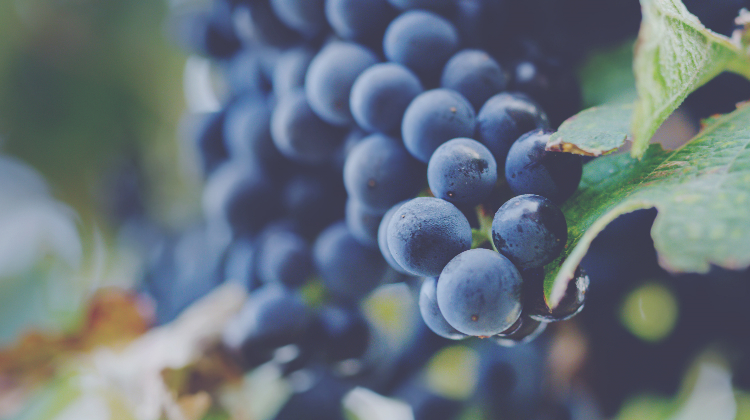 LiveTrade Team
6 March 2021
Our award-winning online trading platform has won the 'Trading Platform of the Year' at The Drinks Business Awards for the second year in a row, described as "a powerful trading platform for fine wine that wowed judges". It's not just the press who are blown away by LiveTrade, our clients have also been singing its praises.
Our clients are from all around the world and we are so pleased that LiveTrade has exceeded their expectations to such a great extent. See for yourself and have a read of some of our most recent client testimonials, even better get in touch with one of the team today to set up a demo.
"your on-line platform is top notch."
Private Client
"Besides being a visually clear and ultra-simple platform on which to trade wines, the permanent spread provides unrivalled and all-important transparency for fine wine professionals."
Private Client
"I have just completed my first two trades on the new Bordeaux Index LiveTrade dashboard. I can't believe how easy it was! I love the new function which works out the maths for me and the process was really quick. Once the updates have been done to allow any wine to be sold (not just Bordeaux) I will be using this platform for everything!"
Trade Client
"My regular broker made it easy to sell wine - so long as I was happy paying the large commission on both the buy and sell. Bordeaux Index made it easy without the profit-stealing."
Private Client
"Very user-friendly platform. Easy to navigate with a broad range of wines showing live spreads. Have been using LiveTrade for a while now and nothing but good experiences so far."
Private Client
"As a client of Live Trade for a few months now, I can highly recommend having an account. The platform is very easy to use and customer support has been fantastic. Prices are very attractive."
Trade Client
"A quick look at your website suggests this is going to be an expensive discovery!!"
Private Client

"Your platform makes life a lot easier. I've got BBX as well but it's nowhere near as good"
Private Client

"So much more personable than liv-ex, a pleasure to deal with!"
Private Client
"I just put through another sale as I spring clean my holdings - I am loving Livetrade."
Private Client