Your LiveTrade Questions Answered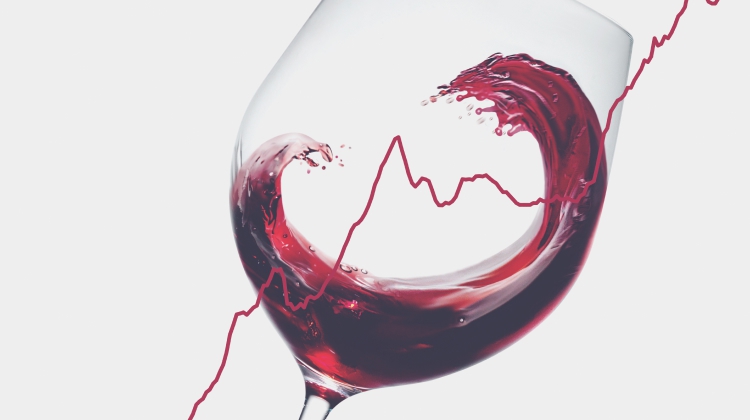 LiveTrade Team
24 February 2021
Our award-winning online trading platform LiveTrade has transformed the buying and selling of fine wines. If you've just started using LiveTrade or are yet to start using the platform, browse the below questions to get acquainted with the platform.
Are there any fees for signing up to LiveTrade?
No. There are no upfront or recurring fees for using the platform.
Do I need to store my wine with Bordeaux Index to use LiveTrade?
No. Provided your wines are in excellent condition and stored in a professional tax warehouse in the UK or EU then you can sell them on LiveTrade. Wines purchased on the platform can be shipped anywhere in the world subject to our usual delivery terms. If you do opt to store with Bordeaux Index, the settlement process is significantly quicker.
How do I sign up to the Dashboard?
If you do not already have one, simply create a standard Bordeaux Index online account. This will immediately give you viewing access to the Dashboard allowing you to explore the various features. When you are ready to start trading, drop us an email and we will activate your account.
Do I need to use the Dashboard to buy or sell LiveTrade wines?
No, you can also buy and sell LiveTrade wines through the standard wine pages on our website. These transactions are instant purchases or sales at the best quoted price.
What are the benefits of signing up to the Dashboard?
Using the Dashboard allows you to not only buy and sell instantly at the quoted price, but also to enter your own target buying and selling prices. You can set up a watchlist, check your activity history and view your portfolio. All live quotes, not just the best ones, are visible and you can choose GBP/case or EUR/bottle as display options.
How do I find the historical pricing on LiveTrade?
Simple, just click on the "Last Trade" price
Do I receive an alert if someone bids above my price?
Yes, you can set up your preferences for notifications like this within the "My Profile" section of your online account. Select the "LiveTrade" tab and tick the notifications you want to receive.
How quickly am I paid if I sell wine to LiveTrade?
If the wine is in Bordeaux Index storage, within a week. Otherwise we will pay you as soon as the wine lands in our warehouse and has been inspected; as a guide, this means around 2 to 3 weeks for wines coming from a UK tax warehouse and 3 to 6 weeks for wines coming from an EU warehouse.
Can I sell spirits on LiveTrade?
Currently, no. But we plan to significantly expand the range of products which can be traded on the platform and this will include spirits.
What sort of people use LiveTrade?
A whole range of people use LiveTrade, they include private collectors, enthusiastic drinkers, retailers, wholesalers, negociants, agents and investment funds. This indeed is LiveTrade's biggest strength: it is revolutionising the fine wine market by allowing buyers and sellers of all types to transact efficiently, securely and cost-effectively without having to go through a multitude of margin-hungry intermediaries.
How do you decide which wines are part of LiveTrade?
At the moment the platform accommodates nearly 600 of the most liquid top-end fine wines. But we plan to rapidly broaden this to include the majority of the fine wine and fine spirits universe.
How up to date are the prices on LiveTrade?
All prices on LiveTrade are live and constantly updated. If the price is quoted on LiveTrade you can deal at that price.
Is there a hidden commission, what are the fees?
None. The prices you see on the LiveTrade platform (in MarketView) are quoted as fully inclusive prices with no further fees or commission to pay. When you upload your own target buying or selling price, we make an adjustment (clearly shown on the Order Entry Form) for our margin so that the price appearing on the screen to other users is a fully inclusive price.