Meet Luke: Bordeaux Index Spirits Buying and Purchasing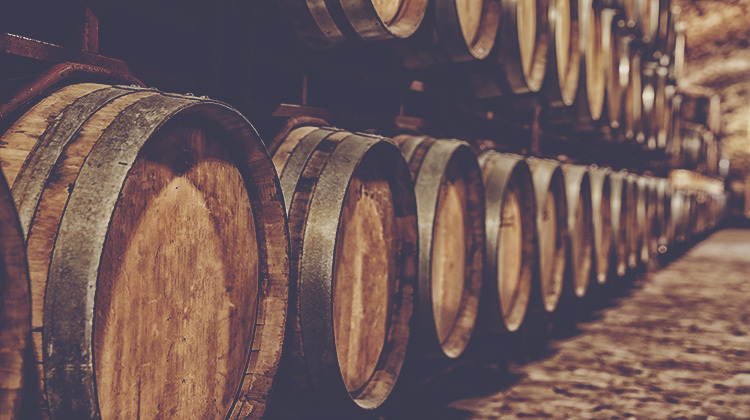 Luke Coyler
6 September 2022
We sat down with Luke Coyler and got to know him a little better. Read on as Luke shares how he got into the industry and reveals his favourite spirit.
What is your role at Bordeaux Index?
Spirits Purchasing and Sales – my role is to assist in the buying and creation of spirts offers, with an emphasis on supporting the sales staff to help sell more. I also manage a portfolio of clients helping them build and manage their spirits portfolios.
Tell us a bit about your background
My career in the wine industry like most started in retail. My first job was with Harrods, helping in the wine shop as a Christmas temp. Then after a short stint helping set up and run a small chain of wine shops in Sussex I re-joined the Harrods team where I began to learn much more about the fine wine and spirits market. My next position was with Hedonism Wines, which when launched in 2012 was unlike anything opened before. As their 1st employee on the shop floor I was fortunate to partake and run many great tastings there. It was here that my passion and interest in the spirits market (particularly whisky) really grew. After 5 and a half exciting years there I moved into the private client business working for Chelsea Vintners, helping them build and grow the spirits side of the business, whilst also managing a portfolio of UHNW clients, advising them on fine wine and spirits to buy.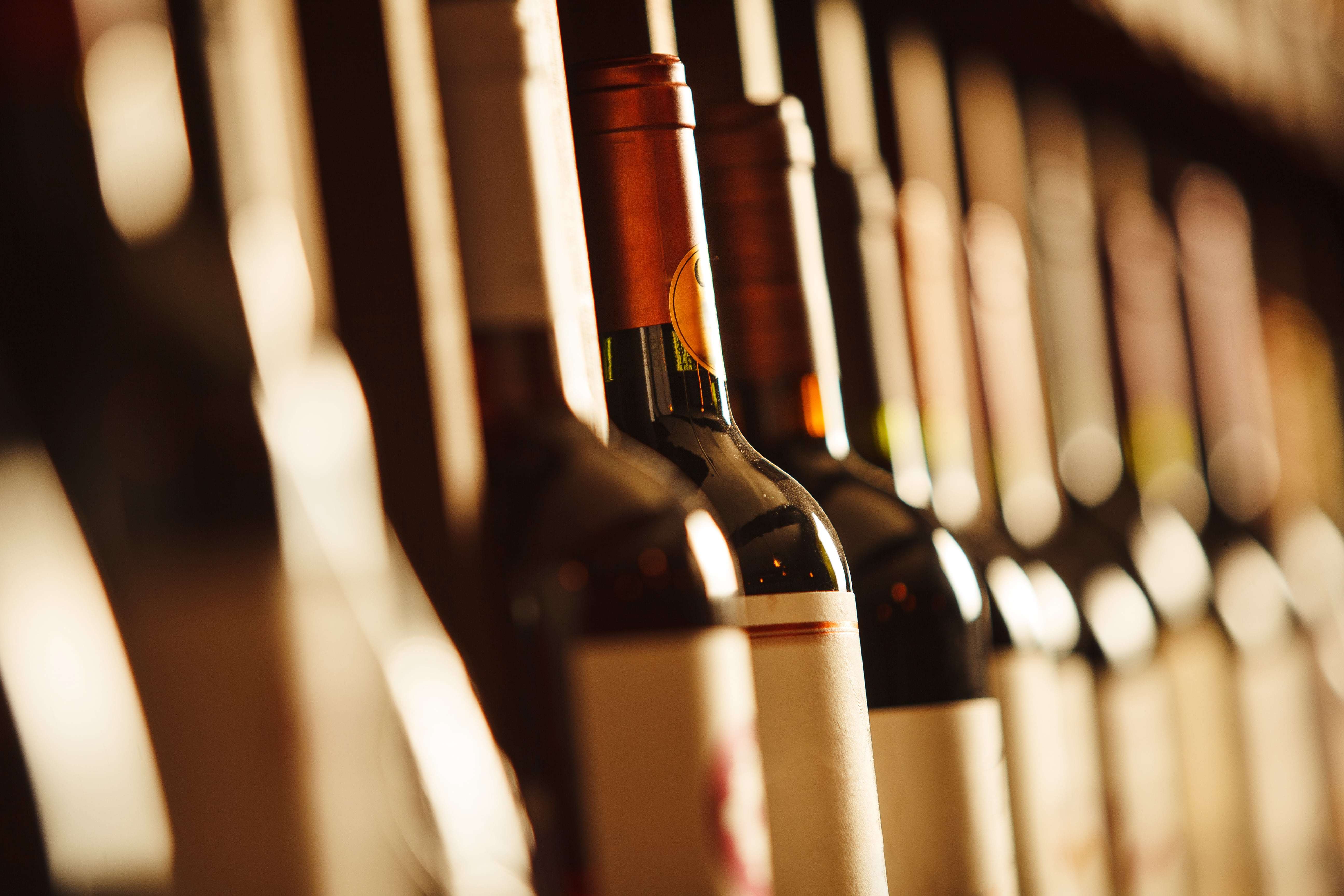 What first got you into the Drinks Industry?
After an eye-opening stint in the city, I realised that my passions really lied in talking with people and in food and wine. I felt the wine trade best encompassed these three attributes.
Please tell us about your most memorable bottle
The first bottle that makes on sit up and takes notice is often the most memorable. For me this was a bottle of Bouchard Pere et Fils Vosne Romanee 1999, which my godfather had bought around for dinner. As my passion for whisky developed the bottles that really ignited the spark was firstly an Ardbeg 17YO I tasted with a client and then secondly a rare bottle of Bowmore White 43YO 1964 which I was fortunate to try at a whisky show.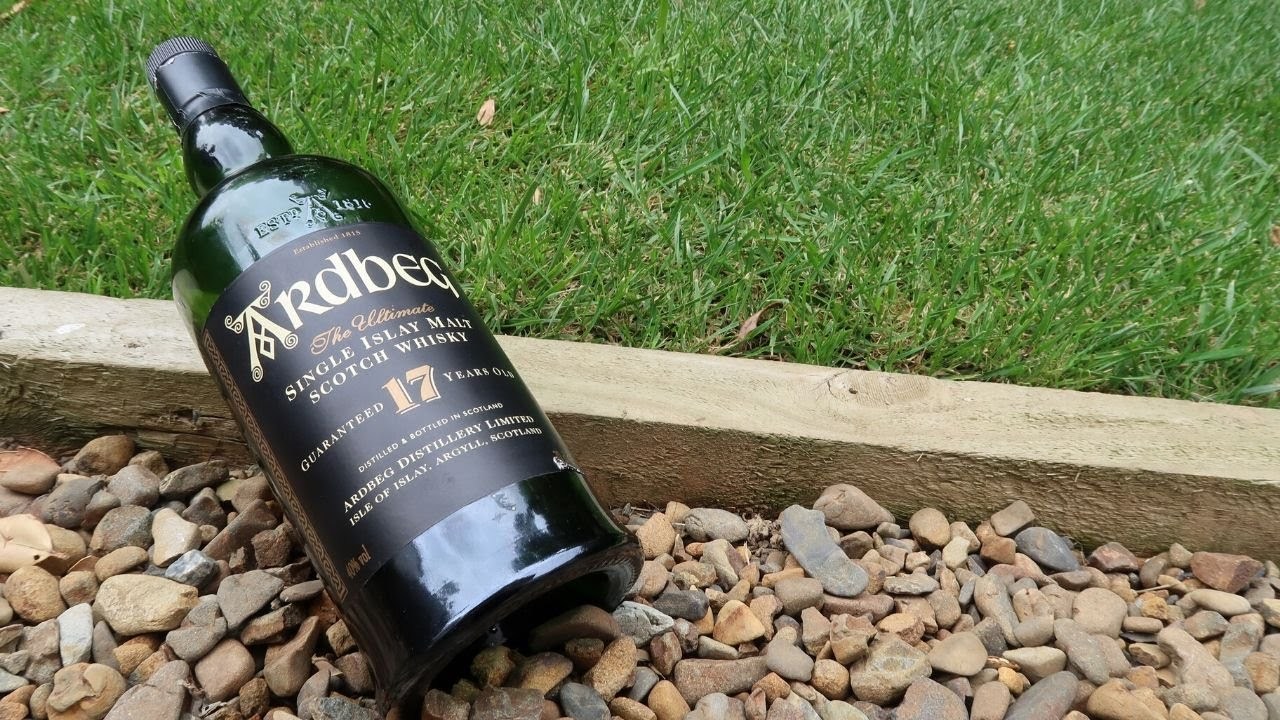 Which is your favourite wine region and why?
My favourite wine region has to be Burgundy as this is where the most profound and memorable wines I've had have come from. That being said most of my collection is from South Africa as I feel this has the best quality to price ratio of any wine making country in the world.
What is your favourite spirit and why?
My favourite spirit has to be whisky and more specifically Scotch. The variety in styles, the history and passion that goes into making each bottle is something un-rivalled in the world of spirits.
What are you drinking now?
The beauty of whisky is that you can have numerous bottles on the go at once! A few bottles that I am particularly enjoying at the moment are Springbank 15YO, Aberlour A'Bunadh and a Glenmorangie 10YO 1990s release I found at auction.