Meet Victoria: Senior Fine Wine Buyer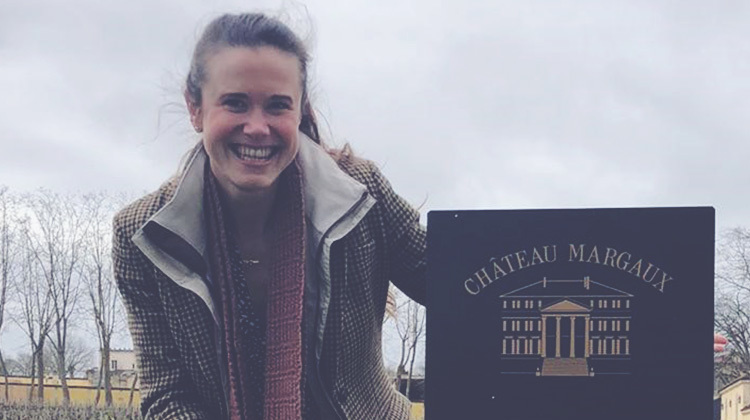 Victoria Mason
22 February 2023
We chatted to our newest addition to the team, Victoria Mason. She told us how her love of wine started and what it's really like to study for a Masters of Wine.
Hi Victoria, welcome to Bordeaux Index! To begin with, could you tell us a bit about your background?
I studied English Literature at University, first at Warwick and then at Cambridge, where the Friday night postgraduate dinners introduced me to the concept of pre-dinner Sherry and post-dinner Port… for the first time! At that stage, I knew little to nothing about wine, and when I look back now, I am frustrated that I didn't really have an appreciation of what we were drinking from Trinity's well-stocked cellars... But perhaps the seeds were sown then, without me realising… After graduating with my M.Phil, I set off to travel around Asia and returned to the UK to join the graduate retail management scheme at Waitrose, moving on to become a trainee buyer in 2013. The more regular office hours of a buyer gave me the chance to attend an evening wine course, and from there I went on to commence my WSET (Wine & Spirit Education Trust) qualifications… Within three years I found myself applying for a wine buyer role at Waitrose and was the first wine buyer to be recruited internally, rather than externally from the wine industry. After seven amazing years in this job, where I became a South Africa specialist, I was ready for a new challenge, and the door to Bordeaux Index opened.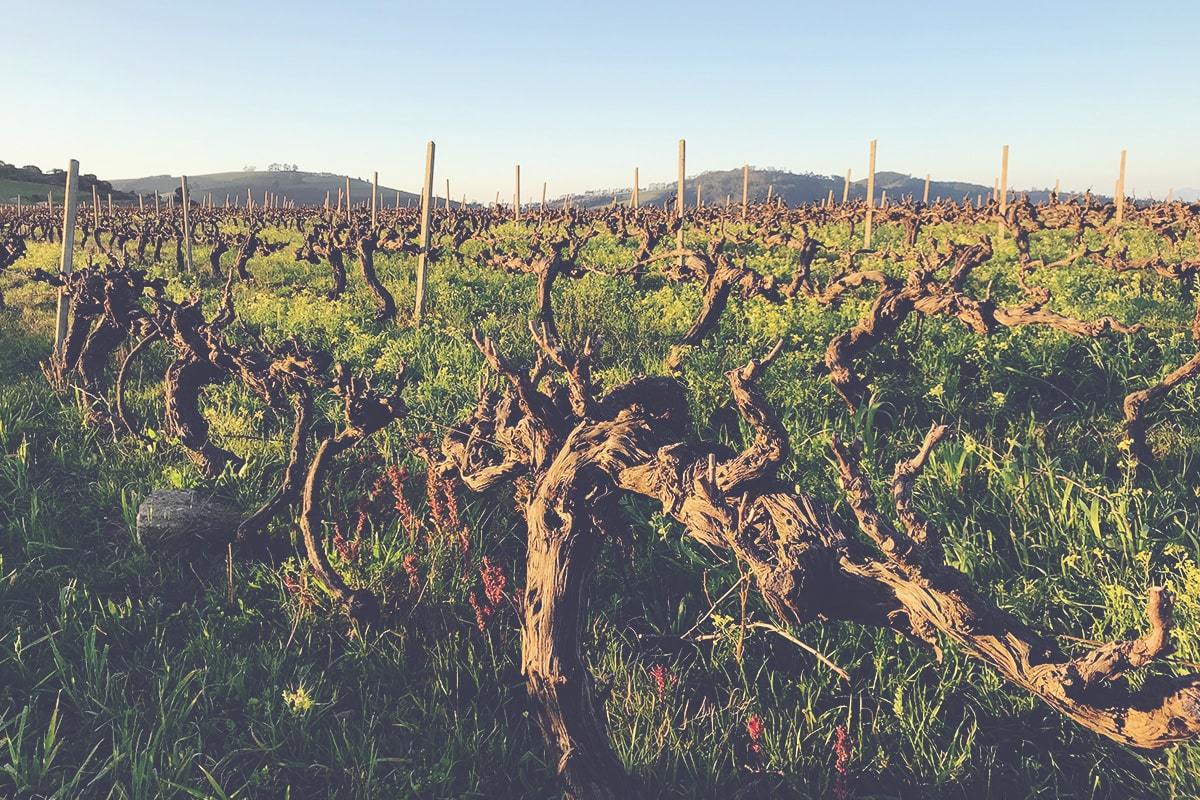 In the vineyards of one of my favourite growers in the world - Reyneke in Stellenbosch
What made you want to get into the wine industry?

In wine, I found something both endlessly intellectually stimulating and inescapably hedonistic, and I was hooked… The idea that great wine can uniquely express a place and a year is just amazing, and in this way wine can bring us both closer to a landscape and to another time, and to the people who made it, as well as of course to the people we share it with. I never really knew that working in the wine industry was an option; I just pursued wine for the joy of it. So when I realised I could actually buy wine as a profession, I dived in… and have never looked back. Every single day, without fail, I learn something new, and that will never get old. The people I've met along the way, in every part of the wine industry, have been so generous – with their time, their knowledge, and their cellars; it's a brilliant industry to be a part of.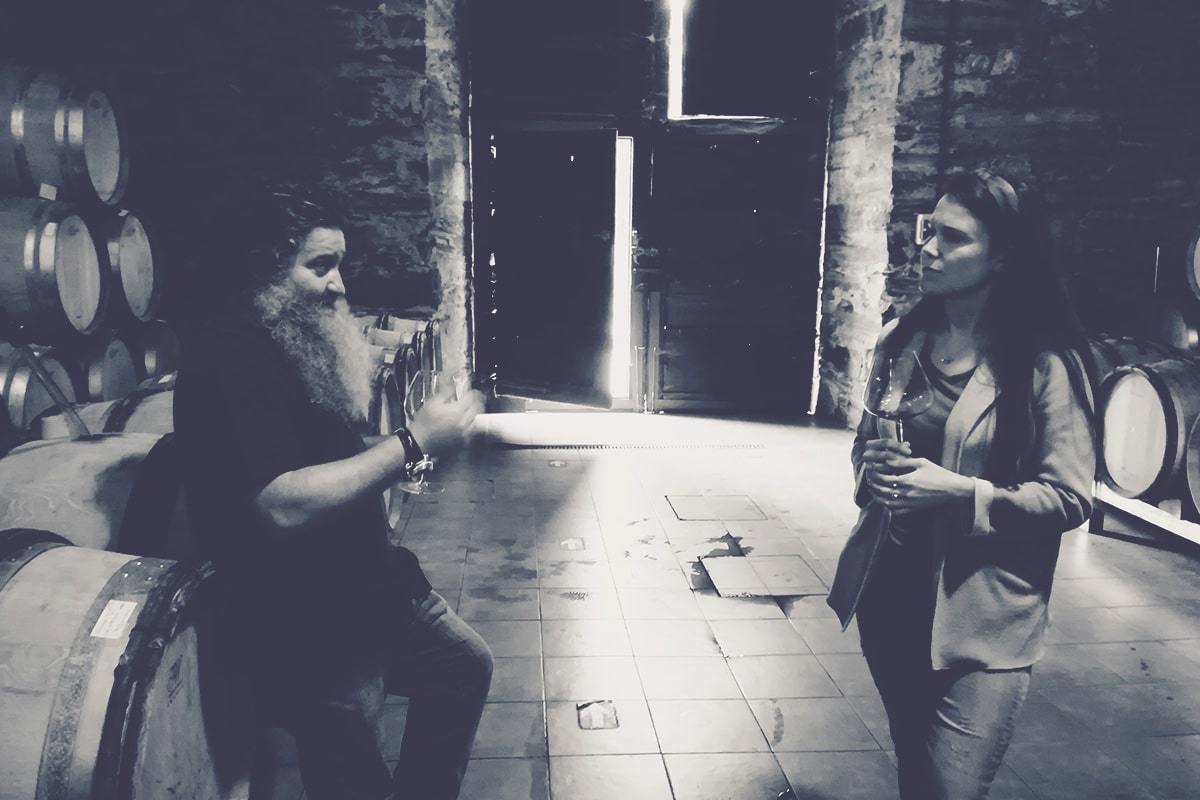 Tasting with the legendary Raul Perez in Bierzo
We hear you're studying for the Master of Wine, how has that been going?

Wow – where to start… it's been an incredibly busy and challenging but ultimately fascinating and energising three years! I got back from my first-year seminar and a Bordeaux study trip just as the pandemic struck and the world as we knew it went on pause. So, I threw myself into my books and in all honesty the studying kept me sane during that difficult lockdown time. While I couldn't travel to wine regions, I spoke at length to growers and winemakers around the world via Zoom and I learnt so, so much. It was tough to do the tasting training required in 2020 and 2021 (tiny bottle wine samples notwithstanding), but in 2022 business as usual resumed and I was able to taste extensively and rigorously every week to prepare myself. I'm now through the theory and practical exams and on to the third and final stage - the research paper, where my topic of focus is regenerative viticulture. It may be the "final leg" but there are still months of hard work ahead of me… I love it though. The more you learn about wine, the more you realise there is to learn!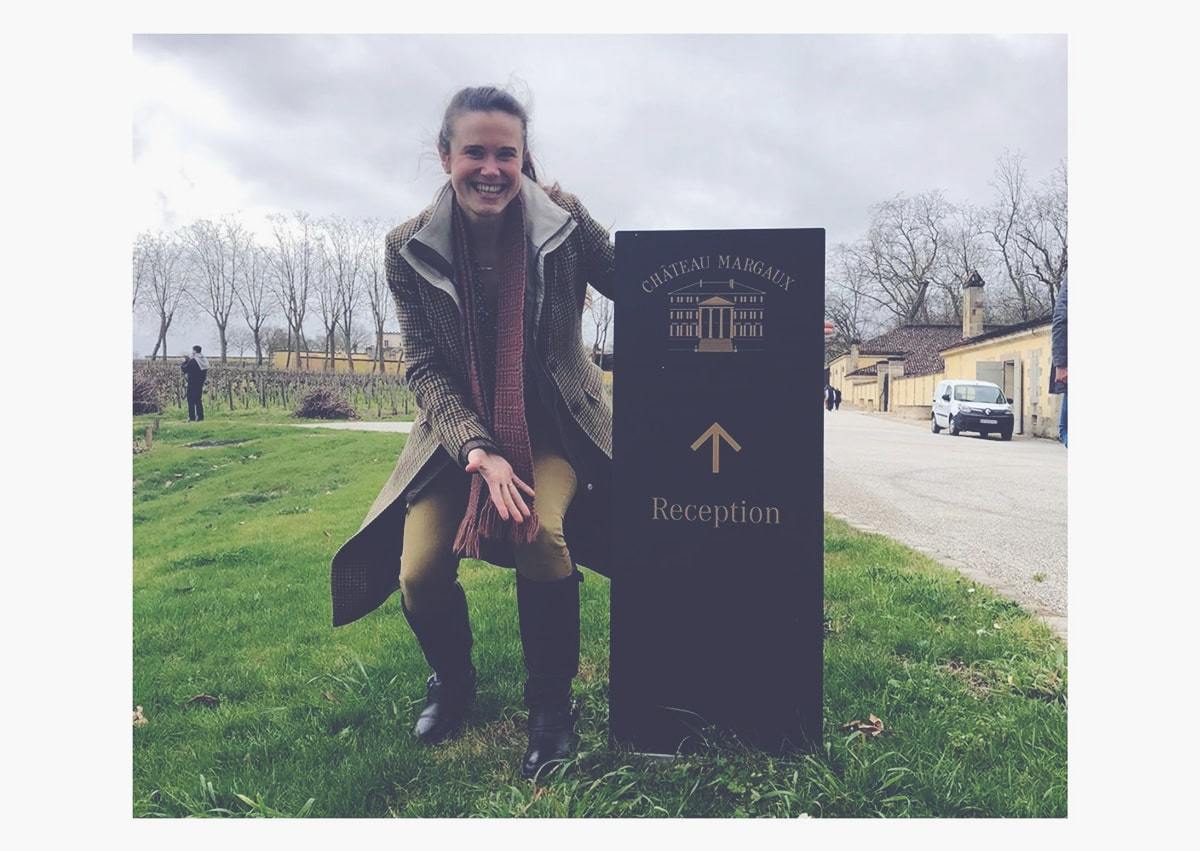 Tell us about your favourite bottle of wine...
One of the things I find most exciting about wine is that there is SO MUCH to discover. My curiosity drives me to try to taste as many wines as I possibly can (last night, for example, some wine friends and I hosted a Xinomavro-themed dinner), and I don't find myself returning to the same bottles repeatedly, so in that sense I don't have a single favourite bottle. Plus my favourite wine in any given moment is so dependent on the occasion, the company, the food…
What have you been drinking recently?
It's been a strong start to 2023, with some wonderful bottles shared with wonderful people… In the past couple of months I've enjoyed Querciabella Chianti Classico Gran Selezione 2017 (their first vintage making a Gran Selezione, and it was just so beautiful and precise) and a 2011 single-vineyard dry Tokaji from Szepsy (earthy and waxy and thought-provoking), Ganevat La Graviere Chardonnay 2018 (with all of the Jura's typical tang and energy), a silken Roumier Chambolle-Musigny 2011 (always a thrill to drink Roumier, whatever the vintage), Kanonkop Paul Sauer 2015 (a magnificent Bordeaux blend from the Simonsberg in Stellenbosch - so accomplished and complete, and at the beginning of a long and illustrious life), and a velvety Muga Prado Enea 2001. Since joining Bordeaux Index I am rapidly expanding my knowledge, and appreciation, of fine claret (unsurprisingly!) - as every week we taste wines from different chateaux – and I am very excited about my first En Primeur trip in April.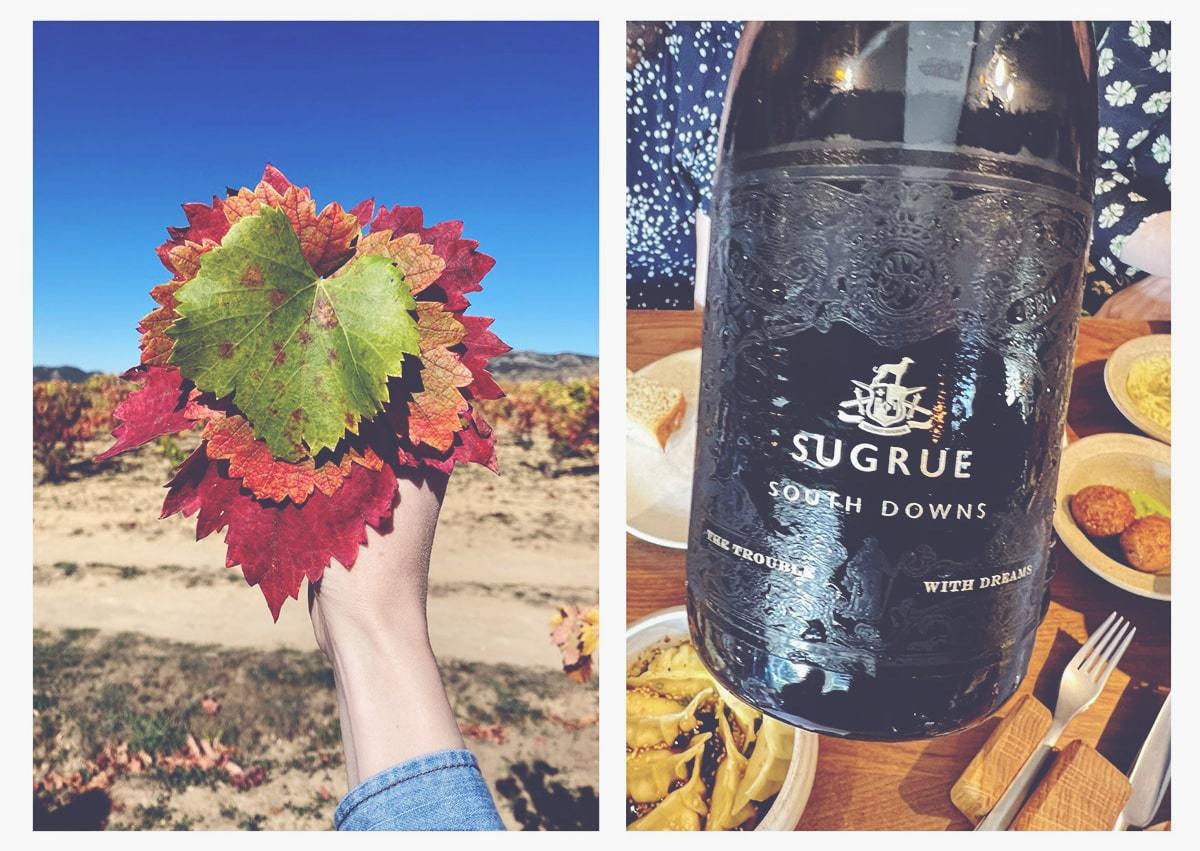 In the vineyards with Abel and Maite Mendoza in Rioja, and Dermot Sugrue's The Trouble with Dreams
And if you could open a bottle of anything right now, what would you choose and why?

I have actually just opened López de Heredia Tondonia Tinto Reserva 2011 in the office to taste with the team… and it's smelling glorious… I adore mature Rioja like this (I'm delighted to now buy Spain for Bordeaux Index). But, as it's Monday morning, if I could open any bottle, it would be something bubbly, to start my working week with effervescence and energy. I love Champagne, of course, but I also adore the super racy, lightning-sharpness of English sparkling wine, so I'd pick Dermot Sugrue's The Trouble with Dreams.