What does 2023 hold for Spirits?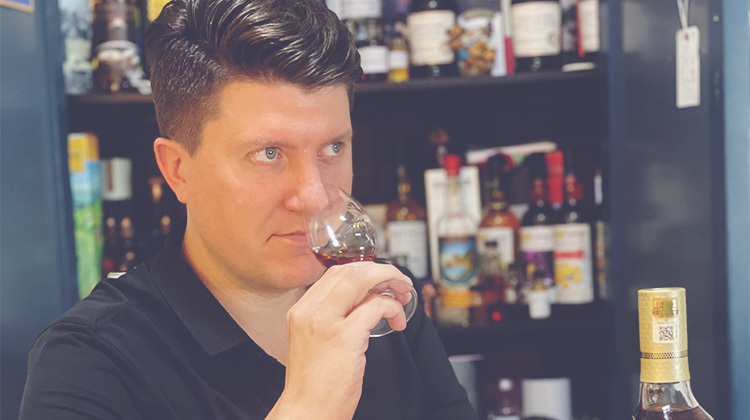 Ross Eva, Spirits Director
27 January 2023
From an increasing interest in the global whisky market, to major growth in alternate spirits like tequila and rum, read on to get an insiders knowledge on what to expect in the spirits world this year.

Increased Interest in Scotch

Prices for the finest single malts will be increasing in 2023 – we already have word that some of the biggest names are due to increase their pricing by anywhere from 20% to 90% on 2022. This is not only due to much documented short term impacts, from supply chain factors through to currency market fluctuations, but, more significantly, increased demand. 2022 was the first full year since US tariffs on Scotch single malts were lifted; expect the States to continue to play a major part in the market going into 2023, as it's traditionally been one of the biggest markets. In Asia too, we see more and more interest in the best that Scotland can offer – we believe that the growth story for whisky in this part of the world has only just begun. Therefore, expect any price rises that come in this year to hold as demand continues unabated.
Whisky goes Global
As such, we believe that new trends will emerge in whisky outside of the big brands. A flurry of new Japanese distilleries are set to open – given the historic pedigree in the country, and some exciting young bottlings, these are likely to be much sought after. And US whiskey, for so long massively collectible on home shores, could break through into markets yet untapped. Thanks to our global coverage we will be closely monitoring these trends to bring our clients the hot tip on the next must have collectible.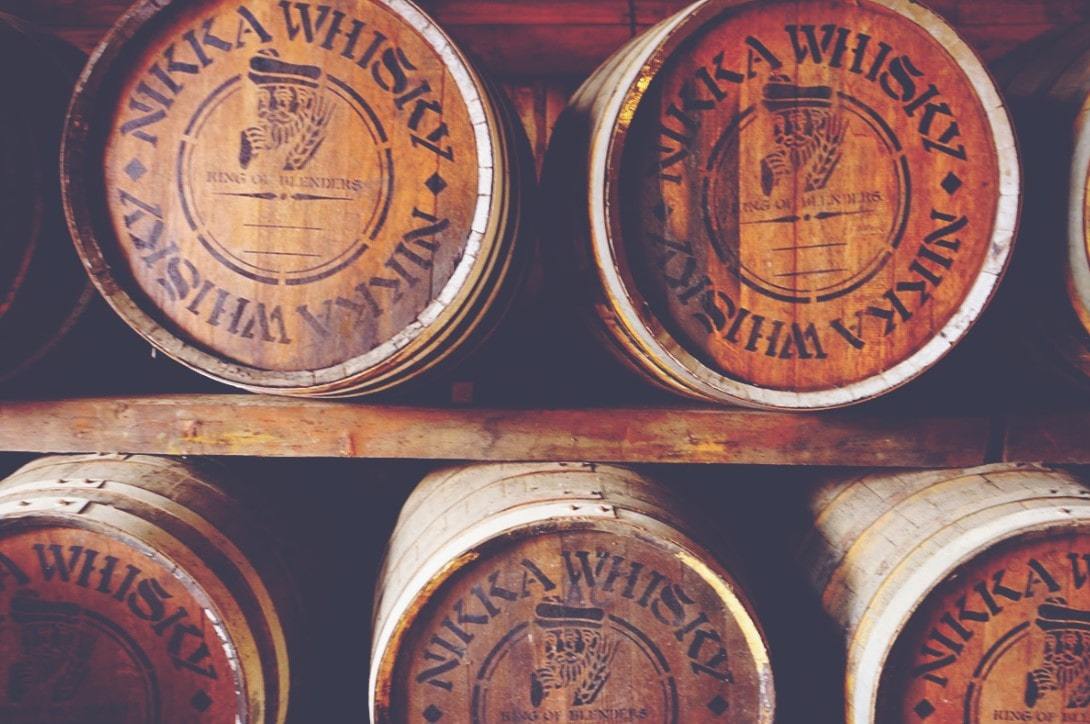 Growth in Cognac, Tequila and Rum

While whisky, both Scottish and from elsewhere, continue to draw most of the headlines, we believe that the rest of the spirits division will gain increased attention. Cognac, tequila and rum are all undeniably popular already, with certain names always finding a market and popularity on the secondary market. But a broadening of global tastes, an ever curious clientele and call for quality over quantity means that these spirits will see continued exponential growth in 2023 and beyond.
The Value of Casks
It's no secret that casks are becoming ever more popular as an asset for private clients – whether that be for bottling something special and unique to commemorate a year of birth or anniversary, or as an alternative asset. However, this is still a relatively new concept to market; moreover, it's important to remember that the volume side of the scotch market is based on blends (think of Johnnie Walker or Chivas for example) – and these blends are built on liquid from casks traded between the distilleries and blender and bottlers. The idea of a private individual buying a cask was for decades a minor curiosity in the trade. The growth of demand in the last ten years or so, combined with a growing global thirst for the finest single malts, has meant that supply has become ever more constrained. Both distilleries and blender / bottlers are acutely aware of the value of the casks they have and the forecasted cost to replace anything that they sell today in the future.
At Bordeaux Index we have had significant success in recent times gaining a foothold in this fascinating and unique side of the market – sourcing casks both direct from distilleries as well as those on the secondary market. We are therefore perfectly placed to advise clients looking for a unique bottling project, or as a medium to long term venture. Given the constraint on supply versus growing demand it is more important than ever to choose a trusted advisor with access to market and experience in the field.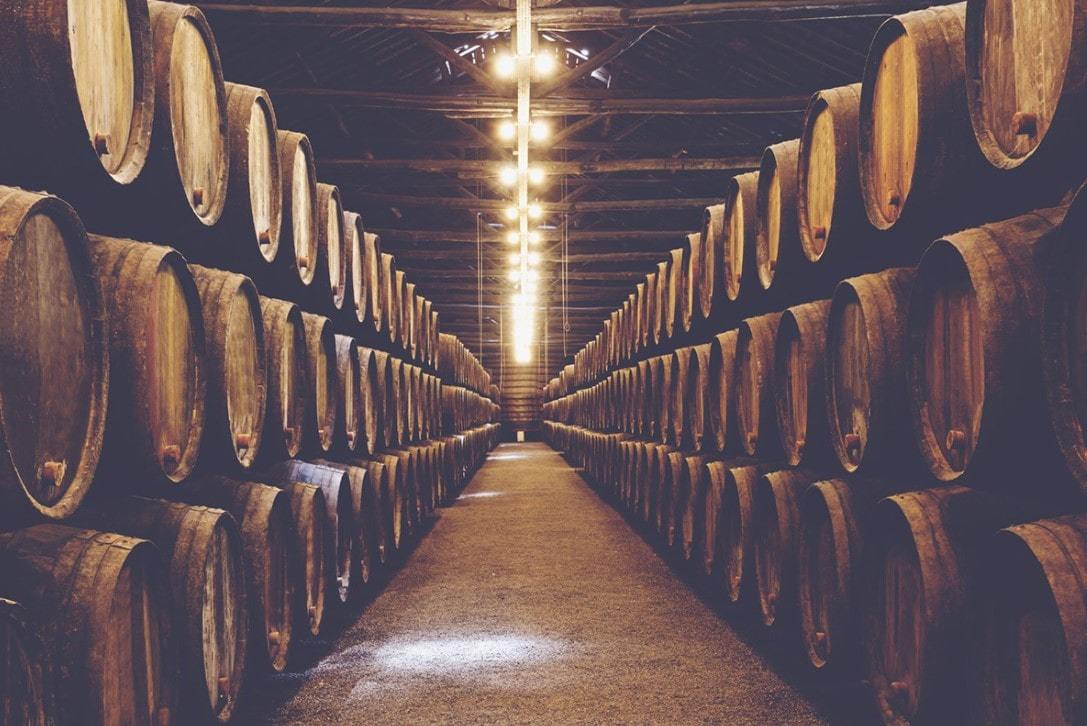 The Next Big Thing
Where to find the next big thing? The major trends have always started small – in the cocktail bars of Tokyo, drinking circles of London or the rooftops of LA. So keep your eyes open the next time you're out drinking to see what your neighbours are cracking open – you never know what surprises you will find!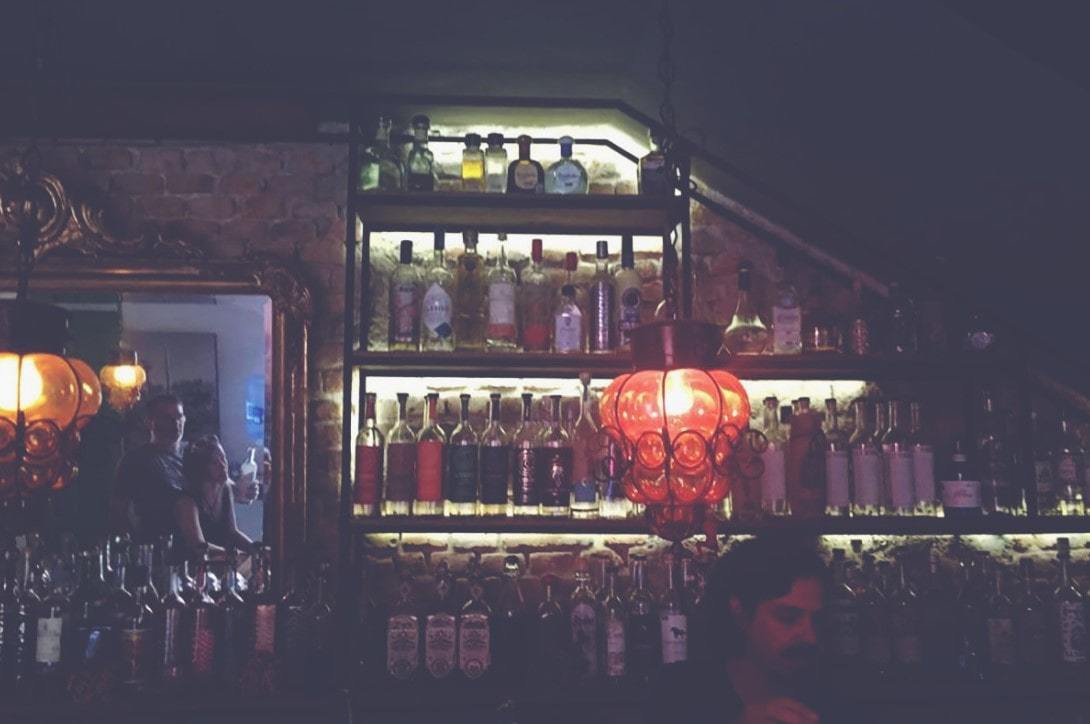 Feeling curious about the world of spirits? Discover the finest spirits at Bordeaux Index today