The Craft Collection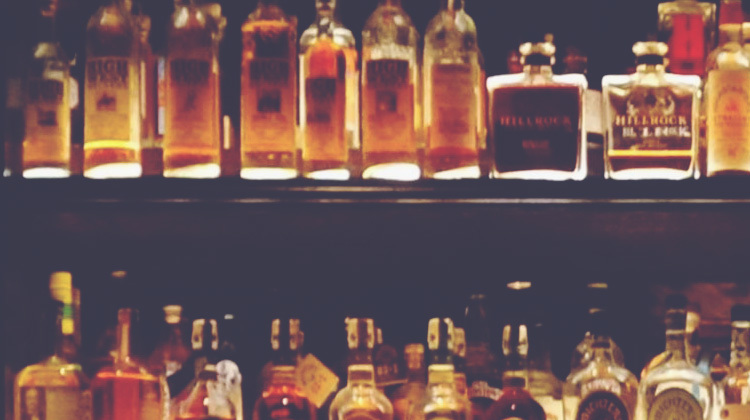 Spirits Team
2 November 2022
At Bordeaux Index we like to keep our finger on the pulse, always tasting, always looking for new talented distillers making their way onto the scene. This selection showcases some of the very best new producers we have found over the past few years. If you are looking to stock up or start a home bar from scratch, this collection is the perfect way to do it whilst broadening your horizons and trying something new.
To access this extraordinary collection, get in touch with our sales team. Or alternatively find a selection of these bottles on our website where you can collate your perfect home bar collection.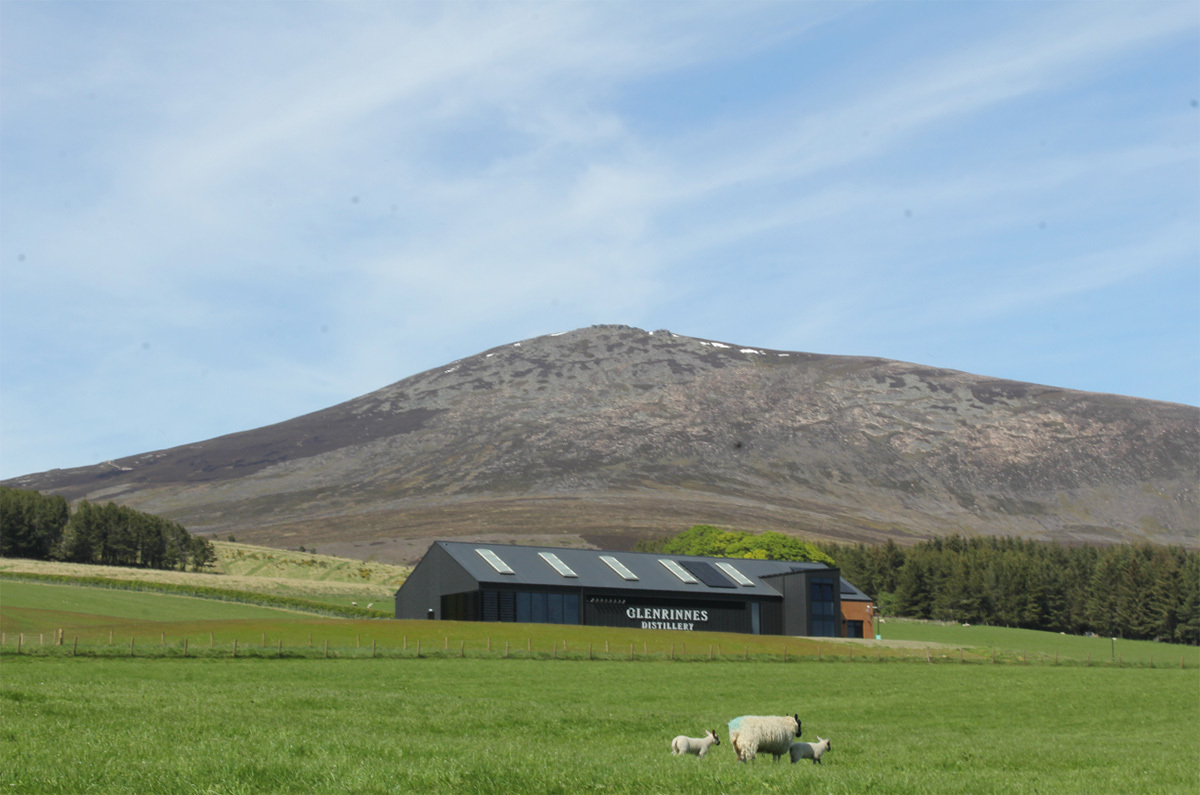 Category: Vodka
Size: 70cl
Eight Lands' spirits are produced in their Glenrinnes distillery, situated at the foot of Ben Rinnes in Scotland. This location allows the spirits to be made with spring water from the lowest slopes of Ben Rinnes, with Eight Lands preferring to use their Scottish spring water to bring the spirits to drinking strength.
This vodka has plenty of character and is incredibly smooth. It uses wheat and barley grains in a two-step fermentation process, creating a remarkable depth of flavour. Eight Lands describe the vodka to have a 'well-rounded nose of marzipan and vanilla pods. You can really taste the quality grain on the palate, leading into butterscotch and coconut. A long, smooth finish with a hint of spice on the palate.'
Eight Lands' vodka is gluten-free and organic, with a unique distilling process and wonderful flavour, making it an excellent vodka for your home bar collection.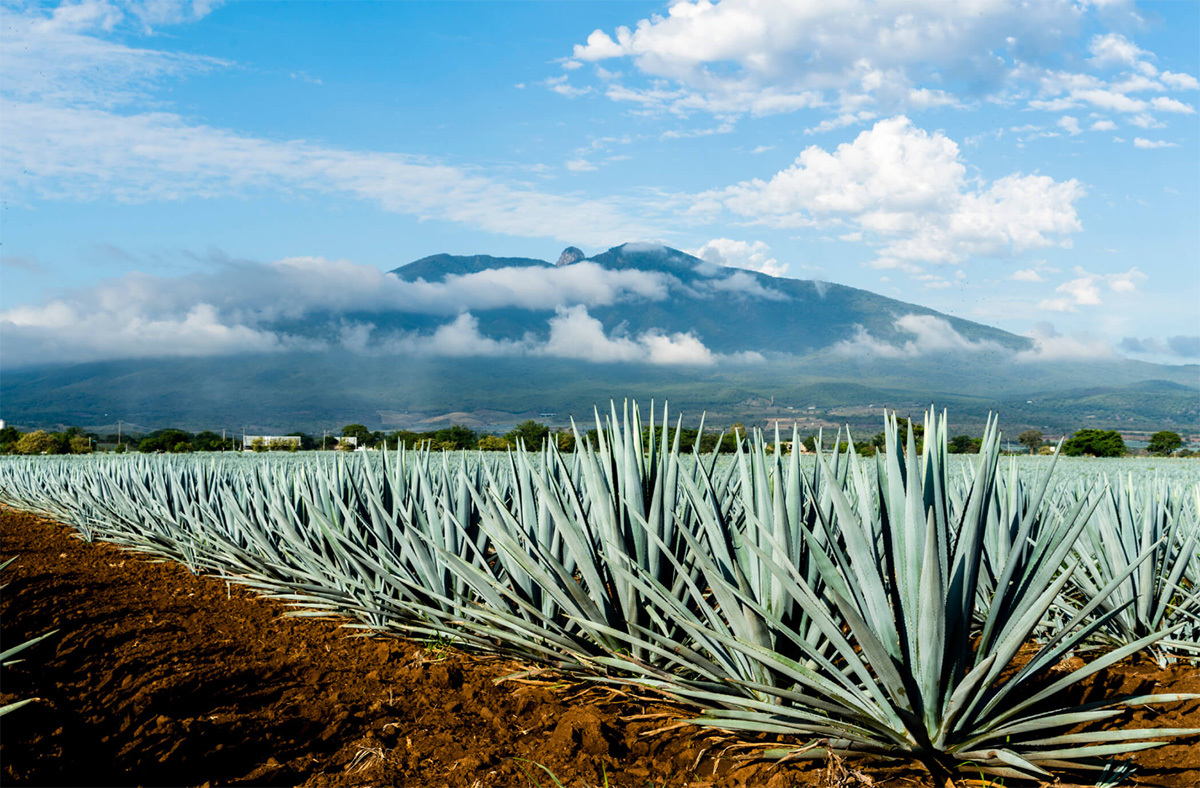 Category: Tequila
Size: 70cl
Enemigo 89 is named after the 89 iterations created to perfect the award-winning tequila. It is aged in oak for over a year then filtered to create the smooth, clear tequila. Enemigo states that the tequila 'retains the distinct flavours of a traditional aged Anejo' but has 'added hints of coconut and vanilla.' Enegimo 89 won Double Gold at San Francisco 2019 and is a delicious addition to the Craft Collection.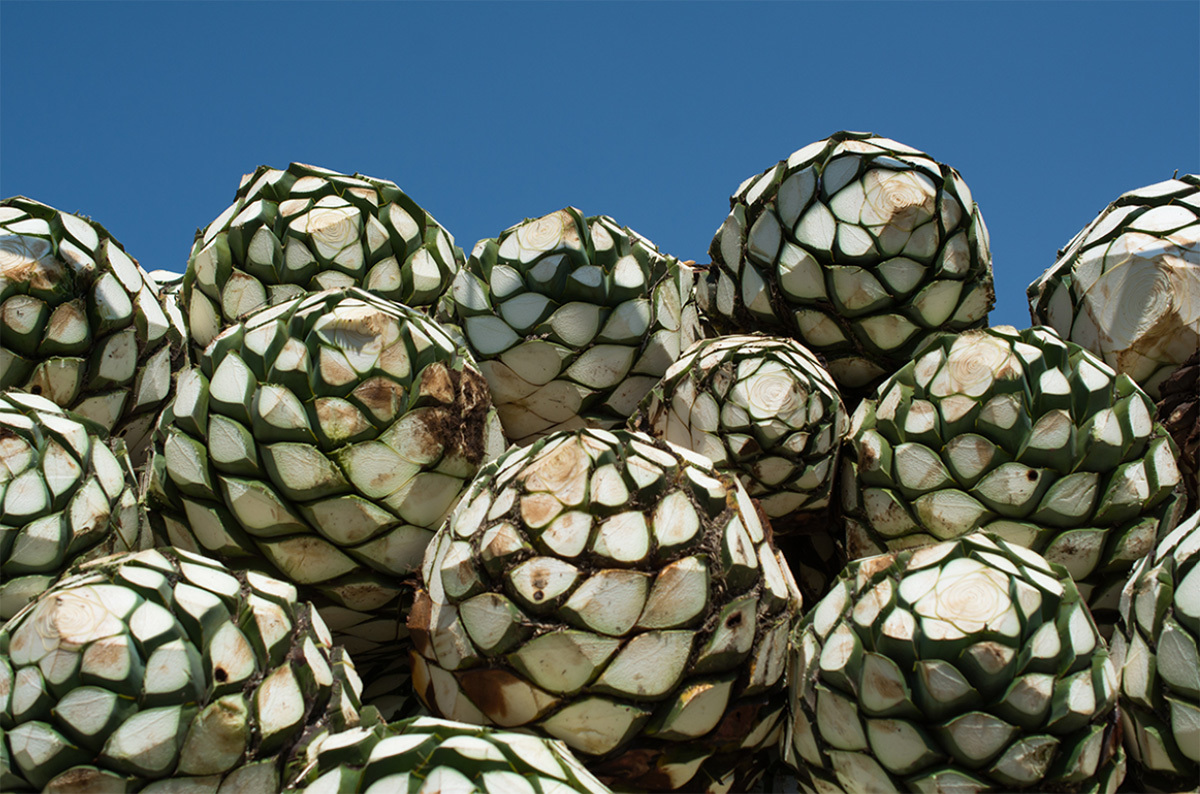 Category: Mezcal
Size: 70cl
Mezcal de Pechuga is made in small batches often according to old family recipes and the process demands re-distillation of a finished mezcal with the addition of local fruits, grains, and meat cooking within the still and adding to the final flavour of the spirit. This Koch El Mezcal uses Espadin Joven in their re-distillation and the raw meat used is lamb!
Full bodied and powerful, with notes of fresh tropical fruit and garden herbs, backed up with a saline, savoury note and a round, oily texture. Delicious in cocktails, mezcal is very versatile and can be used in place of whisky, gin, or tequila. An exciting and more unusual bottle to have in your bar collection.
Category: Rum
Size: 70cl
This a 2013 vintage Jamaican rum from Danish bottler 1423 and made at Worthy Park distillery. On the nose brown sugar, burnt croissant, furniture polish and a touch of cut grass. The palate has notes of salted caramel and cracked black pepper, with some raisins, dark chocolate and baking spice. The finish is floral and bright, with some green banana and vanilla oak.
Distilled in 2003 and filled into a single cask where it stayed until 2022, there were only 219 cast strength bottles released. A glorious Jamaican rum.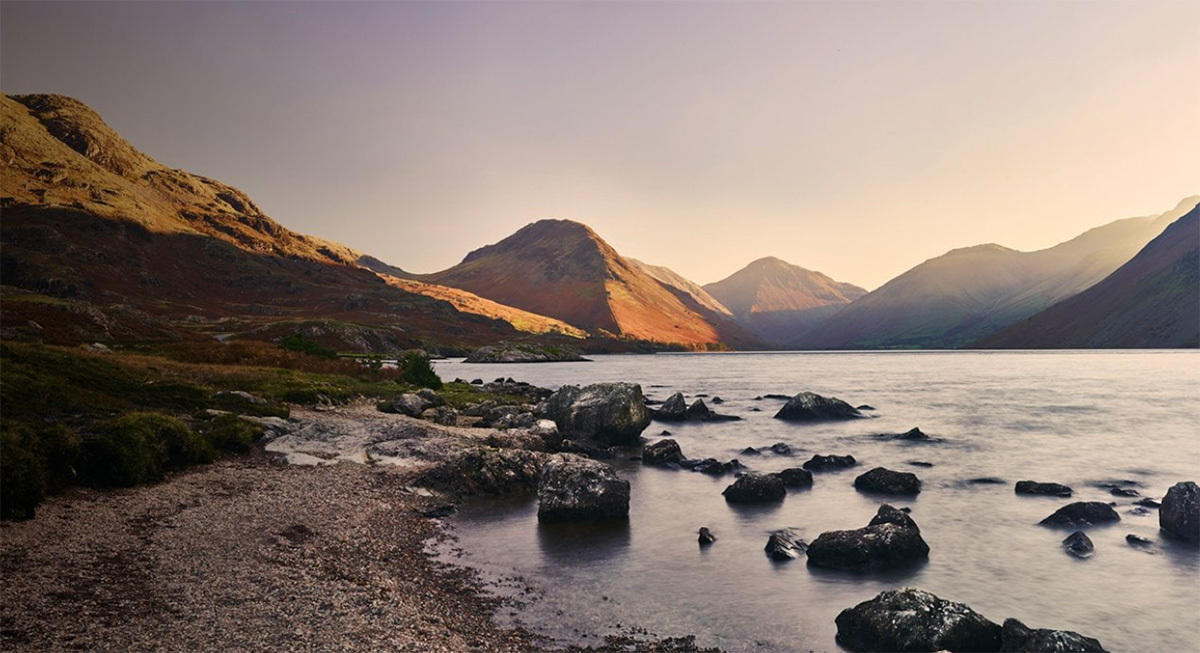 Category: English Whisky
Size: 70cl
The Lakes Distillery place emphasis on the emotional triggers caused by whisky and declare that whisky is more than a drink with the Lake District provides the perfect backdrop for The Lakes Distillery. As The Lakes write: 'This is a good place to make whisky. It is a good place to be. It changes perspective, gets into your bones.'
This single malt has been matured in oloroso sherry, Pedro Ximenez sherry and red wine casks made of Spanish and American oak. Polished oak, red apples, chocolate and cream on the nose, giving way to a palate of pecan and walnut baklava, baking spices, candied papaya and hints of coffee. Vibrant and creamy on the finish, with toasted brown sugar and stewed fruits.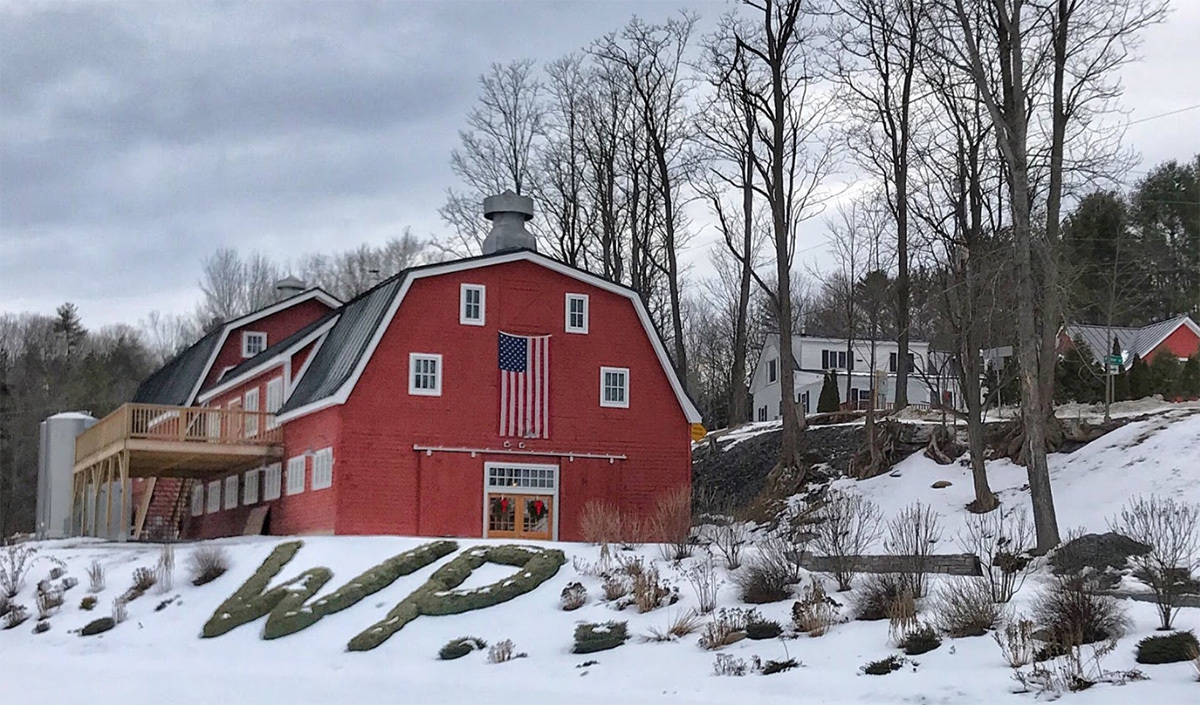 Category: American Whisky
Size: 70cl
A straight rye whisky, distilled and initially matured in Canada before being aged further at the WhistlePig Farm in Vermont. Made with 100% rye, the whisky is 10 years old. Fresh dill and green pepper on the nose, with some notes of freshly baked rye bread, currants and dark roasted coffee. Bold and powerful on the palate, with baking spices, sweet, juicy oak, caramel and a touch of eucalyptus.
This whisky was awarded 96 points from Wine Enthusiast making it one of the highest rated Rye Whiskeys of all time. An essential whisky in any home bar.
Category: Japanese Whisky
Size: 70cl
Created by the Japanese whisky extraordinaire, Ichiro Akuto, this whisky is made from malt and grain from Japan as well as whisky from other countries too, hence its description as 'a worldwide blended whisky.' On the nose the whisky has notes of peach and dried apricot, butterscotch, vanilla, citrus zest, and malt. The palate is filled with toffee accompanied by barley malt, gingerbread, black pepper, tropical fruits, and roasted chestnut. The finish is medium length with vanilla and dried tropical fruit.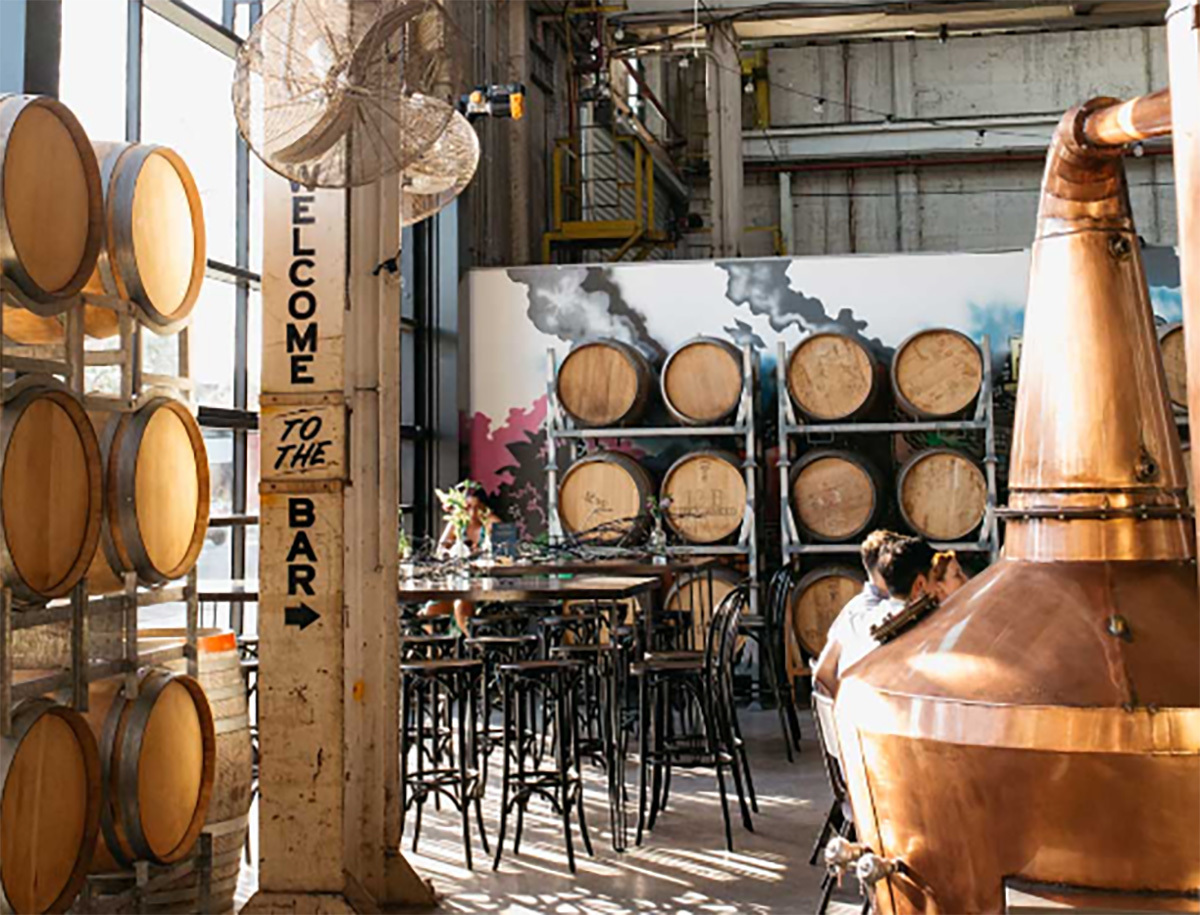 Category: Australian Whisky
Size: 50cl
This limited edition Starward Tawny makes an ideal after-dinner sipper. The Australian whisky is full and rich on the nose, with stewed red fruits, blackcurrant jam, old dessert wine and some juicy barley malt. Plum pudding and mincemeat on the palate, with dark chocolate, cappuccino and some sweet spice.
Category: Scotch Whisky
Size: 70cl
This Dufftown Single Malt is part of the Artful Dodger indie bottler range. After its distillation in 2008, it has been matured for thirteen years in a bourbon barrel. Lots of fresh barley and malt biscuit character, with some green, grassy backed fruit. Richer and sweeter on the palate, with some fresh honey, coconut, juicy pears and vanilla pods, leading to a long, citrus driven finish.
Bottled at full strength without colouring or chill filtration by Artful Dodger Whisky Collective in apothecary bottles. An exciting whisky to have on the shelf of your home bar.