Bordeaux 2013: Ten Years On Tasting – an expert's view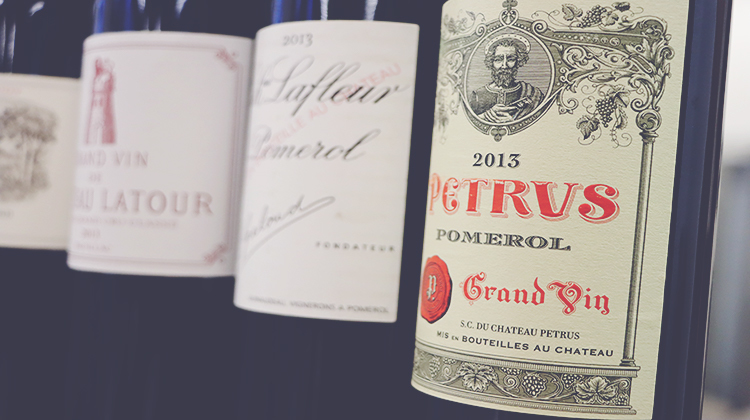 Bordeaux Index
20 February 2023
Our guide to the Bordeaux 2013 vintage, following our annual 10 Years On Tasting. Our Senior Wine Buyer, Robert Mathias, talks us through the vintage and what he thought about the Bordeaux wines 10 Years On.
BORDEAUX INDEX 10 YEARS ON
Bordeaux Index hosts an annual 10 Years On Tasting for the finest wines from the 2013 vintage. This offers the chance to look back at the vintage, the experience and the impact of time on the vintage and how the wines may have benefited. We would normally expect the top wines from Bordeaux to be coming into their stride at this point, so it is always an interesting exercise to reassess how these wines are developing in bottle. With so many high-quality vintages available from Bordeaux these days, the 2013s perhaps sit outside of the style that many drinkers have become used to.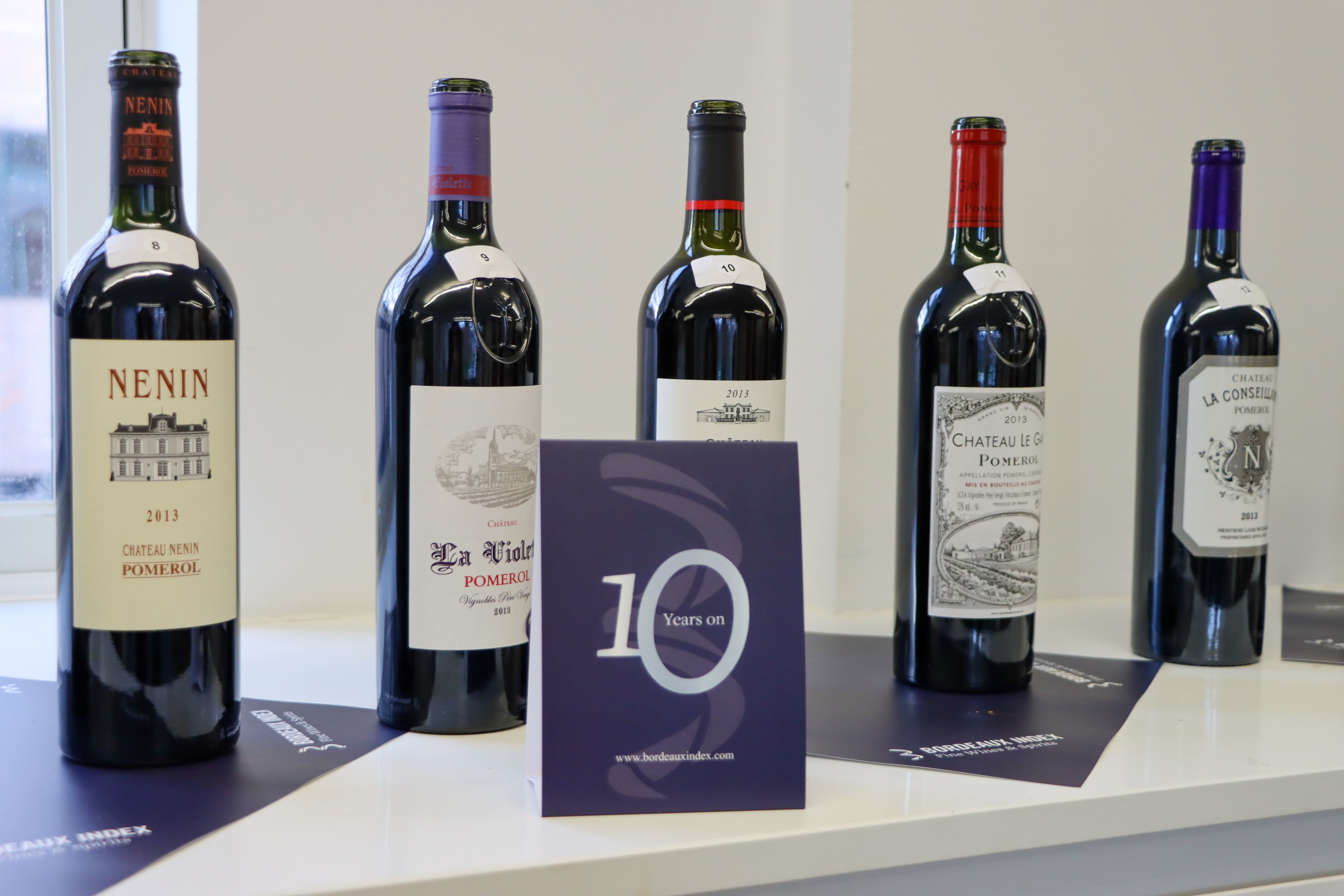 SOLAR VINTAGES – HOW DOES 2013 COMPARE?
The richer and more robust style of wines we have seen with more solar vintages from 2015 perhaps makes us forget some of the leaner, lighter style of wines of the past. These famous, sunny, recent vintages are very easy to drink with ripe fleshy fruits, well-clothed tannins and an approachability even in their youth. The 2013s against the backdrop of these vintages come across quite awkwardly. Sometimes with tangy acidity, sometimes with blocky, granular tannins, sometimes with savoury petrichor notes; fundamentally there was a different mindset among growers in a vintage like 2013.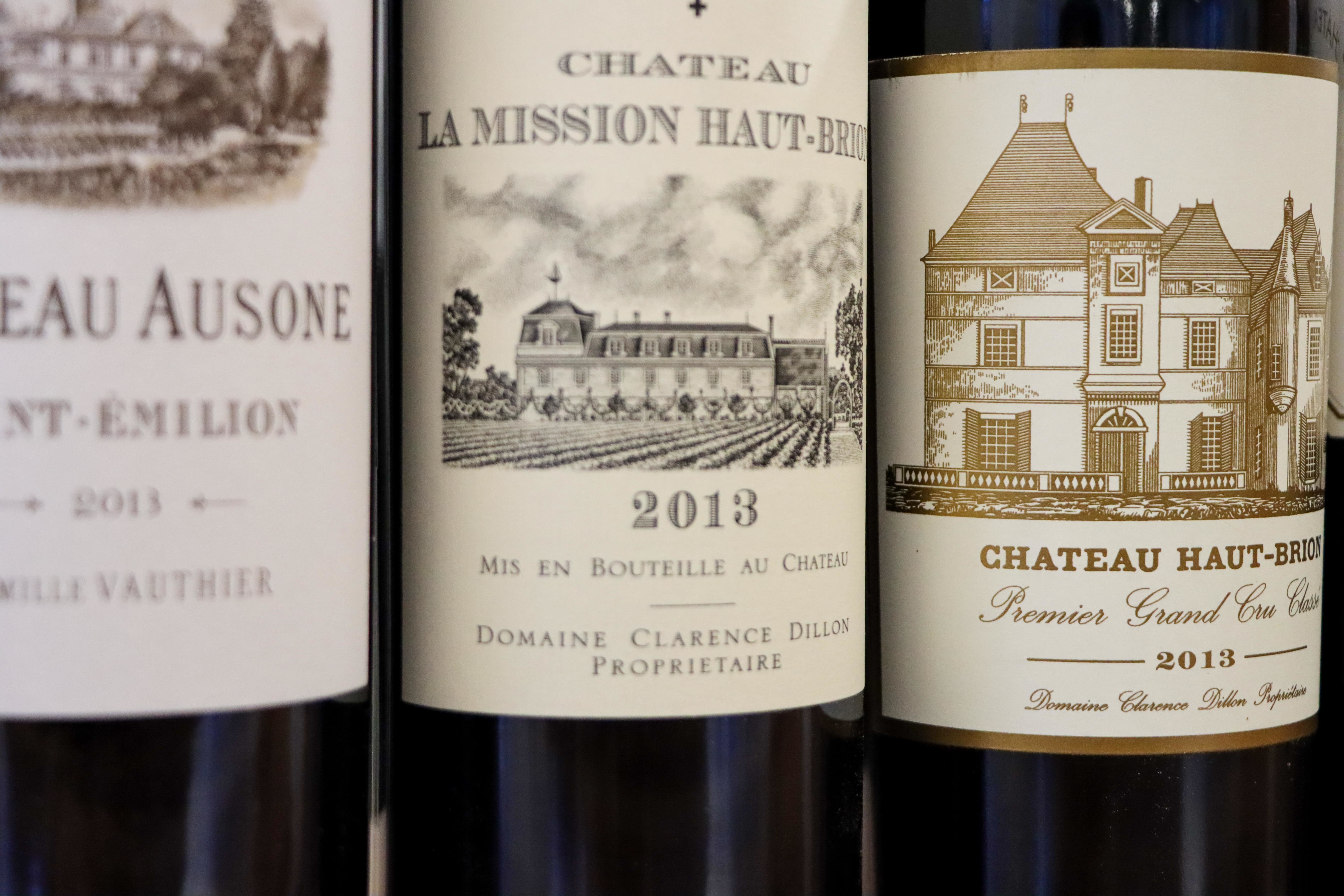 GROWING CONDITIONS
The 2013 vintage was an exhausting and persistent battle against really challenging growing conditions for vines. A vintage for vigilance, struggle, and effort.
A short reminder of the vintage conditions of readers, and exactly what made this such a difficult vintage for vine growers:
A COLD AND WET START
The season started late due to a very cold and wet winter with a lot of rainfall in January. Bud break and shoot growth was delayed because of this cold weather. April started wet but warmed up a little towards the end of the month. May was extremely wet with a full 22 days of rain. This meant flowering was very mixed and about 2 weeks behind the average. A torrential storm hit Bordeaux on the 8th June. This meant an unrelenting effort on the part of growers to limit the threat of rot, and constant prayers for warmer weather.
FOLLOWED BY EXTREME HEAT
Warmer weather eventually came in July which turned out to be an extremely hot month which pleased many growers for a short time but with so much moisture in the soil did bring further threat of mildew. A torrential storm hit at the end of the month on the 26th July bringing down trees and flooding vineyards. Just a few days later a large hailstorm struck different parts of Bordeaux. From mid-August to early September the weather was warm again and growers were counting their small blessings. A final storm came at the end of September.
HARVEST DATES
The Merlot harvest in most instances had to take place a little earlier than expected to avoid the threat of rot, but a slightly warmer start to October meant Cabernet could ripen a little further. In sum, an exhausting vintage for growers from start to finish. Such a cool vintage did mean that it was a very promising vintage for white wines and sweet wines in particular. The cooler weather meant the whites kept great freshness and botrytis could develop in the damp and humid conditions for the sweet wines. At the 10 year on tasting, it was just the red wines that were tasted and reviewed.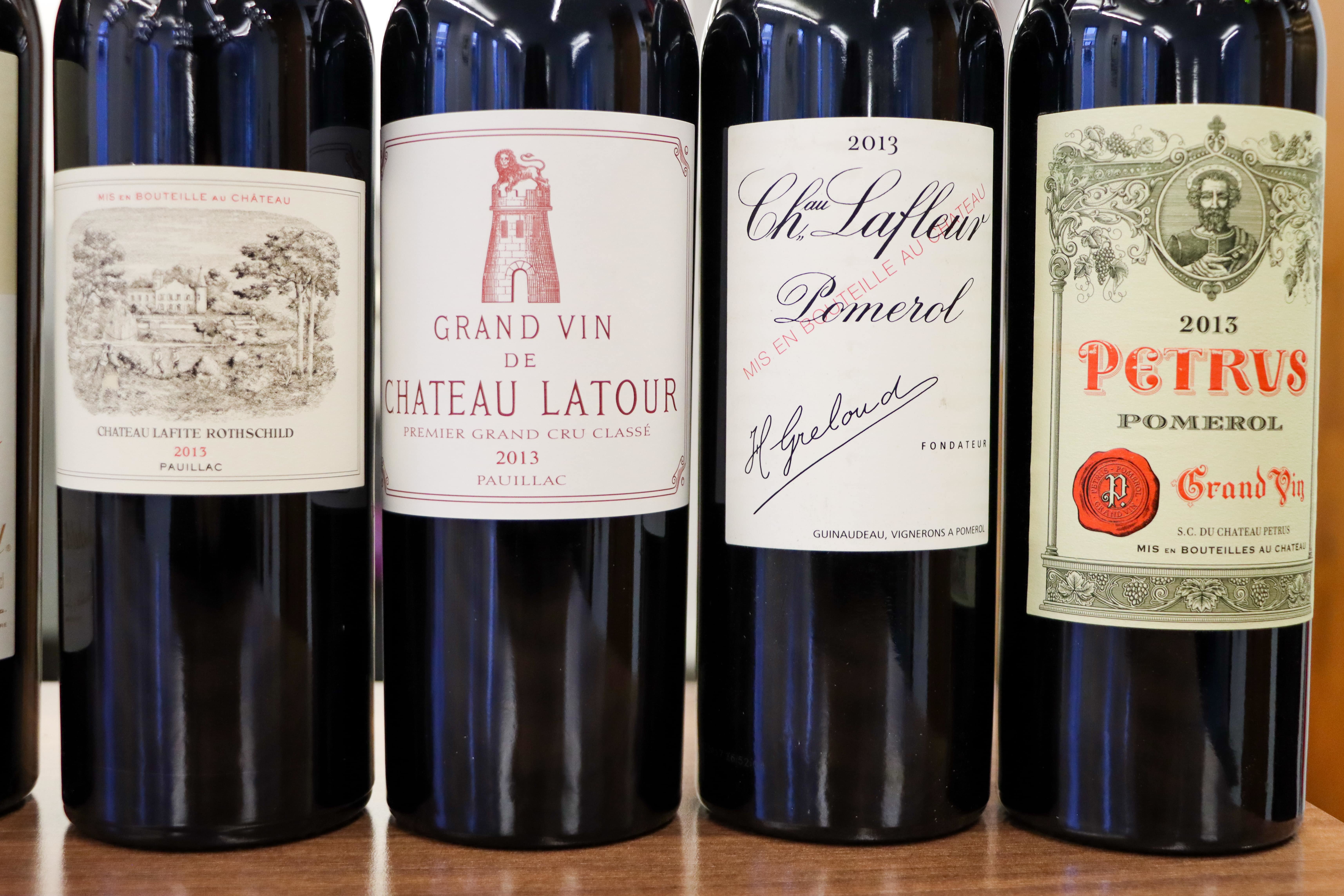 HOW THE 2013s TASTED
Across the board the 2013 reds, are lighter-bodied wines with a lot of variation in quality and style from estate to estate. It comes down to the importance of winemaking in a vintage full of difficult decisions. There was clearly a battle fought by each estate to make the best of what they could. Yet, there a few wines that might surprise especially in the context of the vintage. While there are a number of wines which are towards the end or at the end of their drinking windows now, there are a handful of wines which did show compelling energy and plenty of life. I found that some of the best examples from this vintage did have a sapidity and salinity of tannin, which made for interesting tasting. Lafleur, Latour, Montrose, Lynch-Bages all made respectable efforts for the vintage. They were wines that did not try to overreach the capacity of the vintage, with a restrained and more savoury fruit profile. On the other end of the spectrum there were of course wines that were rather dilute, earthy or showed some balsamic notes.
In summary it is a vintage that sits rather awkwardly in the proud line up of more solar and robust vintages of recent years: partly because of the clearly more challenging vintage conditions and resulting wines, but also perhaps because expectations around what Bordeaux tastes like these days has also changed.