Burgundy En Primeur 2020: Joseph Drouhin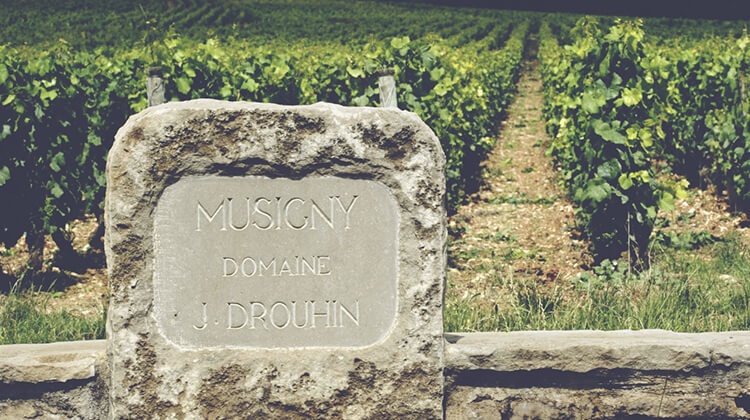 Philippe Guittard, Head of Purchasing
11 January 2022
Burgundy En Primeur 2020 is well underway and today we are thrilled to bring you the newly released 2020 vintage from legendary Burgundy producers Joseph Drouhin.
With 73 hectares of vines spread across 90 distinct "climats" in Chablis, Côte de Nuits, Côte de Beaune and the Côte Chalonnaise, Joseph Drouhin is one of the largest and most diverse estates in Burgundy. Founded in Beaune in 1880 by Joseph Drouhin and known for its innovative spirit and philosophy of respect for terroir, the House of Joseph Drouhin strives for the highest levels of quality and authenticity.
The Domaine produces some extraordinary wines from great value 1er Crus all the way up to outstanding Grand Crus. Their signature cuvée white wine, the Montrachet 'Marquis de Laguiche', is something very special. This parcel, which has been in their hands since 1363, is the largest parcel from the "Montrachet " vineyard, situated on the slopes of Puligny; it produces a spectacular white which can rival the very best. It is picked and vinified by Maison Drouhin and is undoubtedly one of the most exciting examples of this great vineyard, showing wonderful purity and sublime balance.
2020 was another very successful vintage for Drouhin's. The only leading Burgundy critic who has reviewed these so far is Jasper Morris. As you can see below his scores are great and Jasper summed up the wines as follow: "Both colours are very good chez Drouhin this year, with the whites being arguably the best range I have ever seen from the Drouhin team."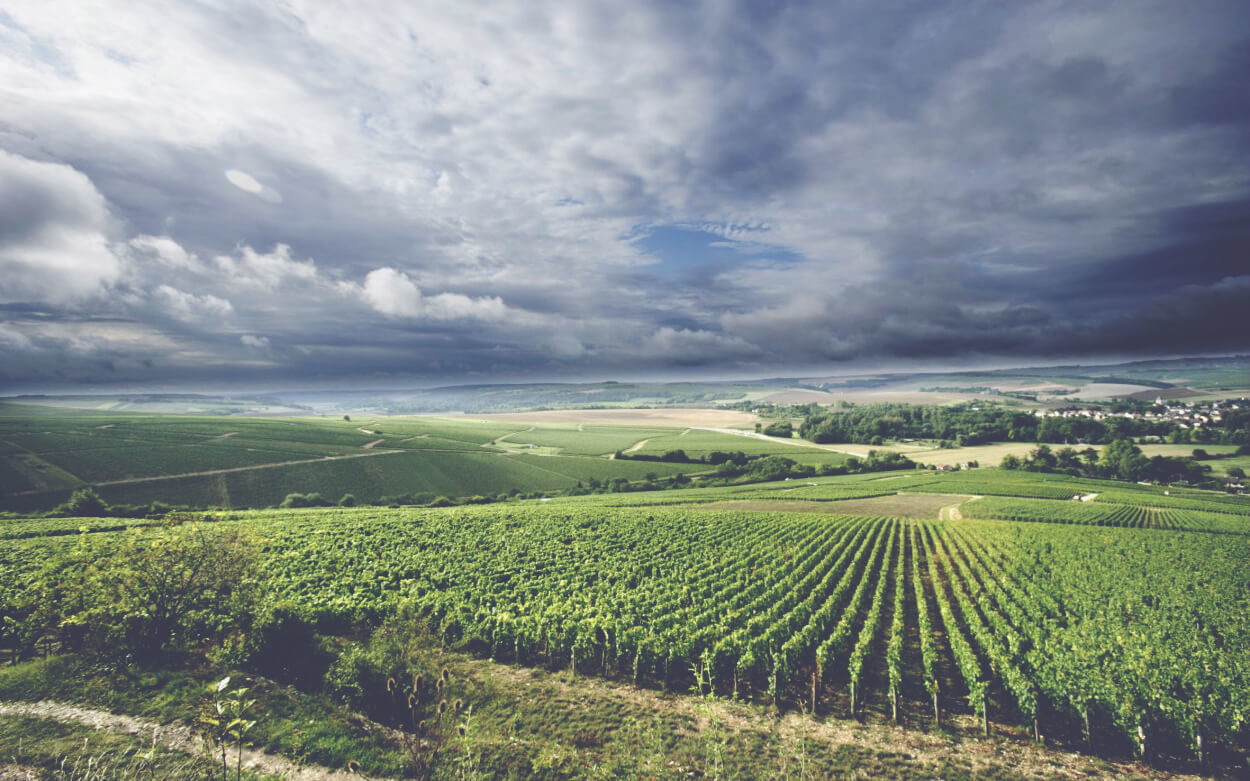 Chablis Grand Cru Vaudesir 2020
Meursault 2020
(90-92) pts Jasper Morris MW
"Pretty pale lemon. A clean nose with generous fruit, properly Meursault, broadening nicely across the palate, with a generosity of finish and well-balanced oak. Again, the length of flavour is notable, an evident quality in the Drouhin 2020 white wines."
Meursault 1er cru Charmes 2020
(91-94) pts Jasper Morris MW
"Full pale lemon. The bouquet is attractive with an intriguing note of liquorice. Quite full on the nose, with a little warmth as well as body, then brought back in to a beautiful finish. Good acidity. A little tension behind, needs time. A wine currently showing in two halves, but which may very well develop positively from here. A conservative score for now."

Beaune 1er cru Clos des Mouches Blanc 2020
(94-97) pts Jasper Morris MW
"Pale lemon colour. The power is immediately apparent on the nose, but in a good way. A wine for longer elevage before bottling and then worth the wait in bottle thereafter. This has all the expected volume of white fruit while retaining impeccable balance. Adds depth with time in the glass, before reaching quite a saline finish. A very youthful but impressive Clos des Mouches. I recently enjoyed a stunning bottle of the 2017, and this could very well match it in due course."



Beaune 1er cru Clos des Mouches Rouge 2020

(90-93) pts Jasper Morris MW
"Deep mid purple. Ripe cherry here, maximum ripeness for my palate but thoroughly enjoyable, some delicacy thereafter, tannins are fine-grained, enough acidity, and very good length. Very successful in a riper style."
Chambolle-Musigny 1er cru 2020
(91-93) pts Jasper Morris MW
"Rich bright purple with a super succulent nose. Full, plums and dark raspberry, very juicy and delicious, plump on the palate, soft tannins a little bit of acidity. This could perhaps show a touch more elegance, but the flesh pleases. Good length."
Vosne Romanee 1er cru 2020
(91-94) pts Jasper Morris MW
"Glowing purple with a beautifully lively heady intense but balanced hits the front of the palate full on and continues very well, all red fruit with a good cut of acidity, a touch of wood tannin. Promising stuff."
Gevrey Chambertin 1er cru Prieur 2020
(89-92) pts Jasper Morris MW
"Dark centre with lighter rim. Excellent juicy very dark fruit, the tannins are discreet with low but adequate acidity. Quite accessible but may refine later. I suspect the blended Gevrey-Chambertin may have the edge."