Buys of the Year: The Bordeaux Index team pick their Best Buys of the Year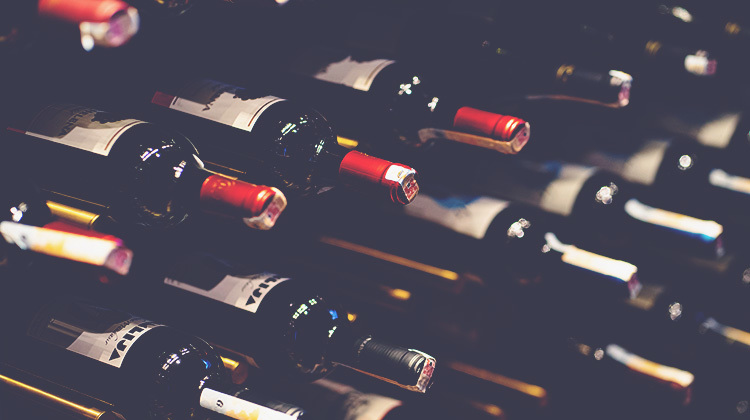 Bordeaux Index Team
12 December 2022
Working in the wine industry certainly has its perks so we wanted to ask the team at Bordeaux Index to share with us some of their most memorable and special wines of this year. Starting with their best buys of 2022, they certainly have drunk a sprawling selection of excellent wines. Our CEO and Founder Gary Boom starts our end-of-year round-up with a bang and recommends any vintage of Lignier Michelot Clos de la Roche and of Chave Hermitage Blanc.
You could qualify this as both a new discovery or best buy for me. GBP 110 per case of 12 is simply outrageous value. My wife is Taiwanese and food in our house is typically a mish mash of Western and Asian flavours. Kumeu's Pinot Gris is such a versatile companion be it to salads or spicy seafood dishes. Just lovely.
Lourens Family Wines Lindi Carien 2020 was made by the former assistant winemaker to pioneering South African icon Chris Alheit. A blend of Chenin Blanc, Verdelho, Grenache Blanc and Grenache Gris, it balances zesty lime aromas with more tropical notes and mineral chalky characters. Not only is it delicious, but it also has a lovely story attached (and we do love a story at Bordeaux Index); Franco Lourens first created this wine to make enough money to buy his (now wife, for whom the wine is named) an engagement ring.
You can't go wrong with Bourgognes from great producers and Bachelet Monnot's is outstanding in 2019. Crunchy red cherries with velvety tannins, this offers value in the context of Burgundy's rising prices. I really enjoy the reds from 2019 and this is drinking beautifully now.
Enjoyed with a home-made lobster spaghetti on a quiet Friday evening in. If you're looking for a bottle to wash down any tomato-based pasta dish…look no further! Serious wine for the money. Elegant tannins, red fruit with lots of finesse and the most gorgeous long finish. I ordered another case first thing on Monday morning.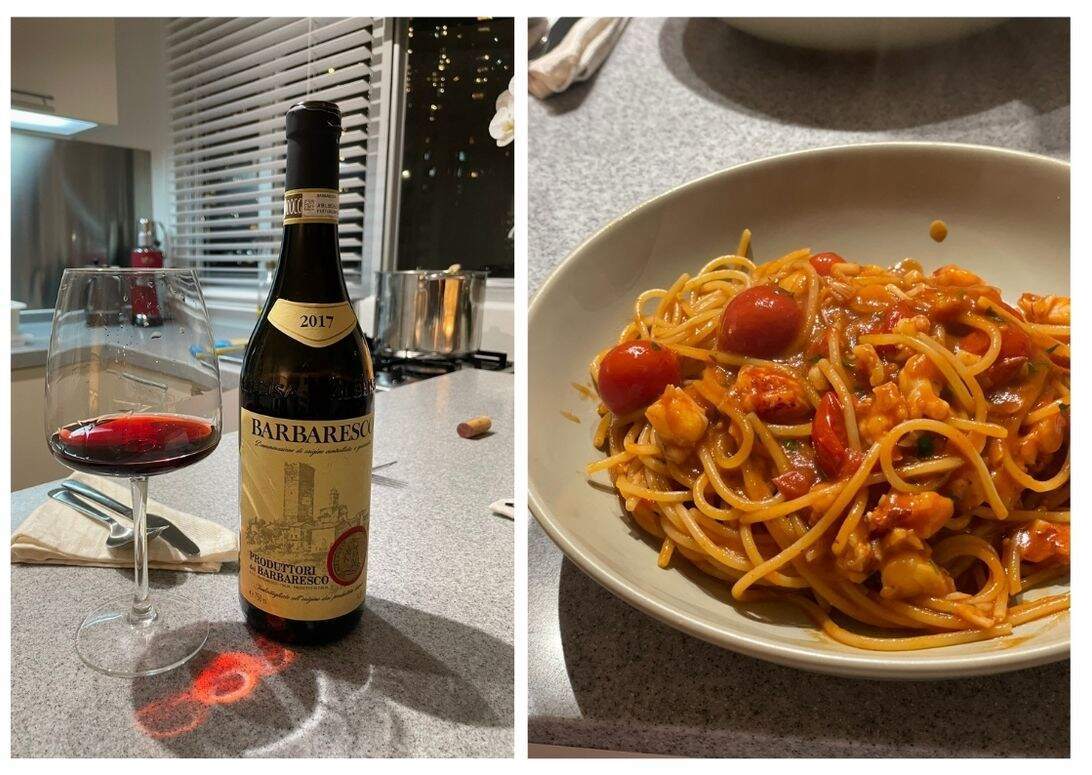 Refreshing and balanced with lovely purity, this has become my house white and punches well above its £8 IB a bottle price tag.

Guigal La La's and in particular the 2010 vintage. All the wines score 100 points across the board and are truly world class. For investment, 2010 looks very well set against the now hard to find 2005, 2003 and 1999. For drinking they also work and are nowhere near the price of top Burgundy and Bordeaux (yet)!
A Chateau I have long admired and have great affection towards. This did exactly what it should have done and bought a smile to myself and fellow diner's faces. We are both 44. If you do not own wine from your birth year, no matter the vintage, rectify it now. Purely for fun!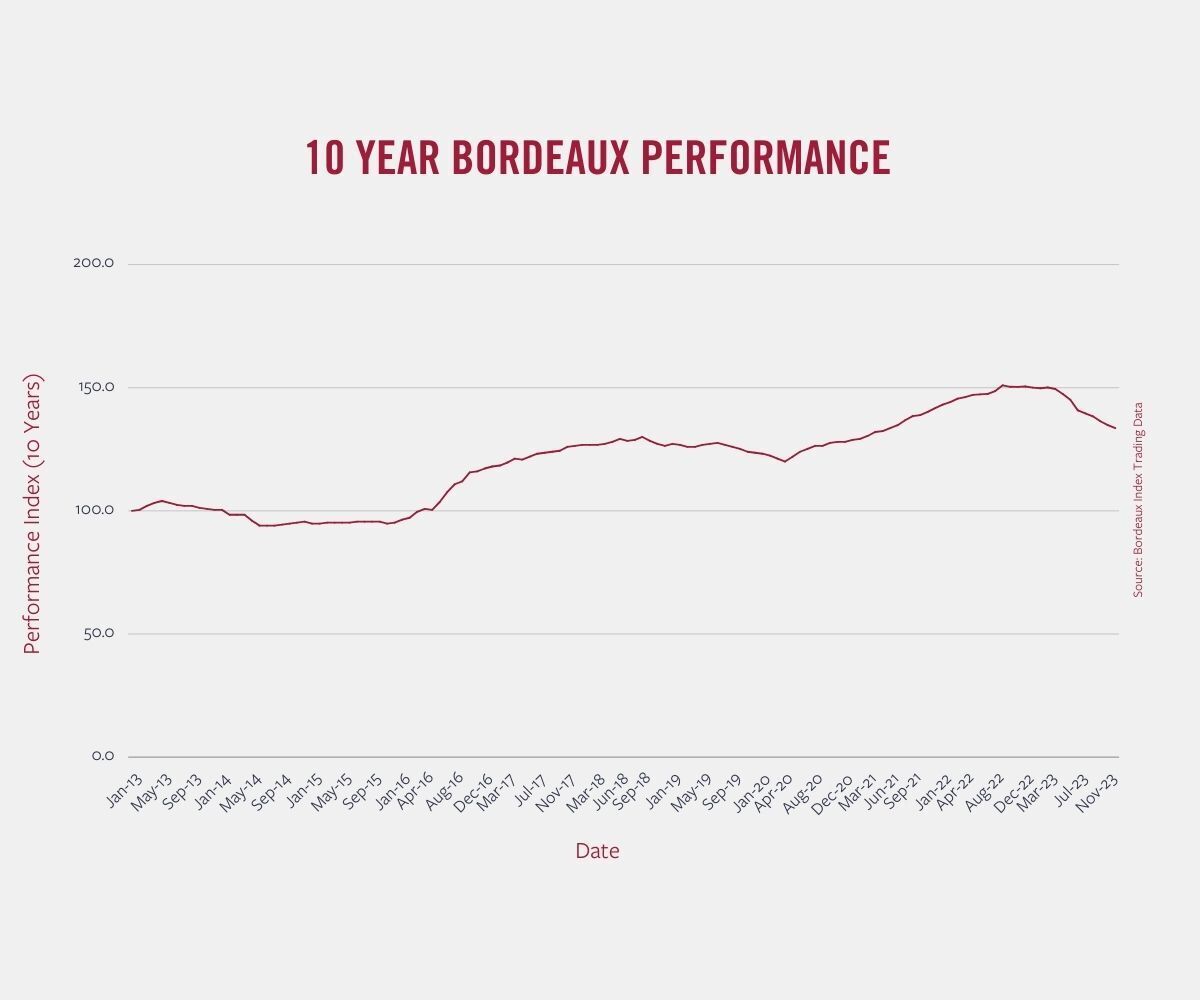 The NV Extra Brut Complantée Grand Cru is a field blend of Pinot Noir, Meunier, Pinot Blanc, Arbane, Petit Meslier and Chardonnay from a tiny 0.2 hectare parcel in Avize. The interplay of varieties makes for a Champagne of uncommon complexity and character. Aside promoting biodiversity, Pascal Agrapart aims at showing that Terroir dominates grape varieties. It is aged in demi-muids and then given almost a couple of years in bottle before disgorgement. Bright and perfumed, with tons of aromatic presence, the Complantée is typically super-expressive right out of the gate.
Took it with me for a dinner out - it was the wine of the night! Delicate nose of cooked fruits of raspberry and cherry, a mix of chocolate and mocha. Still quite young in the mouth as well, the tannins and the acidity were keeping the wine fresh, and it kept evolving in the glass for the entire evening!