Buys of the Year: The Bordeaux Index Team's New Wine Discoveries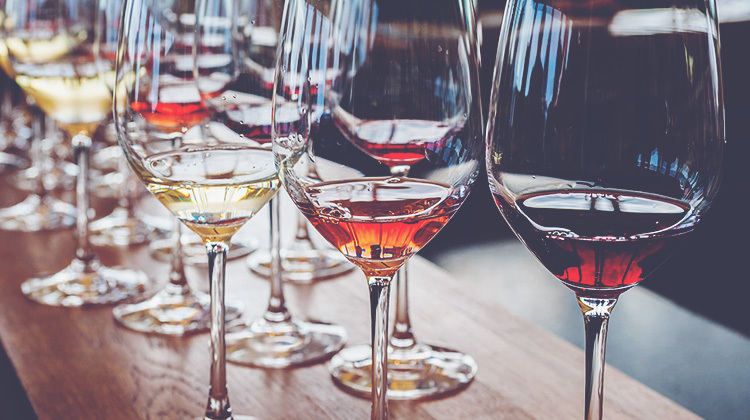 Bordeaux Index Team
19 December 2022
We continue the end-of-year round-up with the Bordeaux Index team's 2022 top new discoveries in the world of wine. Read our previous blog to find out the team's best buys of this year.
Tom UK Sales Director: 2013 Cornas Reynard, Thierry Allemand.
Another anniversary vintage, this time of my eldest daughter Eve. I have never had this before and it was possibly my wine of the year for me. WOW. Yes, significant because of the vintage but the liquid was outstanding. Bit too rich for me now to find and buy but if you have this – lucky you. Supreme balance, integration, length and quality – I wish I had purchased a lot more.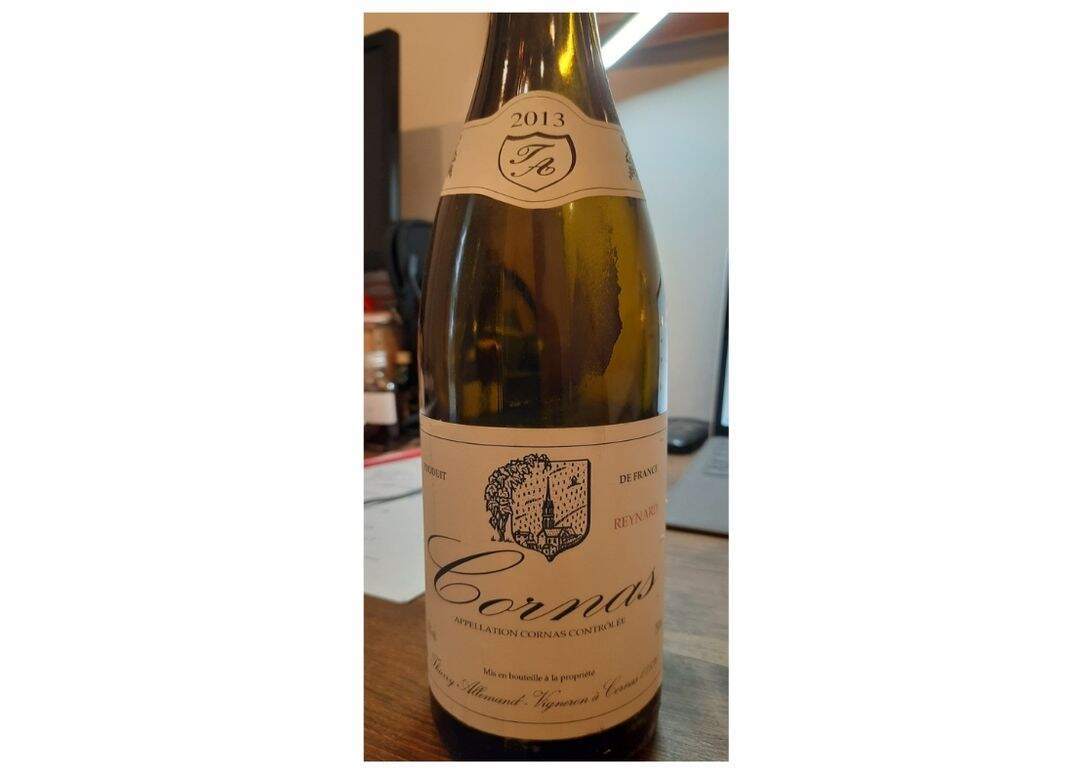 I have been drinking a lot of Daniel Landi's 'village' wine Uvas de la lra which is from a very much up and coming region Gredos in Spain. He bottles three vineyards separately which are slightly more expensive but all offer a super fresh, elegant style. A real bargain.
This wine proves a popular choice as Ellie also chose this as her new wine discovery of the year…
Technically discovered in 2021, but enjoyed more abundantly in 2022, is Daniel Landi's Las Uvas De La Ira (specifically the 2019). It is the 'village' wine from his portfolio which gives an earlier-drinking taste of the Landi style at a ridiculously good price (at just a shade over £22 inc. taxes, to be precise). The wine is made from old-vine Garnacha in the Gredos mountain range which is around an hour to the west of Madrid. The freshness of the wine is the first thing I am struck by, followed by the intense minerality which underpins the stunning bright red fruit and blood orange flavours and silken texture. It is no wonder therefore that Wine Advocate critic Luis Gutierrez made the comparison between Landi's wines and those of Rayas. And whilst I've only been lucky enough to drink Rayas once, I can certainly see where he's coming from. Most importantly, what's in the glass is seriously enjoyable, and offers a level of intrigue that us as wine professionals are constantly seeking.
Chris Wine Trader: AMPIO delle Mortelle, 2015, IGT, Maremma Toscana DOC
On a family visit to the impressive Antinori winery in Chianti country this summer, we checked in at the restaurant on the estate for lunch. This wine is hard to find outside the locality. It comes from another one of their estates on the south west coast of Tuscany, Le Mortelle in Maremma DOC. It is extremely limited in production volume and comes as a blend of Carmenere, Cabernet Sauvignon and Cabernet Franc.
I usually avoid Sauvignon Blanc, but Gitton's wine has converted me! This wine has a rich texture and saline, oyster shell notes with a long finish. This is a serious, age worthy white wine and a good alternative to White Burgundy.
Guy Managing Director Asia Pacific: 2016 Picaro Rose from Dominio del Aguila.
I went through a whole case of this during the summer. I honestly can't think of a better Rose at this price level. Everyone I have served this to has been wowed.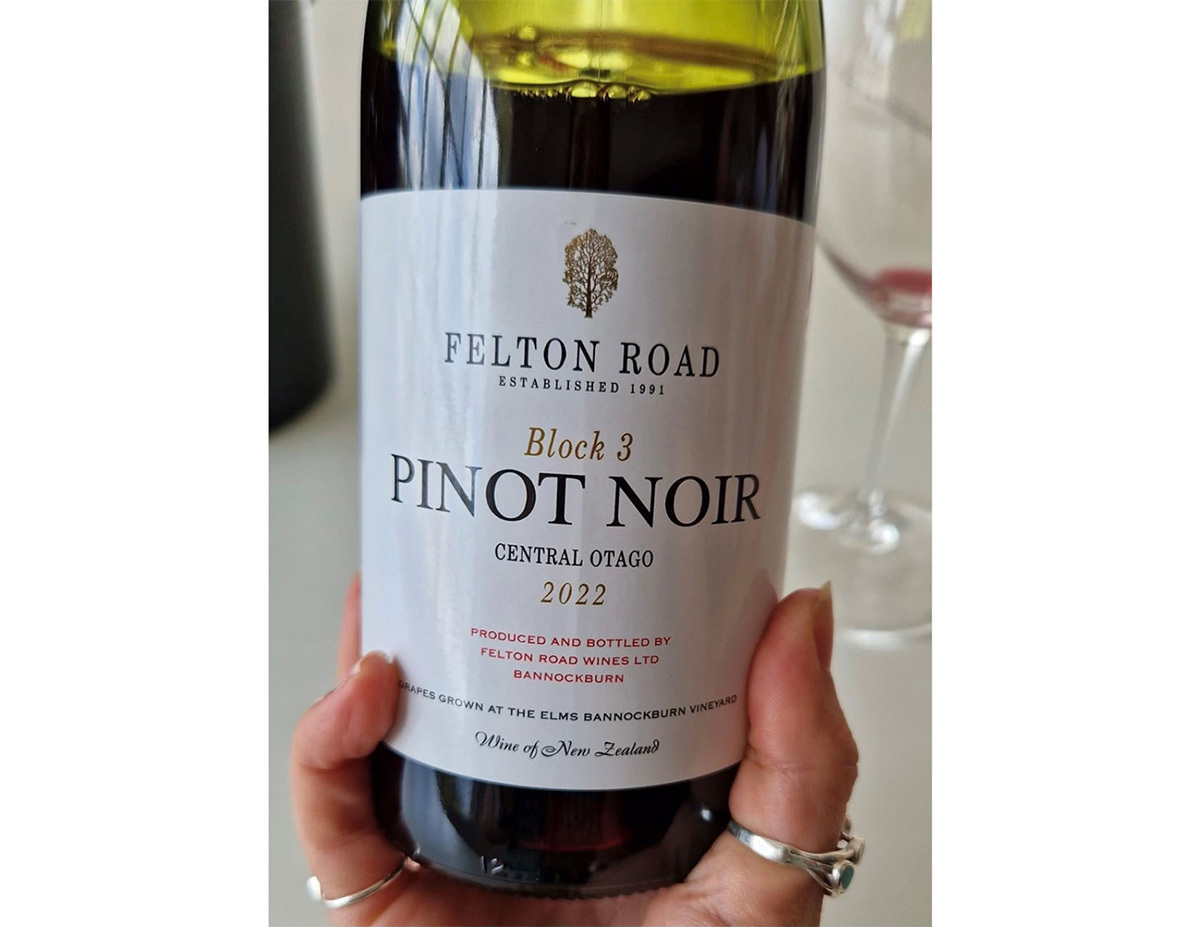 Probably also my wine of the year… for the diary of the fine wines, of course! Incredible experience here, produced in Napa Valley California, it was the first time for me to try it; the wine was full of vibrant red fruits such as raspberry and cherry, green peppers and peppers leaves, a mix of spicy cloves and black pepper and dark chocolate, tobacco and wood. One of the most exciting and probably finest wine I taste this year!
Amanda Private Sales: Coche Dury Volnay 1er Cru 2007
A name synonymous with iconic white burgundy, however this was an astonishingly good red. Sexy, smooth and seamless, it had lots of sweet red berry fruit and fine, gentle tannins.