What to Get the Wine and Spirit Lover Who Has Everything: Our Team Recommend their Favourite Fine Wine and Spirit Books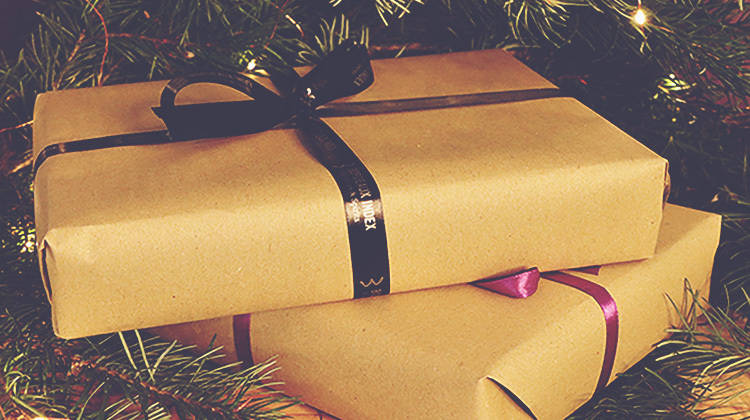 Bordeaux Index Team
7 December 2022
We don't know about you, but every time Christmas swings around again, we find ourselves struggling to think up imaginative and thoughtful gifts for our loved ones. So, to shorten your search for the perfect gift we've asked the team at Bordeaux Index to recommend their favourite fine wine and spirit books that will make ideal gifts for the wine lover in your life.

Ross, Spirits Director: Whisky, Aeneas MacDonald
I was introduced to Whisky by Charles MacLean – I'm not sure anyone knows more about Scotch whisky than him, so a worthy recommendation indeed. It's a short read and perfect stocking filler. Considered the first 'modern' whisky book, and very much ahead of its time – written in 1930, it waxes lyrical on the interests of the consumer and actively promotes single malts at a time when the market was dominated by blends.
It went out of print until an old manuscript was recovered – it's now considered the definitive whisky book by the likes of MacLean and Dave Broom.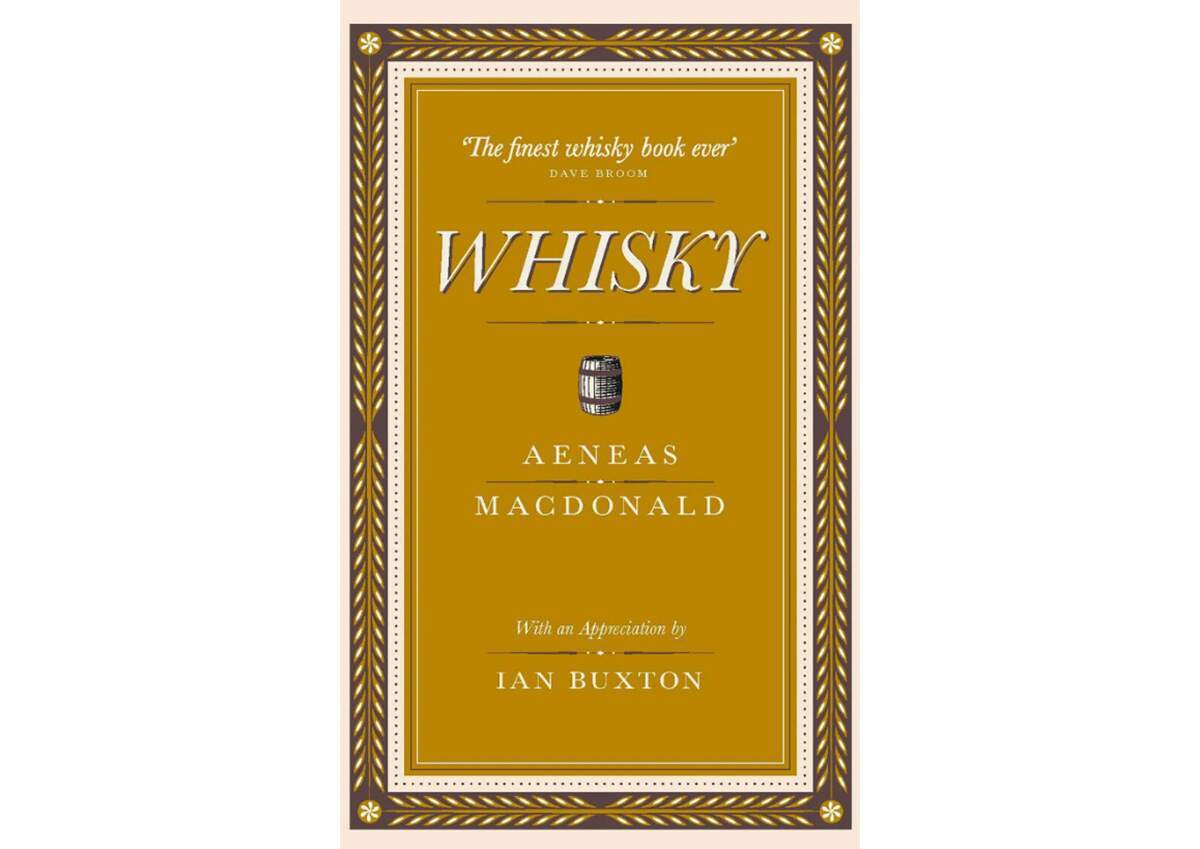 Anneka, Private and Trade Sales: Stalin's Wine Cellar, John Baker & Nick Place
So… you like fantasy? A little Indiana Jones, a little Broadbent's Vintage Wine, this book follows an Australian fine wine merchant and jack the lad, as he pursues the ultimate fantasy wine cellar: thousands of bottles hidden in a cellar in Eastern Europe, purporting to be Stalin's hidden stash, and containing bottles from the last Tsars of Russia. As the former USSR opens to the world, can he get the bottles out? Are they real? What's the value? And more importantly… what do they taste like? A brilliant characterisation of East meets West, humble Georgia and ancient bottles.
For fans of Billionaire's Vinegar, historical bottles, Soviet history, non-fiction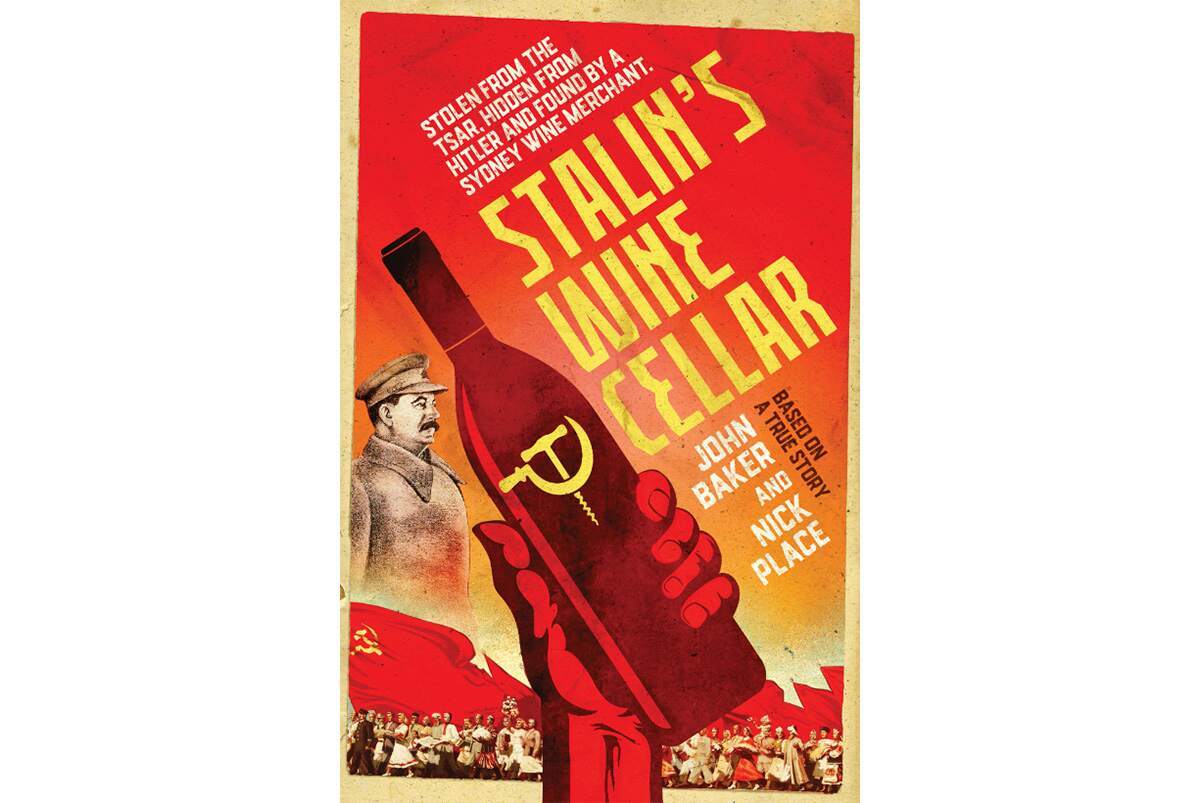 Oliver, Buyer: Wine and War: The French, the Nazi's, and the Battle for France's Greatest Treasure, Donald Kladstrup and Petie Kladstrup
If there's one book that I thought particularly good, it is this - although I read it years ago…
A fascinating account of how the wine trade in France resisted and 'adapted' to the Nazi occupation. It's twenty years old now but still well worth reading. Don Kladstrup mentioned he had more than enough information and anecdotes for a follow-up edition but that's not yet come to fruition…!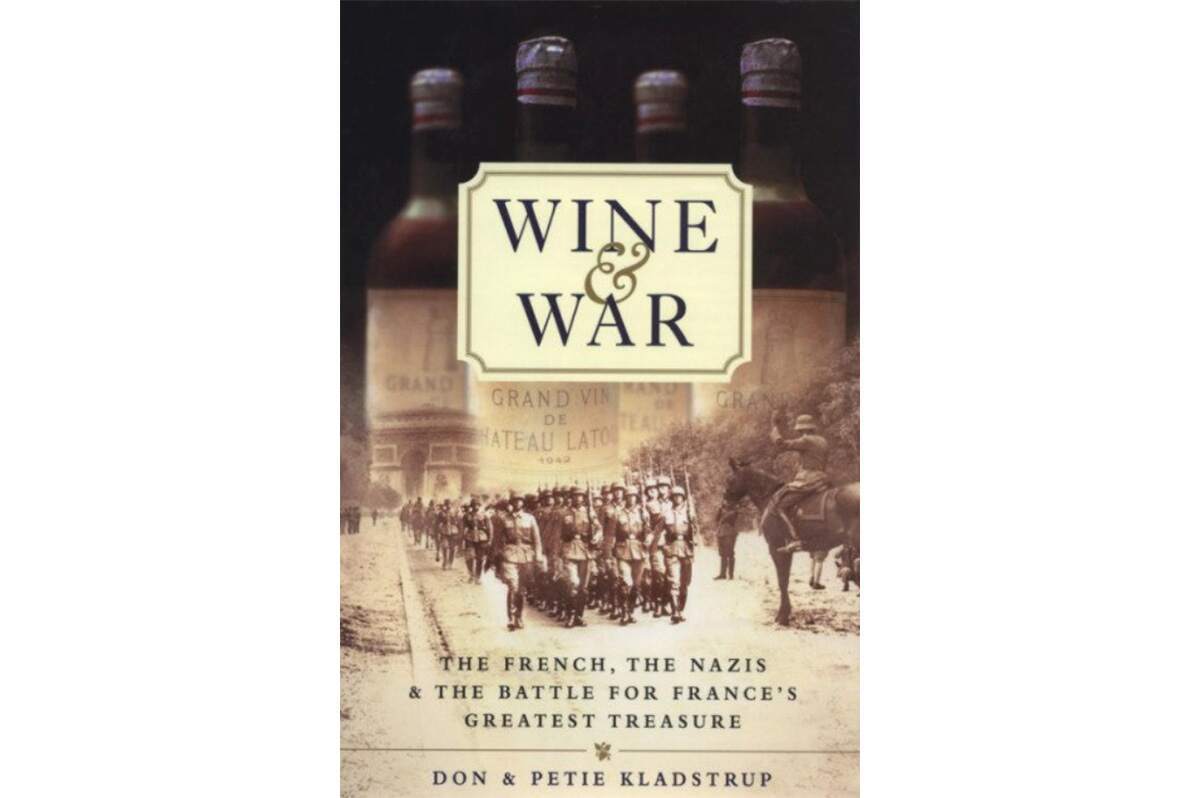 Anneka: Girly Drinks: A World History of Women and Alcohol, Mallory O'Meara
There's nothing girly about drinks – or so Mallory O'Meara sets out to tell us. From the first makers of beer to Cleopatra, Catherine the Great and of course Veuve Cliquot, it turns out we've been there all along. What about Gertrude Lythgoe, Queen of the Bootleggers ("who needs pockets when you've got a bar under your coat?") It was Marge Samuels that put the dripping wax on the top of the bottle of Makers Mark that put her into the Kentucky Bourbon Hall of Fame. Of course, there's Sunny Sund, who made Don the Beachcomber, Tiki bars, and a little drink called the Pina Colada a big deal (Nope, not Don. He sold up before it was a big deal). There's Joy Spence, the world's first female master blender and 'Queen of Rum'. So next time think again before you order a 'Girly Drink.'
For the power women in your life. And the men who like to read about them.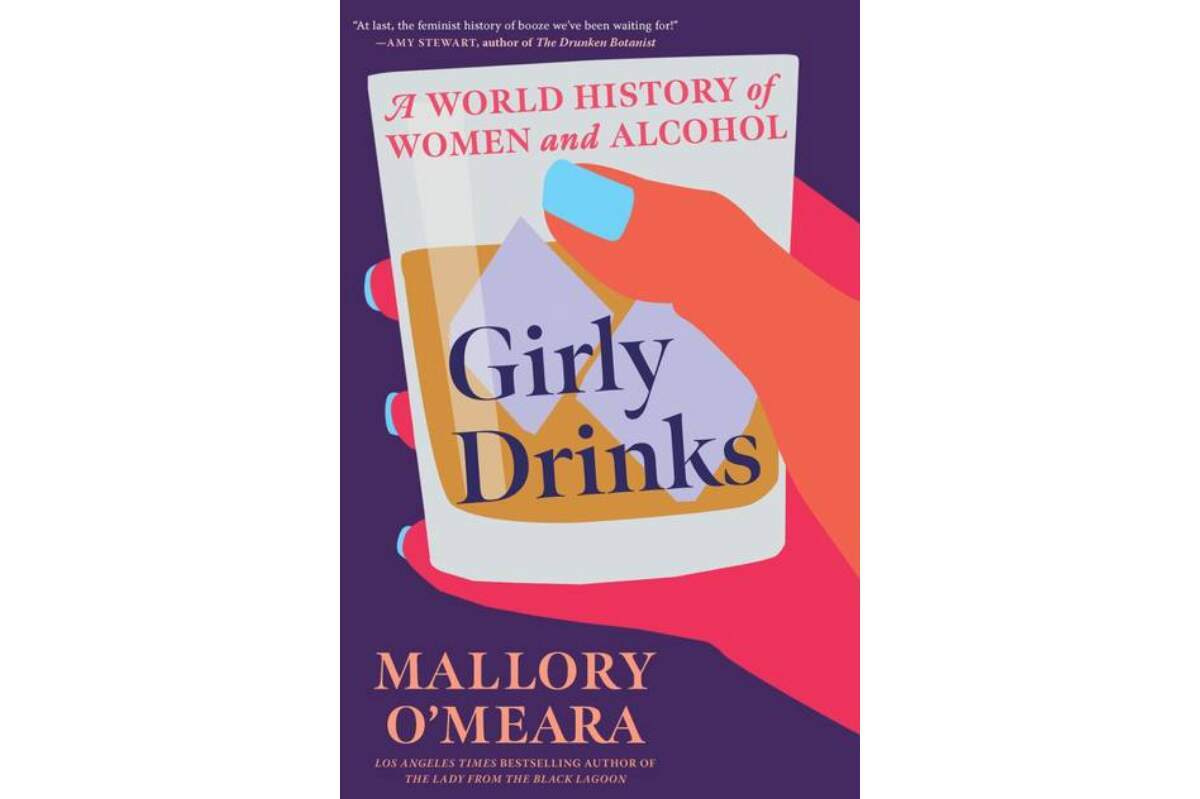 Giles, Buyer: On California, Academie du Vin Library
I have been reading 'On California' from the Academie du Vin Library. It's basically a series of republished and new essays on the history, culture, passion, and stories of estates and personalities in California wine. It's brilliant! It's in a beautiful book with loads of great photography too.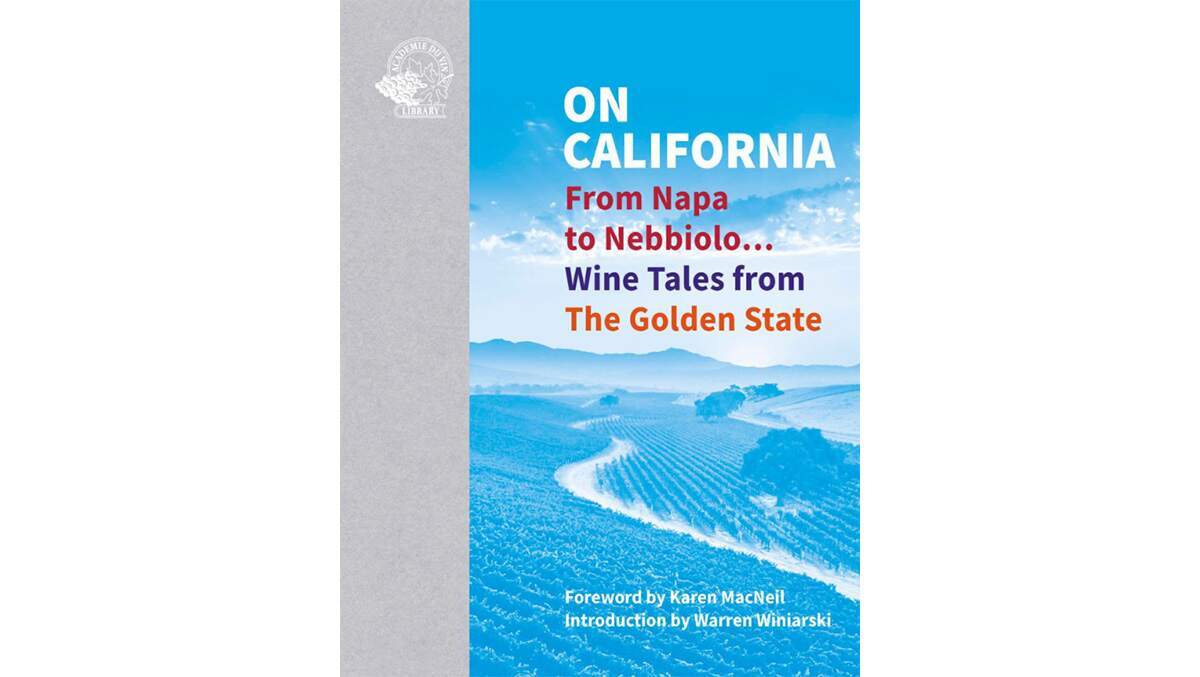 nkn