A Day in the Life of James Bowker, House of Suntory Brand Ambassador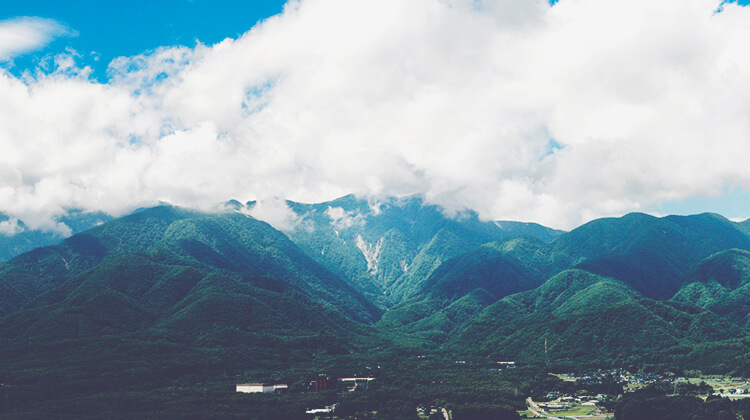 James Bowker
1 April 2022
My alarm goes off at…

7.30am, unless I have been out entertaining until late the night before! I wake up, shower with a cup of tea, then sit down to meditate for fifteen minutes. I try my best to not look at emails or my phone for the first 60 minutes of my day so I can focus on personal and professional priorities and keep my mind in good health.
My commute is….
I live in Central London so luckily I can cycle to work most days, although in this role I travel a huge amount so there is no one commute I can really describe!
I'm responsible for ….
Advocacy, which effectively involves educating and inspiring both consumers and industry professionals regarding all things Suntory and Japanese culture. Excitingly, this means I get to work closely with the strategy and marketing teams as well as the remarkable world of hospitality.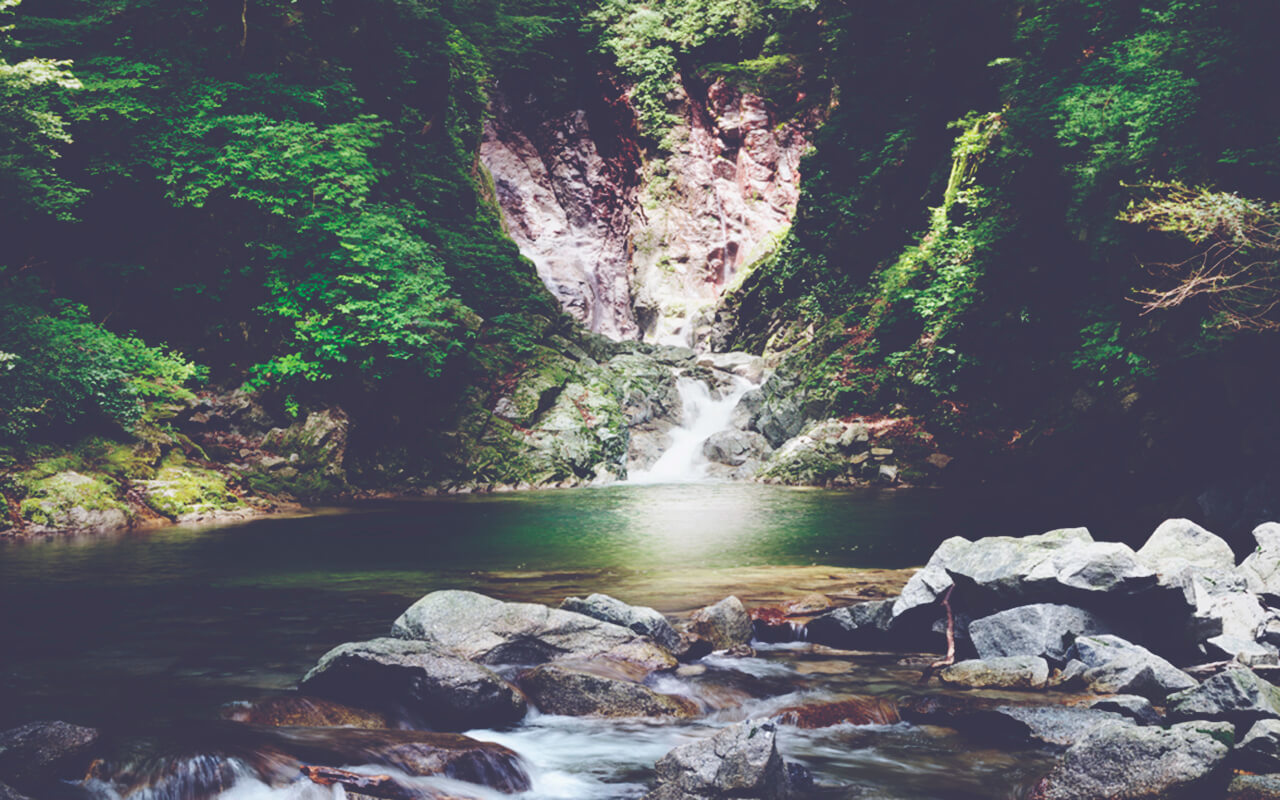 My typical day…
On the very best days, I have a morning of strategy meetings with our UK and global colleagues creating exciting new campaigns then head to one of Europe's incredible hospitality venues to train the staff, before hosting a spirits tasting dinner in the evening.
My most memorable moment…
Undoubtedly it was launching Yamazaki 55 Year Old. To taste such a special spirit was deeply moving and to have been part of this moment in Suntory's history will always remain with me.
What I am most proud of….
Launching the House of Suntory Dojo, which is an immersive and intensive education programme for industry professionals that want to develop their knowledge of authentic Japanese culture and spirits.
What would your Plan B have been?
Probably writing about Japanese spirits or turning them into delicious cocktails!