17 May 2021 Release: Château Bourgneuf 2020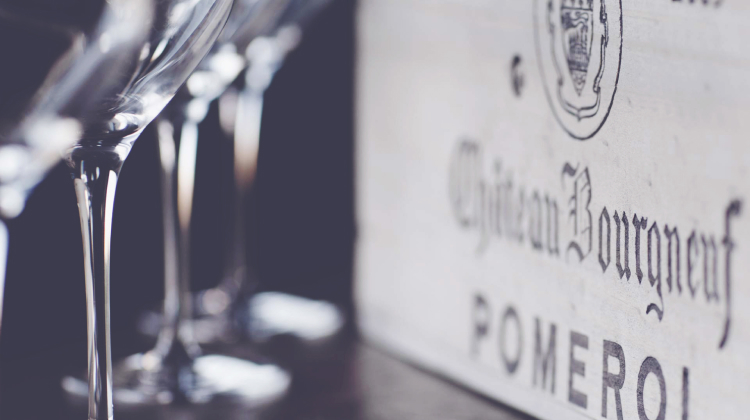 Château Bourgneuf, owned by the Vayron family since the beginning of the 19th century, is a small 9ha estate that borders Château Trotanoy on the gravel/clay plateau. The vines (some pre-dating the frosts of 1956) planted on a west-facing slope produce a robust, full-bodied Pomerol that evokes the iron-rich subsoil. Frederique Vayron, daughter of Xavier and Dominique, is the newest generation to take over the reins and has brought the estate up to date without compromising the wine's ineffable charms.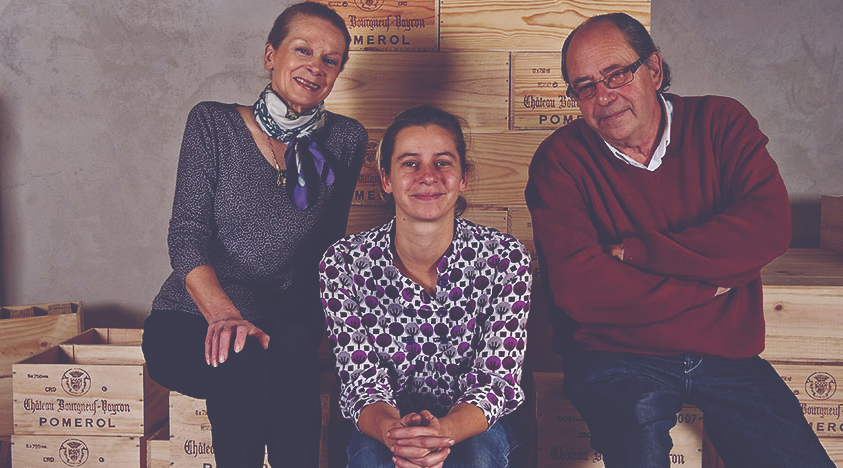 "One of my favourite Bordeaux wines. Others might be more famous, more expensive etc... Bourgneuf just makes me happy..." - @antoniogalloni Instagram 26th May 2020
This year's wine is the most accomplished Bourgneuf we've ever tasted and we are delighted to be able to offer a handful of cases.
Tasting notes and prices for Château Bourgneuf 2020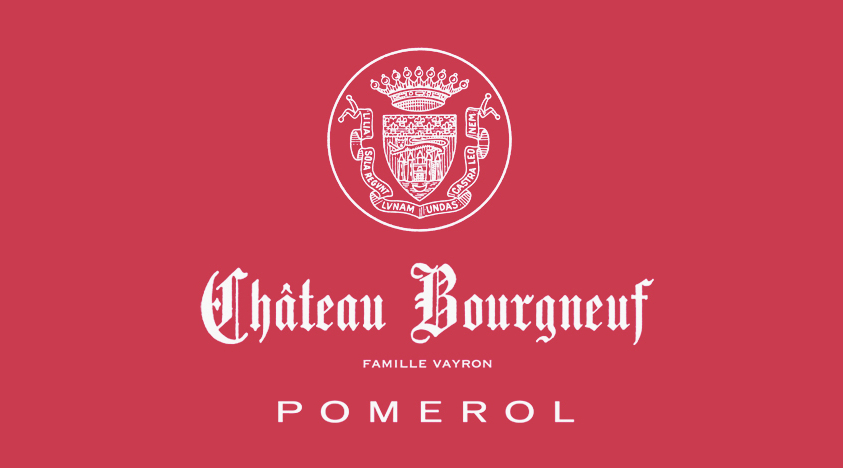 94pts Jane Anson
"Inky plum colour, clear coffee grounds on the attack but this is also full of Pomerol richness, bitter chocolate shavings and damson plum fruit. You are definitely in a concentrated, knitted-down style here with plenty of muscle that delivers appellation signature. Tasted twice. Harvest September 14 to 25."
94-95pts James Sucking
"A dense, sexy red with blackberry, black-truffle and bark character with a full body, chewy tannins and loads of structure at the end. Lovely, ripe tannins. Fresh on the finish."
GBP 450 per case/12 IB
Other formats also available:
Halves – GBP 470 per case/24 IB
Magnums – GBP 460 per case/6 IB
Double magnums – GBP 540 per case/3 IB
Imperials – GBP 350 each IB