En Primeur 2021 Release: Chateau Batailley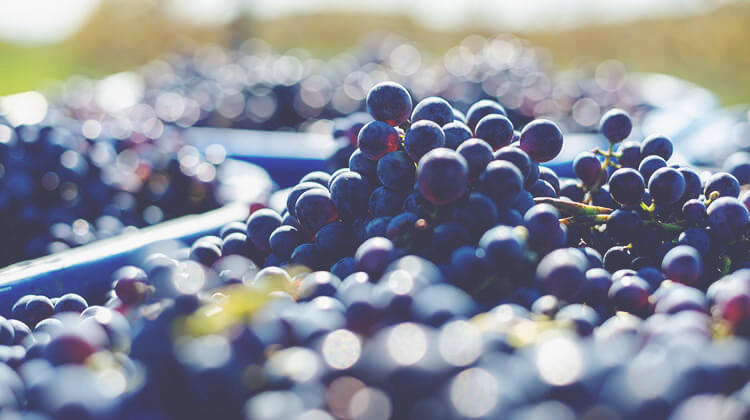 Giles Cooper, Bordeaux Index Buyer
9 May 2022
Chateau Batailley, the flag-waver for traditional Pauillac, has today released their latest incarnation at a pleasantly satisfying price of GBP 330 per 12. We doff our caps to any producer who holds their price not merely from the 2020 campaign, but also from the 2019 (the 2020 was released at no increase to 2019). The 2021 vintage is therefore cheaper than any physical vintage of Batailley on the market – clearly the point of buying En Primeur.
Batailley is a bona fide Grand Cru Classe of Pauillac, ranked as a Fifth Growth. The vineyards of this popular chateau are, in fact, planted on a battle field (champ de bataille – thus the name) where the French drove the English from neighbouring Chateau Latour during the Hundred Years' War. This heralded the end of English rein in Aquitaine in the middle of the 15th century since when the place has gone decidedly downhill... All that notwithstanding the wines issuing from these blood-stained soils are now better than ever since the late, great Denis Dubourdieu came on board almost 20 years ago to revitalise the chateau's potential.
Chateau Batailley 2021 delivers a classical style, as will very much be the theme of the 2021 campaign, capturing the elegant, low-alcohol style of the vintage but maximising the skills and technology available to modern vignerons to fashion a wine which "shows promise" with its "layered and charming palate", in the words of The Wine Advocate's Bordeaux reviewer Dr. William Kelley.
We would hesitate to suggest that 'Bordeaux En Primeur 2021 is underway', given that the majority of top Bordeaux producers typically wait to release their new vintage until after the global wine trade festival Prowein which is taking place in Germany next week; whilst we remain poised and ready for surprise releases, we expect the campaign to start in earnest around the 23rd of May. However, those looking to get ahead would do worse that visiting the Bordeaux Index En Primeur section of our website, where you can see the full list of wines, read our full vintage report and get our thoughts on the vintage.