En Primeur 2021 Releases: May 17th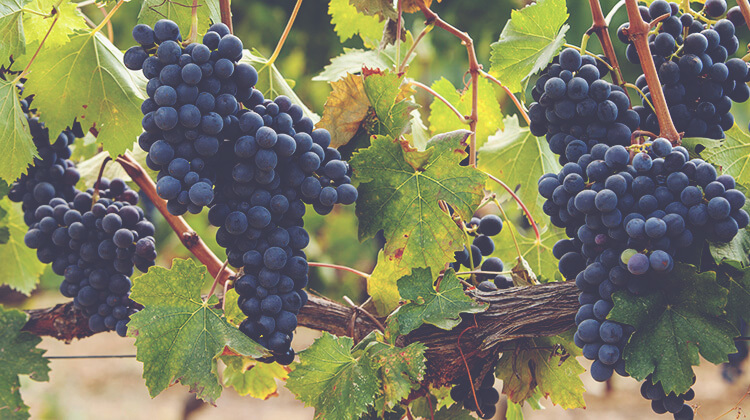 Giles Cooper, Bordeaux Index Buyer
17 May 2022
There is one wine at the value end of the spectrum which wows us every year: Chateau Alcée from the humble satellite Castillon appellation. Following the superb 2018-2020 trio comes the intense and expressive 2021 which has been released today at a mere GBP 142 per 12.
This was in fact the first 2021 wine we tasted on the Right Bank and it immediately caused a look of surprise amongst us: having been told in advance of the trip that 2021 was 'not a Merlot vintage' the sheer quality, ripe fruit, and vineyard expression found in this sub-£12 wine was simply unbelievable. We loved its pure limestone nose and powdery tannins, crunchy red fruit and depth of character, and we don't believe you'll find anything close to the quality at the price.
Chateau Alcée was purchased just over a decade ago by Nicolas Thienpont, winemaking genius of the Thienpont dynasty that boasts Vieux Chateau Certan, Le Pin and L'If amongst others under its extensive auspices. A combined 6.5ha planted to Merlot and Cabernet Franc vines on Castillon's limestone plateaux has been added to with a new plot of clay and limestone which brings a sophistication and quality usually associated with St Emilion's finest terroirs. This combined with Nicolas' exceptional experience and talent makes for a brilliant wine that would doubtless sell for several times its price if issuing from its more prestigious neighbouring appellation.
Also released is Angludet at GBP 250 per 12. Home to the Sichel family, owners of Chateau Palmer, Chateau Angludet is a Cru Bourgeois property located in the Margaux appellation. Situated on a plateau of Garonne gravel, the vineyard overlooks the low terraces of the Gironde estuary. The gravely, sandy soil has good drainage, fostering concentration, finesse and elegance in the wines. As per the philosophy embraced at Chateau Palmer, the wine is produced under organic practices and is in the process of biodynamic conversion.
With the know-how of this iconic family, it has always produced excellent quality, textbook Margaux as described by Jane Anson with the 'waves of Margaux-signature florality'.