Meet Phoebe: Purchasing Assistant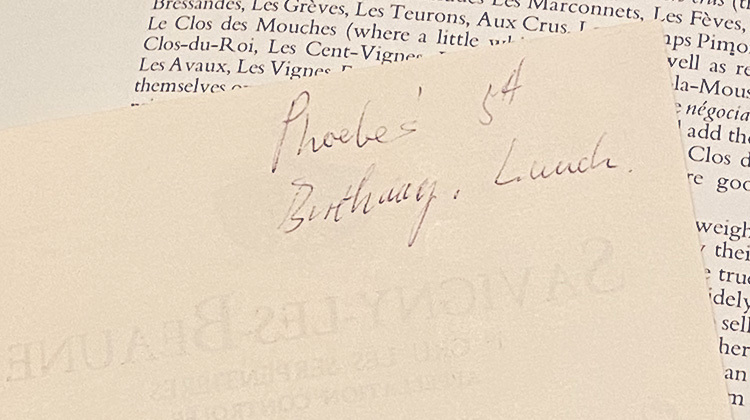 Phoebe Smith
17 March 2023
Join us as we get to know the newest member of the purchasing team, Phoebe Smith. Phoebe tells us about her more unconventional start for the wine world that led her into the industry and shares some special memories of sharing her love of wine with her Grandfather.
Hi Phoebe, welcome to Bordeaux Index! Tell us a bit about your background.

Hello! Thank you, very excited to have joined the team! Unconventionally for the wine trade I studied Fashion at Nottingham Trent University and subsequently went on to work in the same industry. In 2020 I had the opportunity to leave one passion for another and so have spent the last couple of years at another merchant before making the move over to Bordeaux Index.
So, what made you want to get into the wine industry?
Having spent a not insignificant portion of my childhood at bustling wine auctions, in dark and dusty cellars, and flicking through the labels my grandfather meticulously hand-steamed from bottles - it was only natural that I would develop a passion for wine. It wasn't until I started to explore, learn and ultimately fall in love with wine that I realised one could have an exciting career in this field. Needless to say, when I had the opportunity to join the trade it was one I simply could not resist.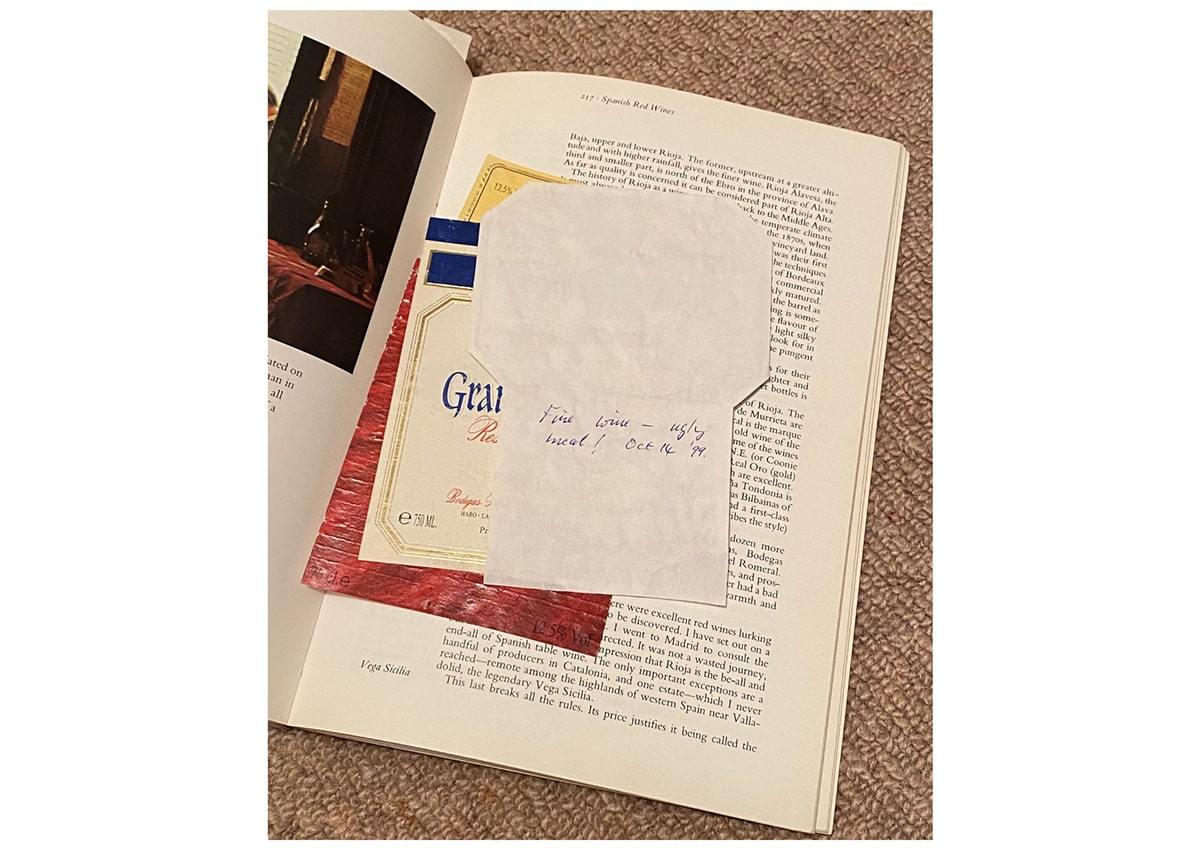 One of the labels Phoebe's Grandfather hand-steamed from a bottle. It reads "Fine wine - ugly meal!"
Tell us about your most memorable bottle of wine.
Such a difficult question. If I'm pushed for an answer, I would have to say a bottle of 2006 Dom Perignon I opened during my solo Covid Christmas!
Which is your favourite wine region and why?
Purely for the quality to price ratio I would go with Rioja. I can't think of another region where it is so often possible to drink mature wines at reasonable prices.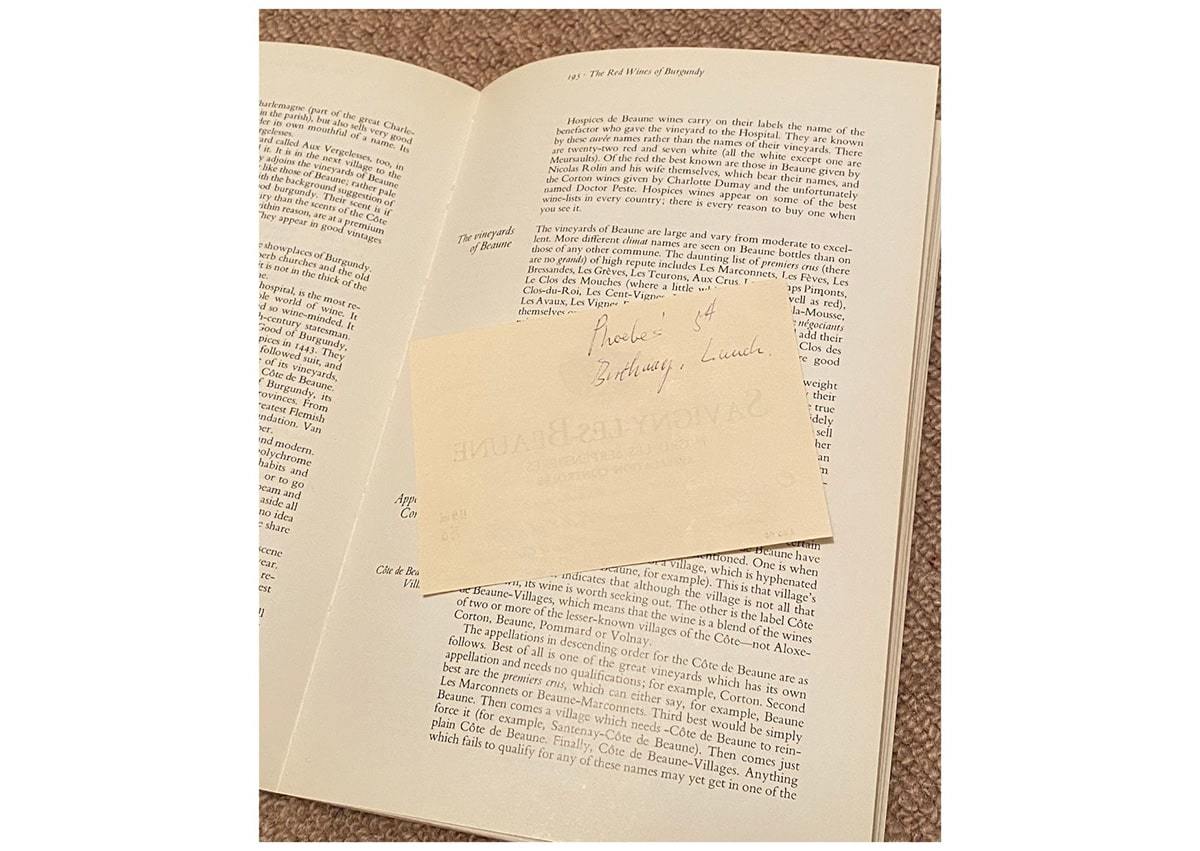 Another of Phoebe's Grandfather's labels. This one reads "Phoebe's 5th Birthday Lunch".
What have you been drinking recently?
The last bottle I opened was a 2001 Barbera d'Alba from Ada Nada which I enjoyed with my short rib ragù!