The Connoisseur's Collection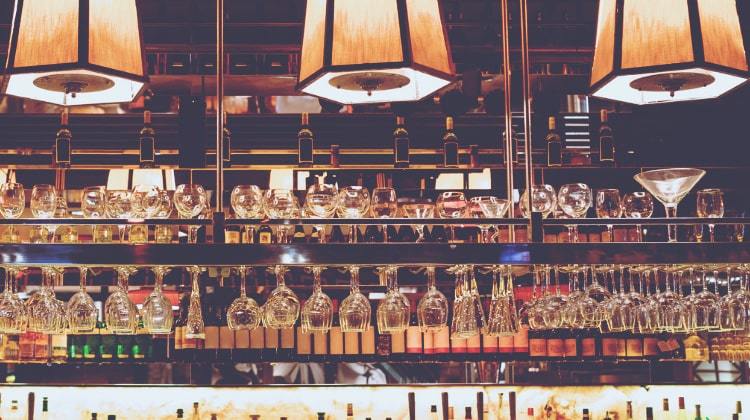 Spirits Team
18 October 2022
There are few greater joys in life than pouring yourself the perfect drink in your own home. Whether it be a dram after a long day, a cognac on a cold winter night or perhaps a cocktail to start an evening with friends, at Bordeaux Index we have an extensive selection of some of the world's finest spirits to suit every need.
We understand that not everyone has the time to hunt for the greatest spirits to add to their collection and so we've done all the research for you. Looking for the very best in the world of spirits? Introducing the Connoisseur's Collection, the ultimate luxury collection of the world's finest and rarest spirits. This collection has been curated to create the perfect home bar to impress and entertain your friends and family, or just to enjoy yourself. Each one of these exquisite spirits has been picked due to its quality, rarity, and ability to surprise even the most experienced of drinkers. In this blog post we'll delve into each bottle in the collection and explore just why these spirits are the finest in the world and perfect for any spirit connoisseur.
To access this extraordinary collection, get in touch with our sales team. Or alternatively find a selection of these bottles on our website where you can collate your perfect home bar collection.
Clase Azul Gold
Category: Tequila
Size: 70cl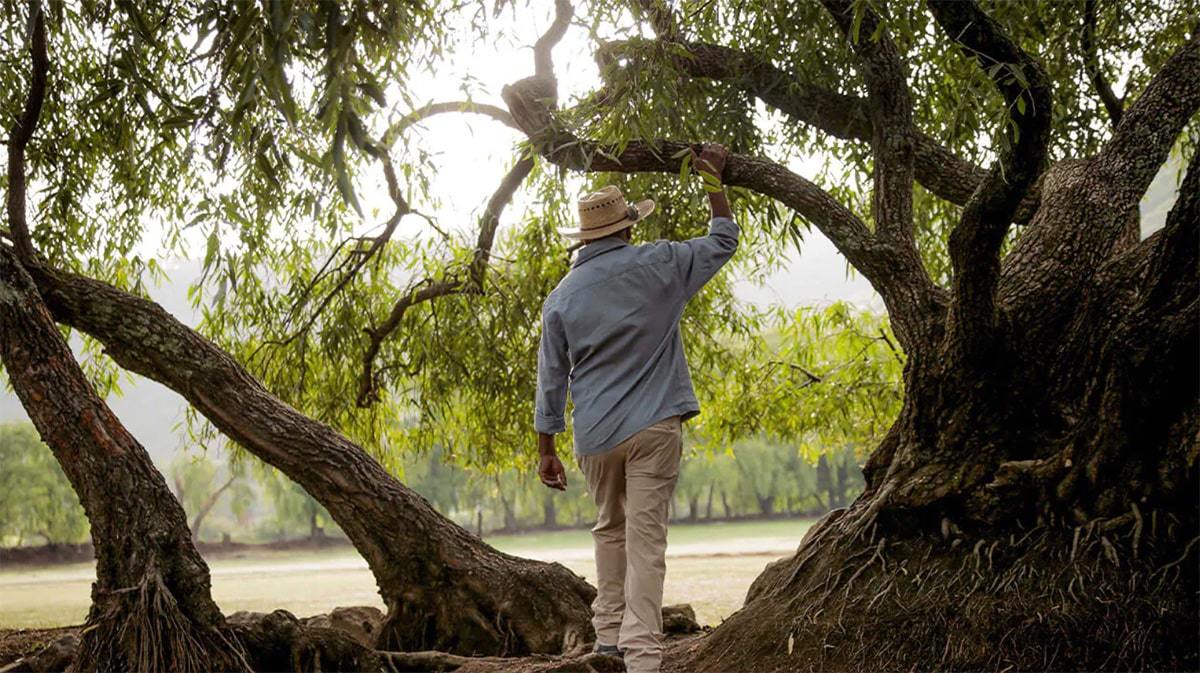 This tequila is inspired by the moment when 'darkness embraces the light'. The shimmering glass decanter with night-coloured ceramic base holds a blend of Clase Azul Tequila Plata with a special reposado tequila that has been matured in French oak casks. This is mixed with an Extra Anejo aged in American whiskey casks and finished in sherry casks. The decanter itself which celebrates Mexican artistry, took the Clase Azul experts six years to develop making it a showstopping bottle to display in your home bar collection.
The tequila is softly ambered coloured with golden sparkles. It has a medium body with aromas of agave syrup, green apple, orange peel, fresh fig, raisins and has light notes of almond and walnut. Flavours of toasted wood, fig, green olive, ginger, and dark chocolate fill the mouth.
Clase Azul Gold can be enjoyed neat or is equally delicious mixed in a cocktail, making it the ideal tequila for your home bar.
Watenshi Gin
Category: Gin
Size: 70cl

A truly luxurious and impressive gin, Watenshi meaning 'Japanese Angel' is described by the Cambridge Distillery as a 'taste of transcendence'. This is a ground-breaking gin which, due to the complexity of its production, is only produced in batches of six bottles per year! The refined gin-making technique uses atmospheric pressure and incredibly cold temperatures which reveal intense flavour compounds that are usually lost in distillation.
Cambridge Distillery write 'crystal clear in appearance, Watenshi is a dry, medium-bodied gin that balances undeniable intensity with fresh softness.' It has notes of menthol, shiso and citrusy yuzu with a base of sansho and juniper. Best enjoyed sipped neatly or over ice.
This is a showstopping gin that not only tastes incredible but looks it too. It is housed in an elegant, clear glass bottle with a base of encircling silver feathers.
Category: Rum
Size: 70cl

Price: £310

This Trinidad rum, made in 1993 at Caroni distillery, has been matured for a quarter of a century in a single barrel, then bottled by Danish bottler World Class Spirits as part of its 1423 Single Barrel Selection range.

The rum has rich notes of leather, roasted coffee and burnt caramel on the palate with aromas of spicy oak and treacle. This is certainly a fine spirit deserving of a space in your home bar.
Remy Martin Louis XIII 1980's
Category: Cognac
Size: 75cl


This magnificent cognac is a rare bottle indeed. It is presented in the traditional decanter and was bottled in the 1980s, harking back to a golden era of distillation. Cognac Remy Martin contains only grapes from two of the most valued terroirs: Grand Champagne and Petite Champagne.
The decanter itself is a replica of a bottle found on the site of the Battle of Jarnac which took place in 1569. The bottle was then acquired by Remy Martin at the beginning of the century and used solely for the very rare cognacs made for different royal families.
The cognac is deep amber in colour with gold flashes. On the nose it is floral with soft fruity peach and melon tones, with hints of marzipan and nuts. Orange blossom and woody spices move into peaches, almonds, and cinnamon on the palate. The finish lingers and is long, with tones of sweet oaky spice and delicate grape and soft fruits.
Category: American Whisky
Size: 75cl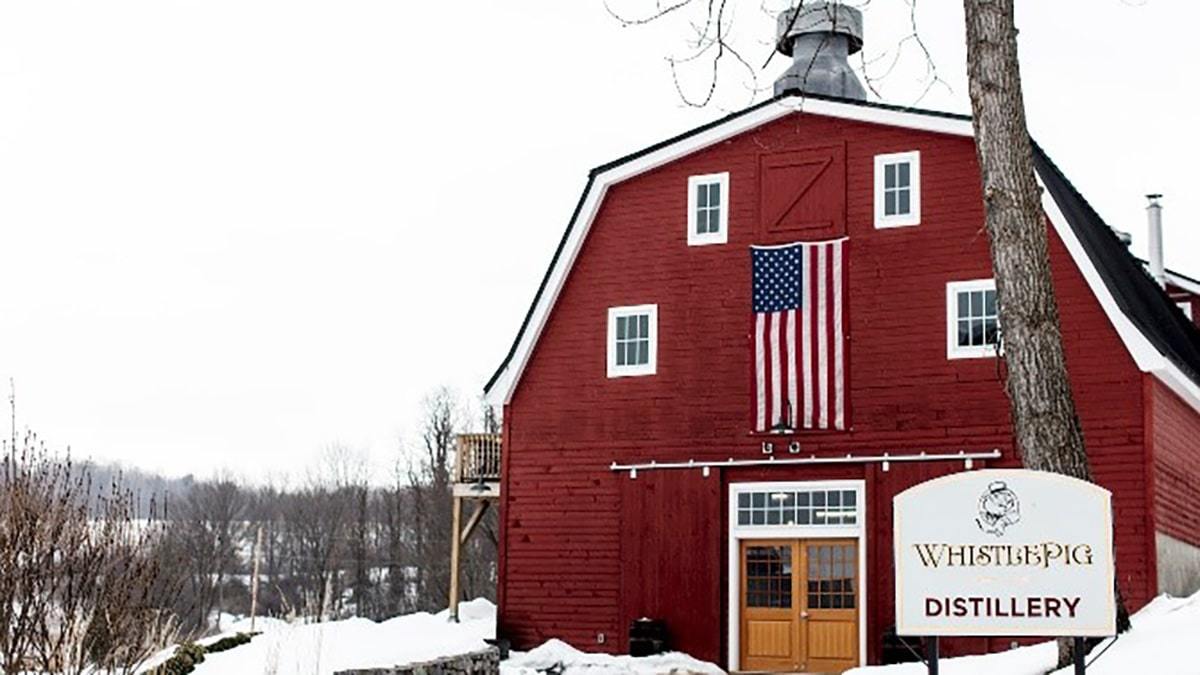 WhistlePig's Boss Hog Boss Hog is inspired by the first recorded circumnavigation of the globe and embodies the distillery's 'enduring quest to create the finest and most interesting Rye Whisky.' A powerfully complex whisky that first spends seventeen years in American Oak casks, then in casks made from the mountainous forests of northern Spain. Lastly crossing the Atlantic, hence the whisky's name, it is finished in fragrant South American teakwood.
This is an intensely aromatic whisky on the nose, with cinnamon sugar, allspice, and maple. Hints of vanilla, roasted almonds and coffee come through with time. On the palate spicy cloves and sweet brandied cherries warm the mouth, with notes of charred oak, sage, and dark chocolate. Everlasting finish with cinnamon and oak spice. WhistlePig assure that the gentle warmth of the whisky demands another sip.
Category: Japanese Whisky
Size: 70cl


This is a stunning, powerful cask-strength twenty-year-old single malt from the Yoichi distillery Nikka Whisky, established in 1934 by Masataka Taketsuru the "Father of Japanese Whisky", had its first distillery called Yoichi built on the island of Hokkaido. Taketsuru chose this location as it shared a similar latitude to the Highlands of Scotland with its mountainous protection and its ready source of spring water. An earlier trip to Scotland had convinced him that whisky could be made in Japan which led him to help the fledgling Suntory company establish its distillery at Yamazaki. But Taketsuru soon realised that in order to produce whisky in the way he felt it should be made, he would have to become independent. And so, Nikka Whisky was born.

On the nose the Yoichi 20YO is savoury and rich with liquorice, bacon fat and peat. The palate is bigger and fruitier than the nose would suggest with dark chocolate mixing beautifully with the peat. Coats the mouth and has a complex finish with the peat countering the richness. 'A big-hearted whisky, that is by turn sweet and savoury. Complex and classy.'

Category: Irish Whisky
Size: 70cl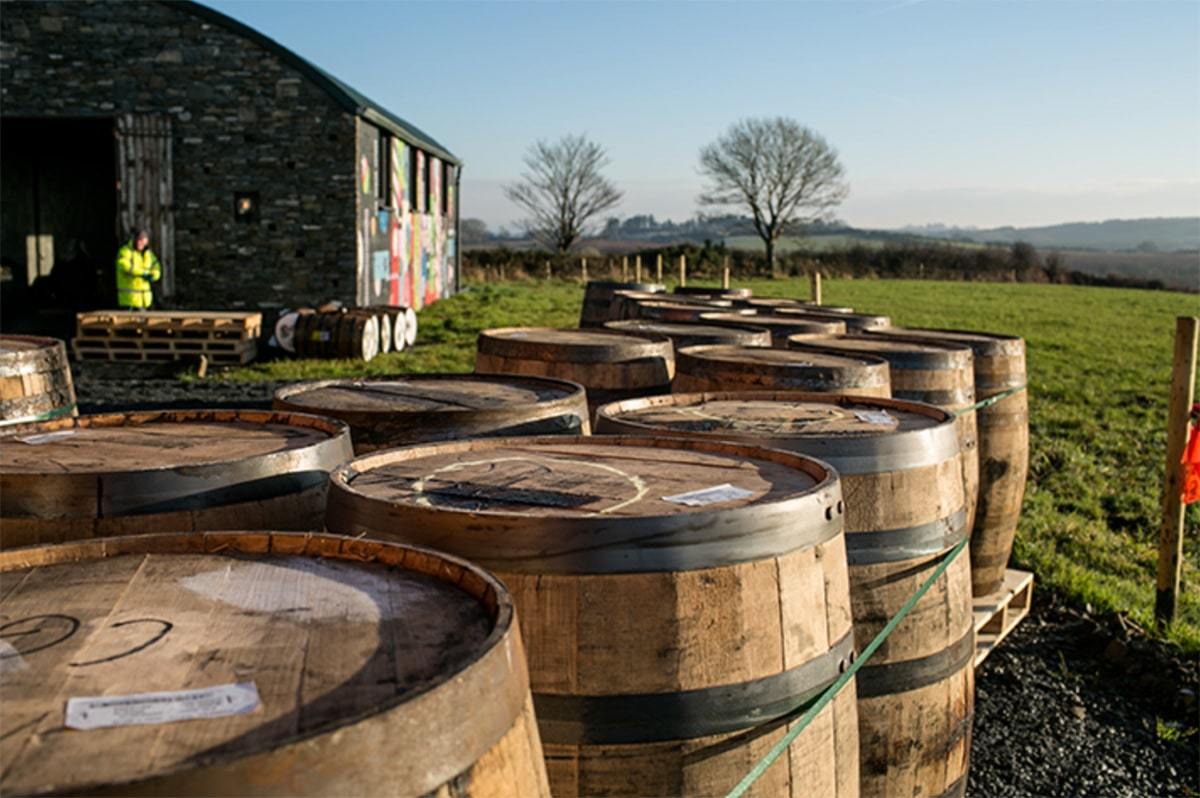 This single malt Irish whisky has certainly been well-aged indeed. At thirty years old, this is a rare and impressive bottle in the world of Irish whisky as it is unusual for spirits to be matured for quite that long. Heavily sought after, only sixty bottles were released worldwide.
The Vatting No.1 has been drawn from J.J. Corry's library of rare 1991 casks and blended using two unique, complex ratios. This exquisite whisky was vatted and then harmonized for a further eighteen months in ex-Speyside barrels which were supplied by Bordeaux Index.
With flavours of 'intense fruit and spice notes. More sherry influence on the palate with chocolate, dried fruit, and supple tannins.' The Vatting No.1 has won the Category Winner World Whisky Awards Category: Irish Single Malt and is exclusive to Bordeaux Index. This Irish whisky is certainly one to own!
Glenfarclas Family Cask 53YO Cask #4729 1964
Category: Scotch Whisky
Size: 70cl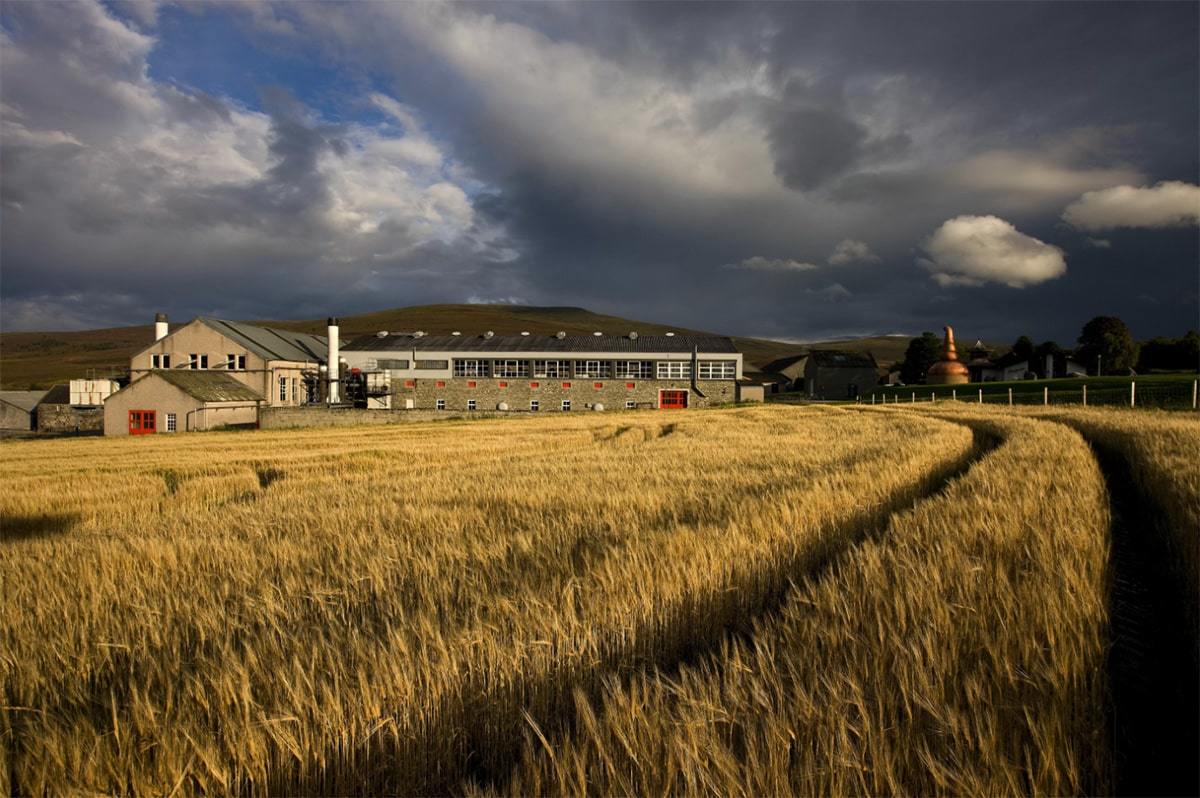 The Glenfarclas whisky distillery is one of Scotland's last family run distilleries giving it a keen sense of independence. The water of the distillery is drawn from the pure springs on the Ben Rinnes mountains, adding character to the unique whiskies it produces.
'Impressively dark in colour, with notes of polished sandalwood, cola cube, raisins, dark chocolate, and juicy barley malt on the nose. Smooth and supple on the palate, with not as much dryness as one would expect of a whisky of this age, with some notes of leather, ripe tropical fruit, demerara sugar, Turkish coffee, and crème brulee. Long, delicate, and floral on the finish, this is truly astonishing whisky.'
Described as "almost endlessly collectible" by RareWhisky 101, the Glenfarclas Family Cask bottlings are some of the best tasting, best loved and best value whiskies in the world. This particular bottle is one of the very last 1964 available from Glenfarclas, making it an incredibly rare and special bottle indeed.
Category: Vodka
Size: 70cl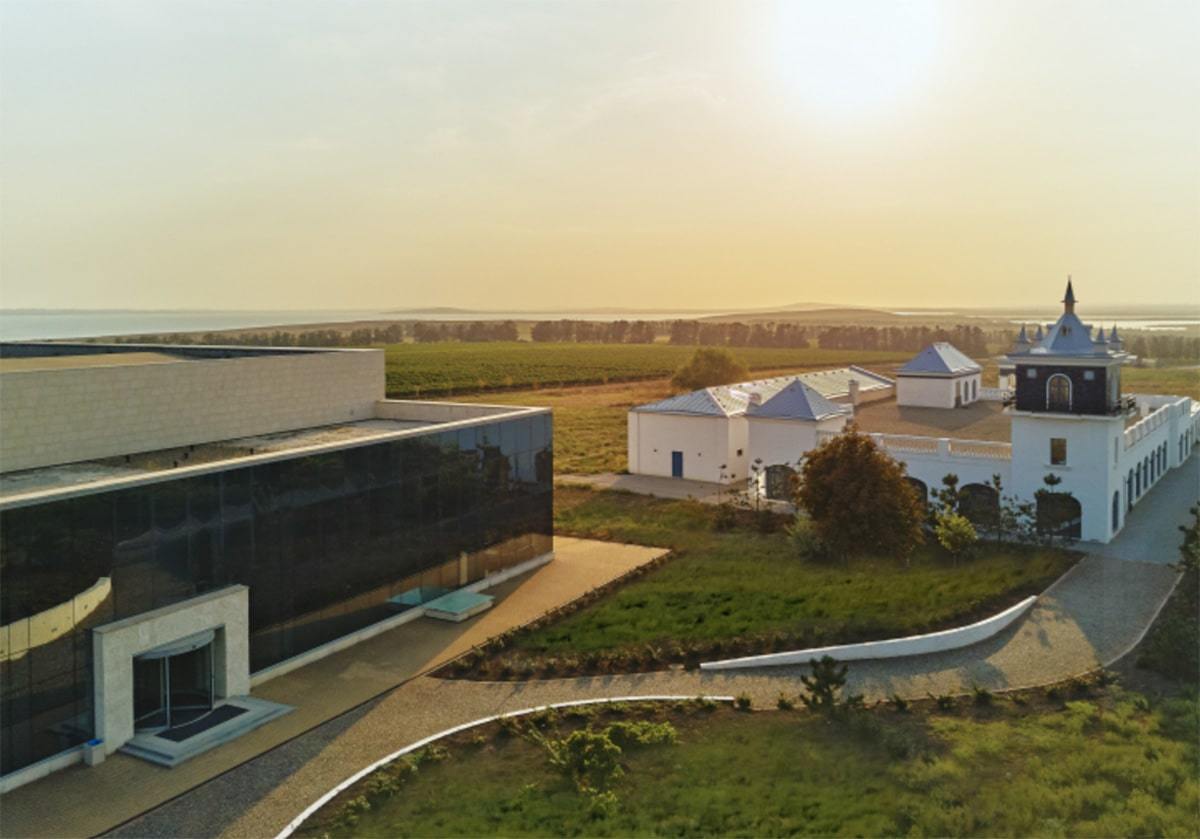 This vodka is dedicated to true connoisseurs of fine spirits. The bottle's cork is stopped with sealing wax, designed to be cleaned out with the elegant hammer and brush that come with every bottle. Opening this bottle is truly a special ritual.
The vodka is filtered five times for an exceptionally smooth finish. Crafted from 100% natural and non-GM ingredients, Gold Line is a pure vodka of incredible Russian craftsmanship. Beluga Gold is crafted with organic local ingredients including lactose, rice extract, sugar syrup and finished with rhodora rosea, which is also known as golden root extract. It has a base of quartz-infused Siberian water.
Beluga write that the vodka's 'delicate noble taste with wheat notes and hints of mountain herbs is the result of a long creative search of the master blenders.' Beluga Gold Line is really one of the finest vodkas available on the market today and is an essential addition to any fine spirit collection.