Bordeaux Focus: 2012 Vintage 10 Years On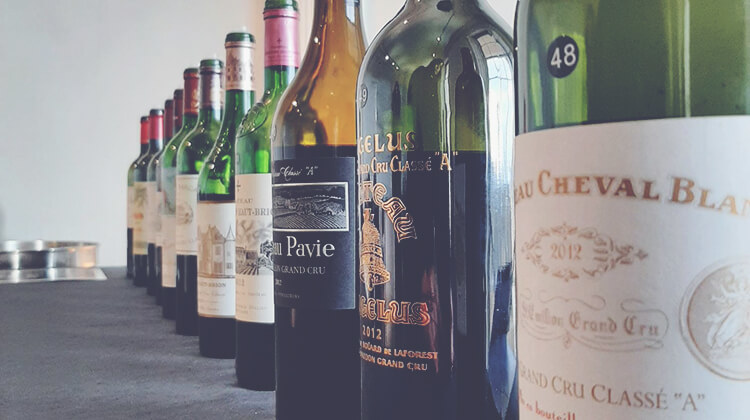 Bordeaux Index Team
7 April 2022
To find out how the Bordeaux 2012s are holding up with a decade on the clock, last month we held our annual 10 Years On tasting.
In the following report we take a deep dive into the vintage, exploring its challenging weather conditions and standout appellations, highlighting which wines are worth cellaring, and which labels are comfortably into their drinking window, offering instant gratification. The majority of the wines mentioned in the report can be found on our market-leading trading platform, LiveTrade, so seek them out if they pique your interest.



Vintage character
There's no skirting around the fact that 2012 was a challenging vintage, from its cold, wet winter and late, uneven flowering to its indecisive summer, which veered from scorching heatwaves to torrential downpours. Luckily, as is often the case in Bordeaux, a stable, clement autumn allowed the majority of the grapes to achieve decent ripeness levels, though scrupulous selection at the sorting tables was needed, as was a light touch in the winery.
Producers that prioritised quality over quantity made some wonderful, characterful wines, but 2012 is a year that demands careful consideration and savvy selection. "2012 was a challenging year that tended to favour Merlot, and was better managed by some producers than others, which is evident when assessing where the wines are today a decade on," says Lisa Perrotti-Brown MW of The Wine Independent.
"Problems included late spring rains causing coulure, uneven ripening, and mildew early in the season. The Right Bank and Pessac-Léognan brought in relatively low yields of Merlot, generally at the riper end of the spectrum, with some hefty alcohols of 14.5 to 15%. Then autumn rains plagued the Cabernet harvest. Overall, it's a heterogeneous vintage with a vast range of quality levels."
With US wine critic Robert Parker still in play in 2012, Bordeaux Index wine buyer Giles Cooper feels some producers were trying to make the plush, upfront styles favoured by Parker, but lacked the raw materials to pull it off. "The result is that some of the wines felt a bit over-worked given the material producers had to play with," he says.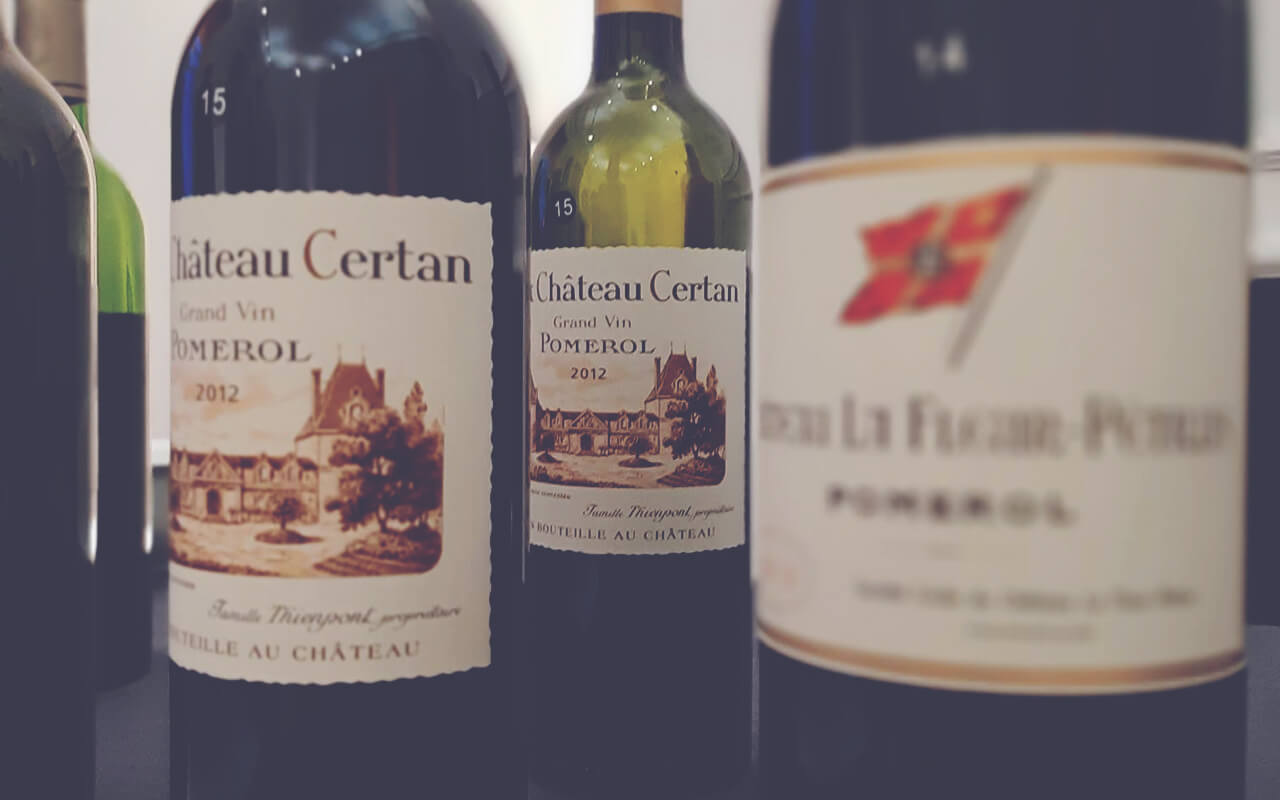 Wine character
While it's hard to generalise, the 2012s tend to be medium-bodied wines with pretty perfume and "unfussy gourmet flavours rather than concentrated black fruits", as Bordeaux-based critic Jane Anson of Janeanson.com puts it. "There are some really well-crafted wines that made the most of what was available in 2012. The best are very classical in structure and shape, and are accessible now," says Cooper, who puts the cream of 2012 ahead of 2007 in the quality stakes and believes vintners showed more skill in the winery in 2012 than in 2008.
With late ripening having pushed the vintage back, 2012 was a year that favoured Merlot, meaning many of the stars of the vintage hailed from the Right Bank. "Most of the Right Bank wines are comfortably into their drinking window, but a few have a way to run, particularly Figeac, Vieux Château Certan and L'Eglise Clinet, all of which have still got lots of gas in the tank," says Cooper, whose wine of the vintage was Petrus, which proved its mettle, delivering immense drinking pleasure. "Merlot helped Pomerol to shine in 2012 – the wines offer a great expression of the clay soils there. Petrus never lets you down in challenging years, and 2012 is magic. You can feel the quality of the soils in the tannins, and the wine has a thickness and density that was often lacking in 2012," he says.
Anson is equally enthusiastic about Petrus – her top pick from the 10 Years On tasting – though she was also impressed by the quality of Smith Haut Lafitte, Léoville Barton and Lynch-Bages. Quality and consistency was a little patchier on the Left Bank, where Cabernet struggled to ripen in some instances. "Some of the Pauillacs were quite challenging, there was a bit of greenness in some of the Left Bank Cabernets, a bit of unresolved tannin and a slightly hollow mid-palate in some cases – they don't have the weight or flesh of a top vintage," admits Cooper. However, he noticed a marked difference in the wines after they'd spent a decent stretch in their decanters, suggesting that they needed a bit of air and time to unfurl. Among those to benefit most from decanting were Saint-Estèphe stalwarts Montrose and Cos d'Estournel, which were "quite full and fleshy in the end, with a good distance to run," according to Cooper.


Standout estates
Among his Left Bank stars was Leoville Las Cases, which he found to be "really harmonious, balanced and complete, with a crunchy nori character". As for the first growths, Cooper found that Margaux came into its own after a few hours in its decanter, while Lafite and Latour became more "precise and detailed" over time, and Haut-Brion "filled out in flesh and matter but stayed very primary", suggesting that the wine has a way to go before it reaches its drinking window. La Mission Haut-Brion, on the other hand, was "sparky, mineral and full of energy". Moving down a tier, Cooper was "astonished" by the quality of the second wines and scored them highly, with Le Clarence de Haut-Brion and La Chapelle de La Mission Haut-Brion among his highlights.
The 2012s are more accessibly priced than many of the more recent Bordeaux vintages, and among those Cooper believes offer the best bang for their buck are Leoville Las Cases, Grand Puy Lacoste and Smith Haut Laffite. "Grand Puy Lacoste is delicious, juicy, ripe and ready to go – it's proper Pauillac," he says. Anson agrees that 2012 was the year Smith Haut Lafitte started pulling away from the pack in Pessac-Léognan. Jancis Robinson MW, however, was struck by the lack of correlation between price and quality among the wines. "Rarity of course forces up prices, but so, especially in Bordeaux, does ambition on the part of the producer. Talking of value, yet again Château Meyney in St-Estèphe performed brilliantly, although for once it wasn't my personal favourite," she says.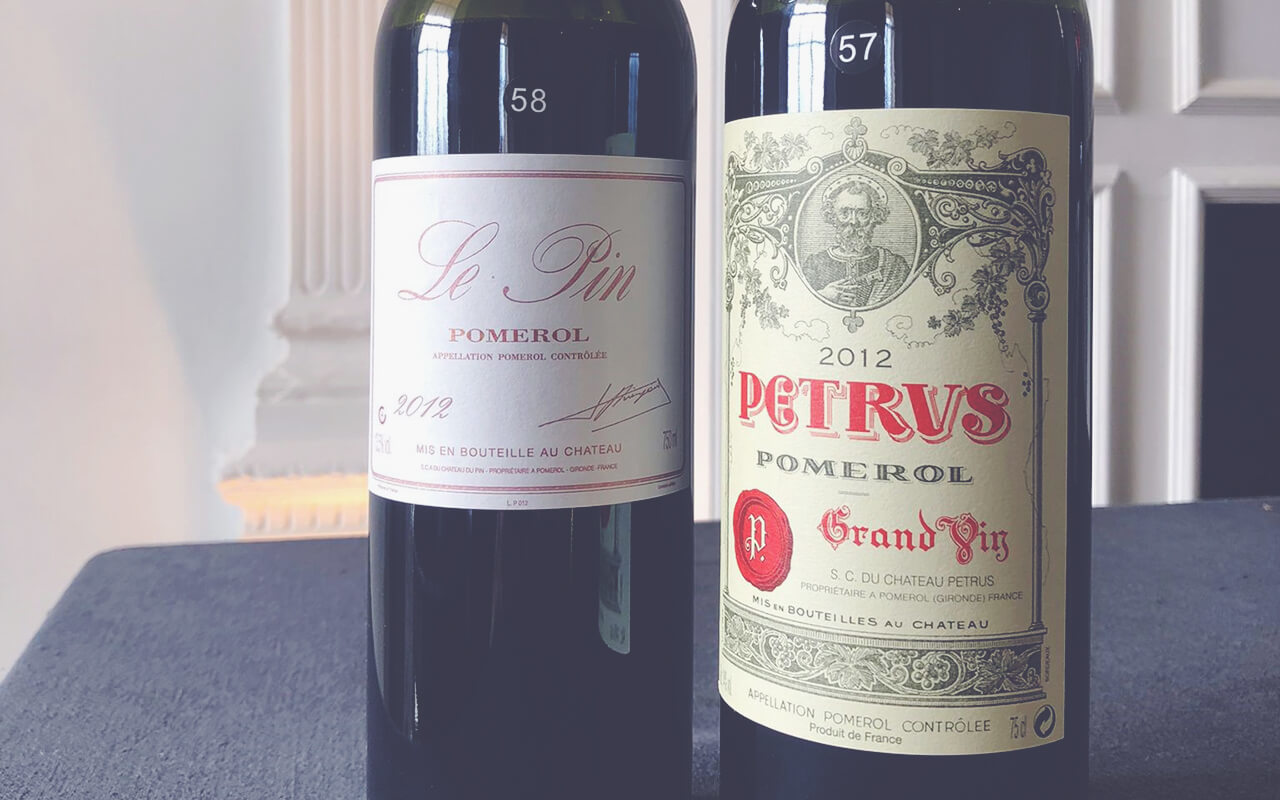 Performance in the market
Given the difficulties of the vintage, it's unsurprising that the 2012s were greeted with muted enthusiasm during their en primeur campaign, but the wines enjoyed a second wind in 2015, when demand moved up a gear and prices picked up. Fast forward to 2022 and the 2012 vintage is currently out-performing the likes of 2006, 2008 and 2010 on LiveTrade, with interest in the vintage having really gathered speed since October 2021, as the wines move into their drinking window.
Indeed, the 2012s are an appealing prospect right now for a number of reasons. Firstly, the majority of the wines are ready to drink, unlike some Bordeaux vintages that need far longer in bottle to be enjoyed. Their second trump card is positioning at the lower-end of the price spectrum, which makes them an enticing proposition for the on-trade, where good value claret is becoming increasingly hard to find.
"There's still a market for Cru Classé Bordeaux in the on-trade, and the 2012s have a role to play in that arena, as they're well priced and ready to drink. There isn't another 2012 in the market at the moment – sommeliers will have to wait until the 2017s for good quality drinking claret at decent prices," says Cooper, who believes demand for the wines from restaurants will mean the best labels will soon be quite hard to get hold of. "There's still wine from the 2012 vintage floating around but not loads. A few châteaux have run out – Domaine de Chevalier only has magnums left. Négociants have some stock, but there's not a lot left," he says.
Matthew O'Connell, CEO of LiveTrade, added that "their drinkability and competitive pricing makes the 2012s a shoe-in for the Asian and US markets, both of which are in rude health and are set to increase their share of total LiveTrade sales this year" while noting that 2012 might not be widely be recognised as an outperforming vintage in recent times, but that the relative value and drinkability of the vintage had both been drivers in putting it towards the upper end of the pack from a performance perspective (Lafite c.+30%; other First Growths 8-15% range, for example).


Looking ahead
With shorter-than-average drinking windows, the long-term outlook for the 2012s is hard to predict, but their short-term future looks bright, as demand remains strong in key global markets while supplies start to dwindle. "The 2012 vintage has delivered wines to enjoy but in most cases not cellar. Collectors need to pick carefully, as there were plenty of wines, even from big names, that are not going to go the distance," warns Anson.
Perrotti-Brown MW agrees, but believes the stars of the vintage have considerable life left in them. "Many of the top wines are mature now and won't last much more than another 10 to 15 years. Some less successful wines are already starting to fade, but there is a clutch of spectacular successes that should have another 20 to 30 years of cellaring potential," she says. "These are mainly out of Pessac-Léognan, Pomerol and Saint-Emilion, but there are a few fascinating surprises from the Médoc." There are delightful wines to be had from the 2012 vintage, but buyers need to choose carefully and not let their bottles gather dust.