Meeting Matthew O'Connell, an interview with Spears 500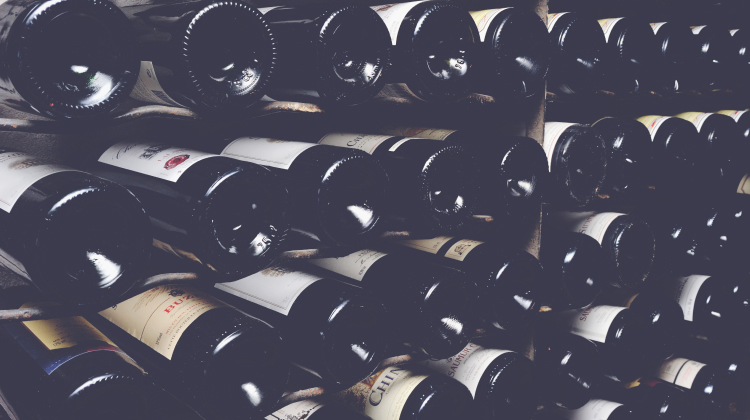 Matthew O'Connell
9 March 2021
Matthew O'Connell, Head of Investment at Bordeaux Index, answers questions about advising on portfolios for the largest fine wine merchant in the world.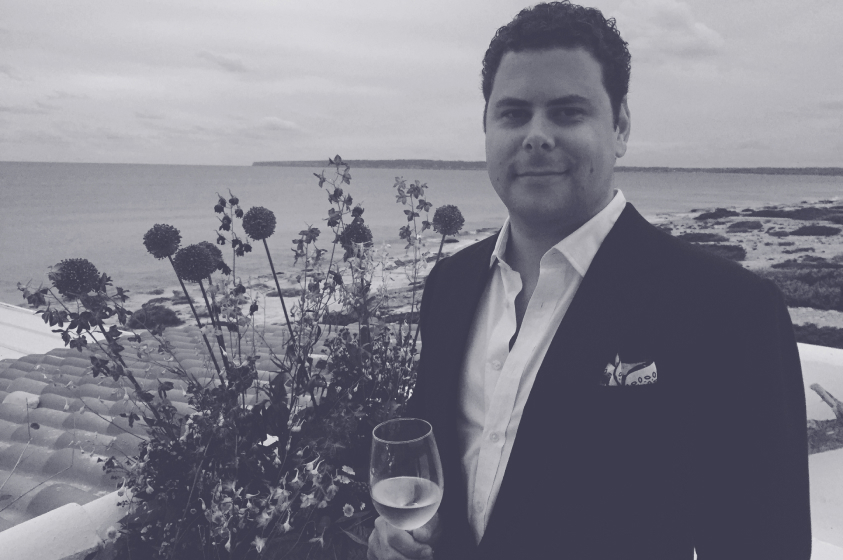 What does Bordeaux Index do?
Bordeaux Index is the largest trader of fine wine globally, with a passion for changing the way that fine wine and spirits are traded across the globe. We operate roughly 50/50 between the UK (Europe) and Asia, but we do have a significant US presence as well.
We cover a full spectrum of collectors, from those who just want to build amazing cellars and enjoy those wines, all the way through to people whose main focus on wine and whiskey is as an alternative investment asset. And of course, there are those in between: some people want to have a very firm eye on the value, but also hope to enjoy some or all of the bottles in the future. Our client base spans high-net-worth to ultra-high-net-worth, all the way through to institutional investors and family offices.


What makes Bordeaux Index different from other merchants?

Bordeaux Index is a unique hybrid of merchant and market leading trading platform. Sourcing and procuring the world's best wine and working with leading producers is our passion. This, combined with creating cutting-edge transparent trading technology, continues to redefine the way wine is bought and sold.
We're the main global player in the space. If someone wants to invest in a sophisticated fashion in wine or spirits, we're the people to come to. This is through a combination of trading, sourcing, and trading capability—it's possible for us to source any wine at any scale, even if it's significantly rare, as many wines are. What this means for collectors and investors is that we're always capable of finding the wine they want, whether they want it in their cellar or in an investment portfolio. If we think that an optimal collection or investment portfolio should have X, Y, and Z, those are the ones we source.


How does Bordeaux Index help people invest?
One of the key tools we use is LiveTrade, our online trading platform. In particular, we trade the most active or liquid (if you'll pardon the pun) 500 wines on the market.
These are mainly Bordeaux, but also Champagne and some Italian wines as well. We always have both a bid and an offer on these wines, meaning that people know that if they want to buy them or sell them they can always do that on the platform, and at the best prices in the market. The online nature of it—the fact that people can just go online and place bids and offers and interact with it like they would with any trading platform—that's obviously quite a game changer.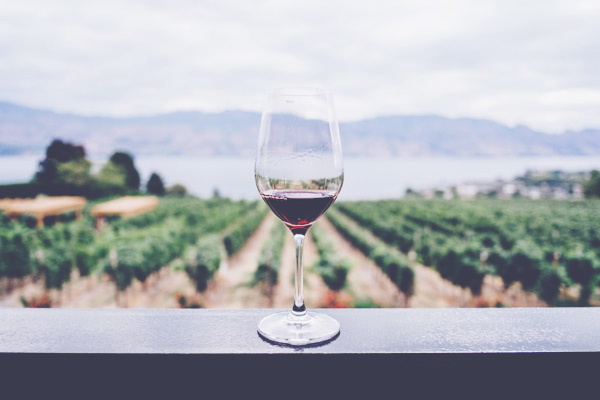 How did you embark on a passion for wine, and what are your favourite wines?
My career background was a Goldman Sachs investment banker, until the opportunity came up to do something financially based but in the wine space. I have a reasonably extensive wine collection myself that I've built up over the years. It's largely Burgundy and Champagne focused—just my personal preferences. Wines from those regions (and also increasingly the Northern Rhône) are the ones that personally get me very excited. It's good to have a broad cellar that has lots of interesting wines, and I'm lucky that in a professional and personal context I get to enjoy some very special bottles; but the acid test is, when you've cooked something nice at home, which corner of the cellar do you reach for every time?


Why is wine a good alternative asset?
Wine as an asset class has a long, proven track record of superior performance. It goes up roughly 10 percent a year, looking over the past three decades, which is better than equities, better than bonds, better than gold, better than oil. So, it has really outperformed the key traditional asset classes, and it does so in a way that is very wealth preserving. It's very hard to find a five-year period over which wine has actually gone down.
I think people are increasingly looking for assets that have significant market performance, but that will also preserve their wealth in difficult times. Wine has very low correlation with other assets, the movements in equities and bonds are not normally mirrored in wine. In the pandemic we had a lot of volatility in the financial markets, but wine was actually very stable. For sure, it didn't have its best year, but it was up 1 percent across the year, and with very little volatility. Our investors, whilst they weren't toasting the 20 percent years we've had, were very reassured at the wealth preservation characteristics of the asset.


What are the best wines out there at the moment for 1) drinking and 2) investing?
Our main market focus for this year—a region that has the most potential in the market—is probably Bordeaux. The past two or three years Champagne and Italy have probably been the best performing regions. We think, while those regions will perform, there's more potential by far in Bordeaux, and also Burgundy.
Our trading activity is sky high in those areas at the moment—both up in value traded by about 25 percent, which is pretty significant. With Bordeaux, we just think the wines look underpriced versus intrinsic quality, critic scores, and ultimate market demand. So, we think there's a lot of upside there.
Interestingly, they're probably also quite good drinking tips as well. And in fact, the two are related, because wine prices very much work on supply and demand. So, as people start to think the wines are ready to drink, people look for them in the markets, the market supply goes down, prices start to go up.
Bordeaux is a bit of an unusual tip, because it's the core wine region in most investment portfolios. Maybe it's more fashionable to highlight one of the less actively traded regions as having the most potential, but really we think the most interesting place this year is this really core group of Bordeaux wines. We would say the 1996, 1998, and 2000 vintages are likely to perform particularly well in an investment context.
If you would like to find out more about wine and investment, please get in touch with Matthew here.