Money Maze Podcast: Why Bollinger Group Invested in Bordeaux Index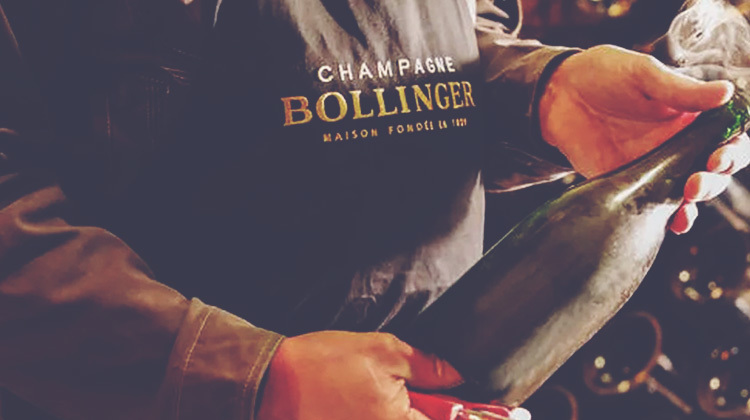 Bordeaux Index
23 March 2023
Bordeaux Index were featured in this week's Money Maze Podcast. Watch a clip from the podcast with Etienne Bizot, CEO of Bollinger Group, in which he explains his reasons for investing in Bordeaux Index.
In last week's episode, CEO & Chairman of Bollinger Group, Etienne Bizot, gave a rare public interview to the Money Maze Podcast. In this video, he shares the three reasons why they took a minority stake in Bordeaux Index.
The group increased their investment into Bordeaux Index in May last year, with the new capital partly funding the expansion of LiveTrade, our online wine trading platform.

Listen to the full episode at Money Maze Podcast today.