A Day in the Life of Alice Tétienne, Chef de Cave at Champagne Henriot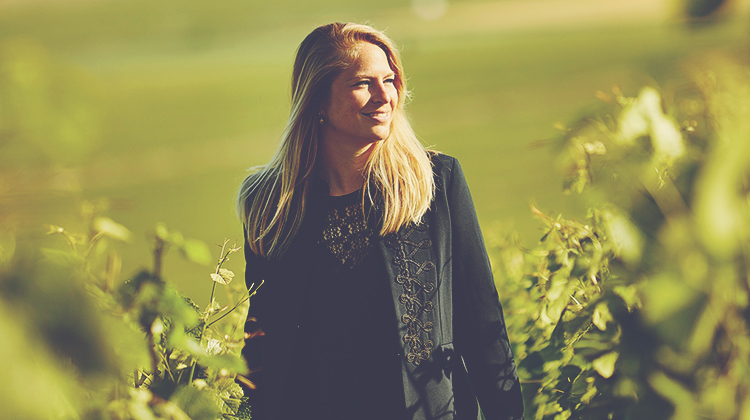 Alice Tétienne
15 July 2021
We chatted to Alice Tétienne, Cellar Master of the House of Henriot about what her typical day looks like from tastings and vineyard visits to meetings with winegrowers and heading to the markets.
A typical day in my life…
The beauty of this function is that no two days are alike. These are punctuated by the seasonality of the year, with a marked presence in the vineyard in spring and summer, then following the harvest, a period focused on the wines in autumn and winter. I often taste at the end of the morning, the rest of the day being rather punctuated by visits to the vineyard and meetings with our partner winegrowers. I am also lucky enough to have regular connections with the markets, which allows me to be as close as possible to Henriot Champagnes lovers around the world and to exchange with them over a tasting.
My most memorable moment…
When I discovered some very old bottles crafted by the ancestors of the Henriot family. A magical tasting, all the more memorable as it was in the presence of Gilles de Larouzière Henriot, CEO of Maisons et Domaines Henriot, and 8th generation of the Henriot family.
What I am most proud of…
I am proud to have reinitiated a project set up at the beginning of the 20th Century by the Henriot family with the aim of enriching our knowledge of our Terroirs. I am extremely sensitive to the durability of the Champagne region where I come from, and this project, named today Alliance Terroir, perpetuates the history of the House and the Family.