A Day in the Life of Jacopo Calli Dani, Head Winemaker at McHenry Hohnen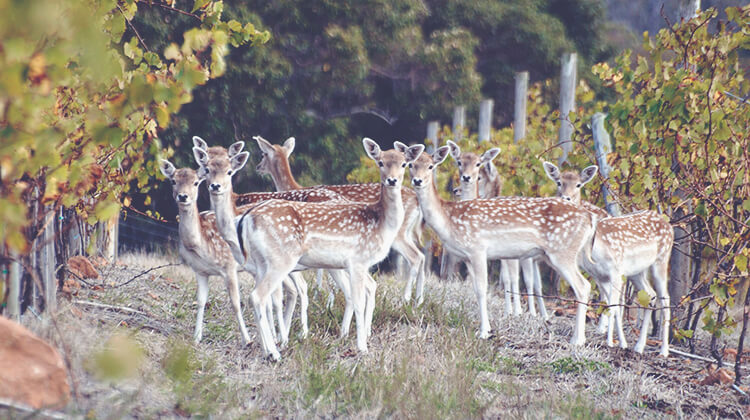 Jacopo Calli Dani
5 October 2021
My alarm goes off at…
At the moment, during the harvest, my alarm goes off at 5am, including weekends! It's a busy and rather exciting time of the year where you harvest the fruit which has been growing and evolving for many months with lots of hard work in the vineyards.
My commute is….
I live in the centre of Margaret River, Margaret River which doesn't have one traffic light so getting to work takes 10 minutes including a stop for coffee!
I'm responsible for ….
I am responsible for the entire production process of the wine at McHenry Hohnen.
My typical day…
A typical day can be rather diverse, some days it can include Vineyard visits, tasting and blending trials at the winery, cellar work as well as guided tastings with customers. That's what I love about this job, it allows for flexibility and the vineyard is always a great escape from office life and a way for me to bond with the land in this beautiful corner of the world.
What I am most proud of….
Being creative in making something that can be shared with others and bringing joy to people at the same time as delivering an artisanal, non-industrial agricultural product that speaks of the land. Doing that in a sustainable and respectful way to the land is what makes me very proud.
What would your Plan B have been?
I always come to the conclusion that I would probably be in food production either as a chef or something similar. When I am not making wine you would most likely find me cooking for friends and family, feeding people gives me a sense of accomplishment, I am Italian after all!