An interview with Jean-Michel Laporte, Director of Château Talbot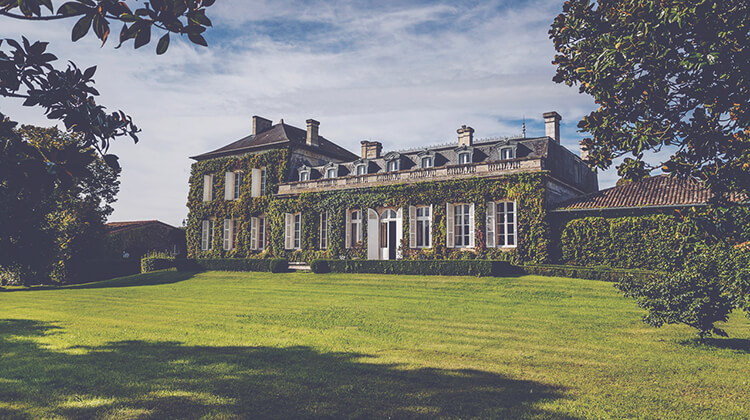 Jean-Michel Laporte
21 June 2021
We had a chat with the extremely qualified and experienced Jean-Michel Laporte who is now the Director of Château Talbot and has held the position since 2018. Bringing his skills and expertise to the estate, Jean-Michel sheds some light on the 2020 vintage at Château Talbot.
Have the recent frosts affected you?
It has been challenging, the week before the frost it was 28 degrees and then there was such a drastic change in temperature and weather. It is a shame because we lost around 30-40% of our production at Sénéjac, the other Bordeaux estate from the Family. Fortunately enough, nothing at Talbot.
How has the harvest been this year at Château Talbot?
We are very happy with the conditions and how the 2020 vintage has turned out. We have made 3 wines of top quality, I can't say if the 2020 is better than the 2019 or not, they are a very similar style. The main problem for us has been the yield, we lost 24% of our yield on red and 26% on white. Overall, for us this harvest has seen an increase in quality and a decrease in quantity.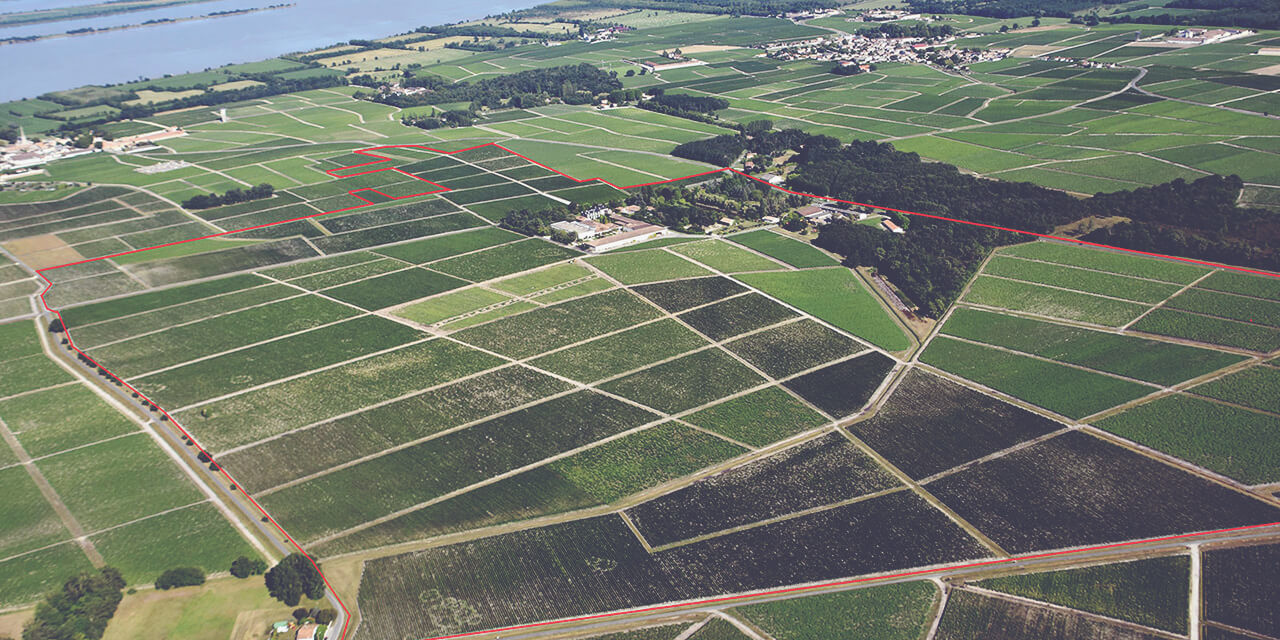 How did the weather affect the harvest for you?
April weather conditions were perfect, but May and June were very wet. The weather then turned, it was very sunny and warm, and we crossed our fingers. We are lucky because the roots of our vines are able to get water because of the clay soils we have here. One of the main characteristics of this vintage is the length of the physiological cycle, we were two weeks early for the flowering compared to a normal vintage and we picked for 5-6 days in advance. The vines had a long cycle, they had a long time to mature without having overly mature structures. The style of the vintage is powerful but very balanced.
If you were to compare 2020 to another vintage which would it be and why?
For me it is very similar to the 2019 and I would say close to 2010. The main difference would be the alcohol content, this year it is 13.3% which is pretty low for Talbot in comparison to other vintages. It is similar in terms of construction to the 2010, the wine has a real backbone. They have strong tannins, they are more dense and structured, showing lots of power. When you taste Talbot it is showing a backbone of tannins and a good length. This is very similar to the 2010. In contrast to the 2018 or 2015 which are fuller, sunnier vintages. Our perception of this vintage was 'classical' but this is more of a wine with real architecture, harmony and balance.
Back in 2010 we still had Robert Parker and we were making big, upfront wines in Bordeaux. Today we are making more classical wine, which is a good thing, we can preserve the elegance of Talbot. We want wines with power and with tannins but we don't want them to be obvious when you taste the wines. When you taste the 2020 wines one by one, and you taste 100 in a row they are more exhausting that previous vintages. They don't seem very powerful but actually they are.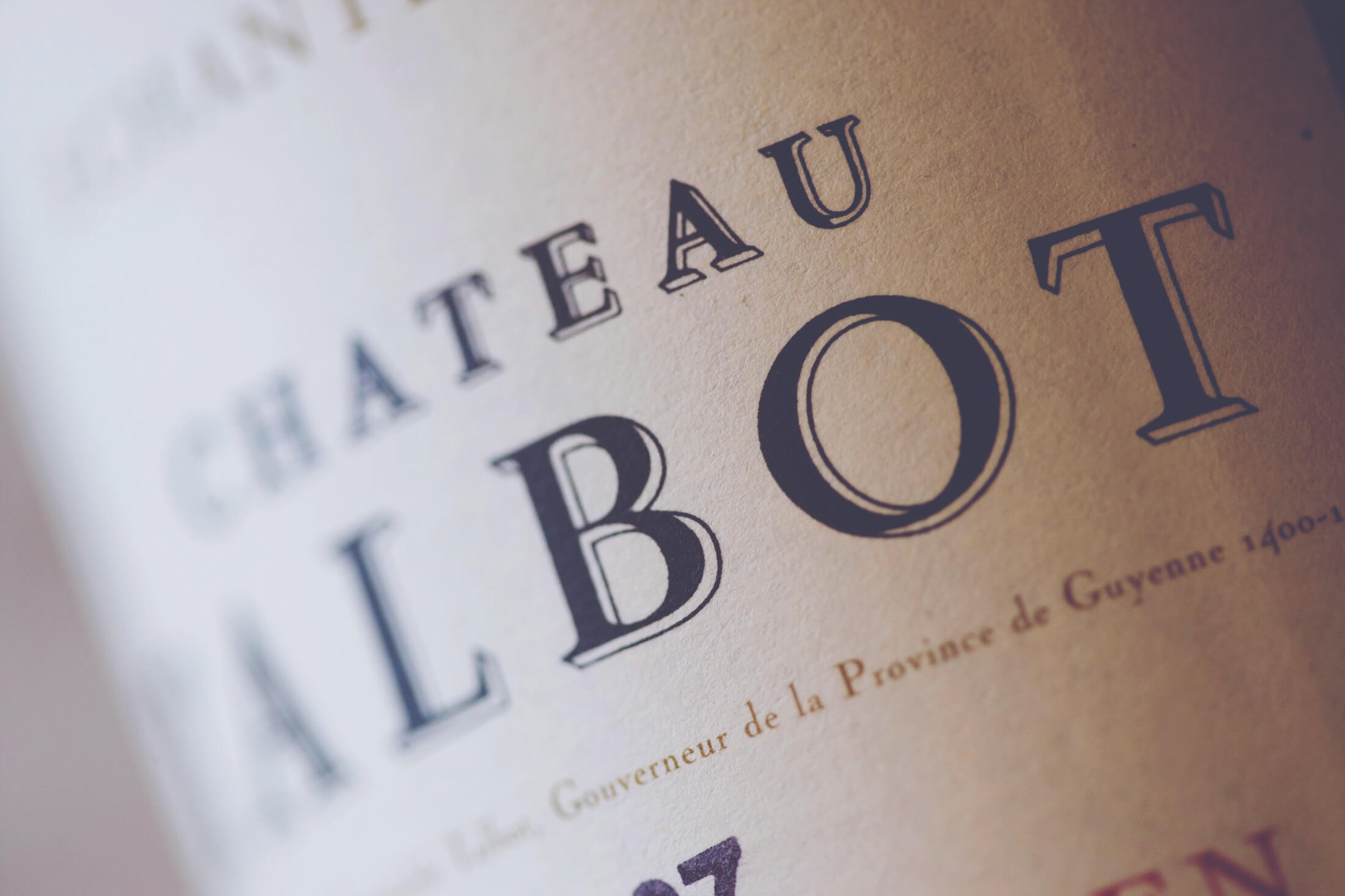 Did you come up against challenges in 2020 due to Covid?
One of the main concerns for us was our picking team. We have two teams of 50 people. They are Portuguese and we gave them all papers and contracts to travel through the borders which worked fine. The other team we had was through a contractor in France and it was easier than expected. We did make a reservation with a harvest machine just in case!
We didn't have to make any changes with our winemaking and growing, the only change was that we all wore masks and of course, we were not travelling anywhere. This year we have met négociants and courtiers and that is it!
For us, those were the only changes. Now we are sending samples out to everyone, at my last count we had sent out 900 samples (1300 finally), which is a huge amount. This is where it gets complicated, the preparation and logistics behind sending out samples. For example, on Monday we have 250 samples we need to prepare to send out before 10:30am and we can't prepare them too far in advance, so we are up bright and early starting work at 6:30am on a Monday. For the team, it is a huge amount of work.
In Talbot the way we work is we prepare 40 barrels, we have 40 barrels of the blend, ready made and prepared. We taste them every week and they don't taste the same. You taste the same wine every week but from a different barrel and they can taste so different due to the time and other elements. We make sure that we send out the samples from March to May and that they are as similar as possible.
There is a lot of talk around the fragility of samples and that they can get too hot or too cold when travelling, in fact it does not really change the sample and they are amazingly robust. In fact, some Chateaux did check if the temperature affected the wine and they found it did not.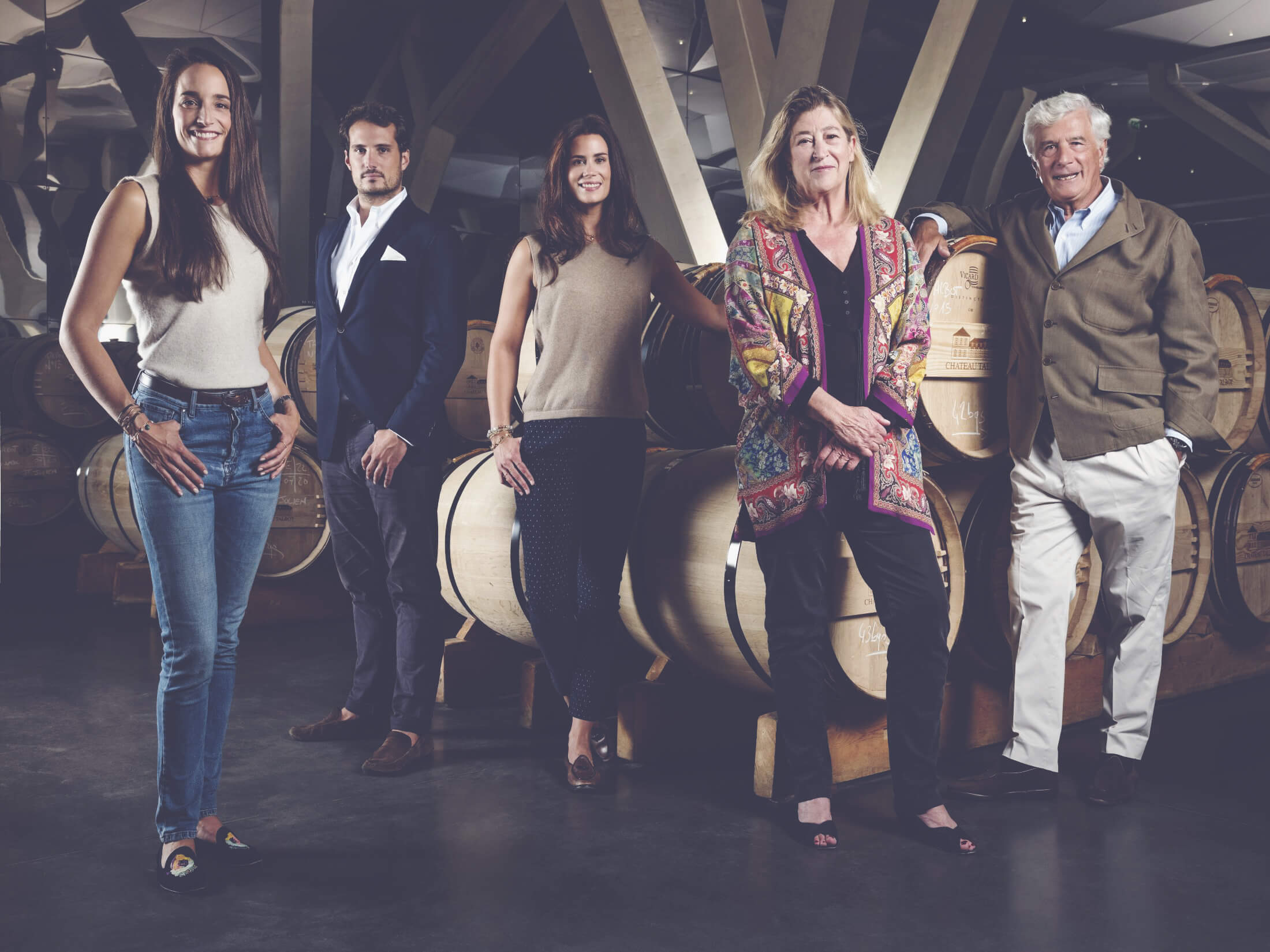 Have you ever thought about returning to the old Cordier style bottlings?
We thought about it for the anniversary bottle but this particular shape is owned by the negociant, so we were not able to use it.
Can you tell us about your picking timings this year?
This year we picked from 11th September to October 1st, picking for four weeks in total. Thanks to the weather conditions we were in no hurry picking the reds and the beginning of September was very hot for the Merlot. After the heat we had rain on the 18th and 20th of September and due to this we had to slightly delay picking the Cabernet.