En Primeur 2021 Releases: June 7th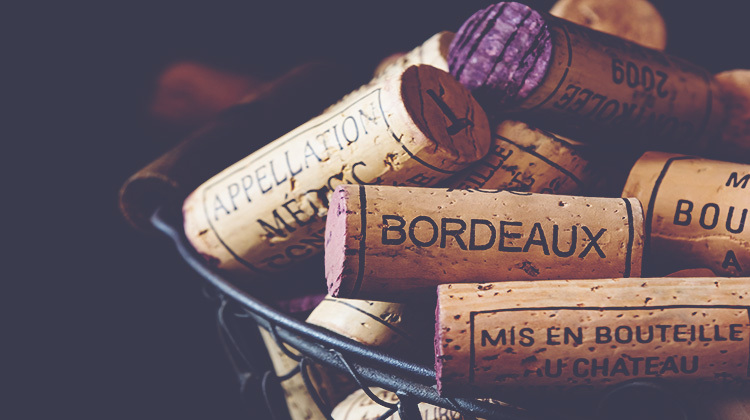 Giles Cooper, Bordeaux Index Buyer
7 June 2022
The 2021 L'Evangile has been released at GBP 2220 per 12, flat on the 2020 release. With 40% less volume than last year (they managed a mere 20 hl/ha) it will be a wine to buy En Primeur if you are a committed fan of the estate – and certainly if you are keen to see the small but important stylistic changes being made under full certified organics, in the control of hugely impressive new winemaker Juliette Couderc and the direction of Saskia de Rothschild.
With a record-high proportion of Cabernet Franc in the blend, this was a fascinating wine to taste from barrel; we admired its sense of precision and detail without sacrificing any of the estate's signature hedonistic perfume and texture. Both Vinous writers Neal Martin and Antonio Galloni awarded a very fine 94-96 point score, admiring its classical direction and sense of energy and terroir expression.
"Silky and pliant, with fabulous balance, L'Évangile is a stand-out… a super-classic Évangile that has tons of potential. I loved it." Antonio Galloni
"there is real depth and a sense of nascent energy toward the finish… A great success for this reenergized estate." Neal Martin
Also, the new, highly impressive Troplong Mondot 2021 is now available at GBP 852 per 12.
Under the youthfully energetic direction of Aymeric de Gironde (formerly of Cos d'Estournel) and the inimitable talents of winemaker Thomas Duclos (also the wizard behind Chateau Canon), Troplong Mondot now regularly reaches heights that match its location on St Emilion's highest slopes. 2021 is the first vintage produced in the estate's new winery, with dozens of individual micro-fermenters, giving them the ultimate opportunity to precisely express their complex blend of terroirs. The combination of controlled fruit power and pure limestone expression, within a perfectly-poised frame of tannins and a natural 13.5% alcohol, makes it a very fine Troplong indeed.

A few other notable releases over the past few days:
Canon La Gaffeliere – GBP 648 per 12, with some very good scores from Galloni and Kelley
Clos de l'Oratoire – GBP 288 per 12, from the same estate as the Canon la Gaffeliere
Lagrange – GBP 407 per 12
Gazin – GBP 660 per 12
And a few very good whites:
Carbonnieux Blanc – GBP 300 per 12
Clos Marsalette Blanc – GBP 174 per 12
De Fieuzal Blanc – GBP 500 per 12