En Primeur Explained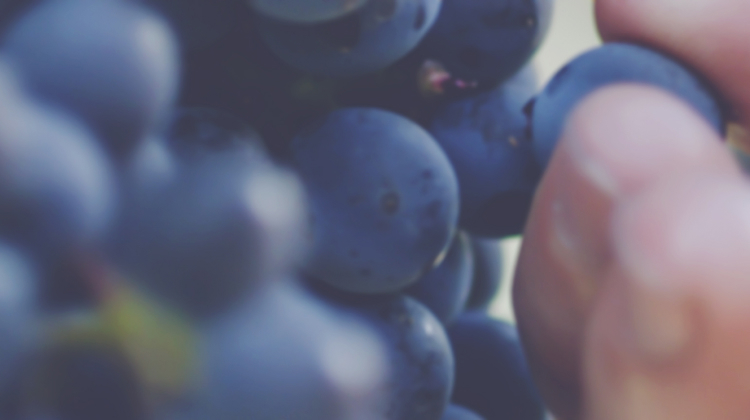 Bordeaux Index Team
17 April 2023
If you've been hovering around the wine game for a while, or if you're relatively new to it, you may well have heard the term 'En Primeur'. Usually this is in the context of Bordeaux – whilst other regions do offer something similar, the origins really do lie in Bordeaux. So what does it mean, what's it all about, and why should you care?
What is En Primeur?
En Primeur is the French term for wine being sold as futures, or before it is bottled and shipped. Historically much of the wine trade used to buy wine this way – having tasted the nascent wines just a few months after harvest, they would buy by the barrel at a favourable price; in some contexts, they would even ship in the barrel and bottle in their own cellars! Then in the middle of the 20th century Bordeaux chateau owners had the bright idea of improving their cashflow by offering wines for sale to private clients (via merchants) in this fashion. After all, making wines is an expensive business, especially if you are buying dozens of brand new oak barrels for each vintage then having to wait 2-3 years to realise a return on that investment. So in return for a small discount, customers were able to secure their stocks of their favoured wines and then take delivery after 'elevage', or once they were bottled.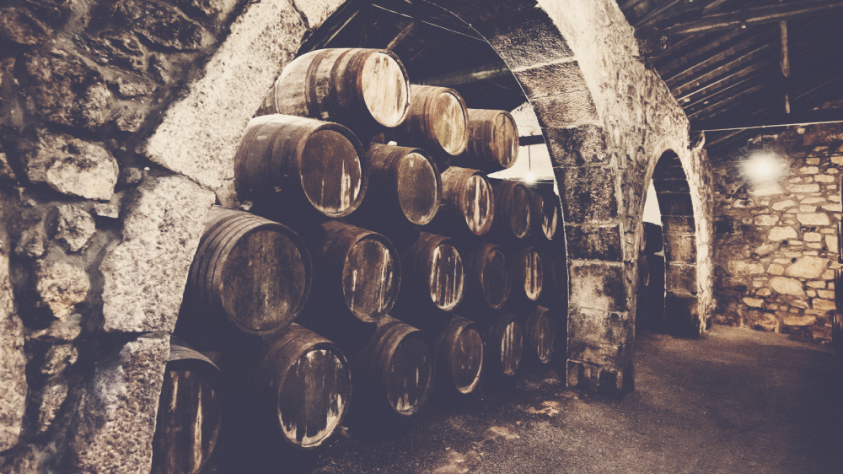 So what does the modern En Primeur look like? Well, typically the fine wine trade decamps to Bordeaux for a week in April to taste as many of the 6-month old wines as possible. For the 2019 and 2020 vintages, the COVID-19 pandemic of course prevented global travel and so tastings were done by sending samples to critics and merchants. Whilst these samples are obviously extremely young, and have around a year in barrel plus a year in bottle still to go before they are released to the market as finished wines, experienced tasters can apply their knowledge of tasting from barrel with their understanding of the weather conditions of a vintage, the terroir of each estate, and their memory of tasting multiple vintages of finished wines from each estate in order to build a picture of potential quality and style. Critics and merchants then produce reports and scores and one by one the wines are released by the Bordeaux trade to wine merchants around the world – and thus the offers, with whatever price the Châteaux have decided to charge for this new vintage, make their way to you.
Based on the assessment of the wines by your favoured merchants and critics, should you wish to buy, you pay the in-bond price for the wine (i.e. excluding the duty and VAT) and then around 2 years later the wines are delivered to your in-bond account (or if you prefer, you can choose to pay the duty and VAT and have them delivered straight home). If you do ship them to an in-bond warehouse, you only pay the duty and VAT when the wine is released and you pay the VAT on the original purchase price not the current value.
Benefits to buying En Primeur
What are the benefits of buying this way? Well, whilst the old '20% discount for buying up front' is no longer a consistent offering, it is typical for the new release to be priced if not as the cheapest of all vintages in the market, at least the cheapest comparable vintage in the market; so in very good years, the En Primeur price should still be cheaper than equally good physical vintages. This gives an automatic upside to the buyer.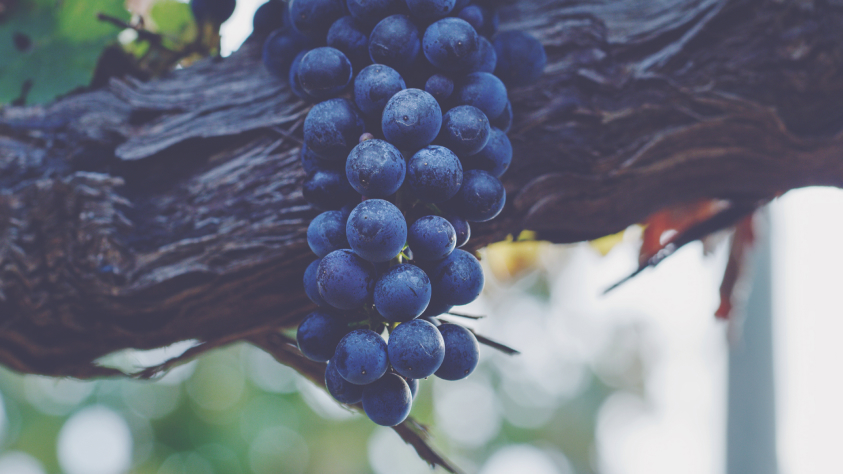 Whilst many estates have significant production volumes, and often release the vast majority of their production for sale in this fashion, some – especially on the Right Bank in Pomerol and St Emilion – are considerably smaller. For example it is not unusual for an estate in the Medoc (Left Bank) to have over 100 hectares under vine, whereas the average in Pomerol is around 5 hectares. Buying En Primeur means you can secure the wines you want right at the start rather than waiting, and hoping you can find it later in life – and paying the inevitable premium. But bear in mind these smaller production wines move extremely fast following release and many are sold on allocation to previous buyers; so when you are offered a chance to buy a vintage, it's usually worth taking.
Provenance has become a key watchword in the modern trade, with both the challenges of global shipping (it can be hard to know exactly where a case of wine has 'been' before it is offered to you) and the more recent issue of fakes (for the rarest and best wines, generally) causing potential issues for buyers; buying En Primeur makes your case a 'one owner' item and as such, you can have absolute confidence in its quality and potential, should you wish to drink or sell.
Buying En Primeur also gives you a choice of bottling sizes, so if you have a penchant for lunchtime halves or you like big bottles for parties – or for a celebration further down the line (for celebrating 18th or 21st birthdays with wines from the birth year for example) then for a small additional fee you can select halves, magnums, double magnums, or indeed pretty much anything up to the magnificent 'Primat' at 27 litres.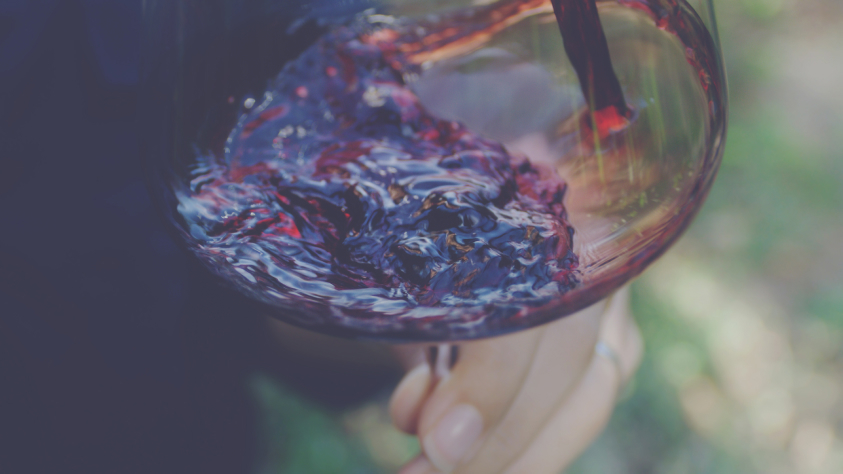 Are there downsides to buying En Primeur, aside from having to wait 2 years for the wine to be delivered? Well, in truth, the majority of wine sold En Primeur needs at least 5 if not 10+ years to really show at its best so a little waiting is of no harm – and of course, you don't pay storage while the wine is not yet physically in your in-bond account. Occasionally, if the wine has been released at a particularly ambitious price, the wines can fall in value before they are delivered – but this is extremely rare. In fact, because some markets (notably the US and HK/China) like to buy wine and take delivery of actual stock rather than buying futures, we tend to see a small 'bump' in price for the best wines once they are physically released from the chateau – as the demand ramps up from these other territories.
Ready to buy En Primeur?
So if you feel you have a merchant you can trust, and you have found a critic whose palate mirrors your own, and you have a little patience, then buying En Primeur can be both intellectually and financially satisfying. And apart from anything, it's exciting; the wines are released, offers come flooding out, the wines sell like hot cakes and you have to get your order in quickly to secure what you want… there is a sense of drama about it… they don't call it 'The En Primeur Circus' for nothing!