En Primeur Releases: 30 June 2021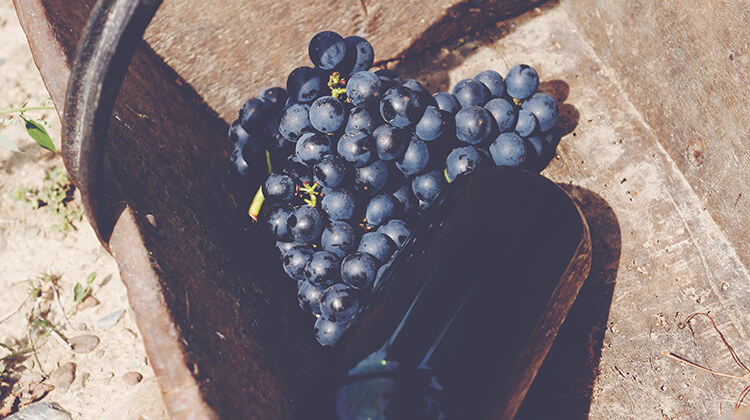 Oliver Sharp
30 June 2021
We are delighted to offer one of if not THE finest wine from this most memorable campaign, the "simply astonishing" Chateau Trotanoy. When we tasted it back in May alongside the other exceptional wines from the Moueix stable we were all dumbfounded at the precision, the depth, the intensity, the exquisite harmony of Trotanoy above all others. What a wine! And there is no other 2020 that has attracted the same praise with four 100-point scores in the offing.
"There is a beguiling symmetry that no other 2020 possesses" Neal Martin
"my money is on it being the wine of the vintage" Jeb Dunnuck
"A truly impressive titan of a Pomerol" Lisa Perrotti-Brown
If you need one wine from 2020 this is it.
N.B. quantities are extremely limited – we will confirm back in due course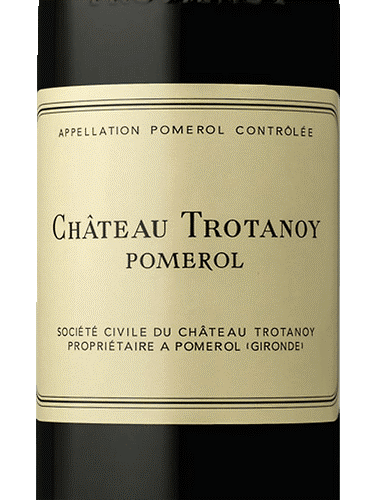 98-100pts NM "The 2020 Trotanoy blew me away when I tasted the sample over several hours in the UK. Was it a potential perfect wine? The mere presence of doubt meant that I did not feel mandated to award a perfect score, by a cat's whisker. Re-examining the Trotanoy at the offices of J-P Moueix, I feel this gives me the mandate to up my potential score. It is simply an astonishing Pomerol that takes all your senses by their lapels and demands attention. There is a beguiling symmetry that no other 2020 possesses, a precision that astounds. Let's see what this boy can do in bottle then."
98-100pts LPB "Opaque purple-black in color, the 2020 Trotanoy needs considerable coaxing and swirling before it erupts from the glass with powerful notes of prunes, chocolate-covered cherries, mulberries and hoisin, plus nuances of candied violets, star anise and clove oil, with a touch of smoked meats. The big, concentrated, full-bodied palate explodes with decadent black fruit preserves and exotic spices, supported by wonderfully velvety tannins and bags of freshness, finishing with epic length and, finally, lots of earth and mineral layers. A truly impressive titan of a Pomerol, this is going to need a good 6-8 years in bottle, then should go on wowing for 40 years or more."
98-100pts JD "A big bruiser of a Pomerol, the 2020 Château Trotanoy isn't for those looking for instant gratification and is going to require patience, yet it has perfection written all over it. Massive smoked black cherries, gravelly earth, tobacco, and spice-driven notes all emerge from this full-bodied, powerful Pomerol that has an incredible sense of minerality, building, mouthcoating tannins, notable freshness, and a great finish. Starting out closed, tight, and backward, it opens up with air and has incredible purity, one monster of a mid-palate, serious tannins, and a great finish. Hold on to your hats, this is a legendary Pomerol, and my money is on it being the wine of the vintage!"
99-100pts JS "A very concentrated Trot with density and depth, the tannins spreading across the palate. Full and very intense. It goes on for minutes. Great depth. Another soulful wine from the Moueix family."
GBP 1750 per 6 IB