En Primeur 2021 Releases: May 12th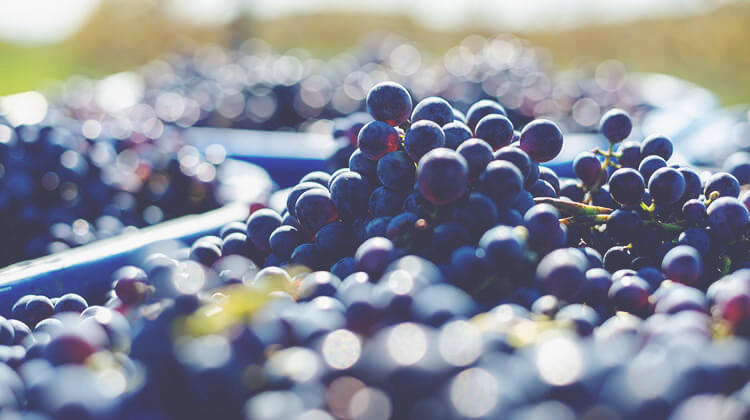 Giles Cooper, Bordeaux Index Buyer
12 May 2022
There was no doubting the success of the Lafite Rothschild stable in 2021, and the rapidly-improving Duhart Milon 2021 has been released this morning at GBP 672. This represents no increase on the 2020 release price. If this sets a tone for further releases in the campaign then we can be optimistic that there will be further wines released at prices that make good sense.
We are not alone in recognising the new level to which Duhart is aspiring under the careful watch of Saskia de Rothschild (and which indeed started under her predecessor Jean-Guillaume Prats): William Kelley calls it "a classy, serious wine that reflects all the progress this estate has been making over the last decade" and on the evidence presented this is hard to argue with.
Duhart Milon shares its eastern border with Lafite and Mouton, and whilst like Lafite it has some vines planted along the northern boundary that separates Pauillac from St Estephe, many of the Duhart vines are actually closer to Mouton Rothschild and their famous deep gravels. The northernmost soils contain a good deal of limestone which is clearly visible through the deft, transparent palate which is constructed this year of a mighty 81% Cabernet Sauvignon. Whilst the 2020 vintage was a gentle introduction for the estate's new winery, the benefits of this investment became clear as the challenges of the 2021 vintage were countered by intense sorting and plot-by-plot fermentation which helped to produce a wine of precision and finesse.
The "persuasively concentrated" (WK) 2021 Duhart Milon proves that this estate is once again fulfilling its potential and can trade on its own inherent quality rather than just the Lafite connection – although this small fact also helps considerably in some markets…