En Primeur 2021 Releases: June 15th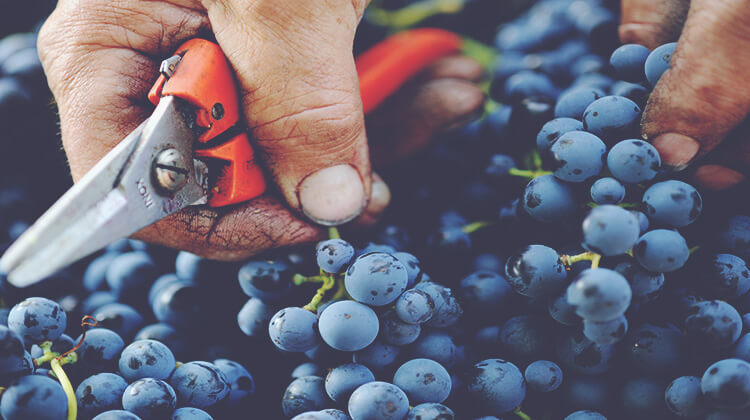 Giles Cooper, Bordeaux Index Buyer
15 June 2022
It appears that the 2021 campaign is coming to a rapid close, and may even be completed this week…
Growing in quality and stature with each passing year, the wines of Pape Clement are notably on the up. The red has been released this morning at GBP 742 per 12, marginally down on the 2020 price. James Suckling calls it a "finely crafted and elegant wine this vintage" and in Decanter Georgie Hindle describes it as "one of the more confident wines from the Bernard Magrez stable".
The rare and explosive Pape Clement Blanc is made and released in tiny volumes. Their 2021 has been released at GBP 1163 per 12 so if you would like to purchase do please let us know your requirements and we will do our best to fulfil them.
One of the more compelling releases of the campaign, the 2021 Clinet is now available at GBP 798 per 12. Given the well-reported challenges of the vintage the 2021 is exceptionally handled and expresses the vineyard with incredible precision and clarity. In addition, this release price is below where many on the market are offering the 2020, and notably below the 2019 (which has risen around 70%). Furthermore it scores the same from William Kelley in The Wine Advocate as a number of more expensive wines in the appellation; as such it represents genuine value in Pomerol.
One of the most talked about wines of the past 5 years is the rising star of Les Carmes Haut Brion. Their 2021 has been released today at GBP 948/12. This is flat on the 2020 release price but crucially 31% below the current market price for the 2020 and 35% below the 2019. We are currently gathering allocations.
The rejuvenated Beausejour Duffau-Lagarrosse 2021 has been released at GBP 1080 per 12, flat on the 2020 price.
Last year one of the most significant moves on the Right Bank was the repatriation of this coveted 1er Grand Cru Classé into family hands with a leg-up from one of France's most dynamic entrepreneurs. Josephine Duffau-Lagarosse, a young but experienced winemaker in her own right, and Prisca Courtin-Clarins, 3rd generation owner of the eponymous cosmetics brand, joined forces to bring stability and a new direction to this exceptional slice of right bank real estate. It certainly seems that their plans have made an impact given the popularity of the 2021 among the leading critics.
Also released today:
Valandraud 2021 – 1208 per 12
Clos L'Eglise 2021 – 675 per 12