En Primeur 2021 Releases: May 24th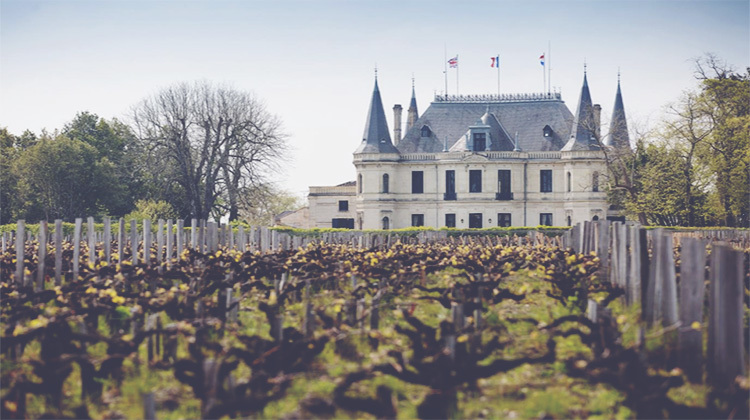 Giles Cooper, Bordeaux Index Buyer
24 May 2022
The great Chateau Palmer 2021 is released today at GBP 2844 per 12, flat on the 2020 release price. The volume released is down 30%.
This is a wine that continues to wow us with its quality and sheer expression of terroir year on year and the 2021 is no exception: it also proves the 'Merlot couldn't work on the left bank in 2021' adage to be utter nonsense as this vintage is fully 56% Merlot and was in our Top 10 highest scoring wines of the vintage.
William Kelley states "a beautifully balanced wine of striking intensity… the 2021 marks a return to the classical proportions of the 1990s" and Antonio Galloni names it "one of the truly epic wines of the year". Neal Martin also praises it as "Very long, very suave on the finish. Superb."
Also available now is Palmer's Alter Ego at GBP 660 per 12. Always one of the superior "deuxieme vins", Alter Ego is distinctive in 2021 in that it is dominated by Cabernet Sauvignon, given most of the successful Merlot on the estate went into the Grand Vin. Antonio Galloni loves its "textural richness" and Jane Anson its "classical Margaux balance."


Pontet Canet 2021 has been released at GBP 890 per 12, flat on the 2020 release price, with a 15% reduction in available volume. The 2021 Pontet is the most classical and elegant we have seen it for some years and as such makes a good case both for lovers of the estate and for those who love the terroir typicity of classical Pauillac.
"Medium in body, with striking aromatic presence, the 2021 screams with character." Antonio Galloni
"This is an all-enveloping wine that is open, expressive, perfumed" Matthew Jukes
"loads of minerally sparks on the finish of this very bright and shimmery wine." Lisa Perrotti-Brown
"If you love Pontet, and classic Pauillac claret, this is an impressive reference point." Decanter
Proprietor Alfred Tesseron continues to dance to a different tune from his counterparts in Bordeaux, pioneering biodynamic methods and inspiring other chateaux on both banks of Bordeaux to employ organics – indeed on our recent trip to Bordeaux to taste the '21s we were amazed at how many of the top estates have converted to organics and the methodology, if not the full certification, of biodynamics. The perfect scores awarded to the 2009 and 2010 vintages represent perhaps the pinnacle of the estate's philosophy to date in terms of rating and reputation; however as the trend has developed for more transparent wines based more on finesse and vineyard expression than power and concentration, we feel that the quality of wine produced at this estate has got better and better and fundamentally more true to the estate's terroir.
Indeed Antonio Galloni recognises this in the new release, stating "The 2021 is the most classically Pauillac Pontet-Canet I have tasted in modern times". Jane Anson agrees, praising the "Pauillac typicity" in this "impressive wine".