En Primeur 2021 Releases: May 25th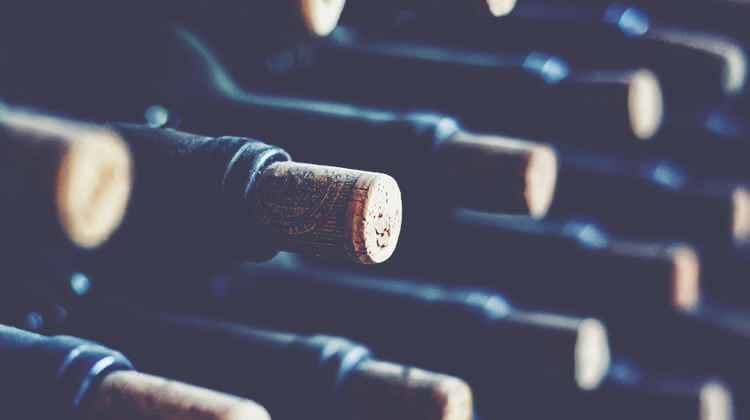 Giles Cooper, Bordeaux Index Buyer
25 May 2022
The best value wine in Bordeaux? We can't think of a better one. Ormes de Pez 2021 has been released this morning at GBP 220 per 12, marginally cheaper than the 2020 release, and sports another set of very positive reviews.
Ormes de Pez is a bona fide St Estephe grown on fabulous terroir and made by none other than the geniuses at Lynch Bages. St Estephe was one of the best-performing regions on the Left Bank in 2021 and if you want to find a great value way to experience this, look no further, as year in year out, this is a wine that punches way above its weight.
"Another great vintage at Ormes de Pez, one of the value wines of the year." Jane Anson
"A stylish Saint-Estèphe, this is recommended." Neal Martin
Some misguided folks consider St Estephe to be fractionally 'second class' compared to Pauillac and St Julien – well I say let them be fooled into that; it leaves more of this incredible vineyard-expressing powerhouse of a wine for the rest of us! The 2021 is notably dark and dense for a vintage that characteristically majors on red fruit and relative restraint. There's real weight to be found here and whilst it has the stuffing to last, the powder-fine nature of the tannins and perfect integration of acidity means it should be approachable earlier than some vintages of this pretty noble wine.
Another personal BI favourite in the 'value' scheme of things is Marsau 2021 which is released today at a mere GBP 150 per 12. As Jane Anson (92 points) notes, "an organic wine from 100% Merlot should not do well in 2021" and yet, as she goes onto say, this wine is "Definitely a success". The estate's owners are totally committed to more natural forms of intervention and disease prevention, and the work they have done with cover crops and minimising of soil compaction has had a massive, positive impact on the outcome in 2021. At the price, and given the amount of work to produce it, this is extremely impressive.
Other releases include;
Haut Batailley 2021 - £460 per 12 – Pauillac from the owners of Lynch Bages
Clos du Marquis 2021 - £500 per 12 – St Julien from the owners of Leoville Las Cases
Nenin 2021 - £570 per 12 – Pomerol from the owners of Leoville Las Cases