Desert Island Wines with Tom Chadwick, Bordeaux Index Sales Director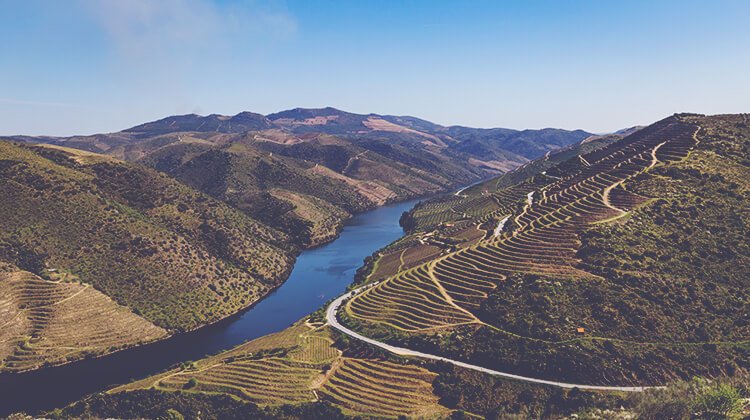 Tom Chadwick
28 February 2022
We sat down with Tom Chadwick, Bordeaux Index Sales Director and cast him off to a desert island with only five wines of his choice. Discover which five he chose to take with him and why.
As Sales Director at Bordeaux Index you clearly have a passion for wine, when did this first start? Can you remember your first experience with wine?
My father worked in the wine auction business, so my first experience with wine was quite a long time ago! When I was very young I remember my father used to give me two fingers of wine topped with a splash of water, so I suppose you could say that was my first experience with wine, but my real passion came a little later in life when I was about twenty. My family were good friends with the Bernie Inn family and they used to invite us to these stunning villas in Tuscany where we would eat incredibly well and drink wonderful wine. The whole experience in the Tuscan Hills with great friends, food and sensational wine struck a real chord with me. When I returned from Tuscany, I decided the wine industry was the career path for me and I got a job at Avery's in Bristol. Wine, food and friends - it was just perfect. The conviviality, the passion for the wine, it suited me very well, and here I am today!
Say we cast you away to a wine region rather than a desert island, if you could choose one wine region to be stuck on which would it be and why?
It would have to be the Douro. It is one of the places in the world that completely blows my mind, its beauty is truly spectacular. It really is off the charts, and I can't fathom how hundreds of years ago they were able to terrace the land for vineyards, all by hand. The first time I had the pleasure of going to the Douro was when my wife took me as a surprise for my 30th birthday. I was working at Jeroboams at the time and unbeknown to me, my wife had planned the entire trip. The night before my birthday she said she wanted to give me an early present and gave me my passport. The next morning we were on the plane flying to the Duoro Valley and that is where my love for the place began.
How do you think you would fare living on a desert island?
I wouldn't be as hard core as Bear Grylls, that's for sure but I think I would be incredibly happy. I have four children and lead a pretty busy life so I think a desert island would be a welcome break, to have some peace and quiet!
You are being cast away to a desert island and you are only allowed to take 5 bottles of your choice with you. We would like to know which 5 wines you have selected and why. This could be because they bring back fond and loving memories for you, it could mark a significant milestone in your life or it could simply be down to the incredible taste of a wine that you just can not bear the thought of never drinking again. We won't be giving any more details as to the desert island, it is up to your imagination but it is important for you to know that it will be just you and your wines. It's time to hear your choices and we are very excited to hear which special bottles you have selected to take with you.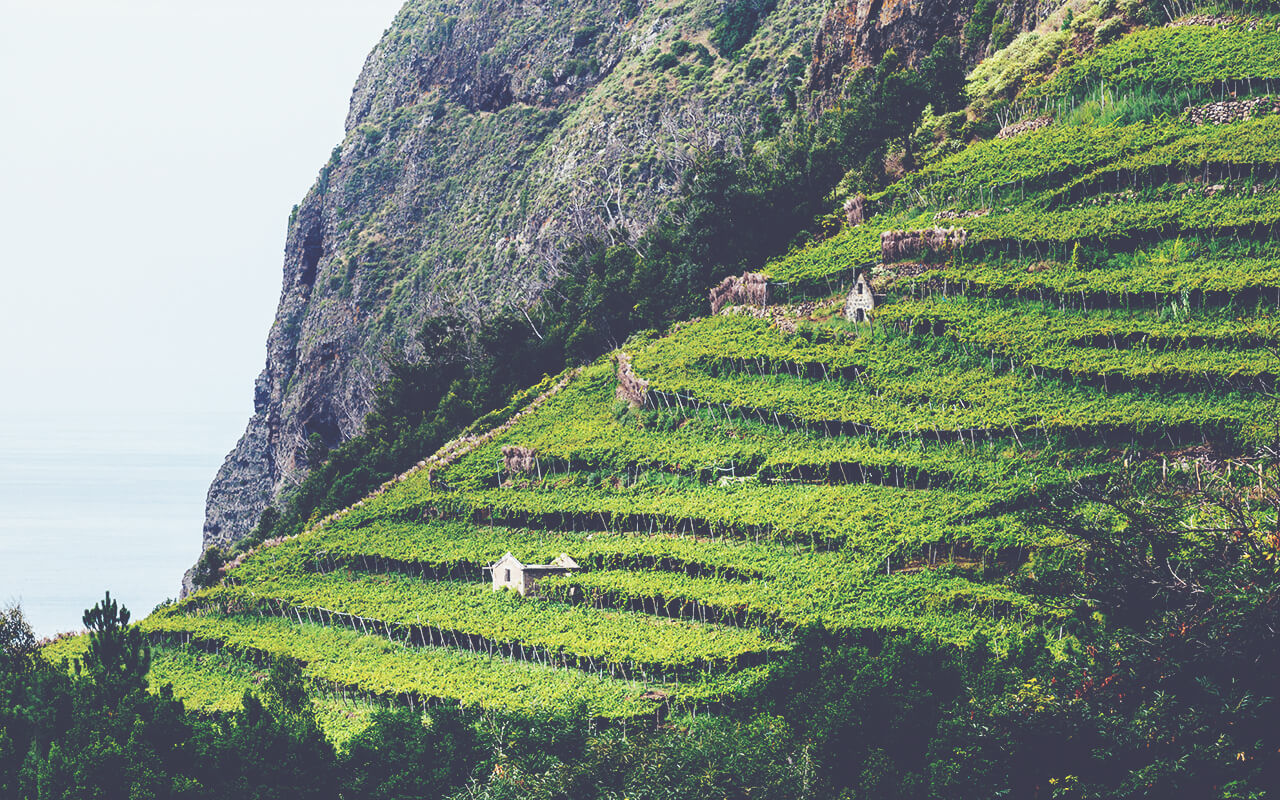 Let's start with bottle number 1, could you tell us which bottle you have chosen and why?
When I was studying for my wine diploma, we had a Madeira tasting and I absolutely loved it, it was a real eureka moment for me. So my first choice is 1790 Sercial. The story behind this bottle began with Patrick Grubb who used to work at Sotheby's, he was one of the first MWs on the scene. Back in the 1960's he bought a lot of Madeira and one day he came to pick up a case of wine from the auction house. We got chatting and he told me that he sometimes held Madeira tastings and next time he would invite me along. I have to be honest, I thought it was a passing comment but astonishingly I received an invitation to a tasting up in London. I arrived at the tasting and was confessing to the two people next to me that I felt completely out of my depth, and had never been to anything like this before. A few years later I learned those two people were in fact Jancis Robinson and Michael Schuster! There was a bottle of 1790 Sercial at the tasting, it was the oldest wine I had ever drunk and it really was incredible. I will never forget the whole experience, the kindness of the invite, the tasting, standing next to Jancis and Michael and of course, the wonderful Madeira.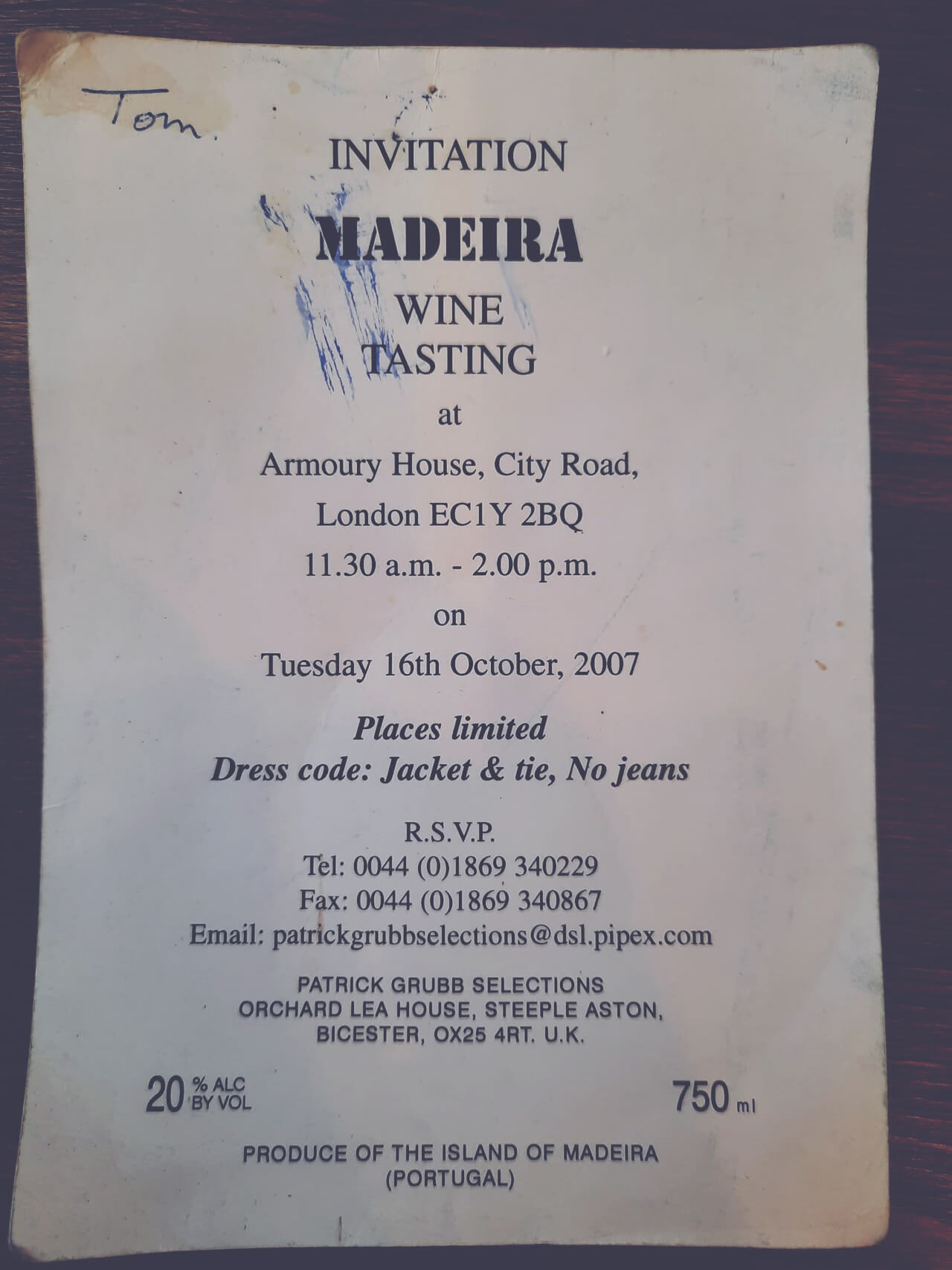 If we could move on to number 2, what is your second choice?
My next choice is a bottle of 1931 Quinta do Noval. I was working at Straker Chadwick in Abergavenny and I was young, learning and very keen. I went to collect some Port from a customer and when I arrived, there was a case of 12 bottles of Port with no labels. The only thing we could find to try and identify the Port was on the top of the capsule. There were old stencils showing that it had been bottled by Ferro Block & Rudd. They were in immaculate condition, I took them back to the auction house and they went into auction with an estimate of £800 for the lot. There was a well-known Port buyer who phoned up and wanted to find out about the bottles. I was trying to get as much information as possible, the fact that he was interested, sparked my curiosity too. He thought they would be special and said if he bought them, he would open one and share it with me. In the end, he bought the bottles for less than £1000. True to his word, when he bought the case we went to the Angel Hotel in Abergavenny and had a delicious steak, chips and a bottle of Châteauneuf du Pape. We then opened up the bottle of Port and the smell that came out of the decanter was insane, each time we had a sip the taste kept on changing. The most mind-boggling thing is that it had been stored so perfectly, the colour had hardly faded. The most important part of this whole story is that when he pulled the cork, there it was etched into the cork, Quinta do Noval 1931. It is one of the greatest bottles of Port that has ever been made and I will never forget tasting it.
Tell us Tom which is your third choice and what memory does this bottle conjure up for you?
At my first "grown-up" wine tasting there were about 10-15 of us in a room, one being the legendary John Avery MW. I felt very privileged to be there. I remember lots of the vintages we tasted were around my birth year, we had Bordeaux, Californian and Australian wines. At the end of the night, we went around the table discussing our favourite wine. John Avery was sitting right next to me and as it was getting closer to my turn I was getting quite nervous about what to say. Most people's favourite was the 1978 Pichon Lalande but my favourite wine of the night was the 1978 Robert Mondavi Reserve Cabernet Sauvignon. I enjoyed the maturity and as it was from my birth year I couldn't help but be romanced by the whole situation. John Avery looked down at me and said "it's my favourite too". I couldn't believe it, it was such a big moment for me. Following that evening, John very kindly set a bottle aside for me from his cellar. His daughter Mimi has kept it and I promised her that we would drink it together.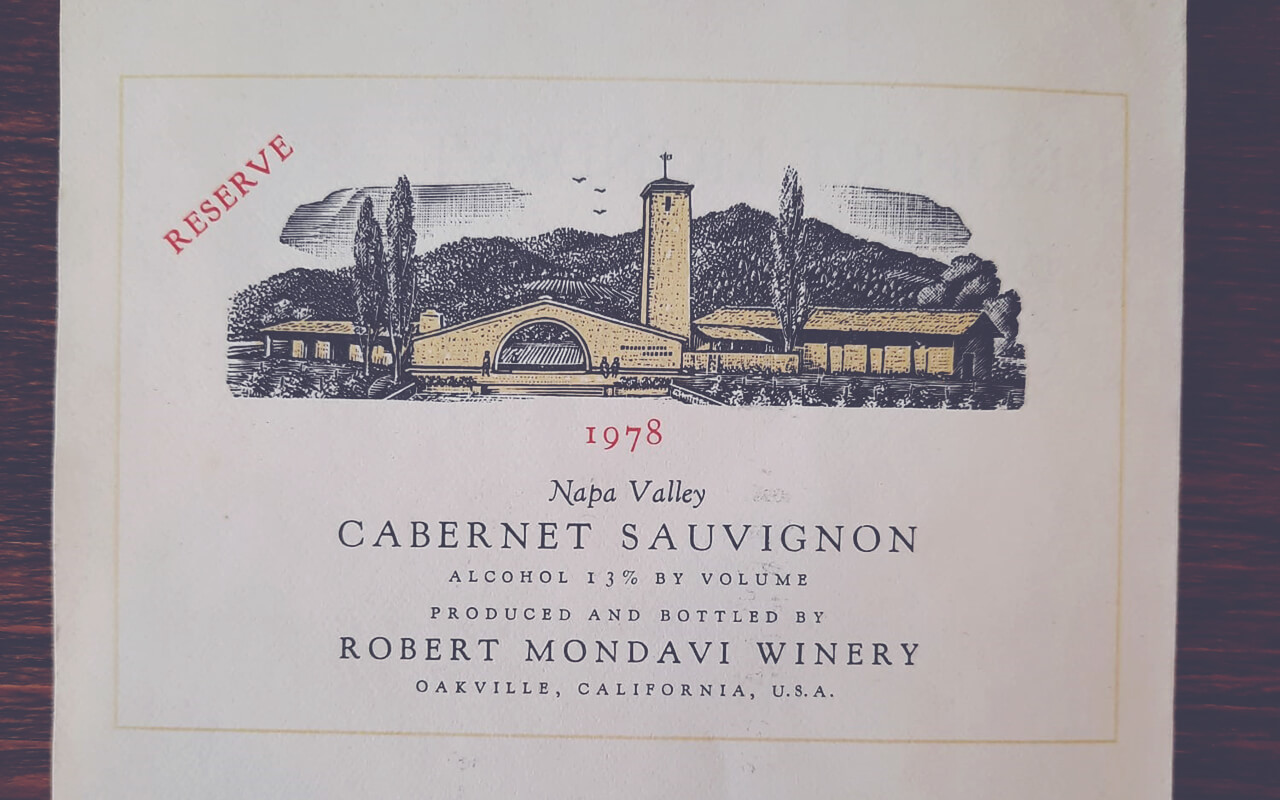 Moving on to your penultimate drink to take on to the desert island you have been cast away on, which would be your bottle of choice?
My fourth choice is 1982 Ducru Beaucaillou. When I was living in Bristol, I would often go to my friend's parent's house for Sunday lunch. They had an incredible cellar and he would always bring out magnificent bottles when I was there as he knew I was in the wine trade. We would have Sunday lunch in the dining room, the fire was going, and the image of the Ducru lined up really sticks in my mind. They were such special occasions, drinking exceptional wines in a care free way without giving them too much elevated status. We would casually enjoy the meal, drink the wine and have good conversation, and for me, that is what it is all about.
With four phenomenal wines already going with you, it is time for the grand finale tell us, what is the final wine that you would like to take with you?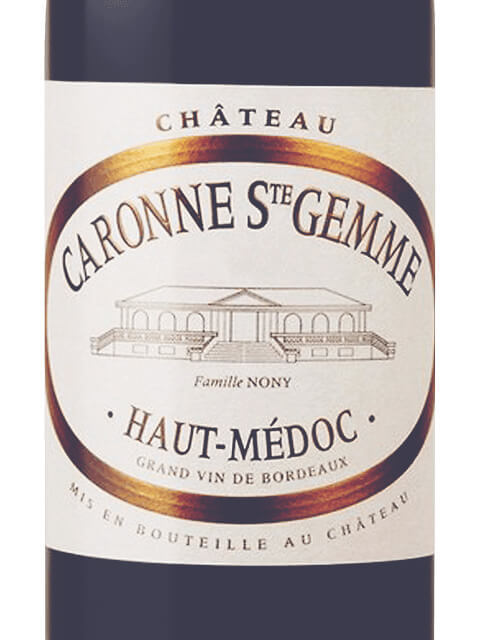 My final choice is 1999 Caronne Ste Gemme, which we drank at our wedding. Everyone teases me about this wine, it is a bad vintage and it is not a particularly great wine on paper. I am in the wine trade, my father and my father in law were in the wine trade, and the whole family like wine so there was a lot of pressure! We did an unbelievable amount of blind tasting in the run up to the wedding and this bottle kept on winning. We would put it in with 2001 Gran Reserva Imperial and many more lauded wines which I equally love but every time this Bordeaux came out on top. My father in law bought 20 cases of it and we drank most of it on the day. It is now a bit of a joke but most people who I have worked with and everyone who was at the wedding will know about this wine!
This is probably the most difficult question of all, if you had to choose just one of these bottles which would it be and why?
It would have to be the 1790 Sercial, it is a bit cliché to take a Madeira but I love it and this is a truly special bottle with truly special memories.
If you'd like to talk to us about experiencing these wines, get in touch to start your own desert island collection.