An Interview with Eva de Benito, Winemaker at Viña Real
Eva de Benito
14 March 2022
We sat down with Eva de Benito, Winemaker at Viña Real and discussed the history behind this famous Spanish estate and the phenomenal terroir. Their excellent 2016 Reserva, described by Spain guru Luis Gutierrez as "textbook" (93 points), has been selected as the Rioja in our Merchant's Collection.

Tell us about Viña Real and how it came about?
Viña Real dates back to 1920. Today this winery is not only a winemaking pioneer in ageing Rioja Alavesa but a timeless brand that has always remained faithful to its roots, with authenticity and sincerity at the fore. Viña Real wines were produced from grapes grown around Elciego, in the heart of the Rioja Alavesa province. These vineyards, to this day are still controlled by Viña Real and continue to border the 'Camino Real' or 'Royal Drive'; hence the origin of the Viña Real name.
What makes Viña Real stand out compared to other wines?
Viña Real's wines stand out for having the unmistakable stamp of the unique Rioja Alavesa terroir: wines with excellent ageing potential, body, structure and aromatic intensity, predominantly fruity.
Tell us about your background? How did you come to create Viña Real?
I arrived at Viña Real in 2003 a year before the inauguration of the winery. I started helping with all the winemaking process and now I am responsible for Viña Real wines.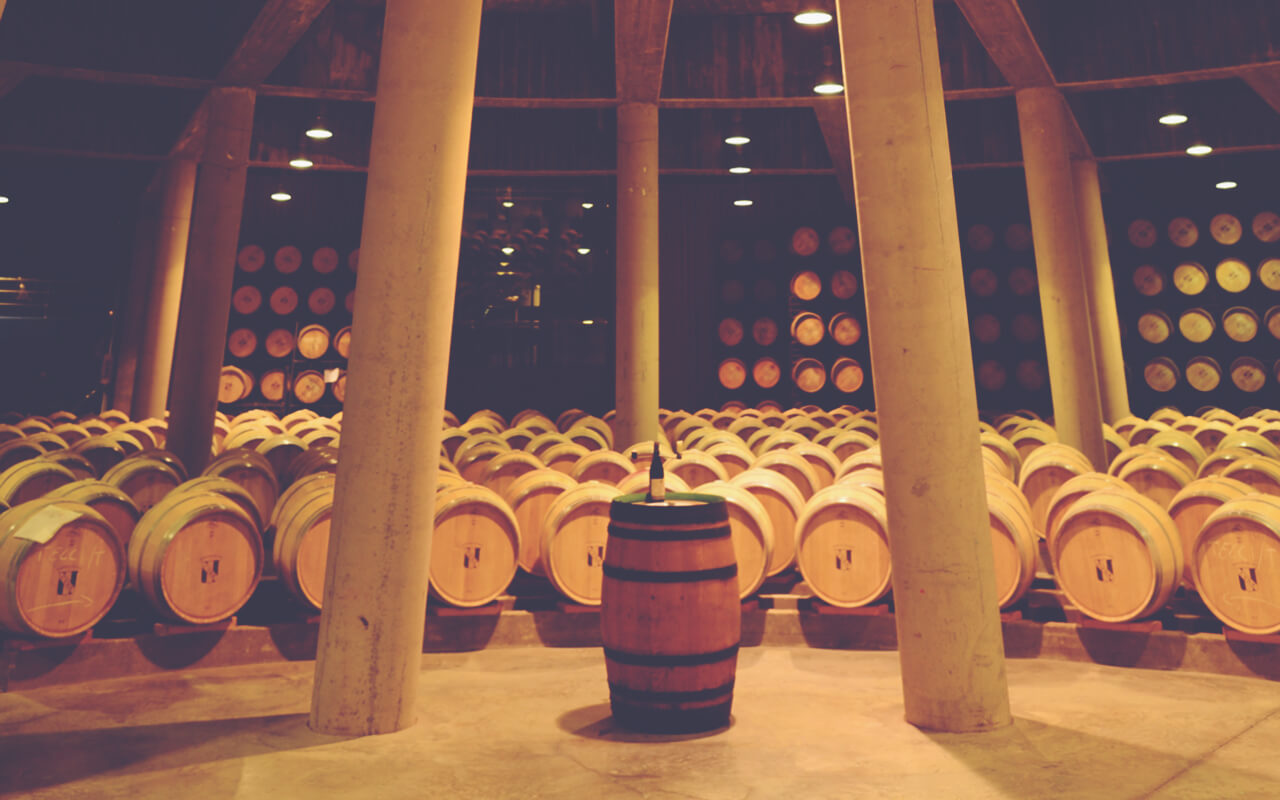 Tell us about your key influencers and where your inspiration comes from?
Viña Real are wines that date back to the 1920, those old vintages which today still persist and show an excellent ageing are who inspired me.
Tell us about your range and about CVNE. How many wines do you have and how are they different?
At Viña Real we have the whole range, Crianza, Reserva, Gran Reserva, white and Rose. They all represent the stamp of Rioja Alavesa, structure, aromatic, and predominantly fruity.
Which one is your favourite? Or do you tend to drink different wines depending on the occasion or mood?
I don't remember a wine with special affection, what I do remember is a wine associated with a moment or a person or even a mood. For food, I prefer red wines with good structure, volume and complexity, showing a good balance between fruit and oak. But when it comes to drinking wine by the glass, I would go for a young, fruity, fresh, light and rounded red. In terms of variety, I choose Tempranillo because of the range of possibilities it offers, being very versatile for the production of rosés, young reds with carbonic maceration, classic wines (czas - rvas - grvas) and even modern concentrated wines with a lot of extraction. From single varietals to being the base to combine with the rest of Rioja varieties to perfection.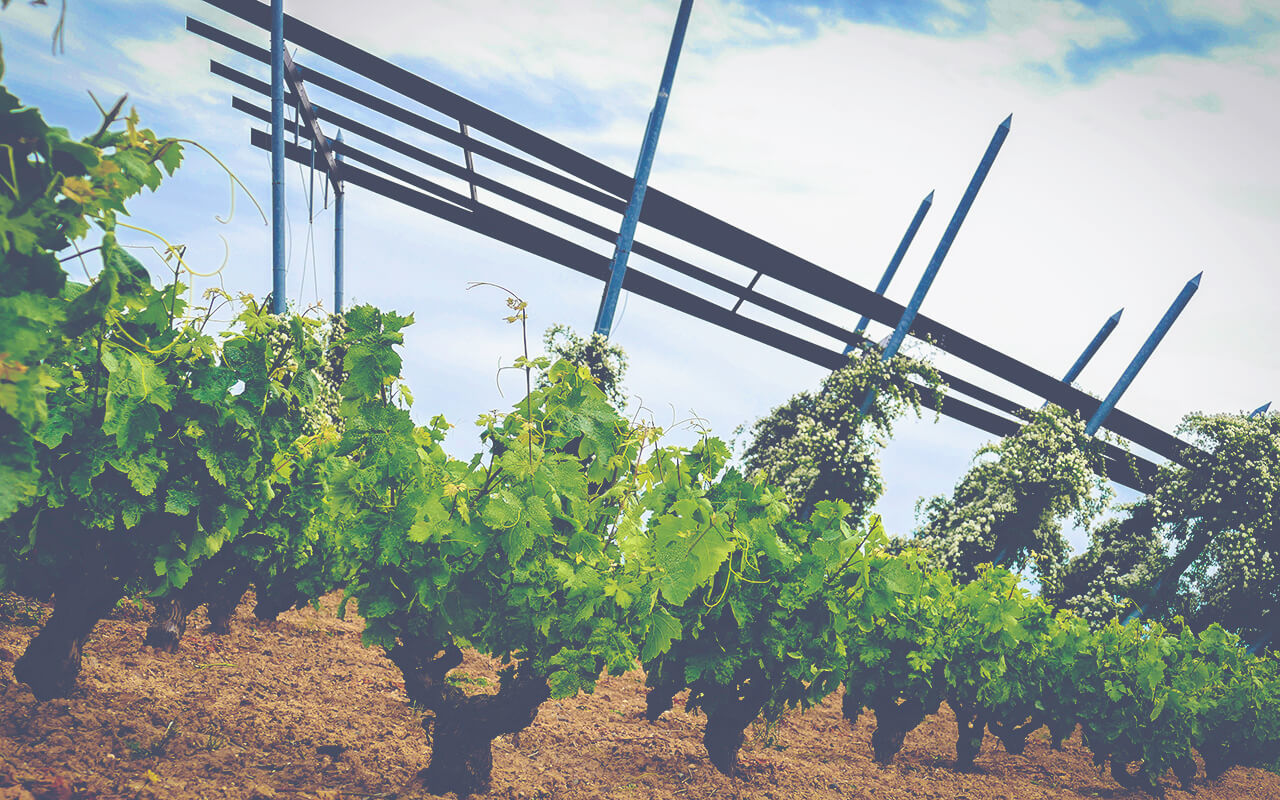 Tell us about the production process?
It is a very meticulous process. It starts from the vineyard, selecting the best grapes and observing their evolution during a whole year. In the winery the process is traditional. Fermentation in stainless steel or concrete tanks, depending on the style of each wine. Ageing in French and American oak barrels. And finishing with an ageing in bottle before its release to the market.
How long did it take you to conceptualise and perfect the wine?
This never stops!
How many bottles do you tend to make in one year?
It's not a matter of bottles but a matter of quality!