An Interview with James Bowker, House of Suntory Brand Ambassador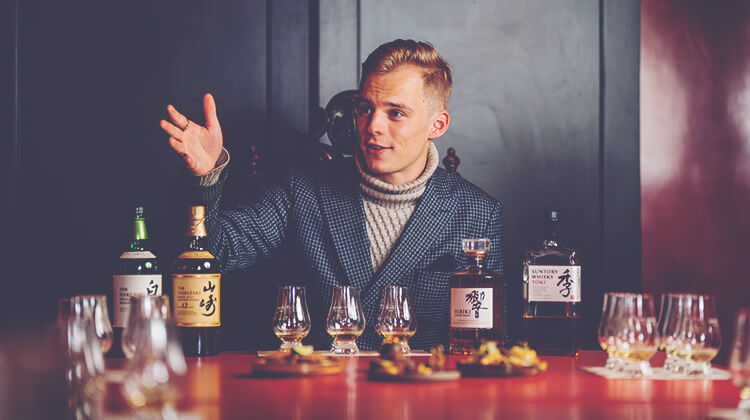 James Bowker
4 April 2022
We sat down with James Bowker, House of Suntory Brand Ambassador and discussed the history behind this famous Japanese distillery dating back to 1899.
Tell us about Hakushu and how it came about?
Hakushu was Suntory's second malt whisky distillery and opened in 1973. Suntory wanted to stay true to their intention to make "truly Japanese whisky" that represented the concept of wa – or harmony with nature – and having developed a malt with rich, tropical fruit profiles, Yamazaki wanted to represent the complex aromas of Japanese forests. The Hakushu valley boasted outstanding water and untouched natural diversity, hence Suntory surrounded their new distillery with 200+ acres of nature reserve to protect the delicate, verdant profile of their whisky.
What makes Hakushu stand out compared to other spirits?
Suntory has pioneered a new way of making single malt whisky called Tsukuriwake wherein each of our malt distilleries produces a variety of core malts based on different still shapes, peat levels, cask varieties and other variables that are blended to produce finished whiskies that celebrate the palate of Japan: "subtle and refined, yet complex". At Hakushu we focus particularly on the flavours of the forest, using traditional wooden washbacks, eight unique pairs of stills and selecting for clarity of flavour. This leads to a uniquely 'natural'-tasting malt, with both earthy and delicate green notes singing harmoniously.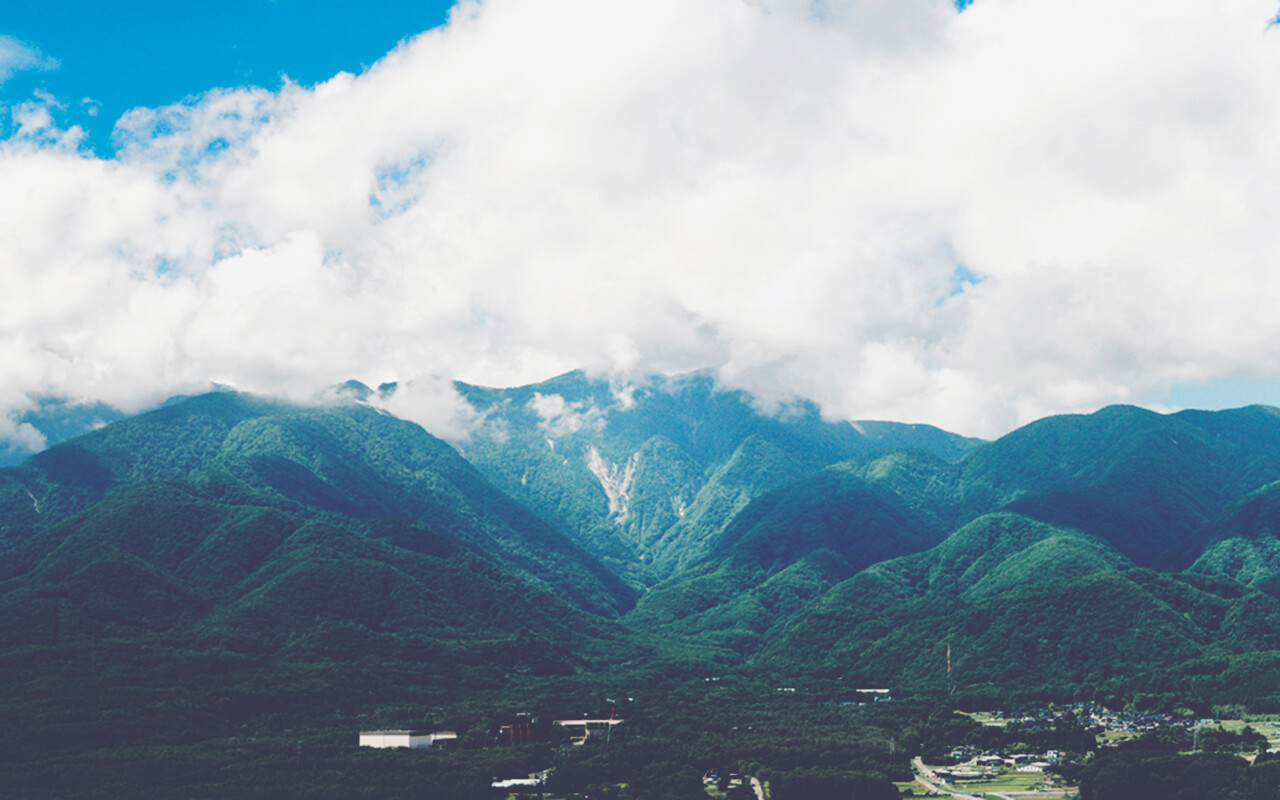 Tell us about yourselves and your background? How did you come to create Hakushu?
Shinjiro Torii founded Suntory as far back as 1899, initially as a shop, then a blending house and eventually fulfilling his dream of becoming the first producer of authentic whisky in Japan. Having experienced the Japanese distaste for Scottish and American whisky's intensity, Torii's vision was to create whiskies tailored to the gentle Japanese palate. This meant refining the whisky making process and exploring the potential of blending. Hakushu was built to provide malts for blends, but quickly proved itself as a deeply mysterious, complex single malt.
Tell us about your key influencers and where your inspiration comes from?
As the first producers of whisky in Japan, Suntory is in a fascinating position. We primarily take inspiration from our unique Japanese culture – after all, the 'Sun' in our name refers to the Land of the Rising Sun and comes prior even to our family name: Sun-Tory. We are inspired by Wa, the idea of Harmony with Nature; by Monozukuri artisanship; and by Omotenashi hospitality. Through these influences we knew to learn from the traditional masters of whisky - Scottish distillers – but to refine their methods over decades via Kaizen (or continuous refinement) to discover our own style.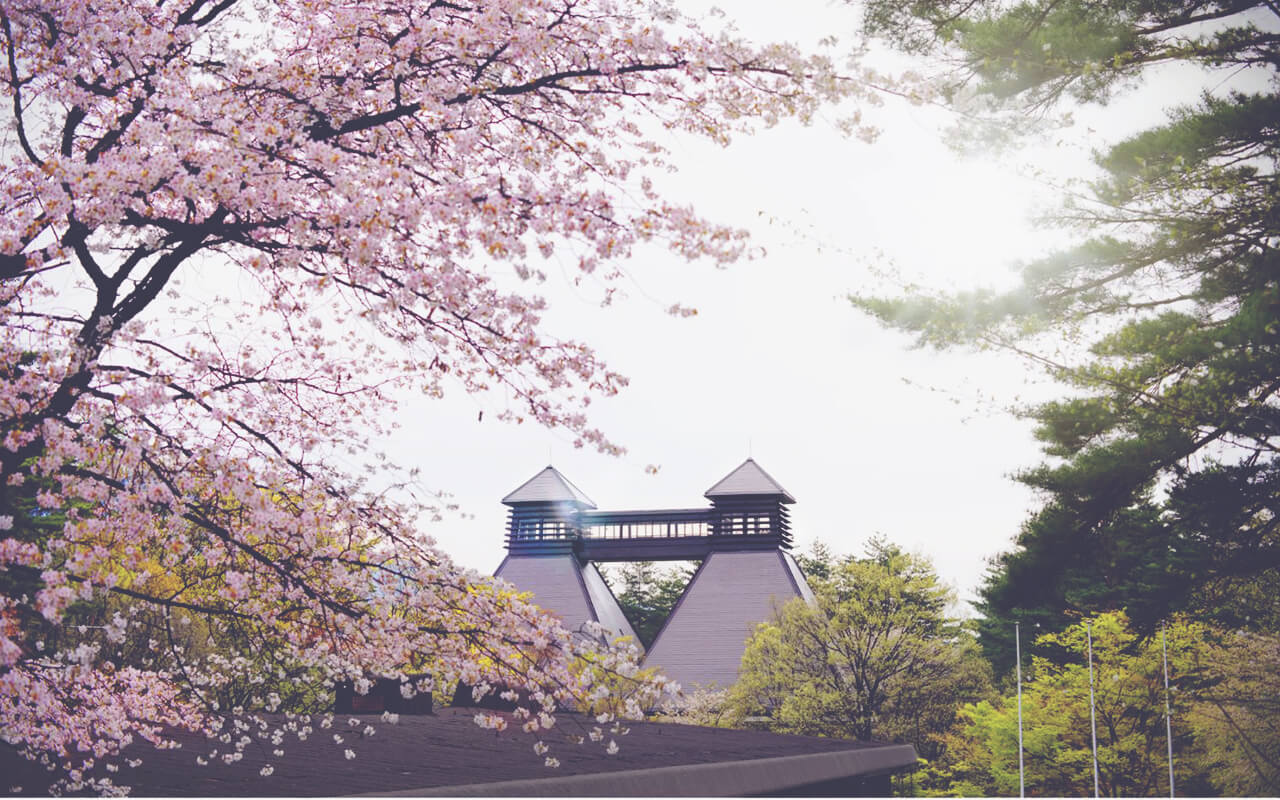 Tell us about your range and about Hakushu. How many spirits do you have and how are they different?
Suntory have a number of brands, from Yamazaki and Hakushu malts to blended whiskies like Hibiki and Toki, grain whisky Chita and white spirits Haku Vodka and Roku Gin. Hakushu distillery itself provides much of the whisky in Suntory Toki, hence its vibrant profile and ability to cut through elegantly in mixed drinks. Hakushu also produces a range of age statements including Distiller's Reserve, 12-Year Old, 18-Year Old and 25-Year Old. Each has an apple-like note, that evolves in depth, richness and smokiness as the age increases.
Which one is your favourite? Or do you tend to drink different spirits depending on the occasion or mood?
Personally my favourite is the 12-Year Old as it most reminds me of my first visit to the distillery, after which I enjoyed Sukiyake alongside Hakushu Highballs in the mountains. This dram perfectly balances the orchard fruits of the malt with the subtle smoke of peat.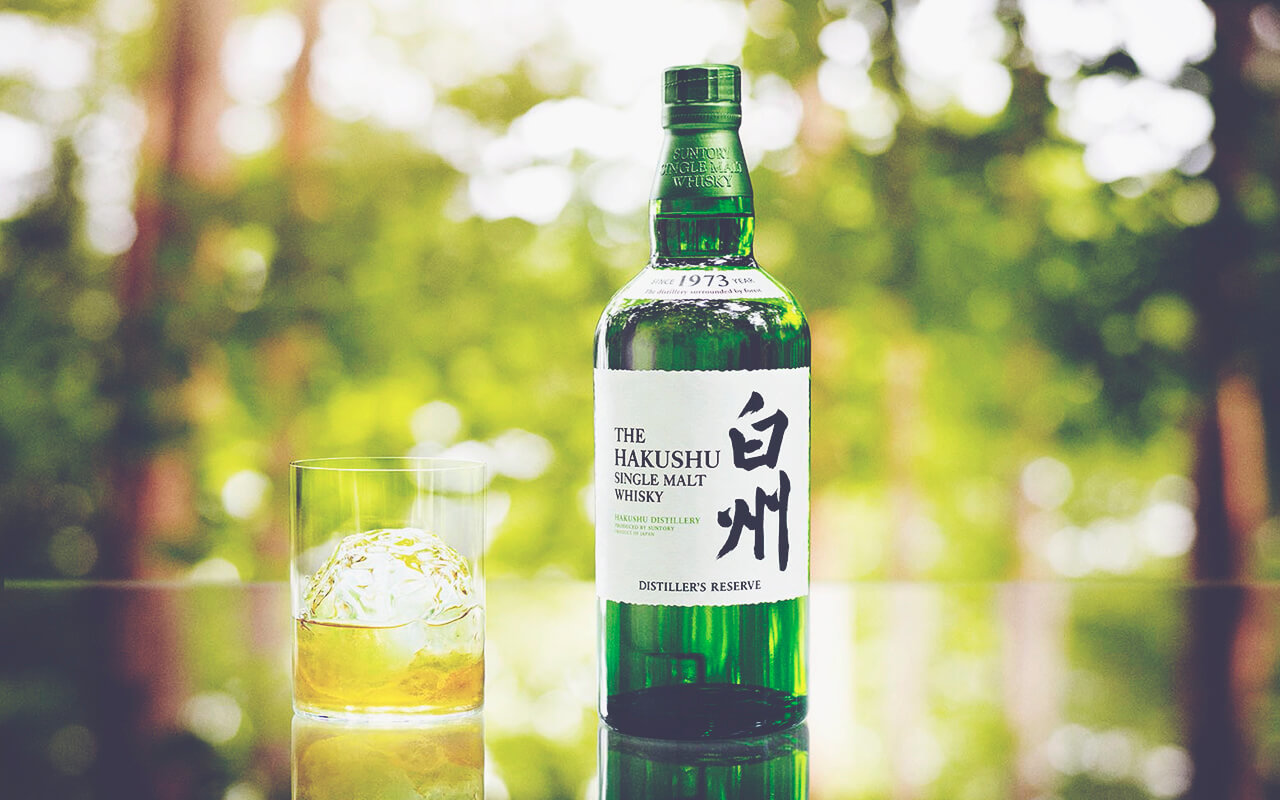 Tell us about the production process?
We begin with multiple types of malt which are then peated to a variety of different levels. These are fermented in wooden mash tuns providing creaminess and complexity. Then, we use eight unique pairs of stills and five cask varieties to create a range of flavours that our blenders combine to make our single malt whiskies.
How long did it take you to conceptualise and perfect the spirit?
The spirit of Kaizen (continual refinement) remains at Suntory and so we are always evolving what we do and our innovative spirit will never cease to push forward.