An Interview with Vitalie Taittinger, President of Champagne Taittinger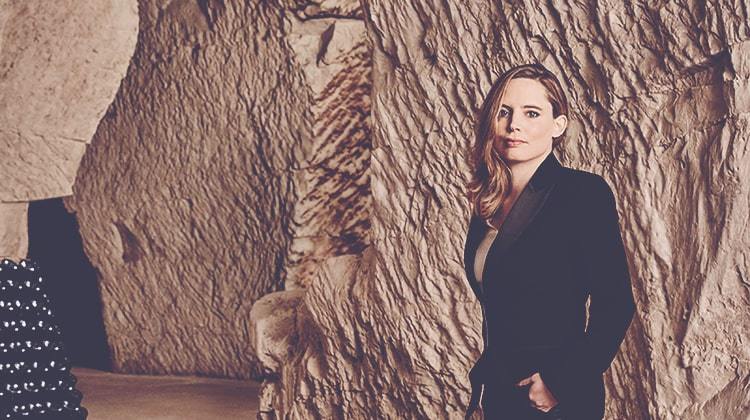 Bordeaux Index
15 March 2023
For International Women's Day 2023, we've interviewed top women leaders in the wine trade to hear all about their life and career in wine.
Vitalie Taittinger took over the presidency of Taittinger in 2019 and has been running the family estate ever since. We asked Vitalie all about her journey in wine and what she's learnt during her career in the industry.

Hi Vitalie! Thank you for joining us. Please can you start by introducing yourself and telling us about your role at Taittinger?
My name is Vitalie Taittinger, I am the President of my family's Champagne House: Champagne Taittinger. My family has owned the business since 1932. We are incredibly proud of our property and keeping our family name on the label. Family is our most defining factor – it influences every decision we make and everything we are doing.
Do you remember a key moment where your love of wine began?
There is no one moment – Champagne was in my life from the beginning. I remember as a little girl I used to sip the glasses of my parents' friends at parties when they were not looking. Of course, as I got older and formally introduced into Champagne and wine, the art of savouring and enhancing the moment is something I fell in love with.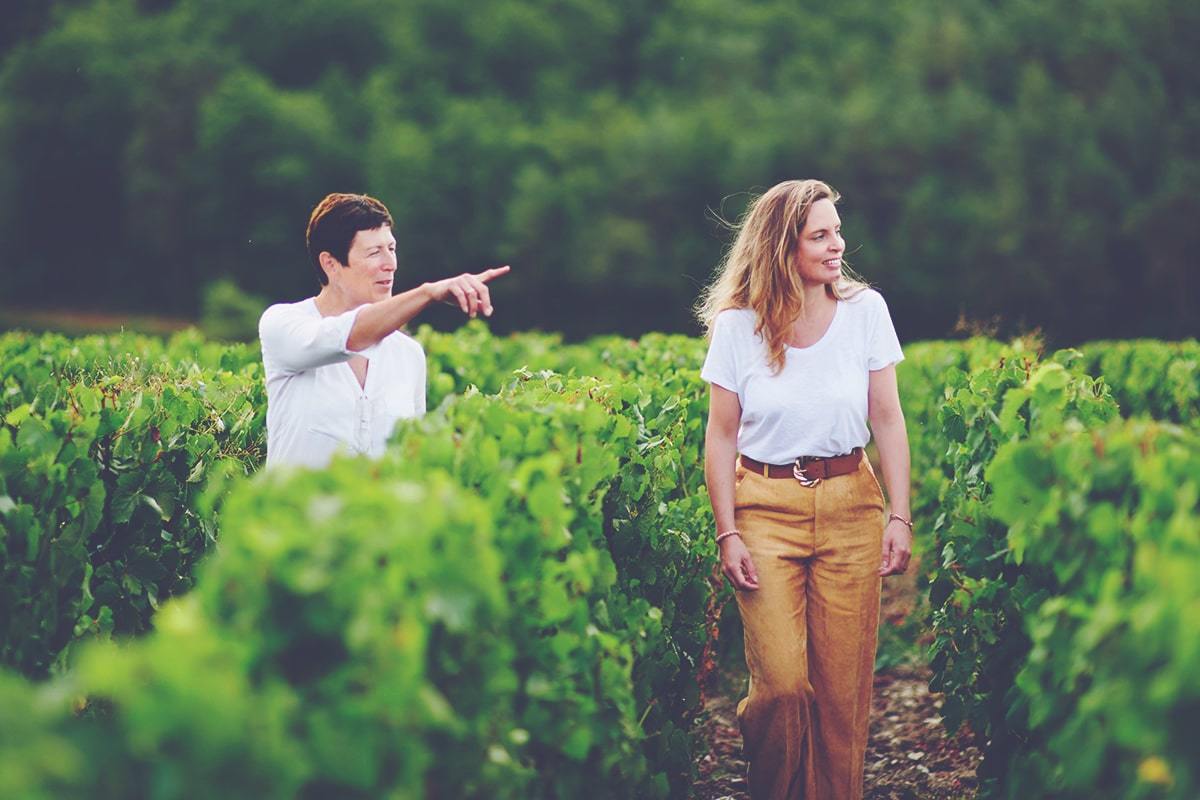 How and when were you first introduced to the wine industry?
It was not my idea to join the business in the beginning, my background is art. My father had been working in Champagne for 30 years and lots of the family were also in the industry, there was no pressure for me to join. In 2006, the business left our family for a short time; my father fought so hard to buy it back and make sure it stayed within the family. This is when I realised how strongly I felt about the business and is when I asked my father if I could join him. My background in art meant I could bring something different to what we were doing.
What key pieces of advice would you offer to those looking to get into the wine industry?
Keep your passion at the centre of what you do. We are so lucky to be in this industry. It can be tough, it can be many hours of work and sometimes you might go for days without tasting a drop. But what we really are in the wine industry are people with a passion for the beautiful liquid that is enjoyed around the world. Keep speaking to people, keep learning and keep tasting.
Can you tell us about a particularly memorable moment with wine?
It must be tasting the Comtes de Champagne Blanc de Blancs 2006 for the first time. Such a special vintage as it was the first vintage of my father's leadership. We were so proud and we felt everything was worth it – all the patience and hard work.
Are there any exciting plans or initiatives that we should expect from your property in the coming years? What are your ambitions?
I became president of the House in 2020 and of course the first few years were nothing like anyone could have ever expected. What I did have in that period however is time, which allowed my brother and I to reflect on how we want our chapter to look. Therefore I cannot give just one answer for this question. We are currently renovating our visitor's centre in Reims, which we hope to be finished in the next couple of years. We also of course have our beloved Domaine Evremond in Kent taking off – we will launch our first bottles in 2024. An exciting moment for sure.
You might also notice some exciting changes to our labels later this year… something to keep an eye out for.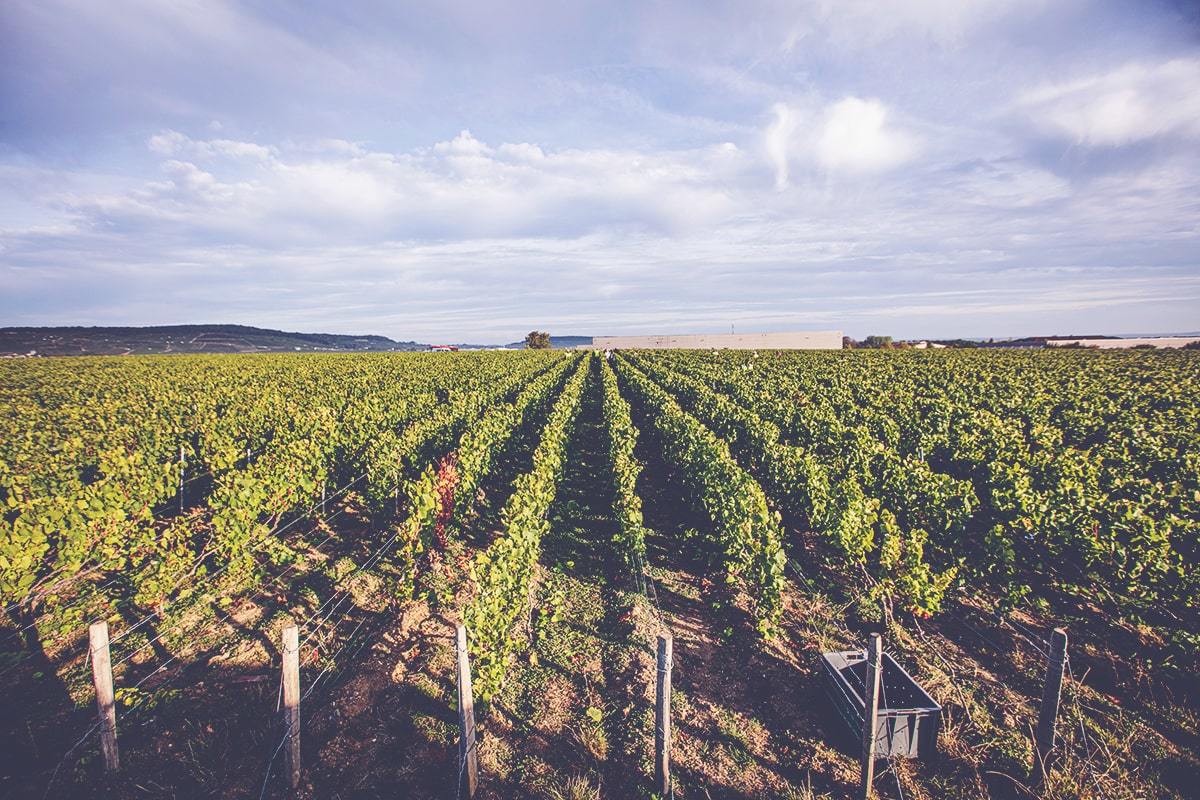 What life advice would you like to share?
Refuse to compromise on honesty and trust.
Who inspired you / mentored you as a young woman in the wine industry? How important is it to have mentors?
I take inspiration from many but advice from few. Mentors can be wonderful and sometimes they are very necessary but I have always felt strongly that I would carve my own path. I have always taken inspiration from strong women: Patti Smith is someone I have always admired. My parents, of course. And my brother is someone I will always bounce ideas off.
What have been your biggest successes in life would you say?
The main one for me is my family; I am a mother, a daughter, a sister, a wife and I am very proud of this. However I also feel that the family spirit of our business is a success – of course this is not my success alone, it comes from the many years of relationships – but we truly look after each other.
If you could sum up your failures in life, what would you say?
It is not a comfortable question to ask ourselves – what did we fail at? What do we feel ashamed of? I must say though that I do not believe in measuring your life this way. As long as mistakes do not get repeated, everything is learning and will probably lead to something beautiful that you never considered.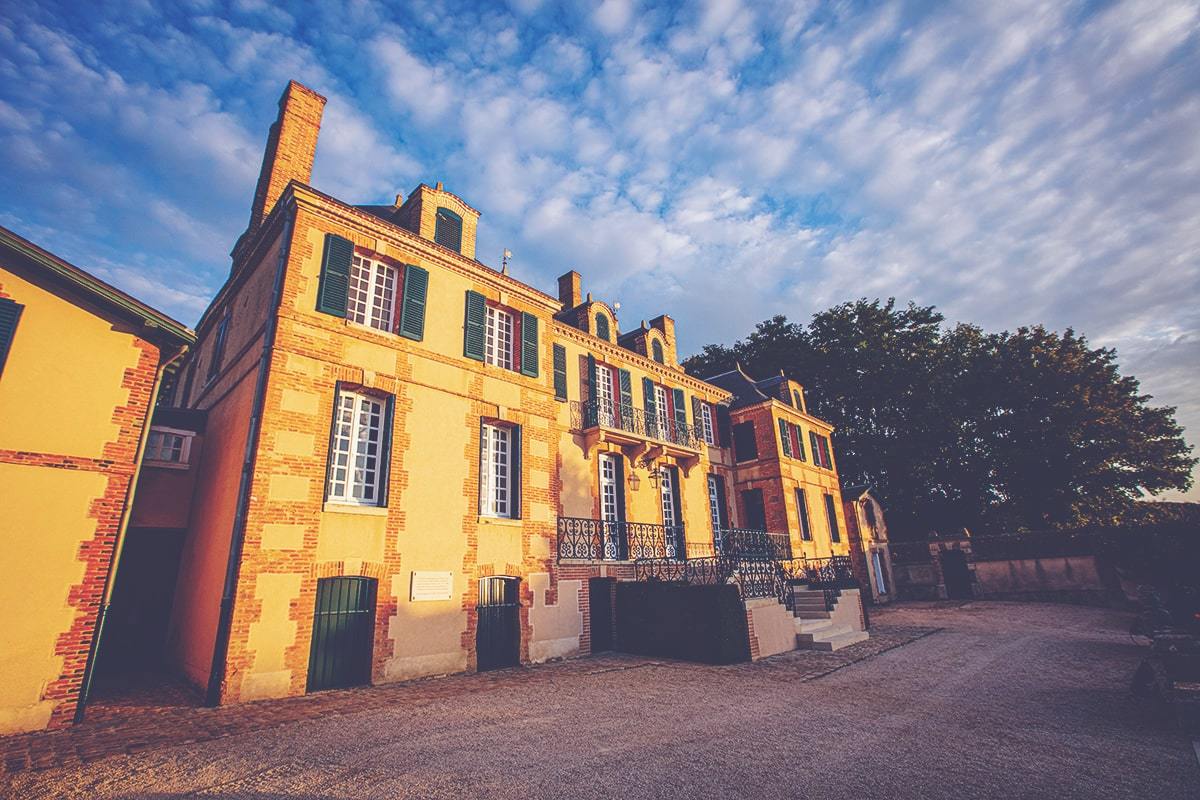 What in 2023 are you most looking forward to?
I am looking forward very much to the FIFA Women's World Cup. We are the Preferred Champagne of FIFA and the Women's World Cup is coming up in summer.
What does International Women's Day and its theme of #Embraceequity mean to you?
International women's day means that a woman's voice is valued, women being women should be celebrated. So many women have to fight harder for just a little more success and by embracing equity now we can end inequalities in the future. There are so many things that only we can do – we are so many characters in one.
If you were sent to a Desert Island with one bottle of wine, what would you take?
Of course, Brut Reserve, the classic.

Thank you so much to Vitalie Taittinger!