Bertha González Nieves, CEO and Co-Founder of Casa Dragones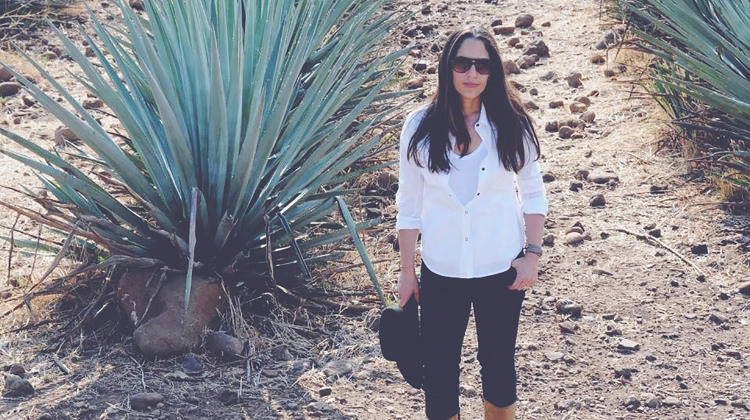 Bertha González Nieves
8 March 2021
In celebration of International Women's Day, we sat down with Bertha González Nieves, CEO and Co-Founder of Casa Dragones. She is often described as the "First Lady of Tequila" and is a Master Tequilera in her own right. We sat down and had a chat to find out more about her experience as an influential woman in the drinks industry.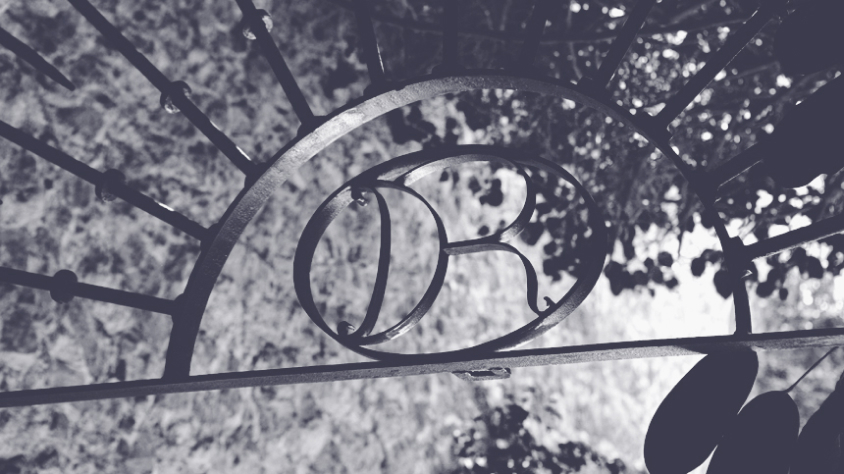 Tell us how you came to create Casa Dragones
I had spent most of my career in the tequila industry, working for one of the world's largest and oldest tequila companies. However, coming from a family of entrepreneurs, I became determined to have an impact on the industry; to have the opportunity to bring extraordinary tequilas to the consumer, to expand the tequila repertoire and to truly enamour and seduce the tequila lover.
I met Bob Pittman, the founder of MTV, at a party in Brooklyn in 2007, and we discovered we had a mutual love for Mexico and for tequila. We decided to partner, and we set on a quest to create a true sipping tequila. Today, Casa Dragones is committed to being one of the tequila producers shaping the industry for the future through innovation and modern production.
Tell us your greatest inspiration
I got started in the tequila industry out of passion. In my early twenties, I was selected by the Japanese government to represent Mexico in a global program. As part of that program, I travelled extensively throughout Mexico in order to represent the most important cultural aspects of Mexico, including tequila. I immediately fell in love with the industry after visiting my first agave field in Tequila, Jalisco.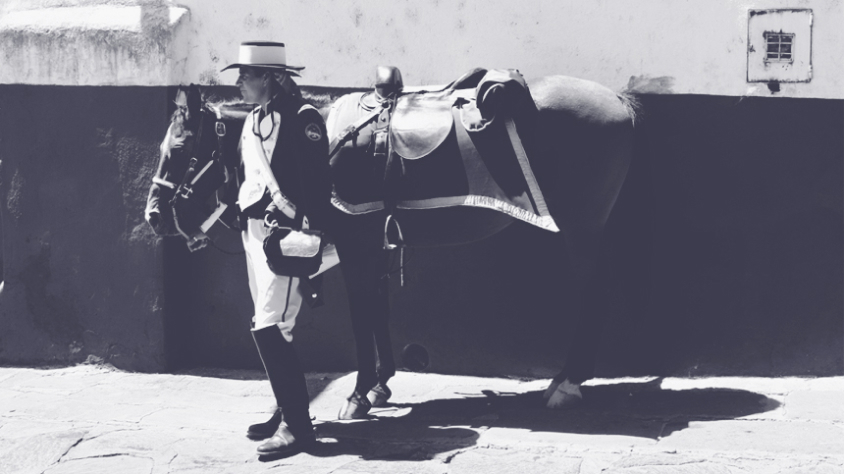 What has been your greatest challenge?
That's easy: starting an ultra-premium sipping tequila company in the middle of a global recession. When we launched Casa Dragones in Mexico and the U.S. in 2009, we only sold Casa Dragones Joven, which is a blend of 100% Blue Agave silver and extra aged tequila, packaged in a handmade, hand-engraved pure crystal decanter and made for sipping and pairing with food. At the time, no one had ever heard of a sipping tequila, or an ultra-premium tequila. We sold only a few thousand bottles the first year.
What are the key pivotal choices that you've made which have changed your life?
As an entrepreneur in the spirits business, you're always busy, day, evening and often late at night. So, there's never any downtime unless you take it. Early on in the venture, I knew I needed to develop a healthy work-life balance. No matter how hectic my schedule, I find the time to exercise, eat well, and spend quality time with family and friends. Balancing wellness with work is a priority for me.
What are the biggest obstacles?
Every entrepreneur faces countless obstacles, and I have always tried to meet those obstacles with professionalism, dedication and passion. Some might think I've had more obstacles because I'm a woman. But to be completely honest, I never really considered that some of the obstacles I faced as an entrepreneur had anything to do with being a woman.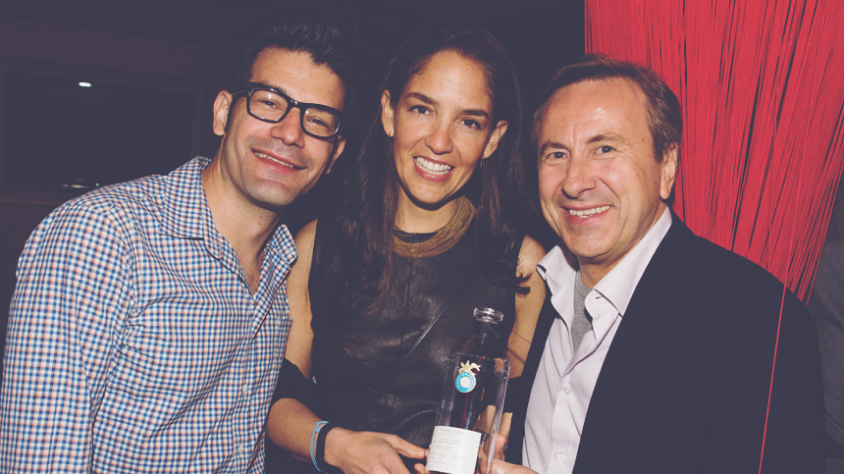 What would your advice be to women in the industry?
Fall in love with what you do and become an expert. Don't be afraid to push the boundaries of what's been done before, then build a community, because that's where the magic really happens.
What is the best advice you've ever been given?
Follow your passion.
Do you think there is a stereotype attached to women in the drinks industry?
I don't know of any stereotypes in particular. I do know that like many, many industries, tequila has historically been dominated by men. However, I think it's really exciting to see that more and more women are entering into the tequila business than ever before.