In focus: Château Margaux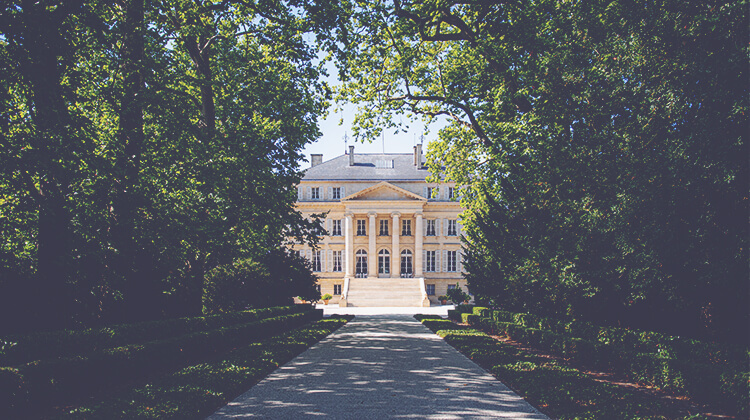 LiveTrade Team
16 March 2022
Synonymous with grace and finesse, the wines of Château Margaux are among the most elegant in the Haut-Médoc. Little has changed at the 262ha estate in terms of plantings since the 1855 classification, with the first growth boasting one of the most varied terroirs in the Margaux commune. Its 82 hectares of red grapes under vine are planted with 75% Cabernet Sauvignon on deep gravel soils, 20% Merlot on clay and limestone, 3% Petit Verdot and 2% Cabernet Franc across 80 organically farmed parcels. The vines are 35 years old on average, though a number of the Cabernet parcels have over 80 years on the clock.
Cabernet is king at Margaux, and forms around 85% of the blend of the grand vin, of which some 11,000 cases are made each year. The wine is vinified in a mixture of oak and stainless steel vats and is aged in 100% new French oak for 18-24 months, depending on the nature of the vintage. Characterised by its heady perfume, purity of fruit, fresh floral notes, silky texture and fine tannins, the wines especially reward cellaring, unfurling over time. While renowned for its reds, including second wine Pavillon Rouge, and third wine Margaux du Margaux, which launched with the 2009 vintage, since 1920 the château has produced a vibrant white – Pavillon Blanc – from 11ha of Sauvignon Blanc planted on limestone soils to the west of the estate.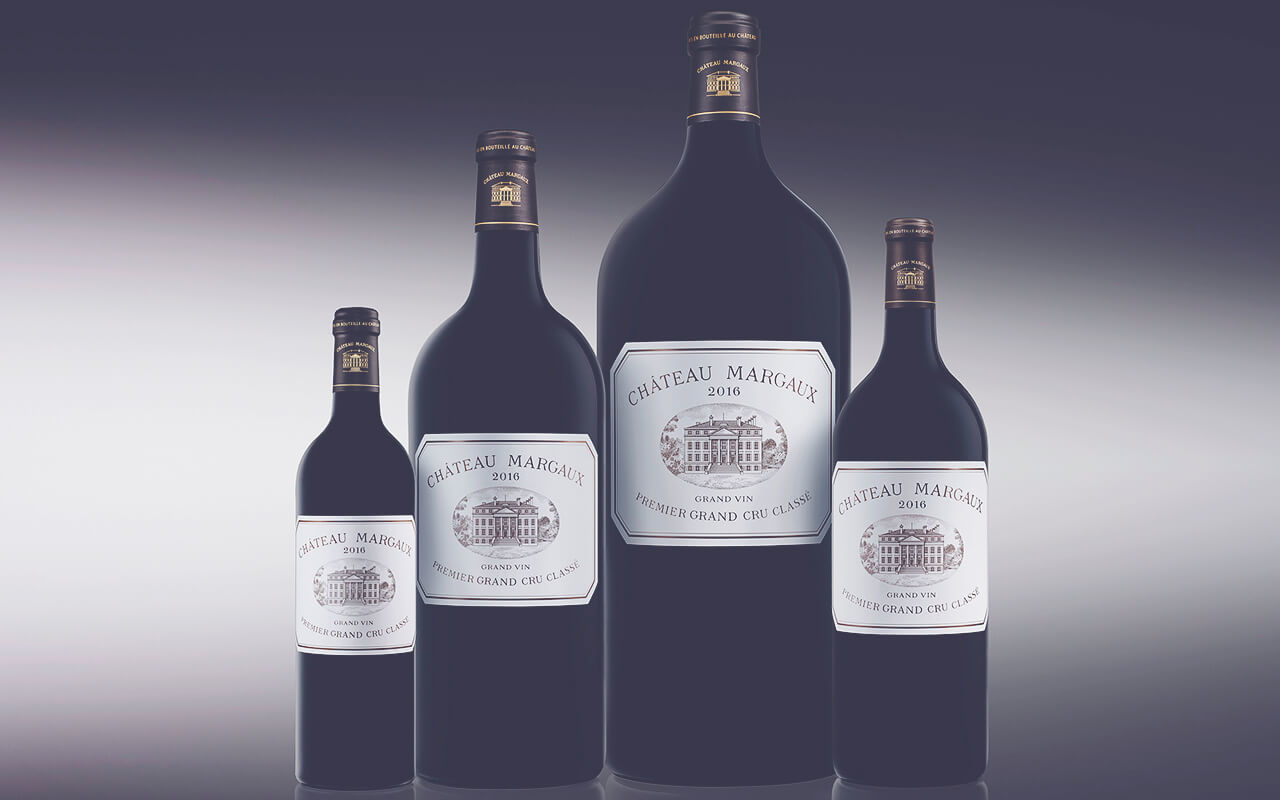 Margaux's history can be traced back to the 12th century, when it was known as 'La Mothe de Margaux', though vines weren't planted in earnest at the property until the 16th century. The premier grand cru classé was among the first in Bordeaux to export its wines under its own name, and became a favourite at Christie's auctions in London in the 18th century. Since 1977, Château Margaux has been run by the Mentzelopoulos family, and is currently in the capable hands of Corinne Mentzelopoulos, who spotted the potential of a young Paul Pontallier in 1983, hiring the then 27-year-old as Margaux's technical director.
His first vintage – 1983 – is among the finest produced by the estate, as was his last: 2015, which Lisa Perrotti-Brown MW gave 99 points, calling it "an achingly beautiful swan song from an incredibly gifted winemaker". The wine is housed in a commemorative screen-printed bottle honouring Pontallier's last vintage, the 200th anniversary of Margaux's iconic neoclassical château designed by Louis Combes, and its new cellars created by Sir Norman Foster (along with 2000 Mouton Rothschild, the 2015 Margaux is one of the best examples of a high market premium attached to a "special" label). Following in Pontallier's footsteps, the estate is now run by Philippe Bascaules, who splits his time between Margaux and Inglenook in Napa.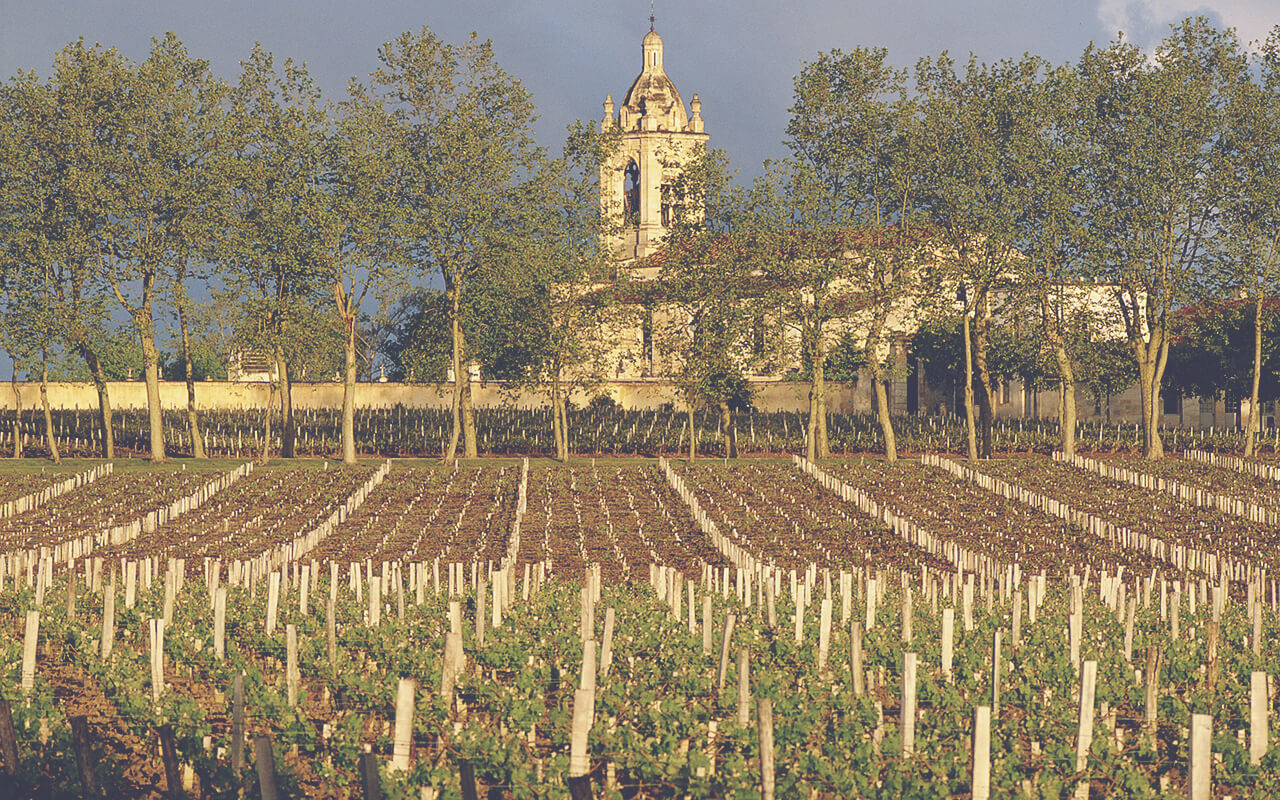 There has been a strong price appreciation of all available vintages of Margaux on LiveTrade – Bordeaux Index's leading online fine wine trading platform – over the last year, with the 2005 vintage showing gains of 19%, and the 2009 and 2010 vintages enjoying rises of 12%. Recent releases are also going great guns on the platform, with Margaux 2018 up 27% year-on-year.
But it's not only prime vintages of Margaux that are flying high – the less lauded 2011 and 2012 vintages actually slightly outperformed the 2009 and 2010 vintages, posting gains of 13%, with increased global demand for ready-to-drink vintages seeing a particular spike in 2021.
In terms of buyer interest, over $20million of Château Margaux has been traded at Bordeaux Index in the last 5 years. The geographic distribution of trading is notably balanced across regions: a particularly loyal following in the UK and Europe and a recent surge in US interest are both noteworthy, though Asian interest in younger vintages also shows the strength typical across the First Growths. With the strong score and price appreciation of the 2018 as a good new release case study, En Primeur is of course of specific interest in terms of driving value.