Meet Camilla: Bordeaux Index Sales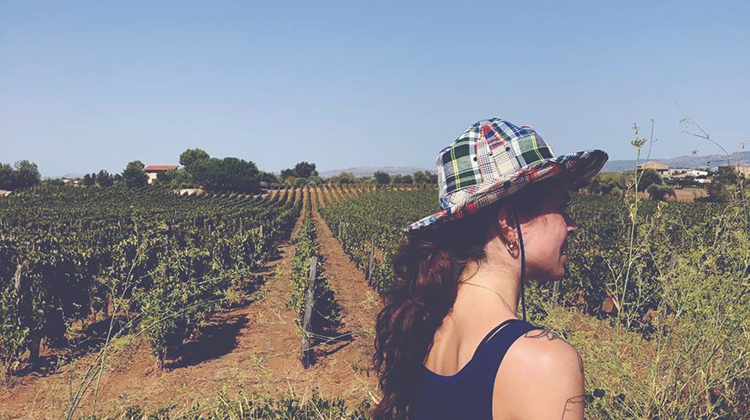 Camilla Coletto
1 September 2021
We sat down with Camilla Coletto who is part of our private sales team here at Bordeaux Index. Camilla tells us about her Italian background and gives some excellent advice when choosing what wine to open next.
Tell us a bit about your background
Hello! I'm Camilla, I'm 28 and I come from a small town on the Northern side of Milan. My family have always been passionate about agriculture and viticulture, but I discovered my passion for wine during my first job when I worked in a small local restaurant. I worked there at weekends when I first went to university, where I studied Visual Arts. I suppose for me this links to my love of wine, as I always see the winemaking process as a form of art itself. In my spare time, I love to travel through Europe and discover vineyards,
What first got you into wine?
My family first got me into wine but another significant reason I am so passionate was thanks to my first job. I worked in a really nice small restaurant, which I absolutely loved and it had a very nice wine cellar!
Please tell us about your most memorable bottle
I have a few, but I would say the most memorable bottle for me was the 1993 Vietti Barolo Brunate which I opened for my 25th birthday. Stunning!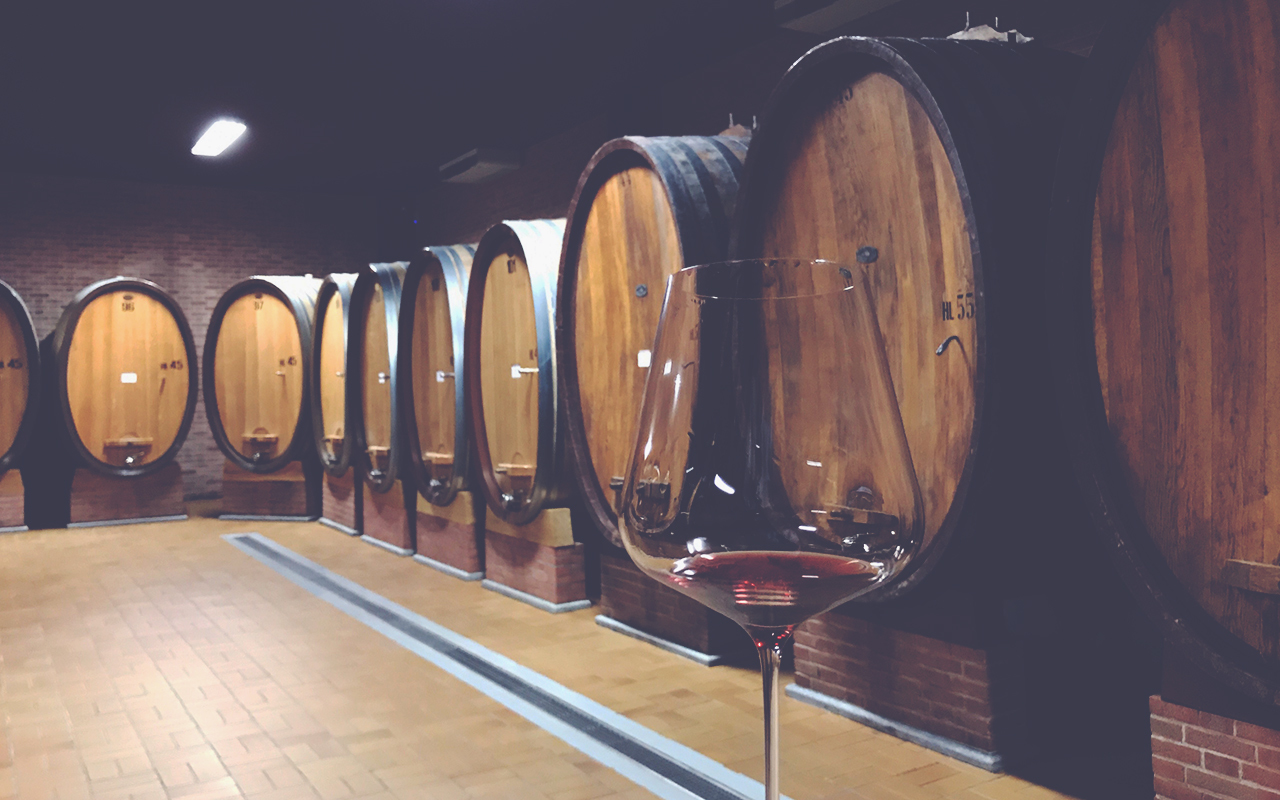 Which is your favourite wine region and why?
My favourite wine region would have to be Sicily. Sicily is home to many different types of soil, and there are so many indigenous grapes to taste and discover. The elegant red wines from Vittoria are my favourite, the whites from the whole island are generally very crisp and citrusy and then the wines from the Etna Vulcan are a real emotion in a glass (someone said they will be the Bourgogne Pinot Noir of Italy). There is also the amazing production of Marsala and sweet wines from Pantelleria for the more adventurous palates. The grapes have quite funny names, for example, Grillo, Cataratto, Nerello Cappuccio! On top of this, for me the times when I really enjoy a bottle of good wine is because it is paired with a delicious dish and Sicily is definitely my food Mecca.
What are you drinking now?
At the moment I'm enjoying a nice cup of coffee! But the last wine I drank was a 2008 Chenin Blanc Sylvain Martinez from the Loire, which was delicious.
What would you recommend to open?
Honestly, this is the most difficult question for a sommelier/wine drinker like me. I always suggest opening something that you will enjoy the most at the moment you are going to open the bottle. Quite a simple recommendation! I personally always take into consideration the company, the food and what I fancy at that precise moment. Then I simply enjoy it!