Meet Guy: Bordeaux Index Spirits Buyer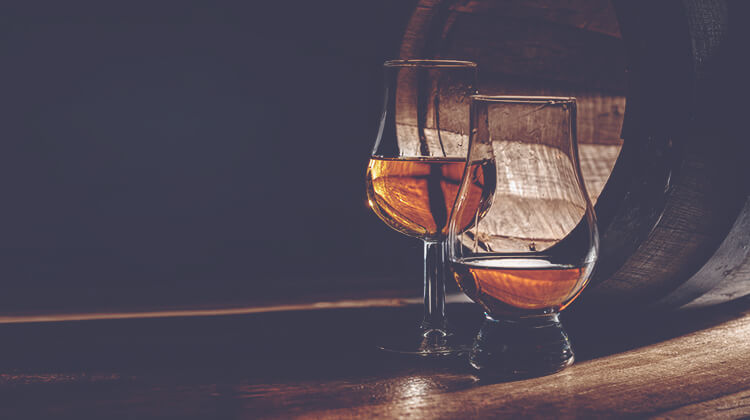 Guy Hodcroft
7 September 2021
Tell us a bit about your background
I'm a Scot in most things apart from the accent, and have now been in London for 8 years, which is the longest I've lived anywhere. In that time, I've been a wine and spirits buyer for a luxury department store, and for one of the biggest online spirits retailers in the UK. I'm now looking forward to applying what I've learnt in that time at Bordeaux Index.
What first got you into wine/spirits?
I was lucky enough to do my school work experience at a restaurant in Segovia in central Spain – I didn't much fancy learning how to work the photocopier in my local solicitor's office! By enormous good fortune, the owner of the restaurant had been Spain's best sommelier of the previous few years, and he took me under his wing and introduced me to fine wine. Since then, nearly all of my jobs have involved wine and spirits; being born in Scotland, you're never too far away from a bottle of whisky!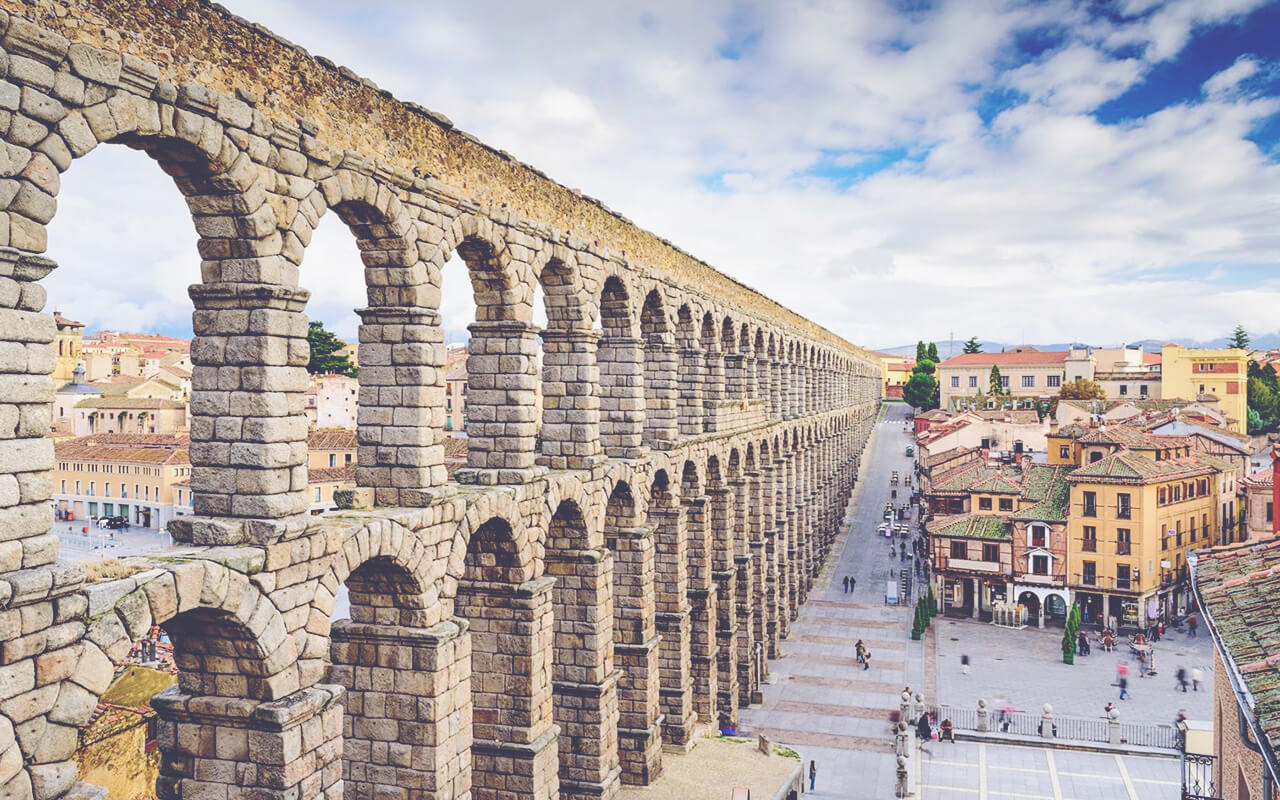 Please tell us about your most memorable bottle
There have been several over the years, but there are a couple that really stand out – the first "proper" wine I had in that restaurant in Segovia was Vega Sicilia Unico 1991, which was just a little different to the wines I'd previously tried, and really opened my eyes as to how wonderful wine can be. On the spirits side, the village of my birth was home to the distillery of Glenugie, which closed down just a couple of years before I arrived on the scene. The whiskies are now incredibly hard to get hold of, but I was lucky to get my hands on some; tasting "old fashioned" whisky from the place you were born is something very special indeed.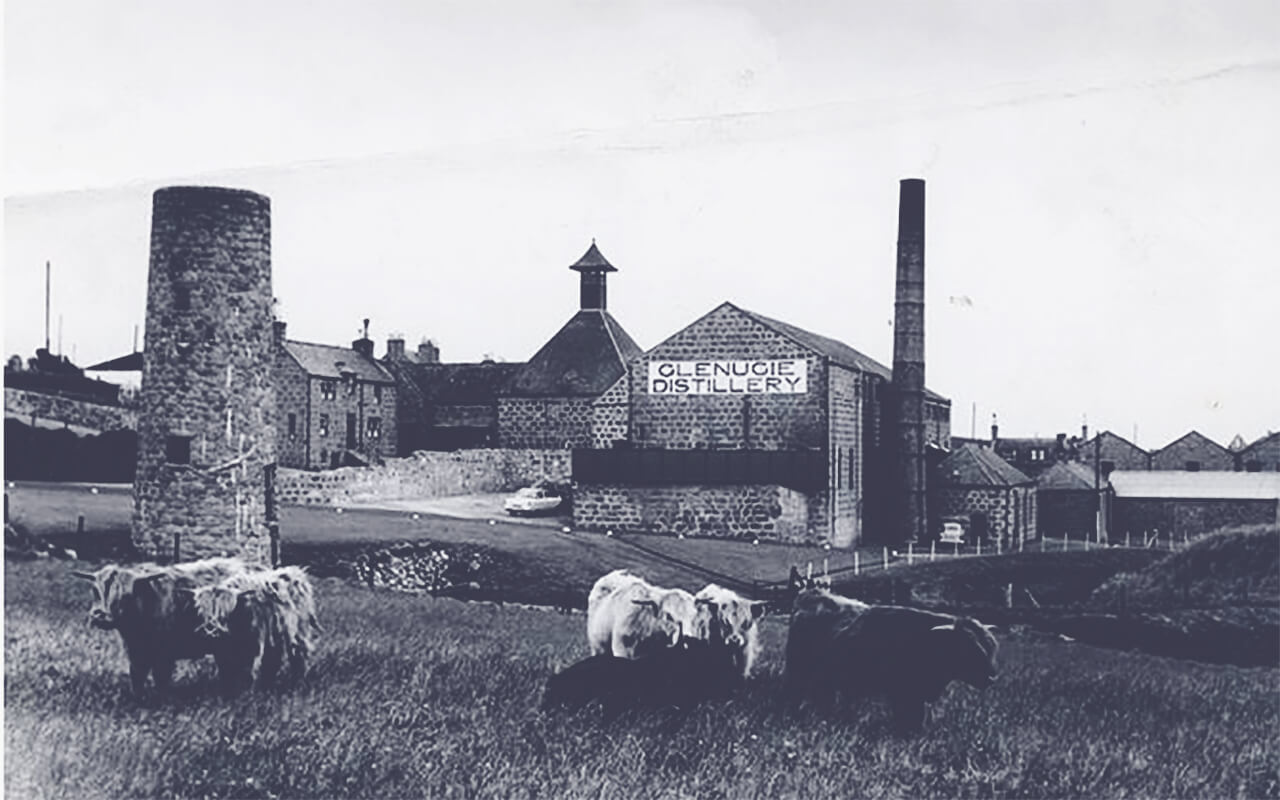 Which is your favourite wine/whisky region and why?
For wine, it's a toss up between Burgundy (so cliché I know!) and Jerez; at times, the wines of Burgundy have the power to make one believe in God, and I love the attitude of the growers there, not to mention the food! I love the wines of Jerez; indeed, I probably own more sherry than any other style of wine! The fact that you can buy 50+ year old wines with huge complexity and elegance for under £100 a bottle is just ridiculous...
What are you drinking now?
See above; quite a lot of sherry – largely those from Equipo Navazos and El Maestro Sierra. I'm also going through a reasonable amount of my "house blend" whisky, comprised of various samples I've been sent over the last few months. It's in a really good place at the moment, with some quite old stuff balanced by some nice young peat. It'll change character again once I add more samples, but right now, it's delicious.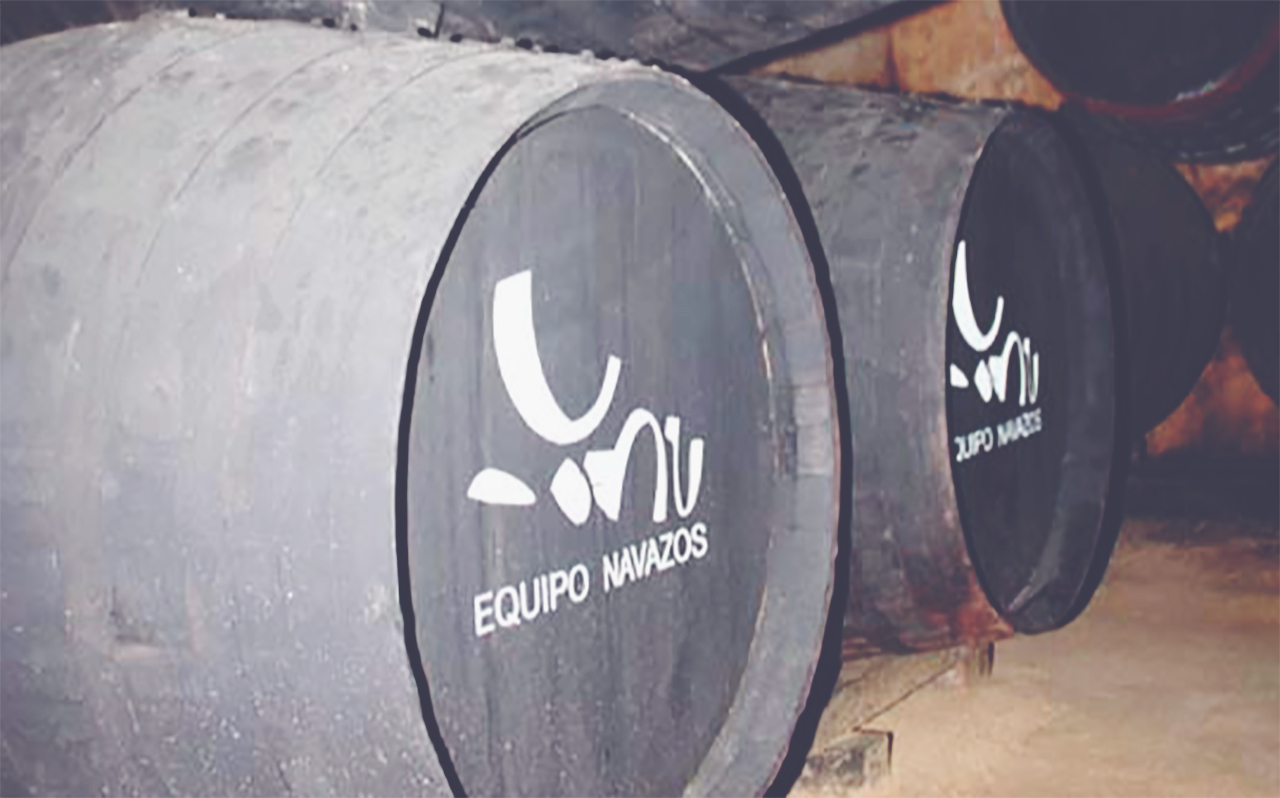 What would you recommend to open?
New whiskies! Lots of new whisky releases get sent straight to auction or are kept as investments, which is absolutely fine, but it does mean that almost no one actually knows what they taste like! The stuff is designed for drinking, and unless someone cracks open a bottle, how are clients meant to know if they like the style, or if they should buy some?!