Meet Tatiana: Bordeaux Index Private Sales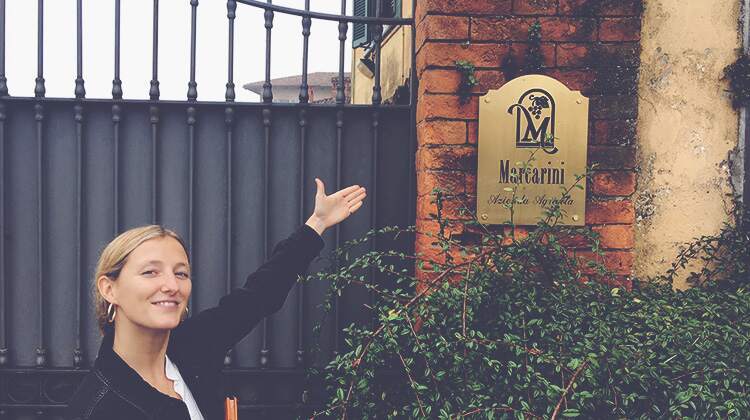 Tatiana Humphreys
1 December 2022
We got to know Tatiana Humphreys, our newest private sales person at Bordeaux Index. Tatiana shares her most memorable bottle with us and explains how she discovered the wine world.
Hi Tatiana, welcome to Bordeaux Index! Tell us a bit about your background.
Before joining the wine trade straight after University, I studied History of Art at Edinburgh University. After deciding that art wasn't for me, I was encouraged to give wine a try having grown up around wine-lovers. After working a harvest at Domaine Jones in the Languedoc/Roussillon area, I was hooked and came back to London on the hunt for jobs. I spent seven years at Berry Bros. & Rudd working in both the Retail and Private Client departments. I've been fortunate to visit Burgundy, Bordeaux, Rioja and Tuscany multiple times over the years and I couldn't be happier to work in the wine trade.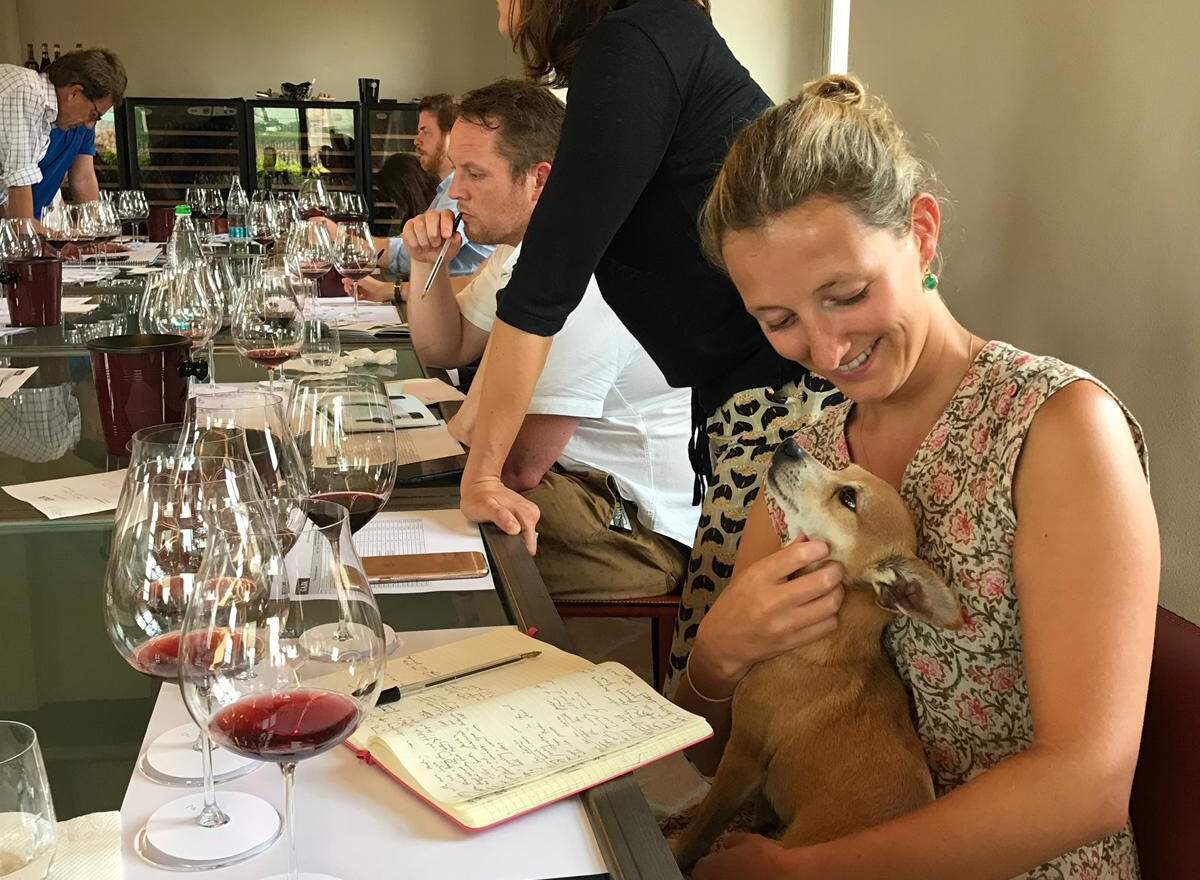 What is your first memory of wine?
My first memory is probably seeing my parents and their friends drinking wine and being very envious! My first lightbulb moment was tasting a barrel sample bottle of Patrick Javillier's 2017 Corton Charlemagne that had been brought to Berry Bros. & Rudd for a tasting with the buyers. Sample or not, it didn't matter to me. I had never tasted anything with such depth and complexity. The golden liquid kick started my passion for wine and now I count white grape varieties such as Chardonnay, Chenin Blanc, Riesling as my favourites.
And what would you consider to be your most memorable bottle?
I haven't been in the wine trade for long but already I can think of a few. We're lucky to work in an industry where sharing amazing bottles is the norm and during a trip to Tuscany this year, the sharing reached new heights! We were visiting Bibi Graetz in Florence and instead of hosting us at his winery, he took us out for dinner at a buzzy local restaurant. The place was packed and we arrived to see 10 glasses at each place setting. We were in for a blind tasting… Due to the quantity of bottles, my memory is a little hazy but I will never forget the big reveal of bottle no. 3, which turned out to be 2018 Grands Echezeaux, Domaine de la Romanée-Conti! It was such an amazing evening and this bottle stood out for its purity, concentration and complexity. Not your average night in Italy!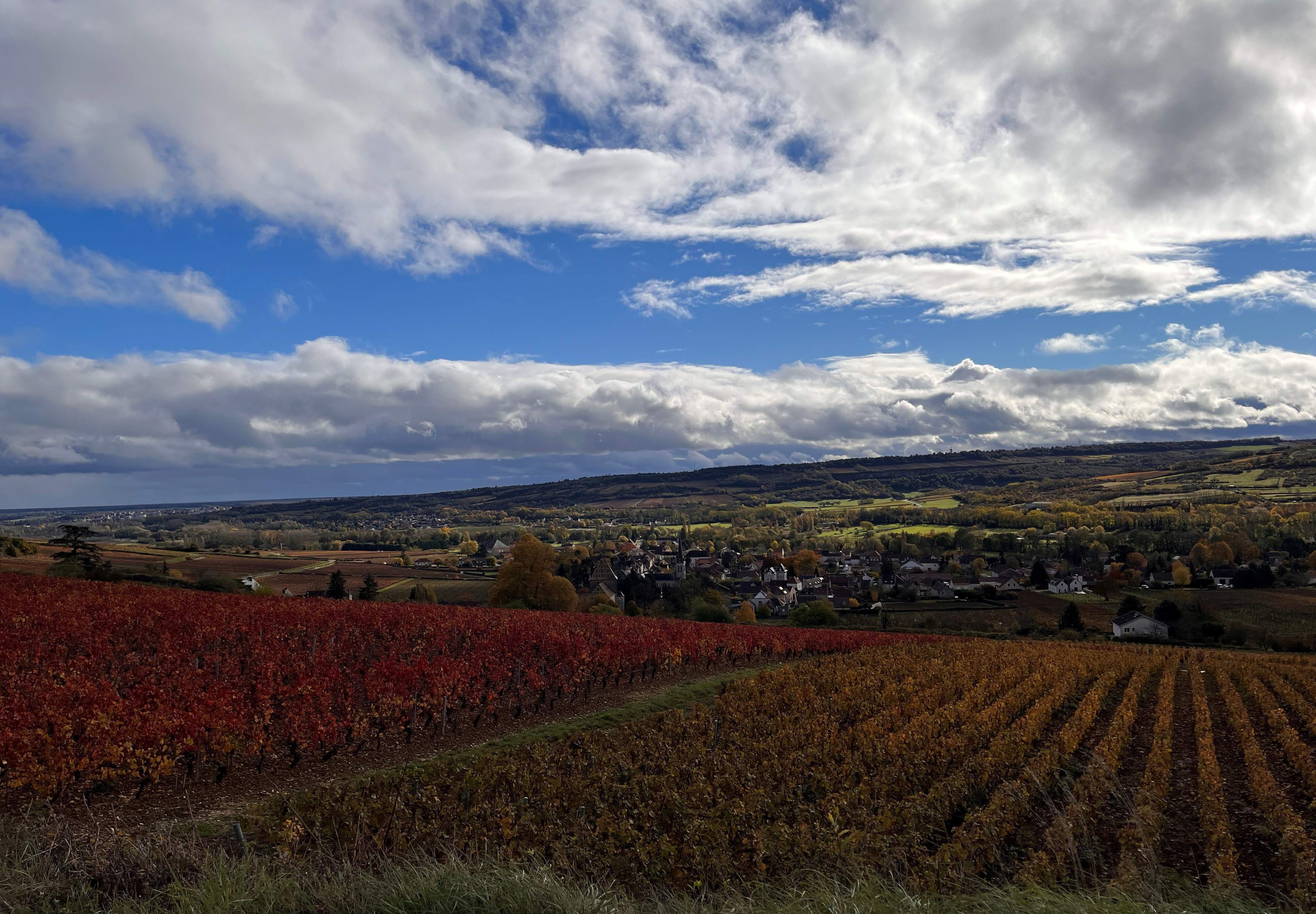 Tell us about your favourite wine region.
My favourite wine region has changed throughout the years but currently it's Piedmont. Not only do I adore the wines, with Nebbiolo being my favourite grape variety but I love the area itself. The hills of Serralunga d'Alba with its patchwork quilt of vineyards is a sight to see, especially during the month of May when I visited. The array of wines made in the area suit all occasions with my favourite being: fruity Dolcetto, brooding Barbera and crisp Arneis. It's a stunning region to visit and the wines come alive with the local agnolotti, vitello tonnato and charcuterie. Make sure you visit Antica Torre in Barbaresco for the best ragu!
What have you been drinking recently?
I have a case of Langhe Nebbiolo, Produttori del Barbaresco 2019 on the go at the moment. I'm constantly impressed by the quality given the very affordable price. I also am passionate about sherry so I always have a bottle of Amontillado in the fridge. I'm currently enjoying Lustau's Los Arcos.
And if you could open a bottle of anything right now, what would you choose and why?
My favourite white grape is Chenin Blanc and the wines from the Loire are the best I've tasted. I'd go for Savennières: Clos de la Coulée de Serrant Nicolas Joly 2017. The crushed red apple notes of Joly's Chenin would be perfect to sip while I work!