Burns Night with Bordeaux Index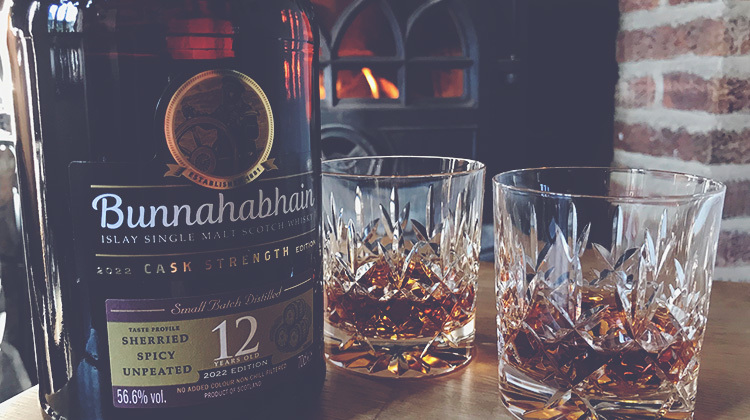 Bordeaux Index Team
23 January 2023
The 25th January marks Burns Night, a yearly celebration of the Scottish poet Robert Burns. It is traditional to have haggis as the centrepiece of a Burns Night supper and whisky (usually Scotch!) to toast the Bard with family and friends. As Burns himself said, haggis is the 'great chieftain o' the puddin'-race'.
Read on to discover which warming whiskies the Bordeaux Index team will be drinking to celebrate this Burns Night.


Ross, Spirits Director: The Balvenie Tun 1509 Batch 6
I'll be cracking this open. I recently finished the Batch 7, a brilliant dram and I expect similar things from this one. I'm a massive fan of Balvenie and still think it offers relatively excellent value for the ever consistent quality. The colour looks intoxicating and I'll be expecting lots of those classic Balvenie notes of honey, citrus and toasty vanilla. A sure fire hit, I doubt it'll last until next Burns Night!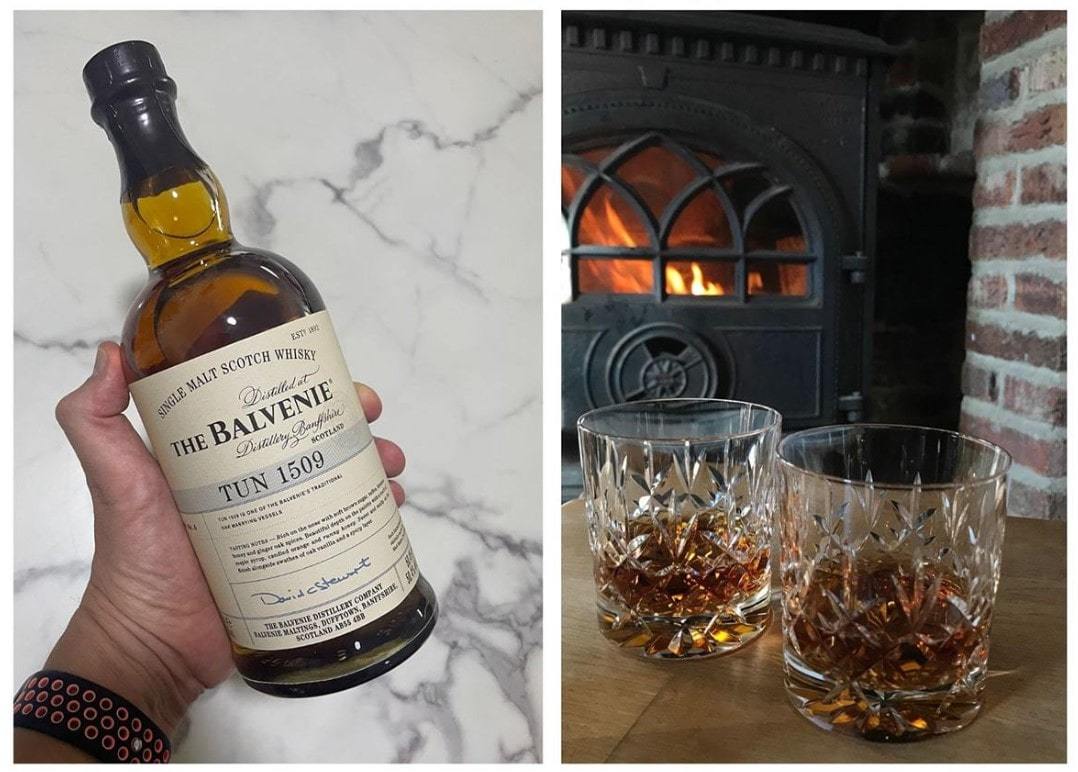 As the resident Scot of the team, I'll clearly be tucking into a traditional Burns Supper, which to my mind requires a fully bodied, oily and complex dram. Step forward Campbeltown Loch, a blended malt made by the team at Springbank, and one which encompasses each of the five malts made in Campbeltown. Offering lots of fruit and with classic coastal notes backed up with gentle peat, this is an absolute belter of a dram.



David, Sales Director: Glenfarclas 105 Cask Strength
This is one of the few distilleries I have had the pleasure of visiting and enjoyed a wonderful supper in the board room at Glenfarclas. The 105 Cask Strength captures the essence of Glenfarclas with wonderful toffee apples & pears, smoky undertones and finishes with rich spiciness – beautifully smooth and being cask strength is extra warming for the current cold spell we are experiencing.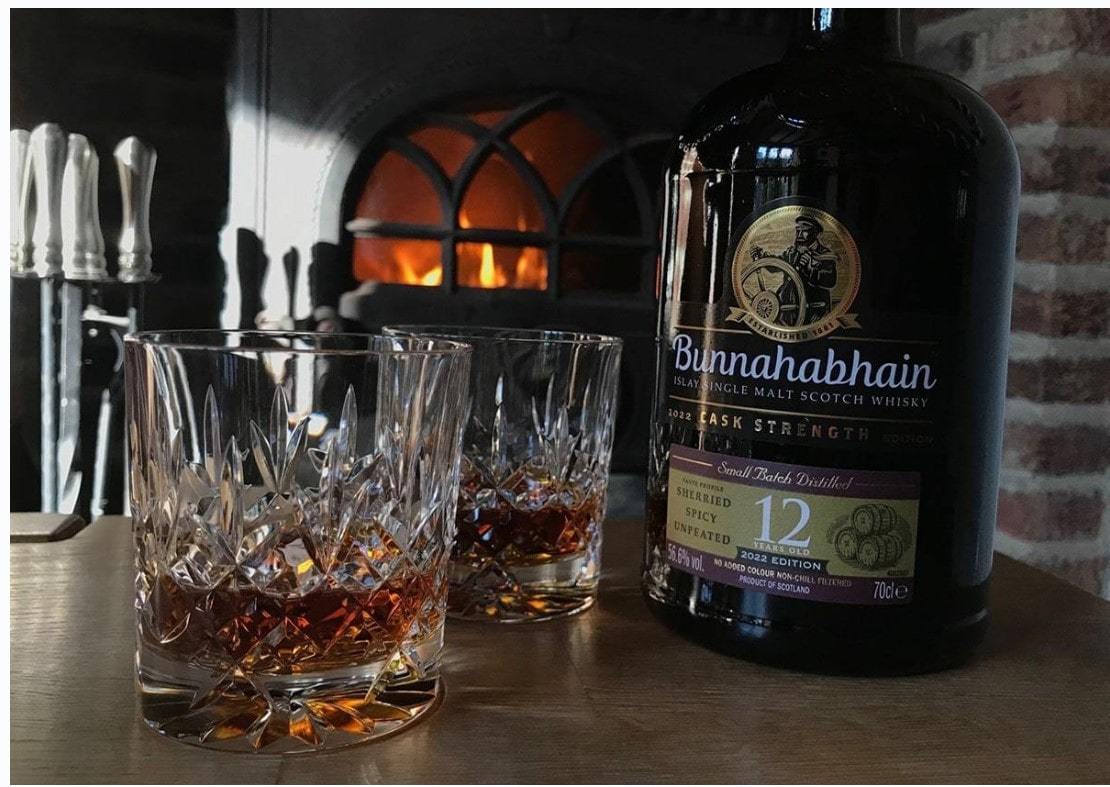 I shall be treating myself to our very own Spirit of the Month and will be having a dram or two that is elegant yet full bodied and packs bold, rich flavours. I can think of no better whisky to pour on Burns night than Bunnahabhain's 12 Year Old, bottled at Cask Strength. Offering flavours of toasted nuts, salted caramel, chocolate covered raisins, crisp apple, poached pears and cinnamon, I'm already teetering with excitement to have this alongside my haggis.



Luke, Spirits Purchasing and Sales: A whole host of whiskies!
I will be hosting a private Burns Night tasting for one of our whisky clients and his friends. We will be tasting our way around Scotland, with Highland Park 21YO, Laphroaig 25YO and a wonderful single cask expression from Glenfarclas.
At the weekend I'll be surely partaking in a belated Burns night Dram with a glass of Ardnamurchan 2nd release. The distillery was only opened in 2014 with their 1st whiskies released in 2020. With only a few expressions under their belt, this small distillery has already made waves in the whisky world. Not surprising as their whiskies are rich, complex and world class!
Feeling inspired? Have a look at our top whiskies at Bordeaux Index to add something a little special to your own Burns Night celebrations - cheers!