The Master's Collection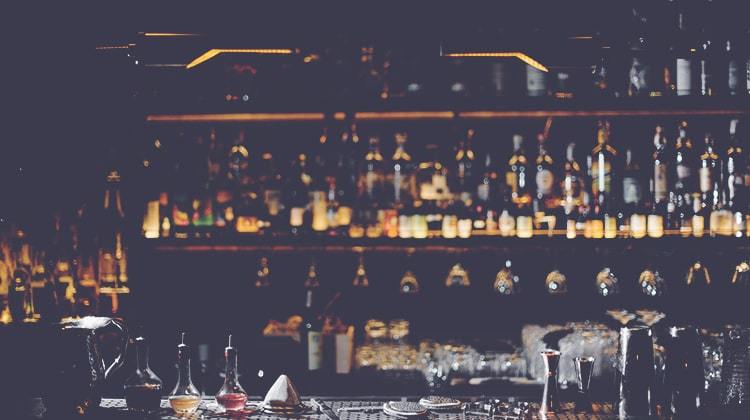 Spirits Team
25 October 2022
At Bordeaux Index we have carefully curated a selection of fine spirits that form an impressive bar collection for you to enjoy in your own home. The Master's Collection has been curated to highlight producers who in our eyes are masters of what they do.
Each spirit was selected for its standout quality and offers extremely good value, especially when considering the age and excellence of these spirits. Some names from the list you will recognise, and others have recently made waves in the spirit market. Whether you're looking for a comforting draught after a long day at work, or perhaps an exciting new spirit to share with friends, the Master's Collection will be sure to satisfy.
To access this extraordinary collection, get in touch with our sales team. Or alternatively find a selection of these bottles on our website where you can collate your perfect home bar collection.
Category: Gin
Size: 70cl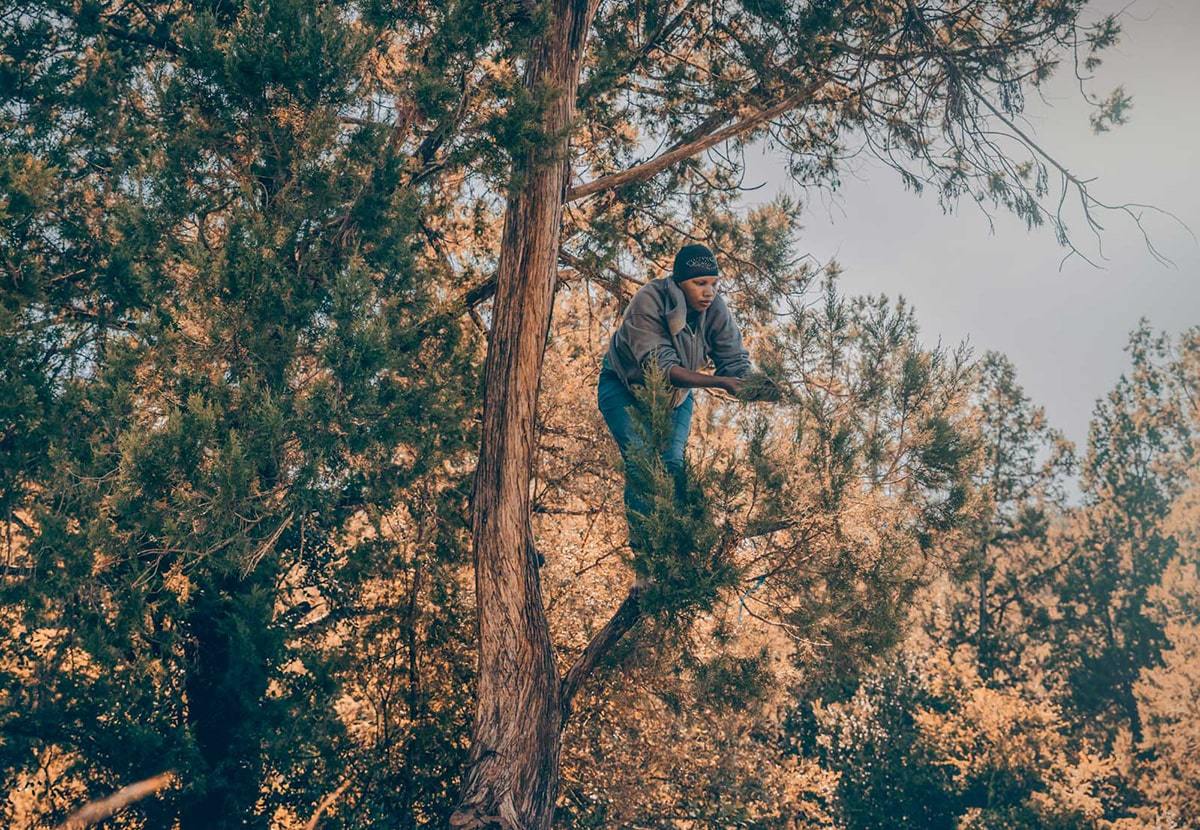 Launched in 2019 this bold African spirit is fast establishing itself as the go to gin for the world's best bartenders. Procera is named after juniperus procera, the only juniper that is indigenous to the southern hemisphere. Red Dot is a limited vintage release of individually numbered, hand-engraved bottles.
Designed to be used in cocktails such as a Negroni or Martini, the Kenyan gin uses five African peppers; elephant pepper, black pepper, alligator pepper, ashanti pepper, and selim pepper. Seaweed, oyster shell, locust bean, tea, honey, myrrh, mace, lemon, orange, and coriander pull together this versatile and daring gin.
The gin is housed in a distinctive hand-blown glass bottle, made by the team at Kitengela Hot Glass, and features a simple red dot to mark it. An incredible gin for your home bar collection.

Size: 70cl

An excellent vintage rum from the closed distillery in Trinidad and Tobago. Increasingly rare and highly desirable amongst connoisseurs and collectors, Caroni has a bold, distinctive character. It is part of the Kill Devil rum range by Scottish independent whisky bottlers Hunter Laing and the gentler maturation climate of Scotland allowed this particular rum to reach 24 years of age before it was bottled in 2022.
Caroni 24YO has notes of cola cube, linseed oil, caramelised sugar with some ripe tropical fruit on the nose. It is intense and powerful on the palate with fruitcake, chocolate, dill, and fragrant oak. The finish has a floral freshness with treacle pudding and salted caramel.
It's distinctive flavour and rarity makes this rum a valued addition to the Master's Collection.
Category: Cognac
Size: 70cl

This cognac is made from the top cru in Cognac known as Grande Champagne. This is a magnificent spirit released by Hermitage, an independent and fairly small bottler. Brandy Classics describes this much sought-after cognac as having flavours of 'fruit cake, sultanas, and porcini'. The deep amber liquid is sealed in an elegant glass bottle sealed with wax. An impressive cognac to have on the shelf and to enjoy.
Category: American Whisky
Size: 75cl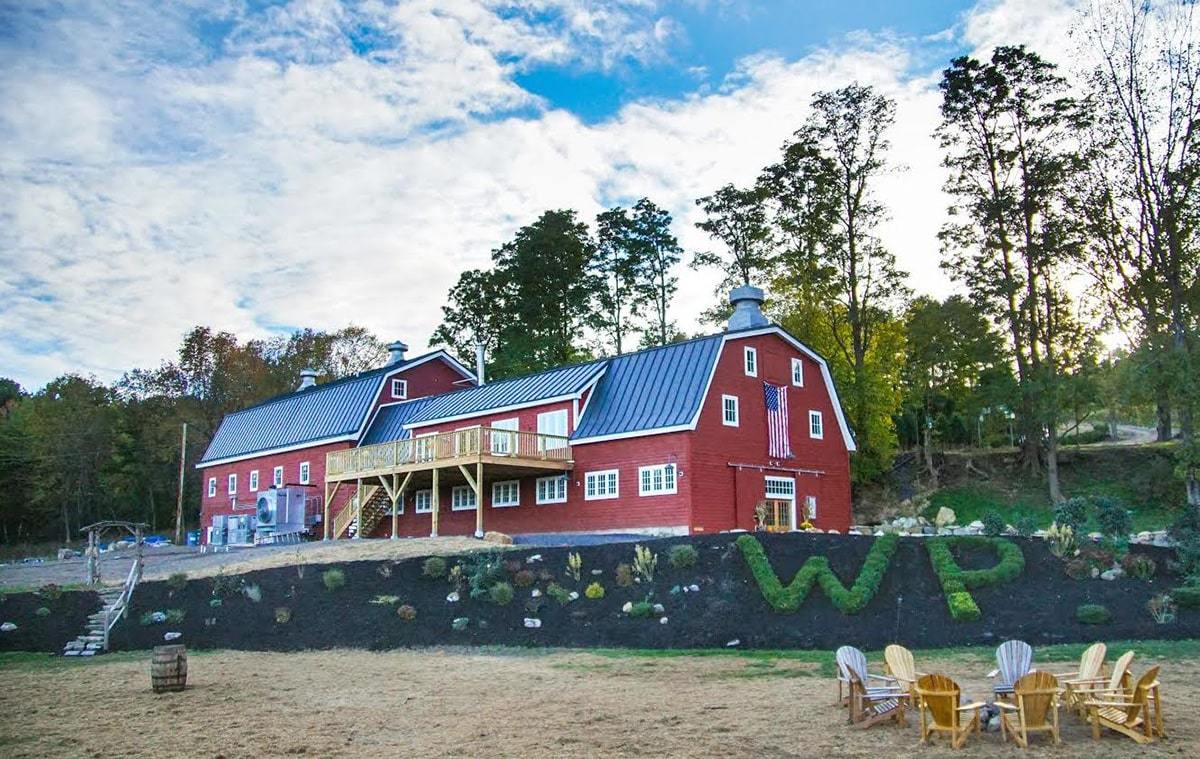 This whisky is WhistlePig's oldest Rye, mellowed for 18 years. Crafted from a mixture of rye which gives bold and peppery spice, malted rye which adds soft, floral and earthy tones, and the sweet, toasted notes of malted barley, these grains unite in a show-stopping whisky.
On the nose the whisky is aromatically sweet with toasted oak, berries, and nutmeg. Mildly fruity and floral on the palate with vanilla and oak notes that appear over time. The finish is long and clean with slight spice.
WhistlePig states that their Double Malt is 'at once bold, complex, delicate and elegant.' It is the whisky 'that your most memorable toasts require' and is 'a gem on any bar.'
Category: Japanese Whisky
Size: 70cl

Mars Shinshu produce whiskies of exceptional quality and it is certainly a name to watch in the fine spirit world. The Yaushima Ageing is perhaps one of the richest of all the whiskies released in 2021, distilled at the Tsunuki Distillery and then moved to the island of Yakushima in southern Japan for ageing. This maturing style is seemingly faster, offering great pleasure to those who like bold and powerful flavours.
Scents of cut grass and crème brulee on the nose with pineapple and Mirabelle plum. A touch of malted barley too. On the palate the whisky has notes of honey, vanilla, and chocolate éclair with hints of candied lemon. The finish is sweetly spiced with touches of coconut and aniseed.
Category: Irish Whisky
Size: 70cl

Redbreast 21 uses a style of Pot Still whisky reflective of the Midleton Distillery tradition. The longer ageing process of 21 years introduces new flavours and depth which in turn creates a complex and rewarding whisky. Redbreast 21 is produced in very limited quantities making it a unique whisky in your home bar collection.
On the nose the whisky has notes of fresh tropical fruits, dried fruit, and nuts. Tones of vanilla, toasted oak, with spices and sherry nuttiness to taste with a silky mouthfeel. The whisky lingers with oak and spices, ending with barley – where it all began.
Category: Scotch Whisky
Size: 70cl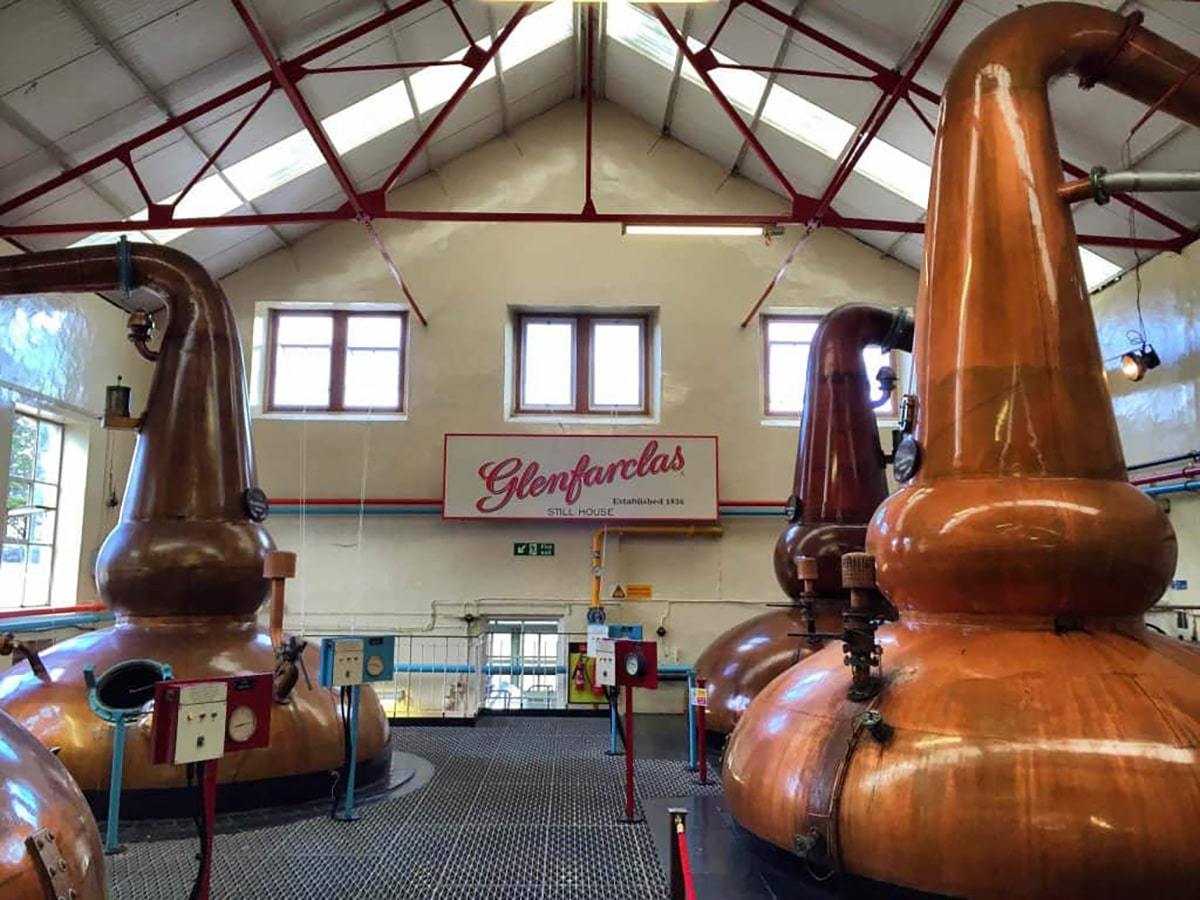 Described by Glenfarclas as the colour of 'autumn gold', this 40-year-old whisky offers up the sherried notes that the distillery is known for. The bottle is presented in a red box, reminiscent of the iconic doors of Glenfarclas' warehouse, a pleasing addition to any excellent home bar.

Glenfarclas write that the whisky has 'a fresh sweetness and fruity Turkish delight aroma on the nose.' The taste is sweet, 'followed by a peppering of caramel and chocolate explosions. Sherry power creeping its way to the back of your mouth releasing dark chocolate, raisins, and sultanas.' It ends with a 'sweet, crisp, dry and lingering finish.'