WhistlePig's 'Encyclopedia of Rye Whiskey - The Library Series Volume One'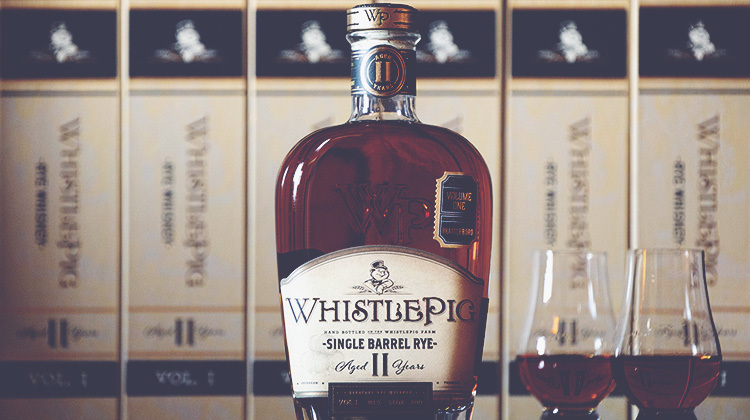 Bordeaux Index
1 November 2023
Powerfully Complex, Distinctly Unique: 22 Bottles of The Ultimate Rye Whiskey from WhistlePig.
Introducing WhistlePig's 'Encyclopedia of Rye - The Library Series Volume One'. This is the ultimate collection for any whiskey lover, composed of 22 single barrel bottlings of the world's most coveted rye whiskey.
Established 15 years ago, WhistlePig has helped redefine premium high quality rye whiskey across the globe. We are delighted to announce a new partnership with WhistlePig, as we reveal to our customers the Library Series; five years of bottlings of the very best examples of long-aged rye whiskey, available exclusively with Bordeaux Index.
For Volume One of 'The Library Series', we've released liquid distilled in 2010, aged in barrel for 11 years and bottled at cask strength. Significantly, each bottle is a single cask expression, drawn from one of 22 barrels: the purest and rarest expression of rye whiskey.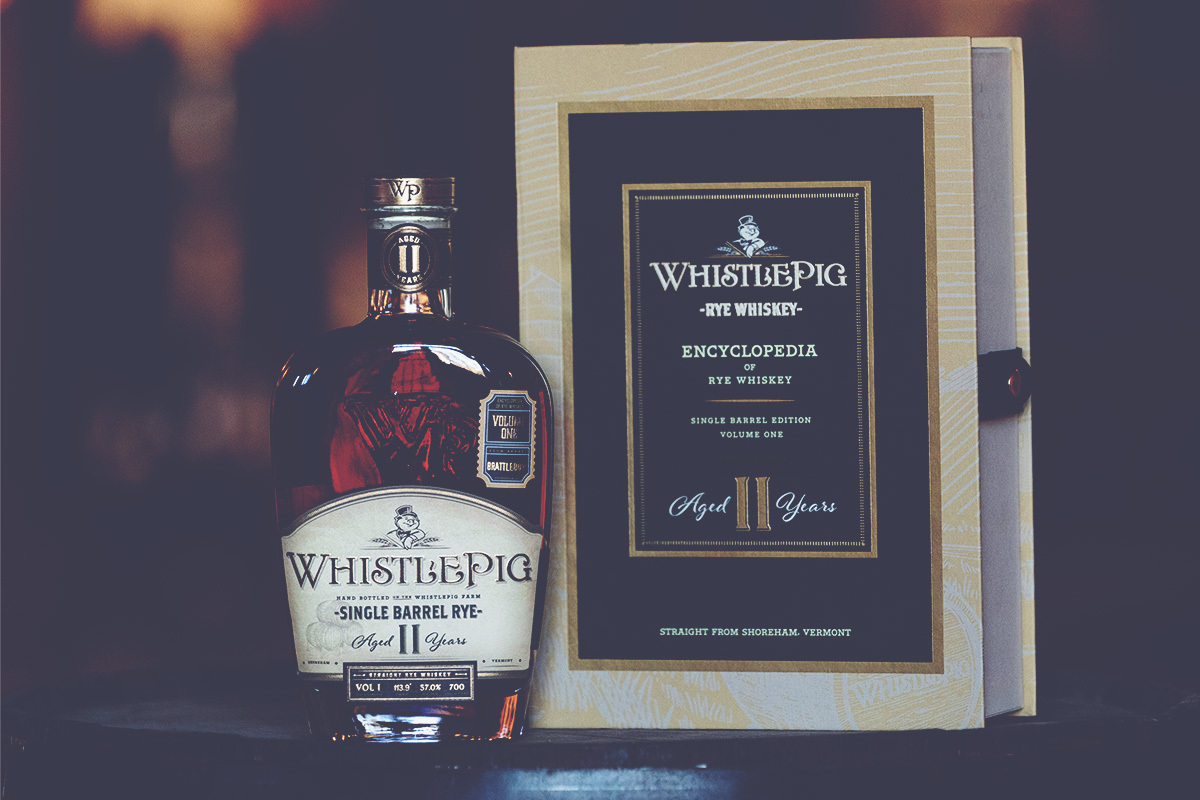 Each barrel for the series was hand selected by Dave Pickerell, considered one of the greatest Master Distillers in the US. Credited as the man who put Maker's Mark on the map; Pickerell sadly passed in 2018, meaning that whiskey from this series will be amongst the last ever committed to bottle with his fingerprints on them, underlining their collectability for years to come.



Experience WhistlePig's 'Encyclopedia of Rye Whiskey'
It is no exaggeration to say that these rank for quality alongside WhistlePig's premier bottling, the Boss Hog. Given there are only just over 4,000 bottles produced versus 60,000 for the recent Boss Hog, we're proud to release a collection that is truly rare and collectable.
These whiskies are distinctively WhistlePig in character, each with their own unique characteristics as one would expect from single barrel bottlings. These are never to be repeated bottlings, and with only 150 sets each year for the five year partnership, these are truly rare editions of WhistlePig 11 year old rye.
Due to scarcity, these collections are only available on allocation through our Spirits team. Get in touch to add a 22 bottle set of this hugely exclusive liquid to your collection.
WhistlePig 'Encyclopedia of Rye' – The Library Series Volume One
22 bottles of 11 Year Old, Single Barrel Rye Whiskey
GBP 8,000 in bond per 22 bottle set (22*70cl) – Limited Availability


Contact our spirits team to purchase: [email protected]