Bordeaux 2000 at 21: The Millennials Come-of-Age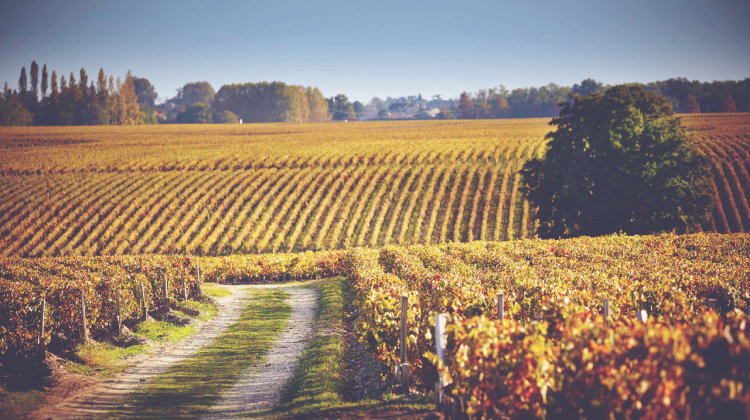 Guy Ruston
18 February 2021
Our Asia MD, Guy Ruston shines a spotlight on the sensational Bordeaux 2000 vintage.
Time flies... the 2000s turn 21 this year, which I'm sure makes us all feel old. The millennium vintage was for consumers the first truly great Bordeaux vintage we had seen for a decade when it hit the market and the first "vintage of a lifetime" since '82, maybe even '61.
If the '80s and '90s were the ushering in of a new modern-era for the world's best-known and most popular fine wine region, then the millennial vintage would be the year that a fortuitous growing-season came together perfectly with rapidly-improving vineyard management, winemaking knowhow, together with many Chateau beginning or going through a period of significant investment. A growing wine market and the influence of one Robert M Parker converged too, to catapult the 2000s into the hearts and minds of collectors new and old. Never had so many wines in a single vintage received such glowing reviews from both sides of the pond and despite some wines going through a prolonged slumber, various retrospectives over the years have done nothing to dull the reputation or interest in this vintage. Don't forget also that we have had at least four more vintages of a lifetime since the 2000s! Where it ranks amongst the all time greats is a fun debate but we can all agree that it is up there.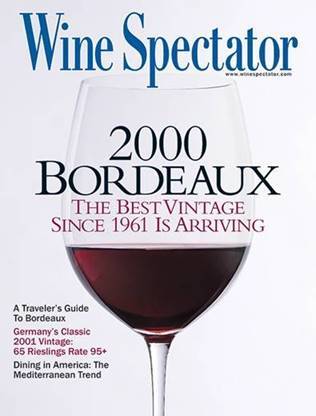 Plenty of the best 2000s are absolutely beautiful to drink now, Pichon Baron for example, which is clearly of first growth quality in this vintage, is nothing short of stunning. Pavie, Margaux and Haut Brion are all amongst the very best that I had tasted from these respective Chateau, the likes of Latour and Lafleur meanwhile are still babies but what potential they have! At 21 years old, there are plenty of affordable, drinking wines available too, that are all perfectly mature and delicious right now. For drinking then, you are hard-pressed to go wrong. Thinking more speculatively however, then given where these wines are at in their drinking cycle, together with the dearth of '82s, '89s and '90s available in the market, then it doesn't take a Warren Buffet to forecast the direction of the supply/demand dynamic for the 2000s over the next 5-10 years. Perhaps even sooner.