Bordeaux Index's Top Five Market Predictions for 2023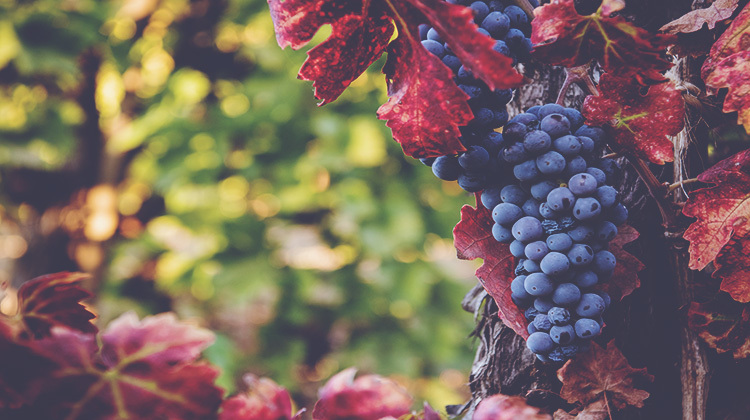 Bordeaux Index
26 January 2023
With fine wine and whisky weathering the tumultuous global conditions last year and posting further gains, Bordeaux Index shares its top five market predictions for 2023.
Summary of Bordeaux Index's Predictions:
China's reopening set to catalyse the market and fuel prices
Tiny 2021 Burgundy vintage exacerbating perception of low long-term supply and associated rarity
Bordeaux's lower price gains compared to other regions means it looks notably good value; Super-Tuscans may be more muted in this context
'Roaring Twenties' has fuelled a Champagne frenzy and possible shortages, something which may continue to drive the market
In the Whisky space, the long-term structural supply-demand imbalance will continue to drive the upwards price march
As we enter a new year, many will be happy to see the back of 2022, which brought a cocktail of challenges, from Russia's invasion of Ukraine, rising inflation and an energy crisis, to recession fears and slowing global growth. Add Covid, closed Chinese borders, the death of the Queen and the shortest-serving UK Prime Minister into the mix and it's easy to see why the Collins Dictionary chose 'permacrisis' as its word of the year.
While stock markets yo-yoed, there was a silver lining for fine wine and whisky collectors and investors last year, as both sectors remained not only resilient in the face of ongoing economic headwinds, but proving themselves as a productive safe haven and inflationary hedge during these turbulent times. With ultra high net worth buyers flexing their financial muscles, prices for a number of fine wines and whiskies reached record highs last year, particularly with a squeeze on some of the rarest items such as top Burgundy and Japan's Karuizawa whisky.
The trend for increased activity and new collectors and investors entering the space is showing no sign of slowing ­– "2022 was another step forward in activity for Bordeaux Index, with the growth primarily driven by our trading platform, LiveTrade, but also by an ongoing increase in spend by existing wealthy collectors, new client acquisition, and a sharp uptick in interest in wine as a capital-preserving, inflation-resistant asset class," reveals Matthew O'Connell, the CEO of Bordeaux Index's market leading online platform, LiveTrade.
He added "While there's no doubt that there was a gathering of macroeconomic storm clouds in 2022, we weren't that surprised to see the wine and whisky markets register very meaningful price gains (over +15% for each) given the ongoing demand for the products and an ever-increasing momentum in global luxury consumption."
Looking ahead to the next 12 months, Bordeaux Index has rounded up the five key trends it believes will shape the fine investment market in 2023. Read on for the full lowdown.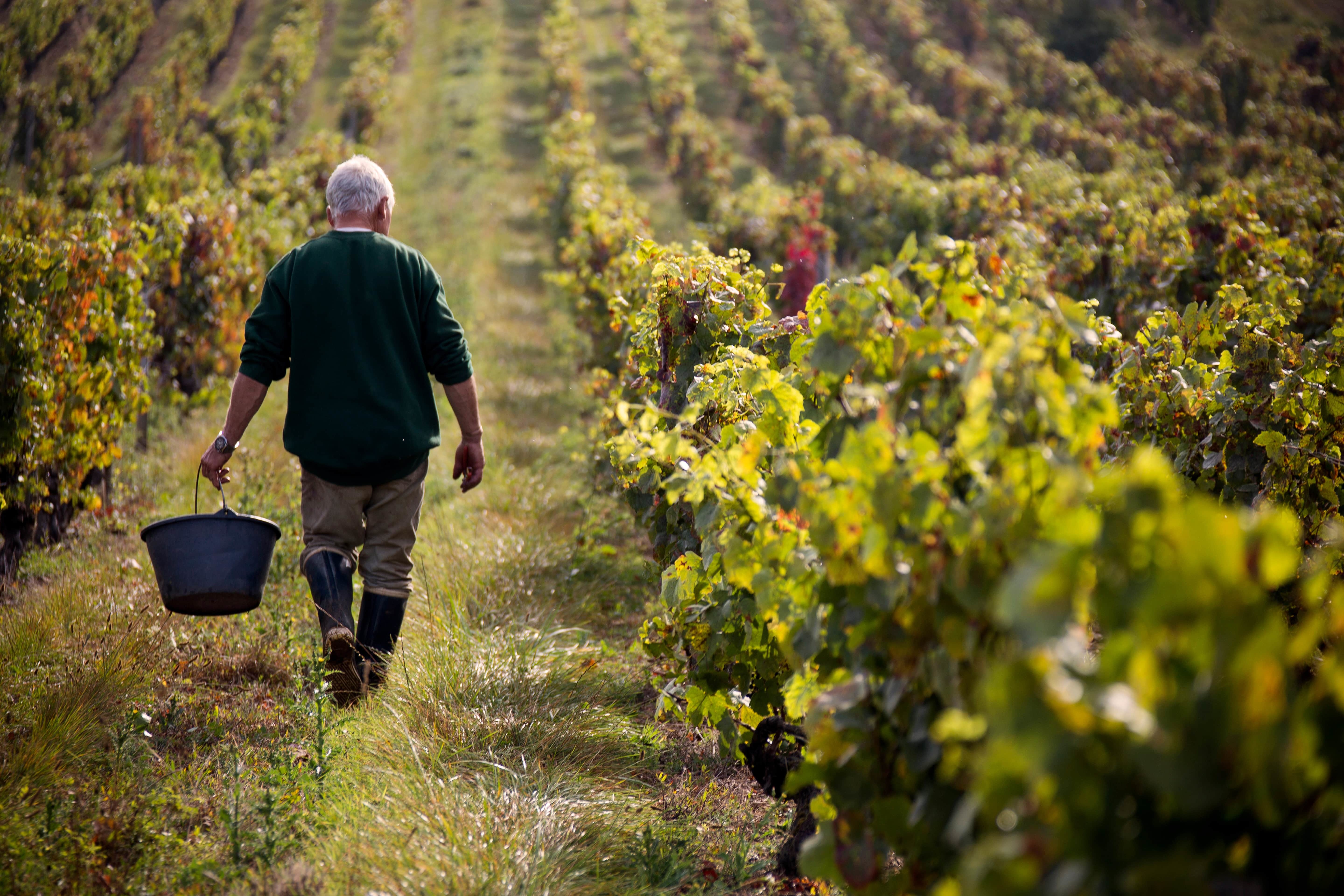 Trend 1: China's reopening will catalyse the market
While 2022 recedes into the rear view mirror, the multiple challenges it kicked up are by no means over. However, amidst the ongoing financial and political uncertainty there is the welcome news of China finally reopening its borders after nearly three years of Covid restrictions.
There is a broad expectation from global market observers that this should provide an important boost for positive momentum, and wine and whisky are no exception in this context. "The reopening of China could be hugely positive for demand and set prices onto an upwards path," says O'Connell. "For an upside outcome on activity – and likely prices – we'll be looking for China continuing to re-open and 'unlocking' key broader Asian trade flows. Given that wealthy consumers are largely insulated from macroeconomic pressures, it's not unreasonable to expect ongoing demand for the products, but higher levels of global trading activity tend of course to be important for price momentum" he adds.
Key beneficiaries of this dynamic are most likely to be Bordeaux and Burgundy, though there is an increasing significance of Asia to the Champagne market. There tends to be an expectation that Asian demand will be skewed towards younger vintages, though this is usually more relevant to Bordeaux than Burgundy. Certainly Bordeaux First Growths in the 2009-2020 area will be an interesting segment to watch; for Burgundy we often reiterate that the very top, blue-chip names have more reliable demand than lower "tiers" and no doubt this will be more pronounced as trading picks up.

Trend 2: Tiny 2021 vintage will add further fuel to the Burgundy buying frenzy
The prices for blue chip Burgundy are only heading in one direction – north – as strong demand coupled with dwindling stocks continues to drive prices further into the stratosphere. Current demand remains razor focused on a clutch of big name producers, with the likes of Leroy, DRC, Georges Roumier, Sylvain Cathiard and Armand Rousseau leading the charge.
Burgundy was the best-performing region from a price perspective in 2022, seeing gains of c.30%, though price growth was more muted in the second half of the year. "The pace of increase of Burgundy prices slowed in H2 2022, with somewhat quieter trading, but buyer interest remains strong. Given that the price rises have been driven by intense demand for a tiny quantity of the top wines, this is not something we see unwinding itself any time soon," says O'Connell.
Viewed as a connoisseur's choice, there's a kudos attached to having the right Burgundy bottles in your cellar (or stored in bond), and the growing cohort of ultra high net worth collectors are seeking out the top drops whatever the cost. Indeed, throw a frost-ravaged 2021 vintage into the mix and you have all the ingredients for a buying frenzy. Yield losses across the region were down by around 40% in the 2021 vintage vs. its 10-year average, with certain producers seeing virtually their entire harvest – or more often entire cuvees – wiped out. There's already very little Burgundy stock to go round and the perception of this becoming more acute will inevitably grow. "We're closely watching the market reaction to the 2021 En Primeur campaign – yet another (indeed particularly) short vintage will no doubt continue to cause collectors to consider closely what top Burgundy availability might look like over the coming 5-10 years," says O'Connell.
Trend 3: Collectors will return to Bordeaux for value
While Champagne may have hogged the headlines recently, Bordeaux has been playing the long game. In 2021, BI observed outsized demand for younger vintages of Bordeaux, particularly for First Growth Lafite, due to rising Asian demand for drinkable stock, which narrowed the price gap between older and newer vintages. "Across 2020 and 2021 we saw younger Bordeaux vintages outperforming older vintages – most prominently in Lafite – with the price/vintage curve flattening significantly. In 2022 this reversed slightly, with older vintages on our LiveTrade platform going up by 8-12% and younger vintages seeing rises of more like 5-6%," says O'Connell.
The 'Super Seconds' outpaced the First Growths on LiveTrade last year, though it was revered Right Bank estate Petrus that shone the brightest, with trading volumes posting significant increases (over 50% in some cases). As prices of grand cru Burgundy and Super-Tuscans outperform the broader market, Bordeaux – which of course enjoys sky-high quality and is hardly short of brand kudos – is not only a safe bet but an increasingly attractive collector prospect, as O'Connell points out: "We continue to see significant value particularly in ready-to-drink vintages, both within Bordeaux as a region, but also in comparison to other regions. An interesting example is Sassicaia 2004 and Latour 2004 currently trading at identical prices, something that most people likely wouldn't expect. We believe this could be a strong year for Bordeaux from a relative value perspective, as many of the wines look good value now in a wider context."
Indeed, the inverse of this prediction is that Super Tuscans may see slightly muted activity this year. The rapid rise of the fab four – Sassicaia, Solaia, Ornellaia and Tignanello – has been one of the biggest fine wine success stories of recent times, but such sharp growth may be hard to maintain within the new pricing context. "I expect trading activity of the Super Tuscans to be a little muted in 2023 while the market adjusts to the new value context there," says O'Connell, "though at the same time people often forget that the volume of these wines (vs. the broader Bordeaux complex for example) is somewhat limited especially given there is a lot of restaurant and similar consumption early on."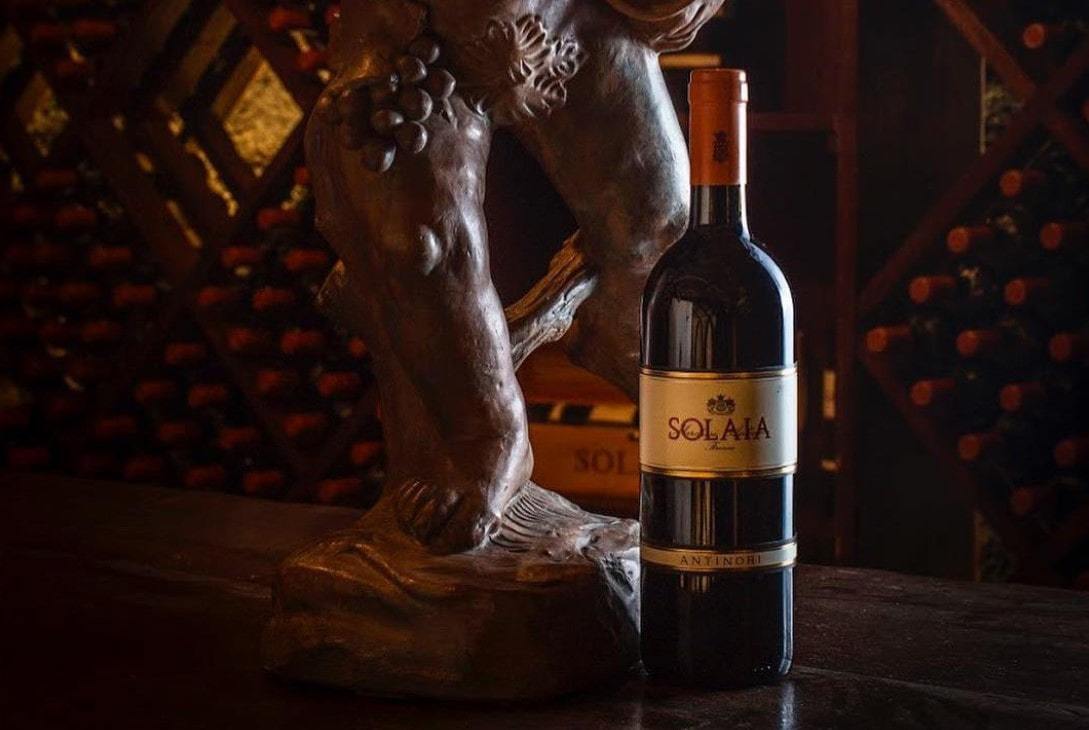 Trend 4: The brand-driven market should continue to benefit Champagne, with a shortage in some cuvees
Building on its effervescent performance in 2021, Champagne continued to sparkle last year. The French fizz was the star performer on LiveTrade last year, increasing its sales by 24%. Soaring interest in Champagne forced big name houses to closely monitor their distribution in order to prevent running out of stock over Christmas. Last November, Moët Hennessy CEO Philippe Schaus said the group, which owns heavy hitting brands like Krug, Dom Pérignon and Ruinart, was "running out of stock" of some of its Champagnes, amid what the business was calling "the roaring '20s", spurred by the global reopening post pandemic.
This pent up demand for luxury experiences and whisperings of a Champagne shortage have fuelled something of a buying frenzy. Cristal held onto its status as the most-traded wine on the LiveTrade platform, increasing its sales by 30% last year, with the 2013 vintage enjoying gains of 40%. However, Krug clearly remains very attractive to collectors, with prices of some vintages increasing by over 40% and prices rising by 23% on average.
2022 was also notable for some particularly significant movement in the prices of Champagne from small growers, in a trend Bordeaux Index predicts has further to go, with O'Connell noting: "In some ways the big step-up in prices of some of these small-production grower Champagnes is driven by a combination of the broader Champagne and Burgundy dynamics in the market – an increased focus on fizz alongside sharp concentration on quality and rarity". Prominent examples include Selosse, Cedric Bouchard, Ulysses Colin and Pierre Peters, all of whom posted price rises of key cuvees of 50-100%."
Trend 5: A structural supply shortage should see the whisky market continue its upwards trend
The secondary market for rare whisky remains exceptionally strong and has diversified significantly as new names see ever-increasing demand alongside the ongoing growth of longtime leader, The Macallan. The value of top Scotch and Japanese whisky rose by 15-20% during 2022, while industry analysis suggests volume increases of over 20% for bottles in the £100-£1,000 area, but around 30% for bottles priced between £10,000-£100,000.
"The whisky market has really gathered pace over the last decade, with price rises of around 20% per annum compound growth. The catalyst has been a sharp increase in global wealth and luxury consumption, and this effectively being applied to a space – old and rare whisky – where there is a deep supply deficit vs. this increasing demand," Matthew O'Connell observes.
"Distilleries needed to know in the '80s and '90s how popular old single malt liquid (25 years+) would be, but this was a very difficult time for the industry, with a number of distilleries closed permanently, or mothballed, and a lot of liquid sold for blending," he adds, commenting further that "there is so much more consumption (rather than investment) than people might imagine, and this growth has significantly further to go in terms of wealthy consumers beginning to focus on the space."
Given the structural nature of the supply-demand imbalance for top whisky, we expect price gains to continue in 2023, as indeed has been the case for the last decade, with price growth really quite linear across that period. The ongoing and progressive diversity of wealthy consumers is a significant part of the fact pattern as the demand side skews further and the supply side remains irreversibly stretched.

Overall, the picture entering 2023 is an interesting one. With wine prices having risen by around 40% over the last two years and some macro headwinds, there is an argument for a period of consolidation being on the cards this year (meaningful price softening being intrinsically less likely, based on there being very few downwards price phases in wine's history and whisky really being upwards-only). There are some reasonably certain tailwinds for prices as set out in some of the trend predictions herein, along with an ongoing broader positive dynamic of the likelihood of further penetration of both wine and whisky into this growing luxury consumer universe. Matthew O'Connell notes that "there is certainly a significant change that we are in a multi-year price cycle where the context of fine wine and whisky will change much further yet." Watch this space…