Five of my picks for "Buys of the Year"
Guy Ruston
1 December 2021
Guy Ruston, Asia MD here at Bordeaux Index has selected his top five buys of the year. In the running are a couple of exceptional Champagnes, a wonderful Brunello and a unique Californian Pinot Noir. Find out which wines made it into Guy's top five and why...
Always a fun exercise and with 4 weeks and several lunches to go this year, some of my picks may well change. That being said, my criteria here is a combination of a) the quality in the glass b) the 'value' of said wine in the context of the wine market (right now) and c) the potential of further gains in quality and value/upside over the coming years.
So, in no particular order:


2015 Salvioni, Brunello di Montalcino La Cerbaiola
Salvioni was one of the first producers in Montalcino that I got really into during my Italian 'epiphany' around 10 years ago. I got to retaste a few 2015s recently and this was truly outstanding.
96+ points, Monica Larner "After skipping over the 2014 vintage, Salvioni comes out swinging with the 2015 Brunello di Montalcino La Cerbaiola. This is a classic Brunello, with one foot firmly planted in a sense of place and the other in varietal purity. You really can't ask for more in a world-class Brunello such as this, hailing from a highly ranked vintage. Thanks to the sunny and warm growing season, the fiber and texture of this wine is a little looser and thicker compared to the cooler 2013 vintage. This beautiful wine, by contrast, delivers a knockout blow of saturated color loaded with dark cherry and blackberry aromas, all backed by spice, potting soil, crushed rocks, iron ore, ash, violets and blood orange. There is a subtle point of softness or sweetness on the finish that is a signature of this vintage. This champion of a release weighed in at 15,355 bottles."


A late entry into my list. I (re)tasted this yesterday and was blown away. As good and memorable as the 100 pt Mouton and 100pt Lafite in this vintage. If you love Evangile or love Pomerol, then this is a must-own.
98 points, James Suckling "So attractive on the nose with blackberry, black olive and a hint of brown sugar. It's full-bodied with layers of ripe tannins that flow across the palate. Rich, intense and flavorful finish with flavors similar to the aromas. Fleshy and toned at the end. From organically grown grapes. Try after 2025."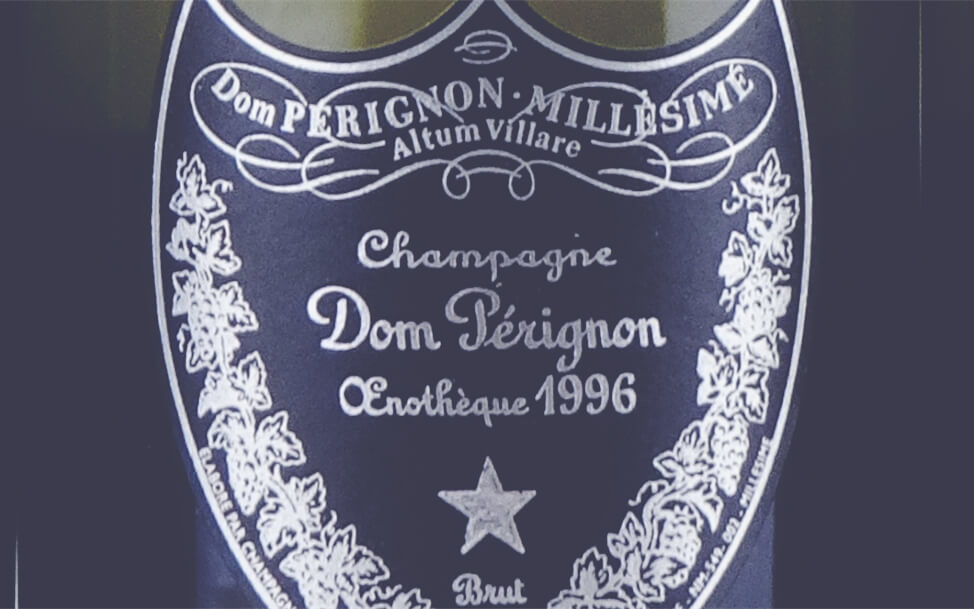 Virtually the same price as the regular 1996 and frankly a steal given the quality. This stacks up against just about any other Champagne I can think of. Buy, buy buy.
100 points, James Suckling "This shows amazing freshness and depth of fruit while remaining agile and very clean. Full body, dense and layered on the palate. Goes on for minutes with each sip. Lots of mineral and chalk character too. A fabulous Champagne. A blend of half Pinot Noir and half Chardonnay."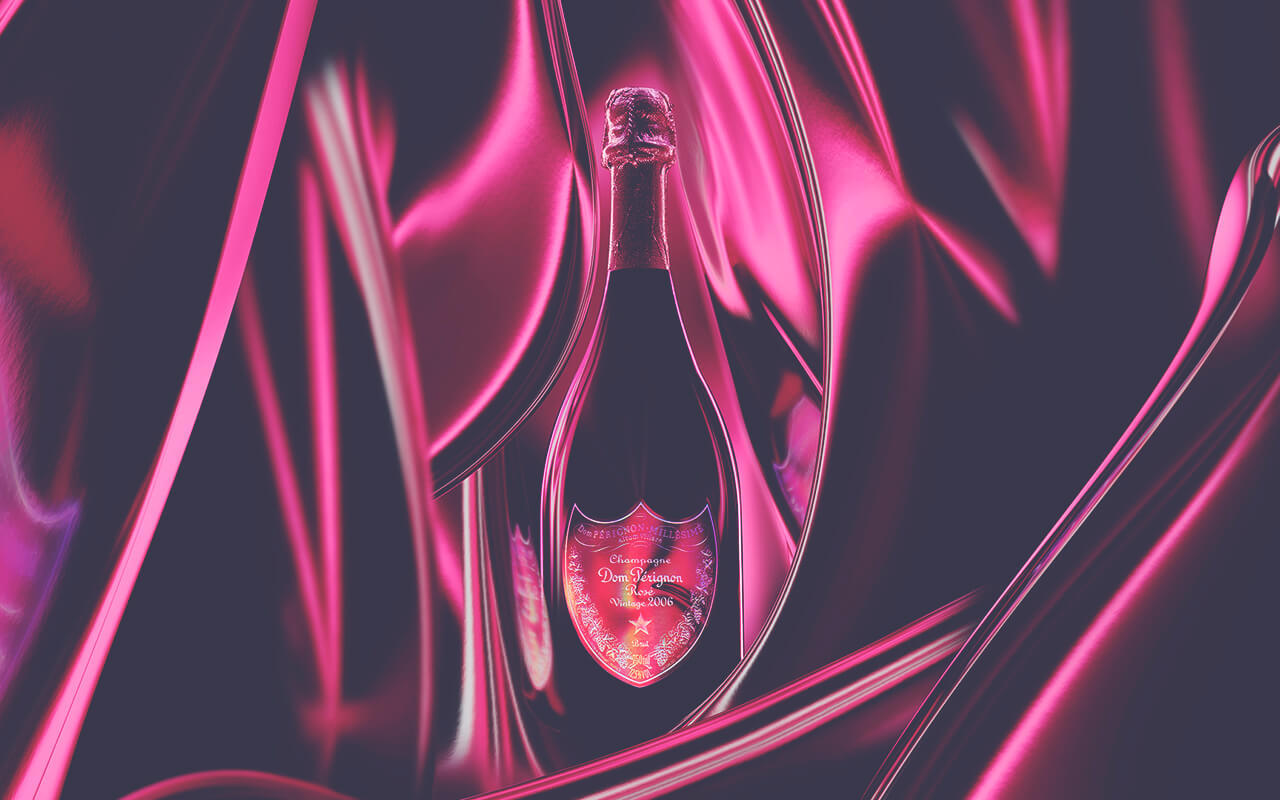 Former Chef de Cave Richard Geoffroy, always believed this to be the finest vintage of DP Rose that he produced. The 2008 will be released next year, one expects at an ambitious price. It will sell out, many times over….expect prices of back vintages to go nuts in the process.
97+ points, Antonio Galloni "The 2006 Dom Pérignon Rosé is every bit as captivating as it was last year, maybe even more so. At times powerful, but in other moments finessed, the 2006 constantly changes in the glass, revealing a different shade of its personality with every taste. Perhaps most importantly, the 2006 seems to have gained a level of precision and pure sophistication it did not show last year, when it was quite a bit less put together. Back then, the 2006 was a wine of tremendous potential; today that potential is starting to be realized. Quite simply, the 2006 Dom Pérignon Rosé is a magical Champagne. Don't miss it."


2014 Domaine de la Cote, 'Memorious' Pinot Noir
I keep banging the 'DDLC' drum and will do so until the wider wine-buying world wakes up. Not least as I am long but mainly as I believe these glorious, haunting Pinots to be the wrong price. These wines will eventually fall into the category of wines that we look back on years from now, and lament; 'remember when they were only X pounds a bottle?'.
92 points, Antonio Galloni "The 2014 Pinot Noir Memorious is another attractive, translucent Pinot from Domaine de la Côte. Bright red cherry, cranberry, mint and chalky notes are nicely delineated throughout. Ripe, silky tannins add to an overall impression of grace. Here, it is the wine's long yet understated finish that steals the show."