New Release: Bodegas Muga Prado Enea Gran Reserva 2016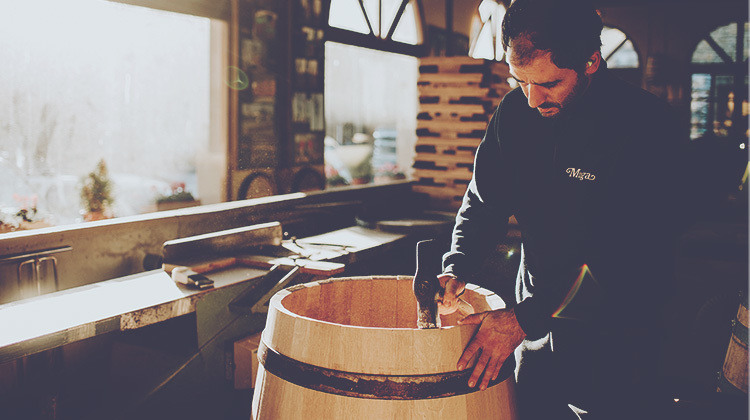 Bordeaux Index
16 October 2023
This week sees the new release of Bodegas Muga Prado Enea Gran Reserva 2016.
Bordeaux Index have been working closely with the Muga family for many years and believe wholeheartedly in the quality of these exceptional wines. We are delighted to be the first to bring you the new 2016 vintage of Prado Enea Gran Reserva ahead of its general release next month.
Clients of Bordeaux Index will receive exclusive first access ahead of the official release date of Wednesday 1st November 2023. This is one to get really excited about, particularly as Muga have announced they will not be releasing a 2017 or 2018 vintage of Prado Reserva.
The wines of Bodegas Muga are 'born from inspiration and authenticity' with their flagship Gran Reserva, Prado Enea, arguably the best value fine wine produced anywhere in the world. It is a wine of immense quality with pure artisanal hand-crafting, aged before release and with 30+ years of potential under the bonnet.
Get in touch with your Account Manager to request an allocation. There will be neither a 2017 nor 2018 Prado Enea Gran Reserva, so we expect the 2016 to be highly sought after…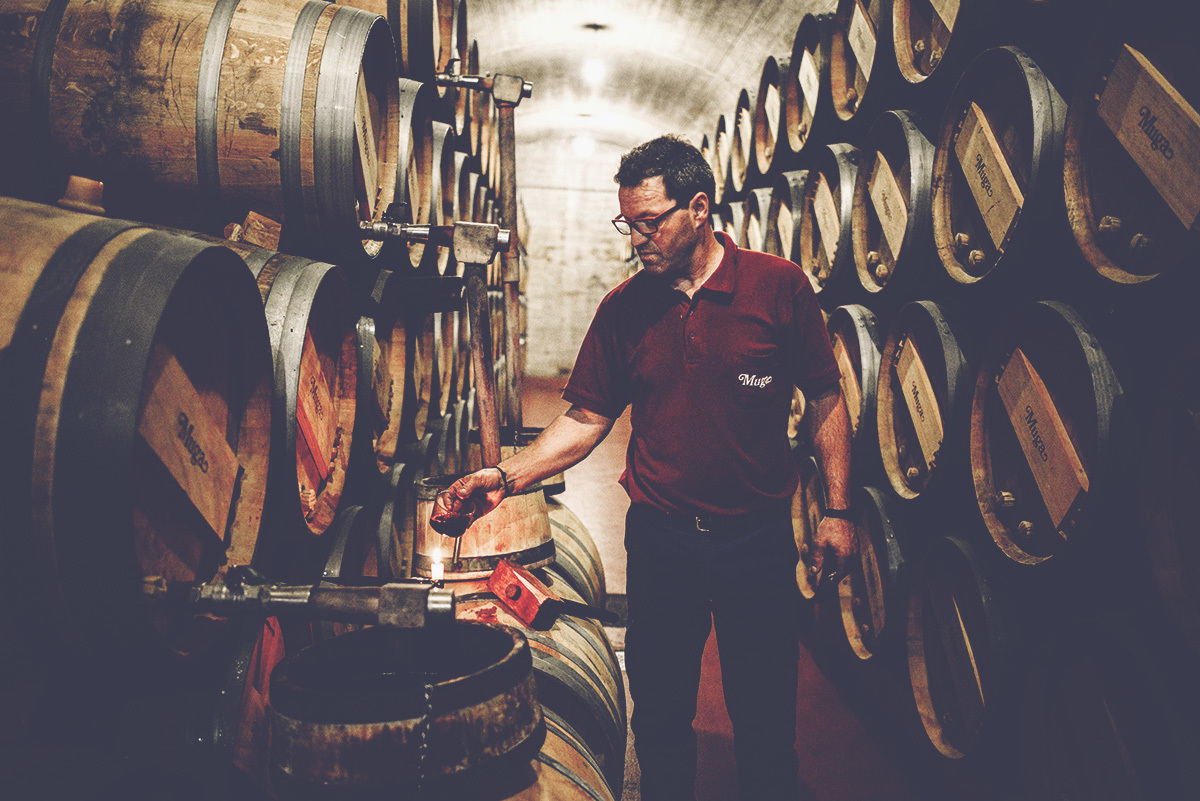 About Bodegas Muga
Founded in Haro's famous station quarter 90 years ago by Isaac Muga and Aurora Cano, Bodegas Muga combines the best of traditional winegrowing techniques with cutting-edge technology. They can also be recognised for their commitment to the highest quality oak, almost exclusively French and made on-site by their own Master Cooper.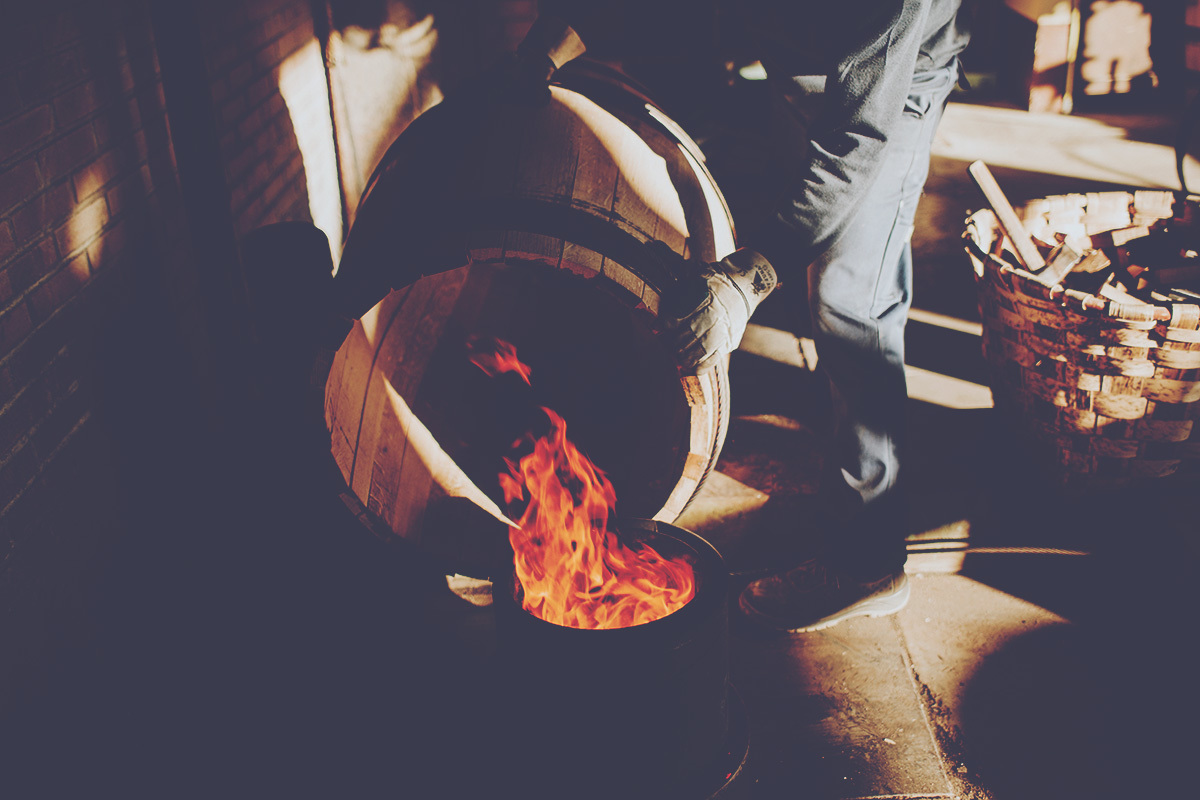 Presenting Prado with Bodegas Muga
To celebrate the new release, Bordeaux Index are hosting an event with Bodegas Muga later this week. Guests will have the opportunity to taste the brand new vintage ahead of release, as well as enjoy a delectable selection of wines that have been handpicked by Bodegas Muga.

The dinner will be held at renowned steakhouse Hawksmoor Borough where the wine will be accompanied by a sharing feast. Joined by Manuel Muga, Executive Vice-president of Bodegas Muga, we will journey through the wines of Muga with an exclusive preview of the new vintage of Prado Enea Gran Reserva 2016. Guests will be dining at Hawksmoor Borough in the Cooks' Room, widely considered to be one of the best private dining rooms in London. With its own private kitchen, dinner will be an immersive experience with the chefs cooking the Beef Sharing Feast right in front of them.
What we'll be tasting:
- Conde de Haro Brut Rosé 2019
- Flor de Muga Blanco 2020
- Muga Seleccion Especial 2019
- Torre Muga 2019
- New Release: Prado Enea Gran Reserva 2016
- Prado Enea Gran Reserva 2014 Jeroboam
- Prado Enea Gran Reserva 2000
- Prado Enea Gran Reserva 2001


Discover more of the wines from Bodegas Muga here.