The Bordeaux Index Cellar Guide: What to Collect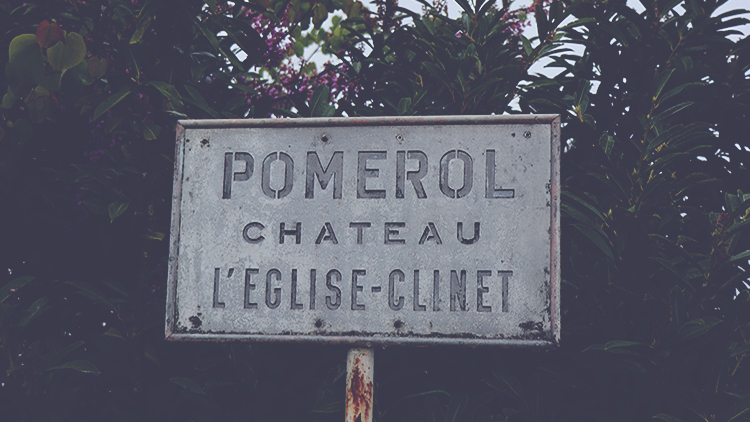 Bordeaux Index
23 August 2023
August 2023: Our recommendations on What to Collect
Clarity and conviction - the philosophical backbone of fine wine and whisky; whether making it, studying it, collecting it or indeed drinking it. It's especially important during periods of uncertainty. The headwinds in the financial markets this year have been well documented, with interest rate hikes and turbulence in international trade an unwelcome dark cloud. While wine and whisky markets have not been immune from oscillations or corrections, its resilience and the sheer depth and diversity of products available, have kept consumers engaged and continue to offer a welcome and often fruitful (no pun intended) point of difference.
In an increasingly noisy and frenetic world, the wine and whisky landscape however can become difficult to navigate. At Bordeaux Index, more than anything else, we are a passionate group of consumers, collectors and investors ourselves. This is what we live, breath, debate and often imbibe, every day. So allow us the chance to share with you our thoughts, passions and recommendations of what to drink, collect and perhaps invest in the weeks and months ahead
Always one of our favourite topics in-house, we could easily reel off a lengthy list of producers, regions and vintages to hold with confidence but in respect of market trends and dynamics over the last 6-12 months, we feel strongly that the following are the areas to not only take note of but to start buying into now before the wider market really catches on.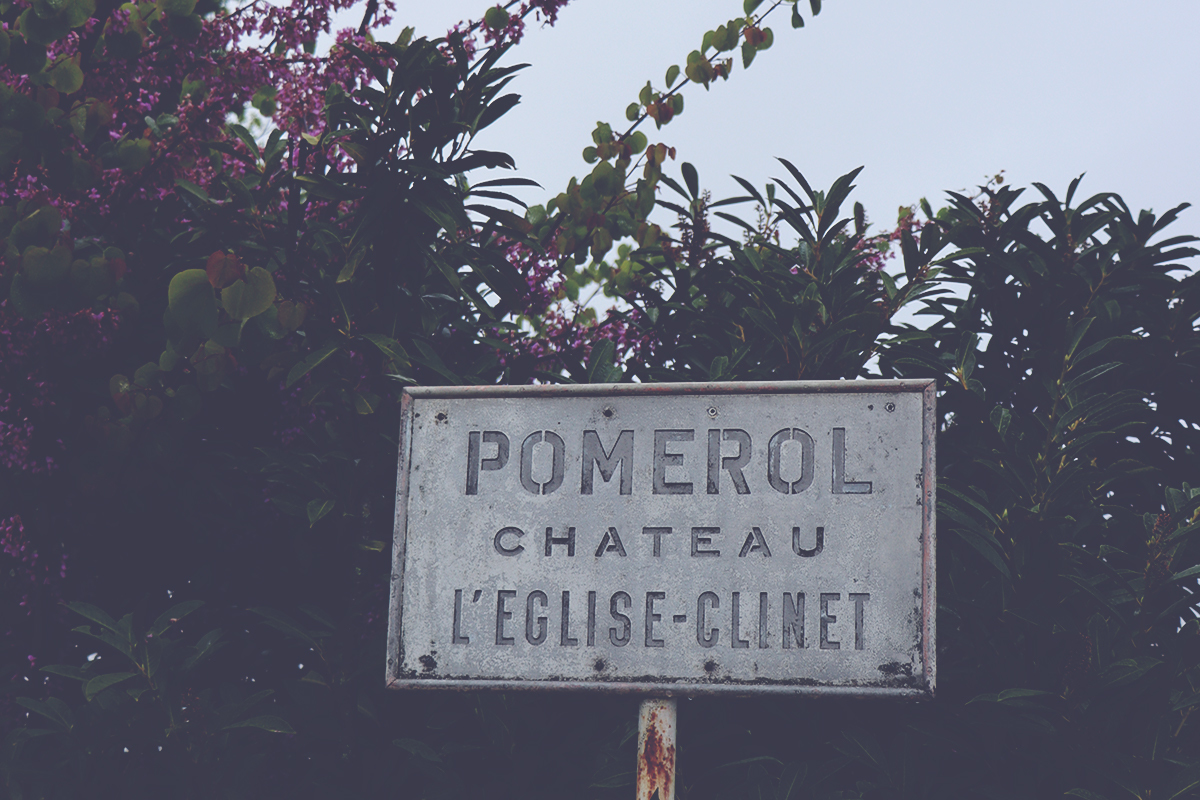 Château L'Eglise-Clinet, Pomerol, Bordeaux


Brunello di Montalcino
Or more specifically two names on the cusp of super stardom: Salicutti and Pian Dell'Orino.
Located in the south eastern corner of Montalcino, Salicutti is an amazing place of untamed beauty. Owners Felix and Sabine Eichbauer's commitment to sustainable viticulture and bio-diversity has allowed them to craft some of the most vivid and elegant expressions of Sangiovese we have ever tasted. At current market levels, their wines are frankly a steal! Adopting a similar viticultural philosophy, inspired by the legendary wines of Gianfranco Soldera, Piano Dell'Orino has enjoyed a meteoric rise in recent vintages, with wines that bear more than a passing resemblance to Soldera and Poggio di Sotto, at a mere fraction of the price.

Buy: 2018 Salicutti, Brunello di Montalcino Piaggione
"Pouring a pure ruby hue, the 2018 Brunello Di Montalcino offers up a musky cologne of wildflowers, raspberry liqueur, baby powder, polished leather, and wet stone. It is medium-bodied, with good concentration that gives way to a soft stony texture, fine-grained tannins, and fresh acidity. Notes of blood orange, red cherry, boysenberry, and crushed rocks are followed by a delicate and pleasant saline note that lingers with a mouthwatering effect. This elegantly balanced wine is drinking well in its youth and will deliver over the coming 15-20 years." - Jeb Dunnuck, 96 Points
Buy: 2017 Pian Dell'Orino, Brunello di Montalcino Vigneti del Versante
"The 2017 Brunello Di Montalcino Vigneti Del Versante is a rich ruby color with a tinge of light purple and perfectly clear. It offers ripe aromas of purple flowers, with sweet umami of porcini, fresh leather, pure, ripe cherry, and wet stone. It is full-bodied without being heavy and has wonderful balance without feeling over-ripe. A gorgeous wine with a lot of depth, including a note of blackberry, it is expansive and mouth-filling, with ripe structure, fresh acidity, and a lot to show off. Drink 2026-2042." - Jeb Dunnuck, 96 Points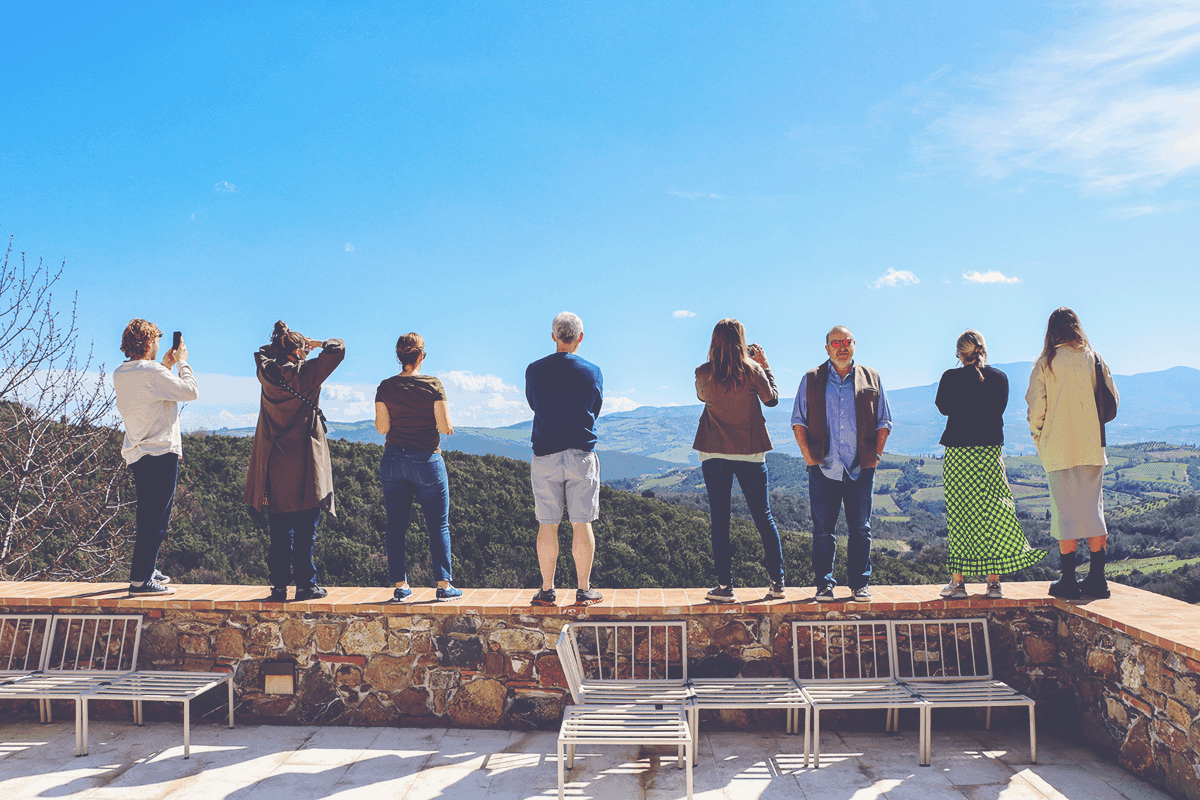 The Bordeaux Index team at Salicutti, Montalcino


Pomerol
We've been banging the Pomerol drum for a while now and indeed we are even more convinced today than ever before that this is the appellation we should all be buying into more, collecting more and ultimately drinking more.

Back in the '80s and '90s when Japan and the US were the two dominant markets for fine wine, collectors were scrambling over these wines. Indeed, those markets helped put the likes of Le Pin on the map. Several market-cycles since, we have come full circle. Our En Primeur pre-orders in the last five or six vintages have witnessed a sharp increase for Pomerol, meanwhile OWC stock from the '80s and '90s, from the appellation's greatest estates, have all but disappeared from the market.

Pomerol is without question one of the most magical viticultural areas in the world, perhaps not possessing the dramatic beauty of the Douro or the grandeur of Bordeaux's Left Bank, but in terms of pure geological interest it is as close to Burgundy as Bordeaux gets.

Aside from their inherent rarity (most are small production properties) the wines of Pomerol are prized for their rich fruit flavours, round structure, soft tannins – balanced with their amazing ability to age.

Explore: Château Vieux Ch Certan
Explore: Château La Conseillante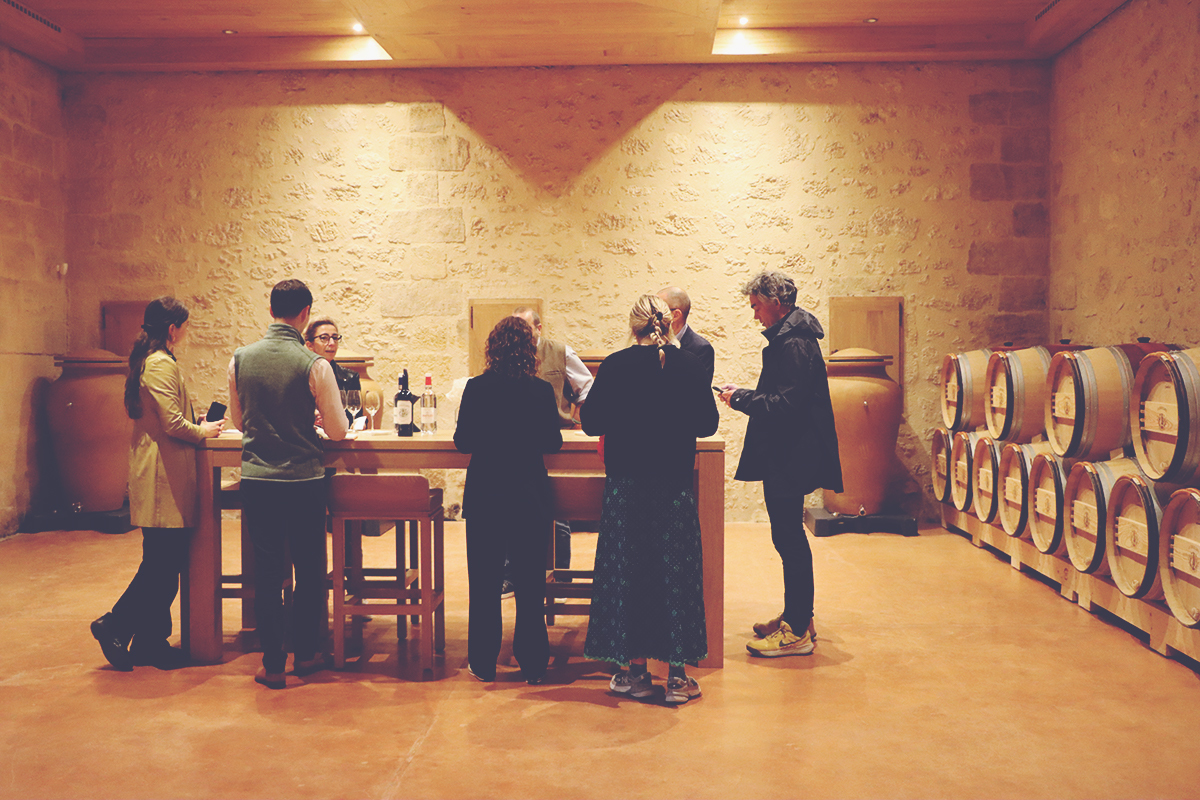 The Bordeaux Index team at la Conseillante




Glenfarclas Trilogy Series
In 2019, Glenfarclas, one of Scotland's greatest distilleries partnered with Bordeaux Index with the "Trilogy Series": a collection of three vintage single malts designed to shine a light on the diversity of flavour and profile that comes from sherry casks at different stages in their lives.
For those familiar or not with sherry cask whisky, this collection shows that there is so much more to the conversation. Using liquid from as far ago as 1989 and beyond, this was one of our most popular whisky offerings ever. Since release, collections have been sporadically seen at auction, trading anywhere up to £1,000 for the complete set – we are thrilled therefore to have the final run of stock that we can offer at a special price for all three incredible bottles. Beautifully packaged in bespoke decanters and individual wooden presentation cylinders, these are a must buy for any whisky fan.

Buy: Glenfarclas Trilogy Series
Each set contains 1 bottle each of:
Glenfarclas Trilogy Series 2002 4th Fill Oloroso Sherry Casks
Glenfarclas Trilogy Series 1996 3rd Fill Oloroso Sherry Casks
Glenfarclas Trilogy Series 1989 2nd Fill Oloroso Sherry Casks
Contact your Account Manager or the Bordeaux Index Spirits team for access to the Glenfarclas Trilogy Series [email protected]