The Bordeaux Index Cellar Guide: What to Invest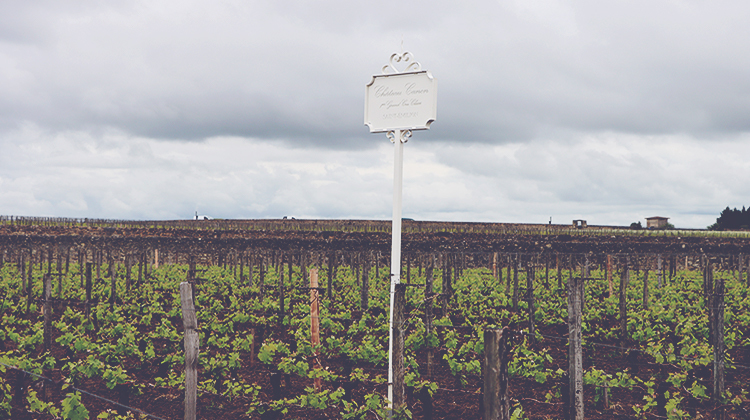 Bordeaux Index
23 August 2023
AUGUST 2023: OUR RECOMMENDATIONS ON WHAT TO COLLECT
Many of our team manage portfolios for friends, family and clients all over the world that we have forged years-long bonds with. As such, any recommendations or picks we make are well-considered, drawing on experience, information, flow data and intuition gathered from trading wine globally, 24/7.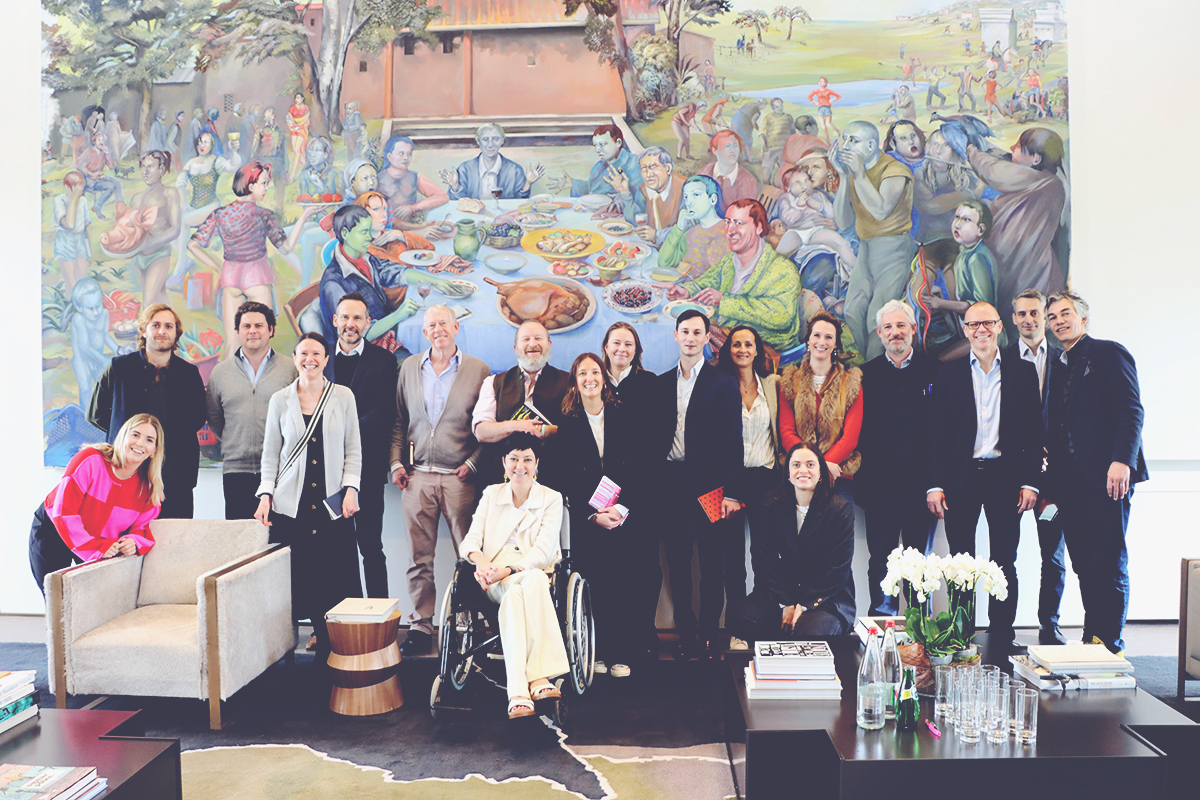 The team at Château Latour, En Primeur 2022


Bordeaux

It might just be the most exciting viticultural area in the world right now. There, we said it. It's been easy to fall out of love with Bordeaux during the last decade or so, with the stories, romance and rarity of Burgundy (as an example) capturing the imagination but nowhere makes great, age worthy wines, on such a scale, with so much choice, variety and consistency as Bordeaux does.
There has been a huge shift in both style and focus on both sides of the Gironde during the last ten years, with a generation of winemakers emerging, with a confidence and bravery, to try things differently, adopting a high risk/high reward approach in the vineyard and crafting wines not to satisfy certain, influential palates but wines that they want to make. We can't remember Bordeaux ever looking such good value as it does in today's market place, or with so many wonderful wines to choose from.
While few assets are 100% recession-proof, mature Bordeaux in particular, has not only showed remarkable resilience during the last 10 months but in plenty of instances, consistent growth. The combination of dynamic estates on the rise, broad relative value and an ongoing favourable supply-demand dynamic in mature vintages, make for a compelling argument that the once 'cornerstone' of any discerning wine portfolio, is again the place where one should look to deploy their resources.
Have a chat with us and we can put together some specific recommendations for you or propose a curated portfolio tailored to your needs.
Get in touch - [email protected] or contact your Account Manager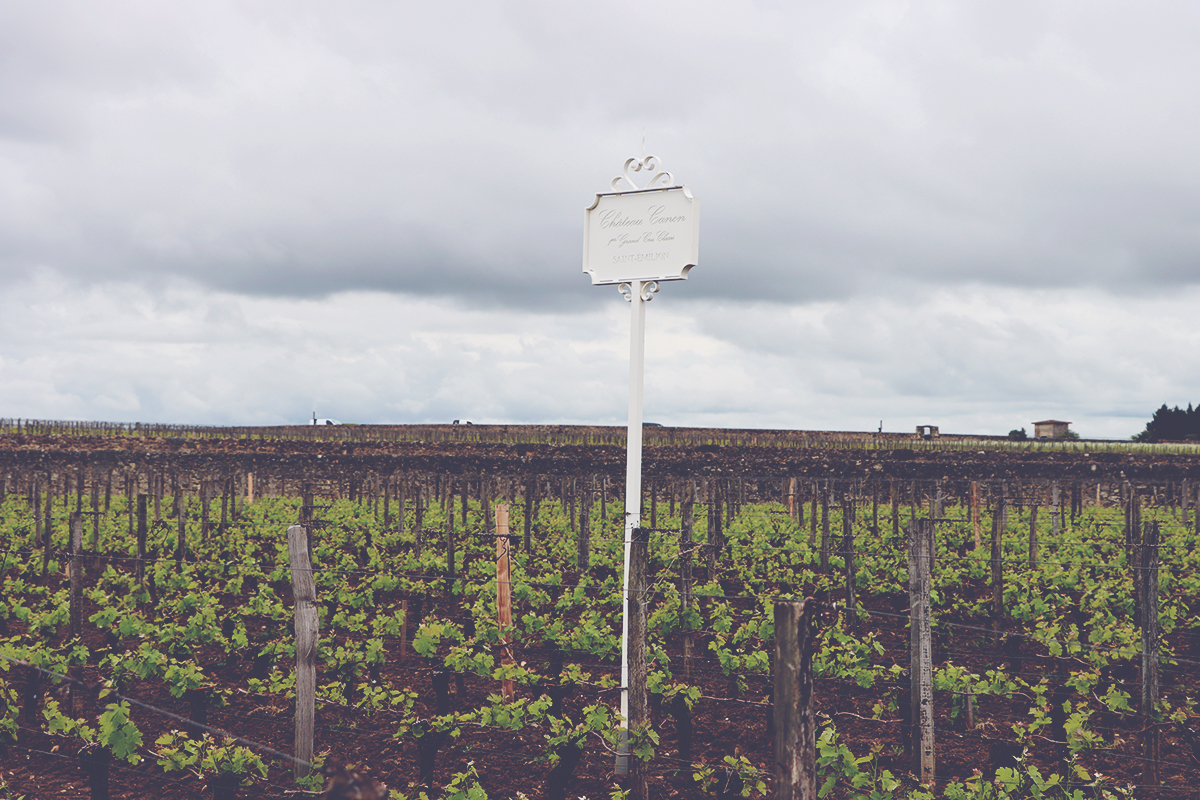 Château Canon, Bordeaux


Whisky Casks

With over 700 casks currently under management for our clients and a rigorous selection and cask management process, we are one of the most trusted operators in the field.
We have regular access to a host of opportunities - be it younger casks with a lower price entry level and long-term horizon hold, or larger, mature assets from some of Scotland's legendary producers.
Beyond the investment opportunity, we have a proven track record in helping clients bottle their casks - not only an essential service but a critical exit strategy in a cask's life cycle.
Over the last decade, against a backdrop of increasing demand and thus a squeeze on supply, top distilleries have been releasing less and less casks to brand owners / blenders / bottlers as has previously been the norm, virtually to the point where no new make liquid is leaving the cellars of top distilleries. That suggests that casks are only going to get harder to source and older liquid even more valuable. Looking beyond the structural supply-demand opportunity, in China whisky imports are up some 18% year-on-year, while hardly a nascent market, it is a market with considerable potential given that the brandy market (the dominant imported spirit in China) is worth an estimated $1billion a year (and growing). Meanwhile, the potential UK-India trade deal being muted, with duty-tariffs on Scotch Whisky almost certainly up for negotiation, will be dynamics to keep an eye on.
If you'd like to discuss in detail the opportunities within the cask market, how it works and so on, we're happy to jump on a call, or grab a coffee with you. We have a dedicated spirits team with over 3 decades of expertise in this field.
Get in touch - [email protected] or contact your Account Manager
Find out more - Casks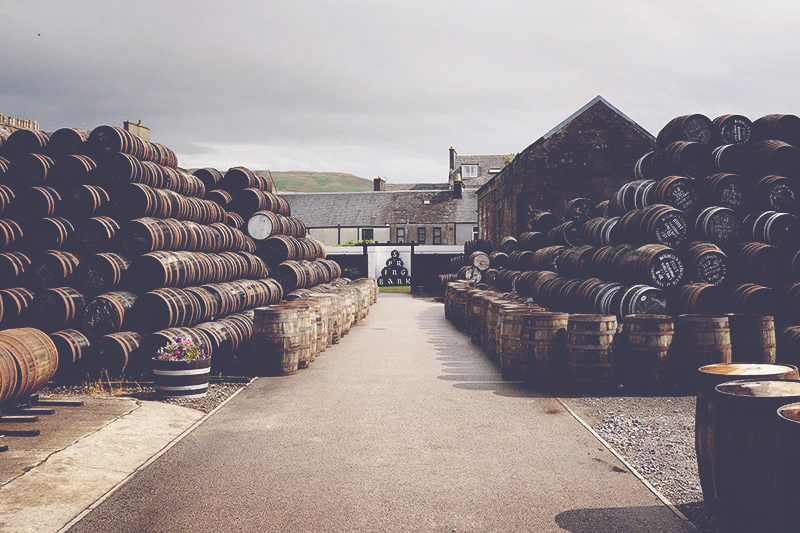 Springbank Distillery, Campbeltown